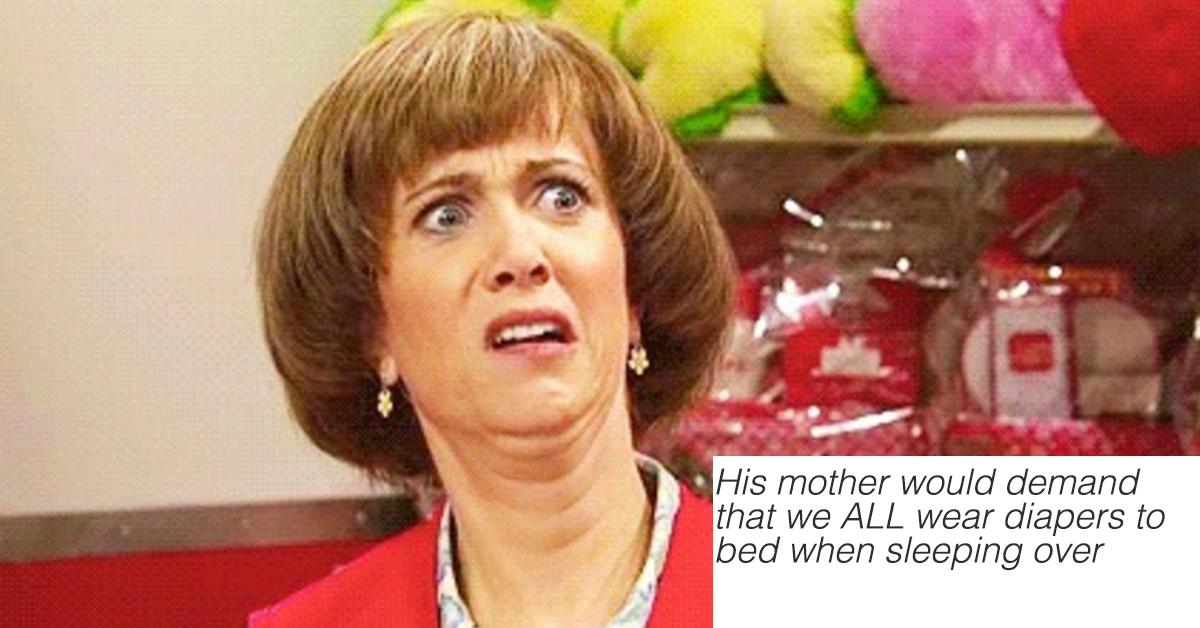 28 People Share The Strangest House Rules They've Ever Encountered
1. The tough guy.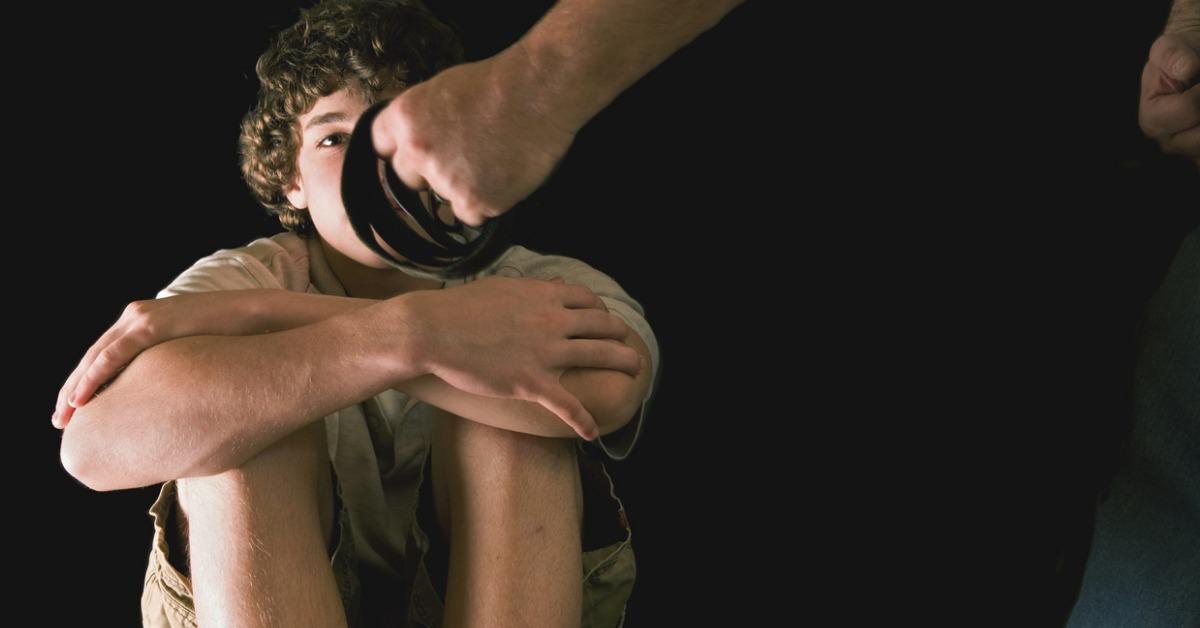 2. Diaper time.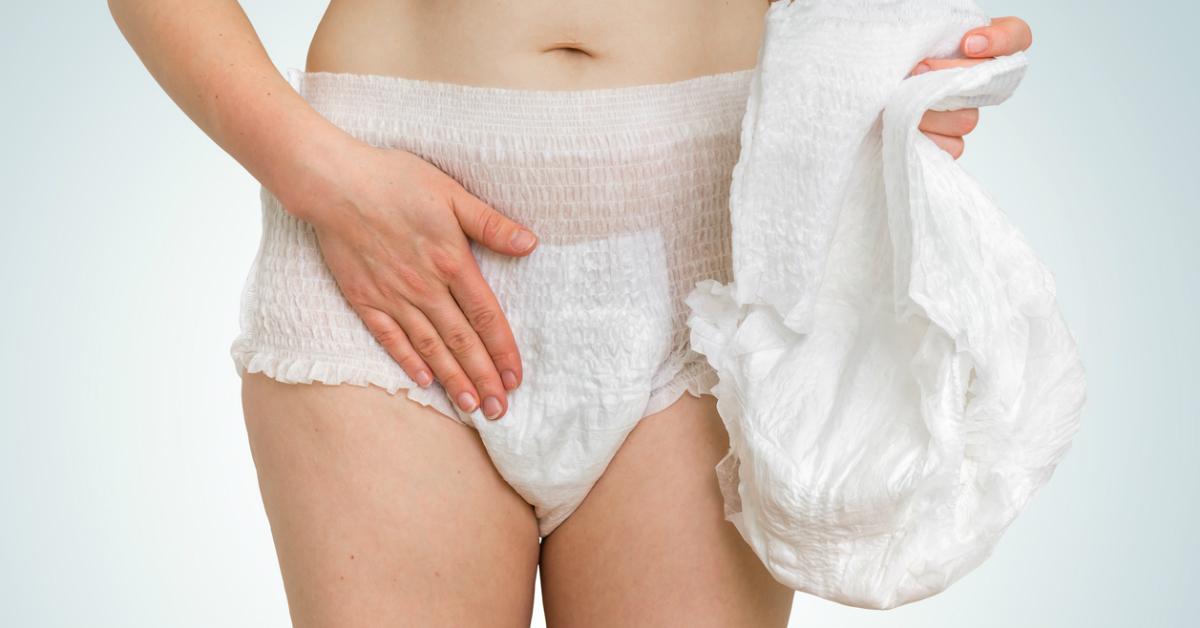 3. Use Grandma's bathroom, get banned.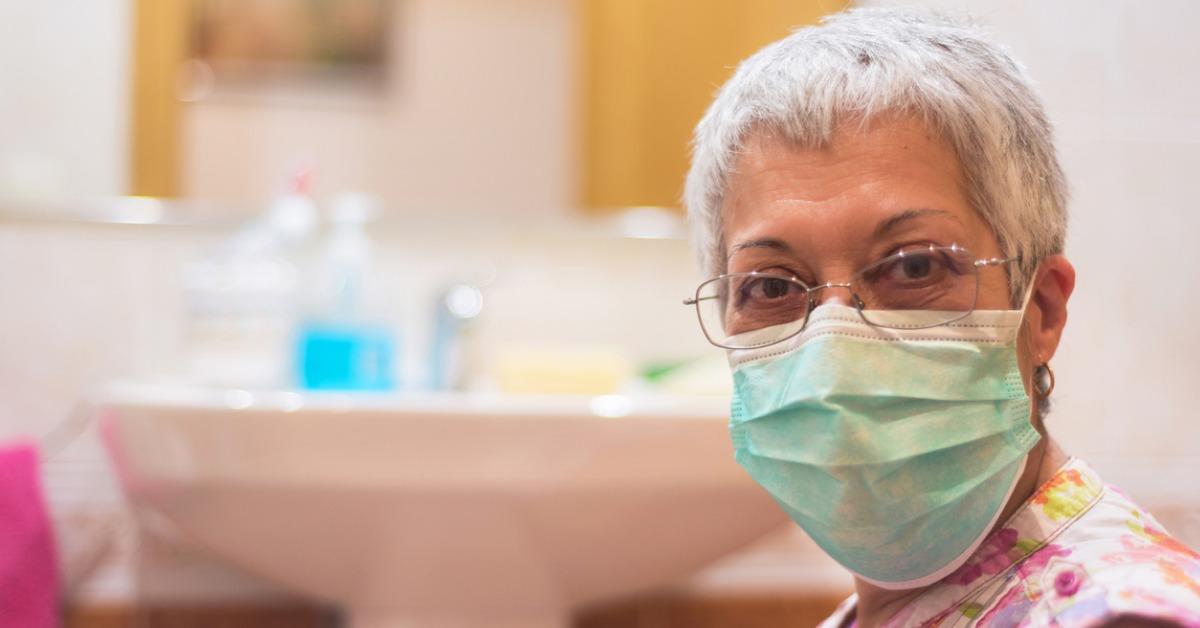 4. Guess mom didn't want them messing up the house.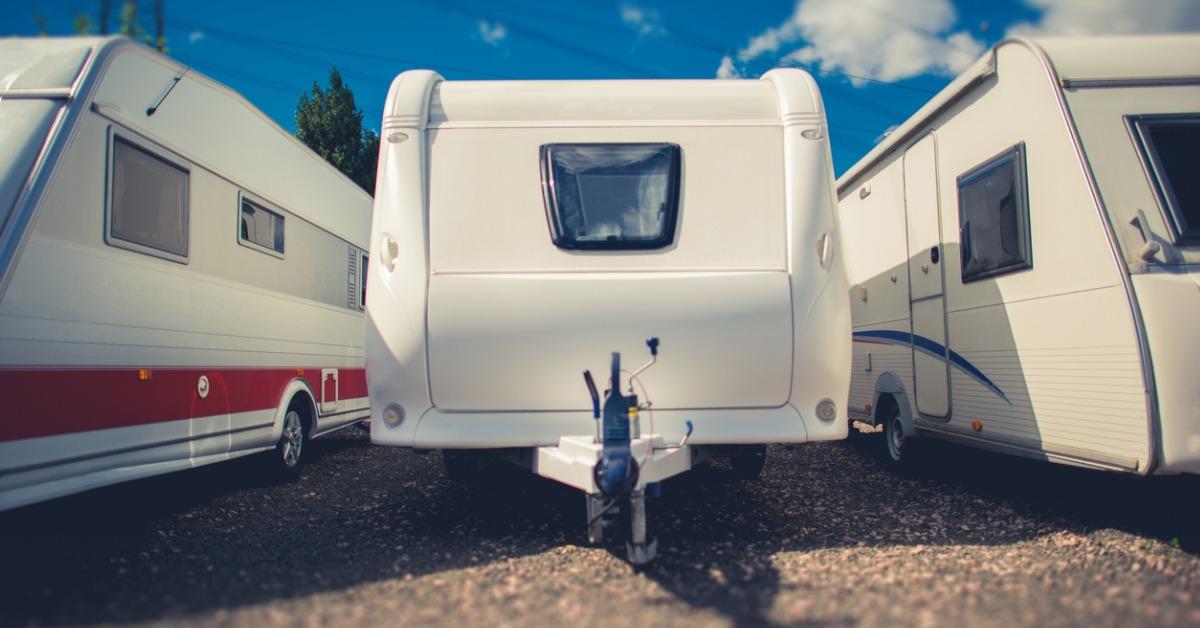 5. The psycho furniture preserver.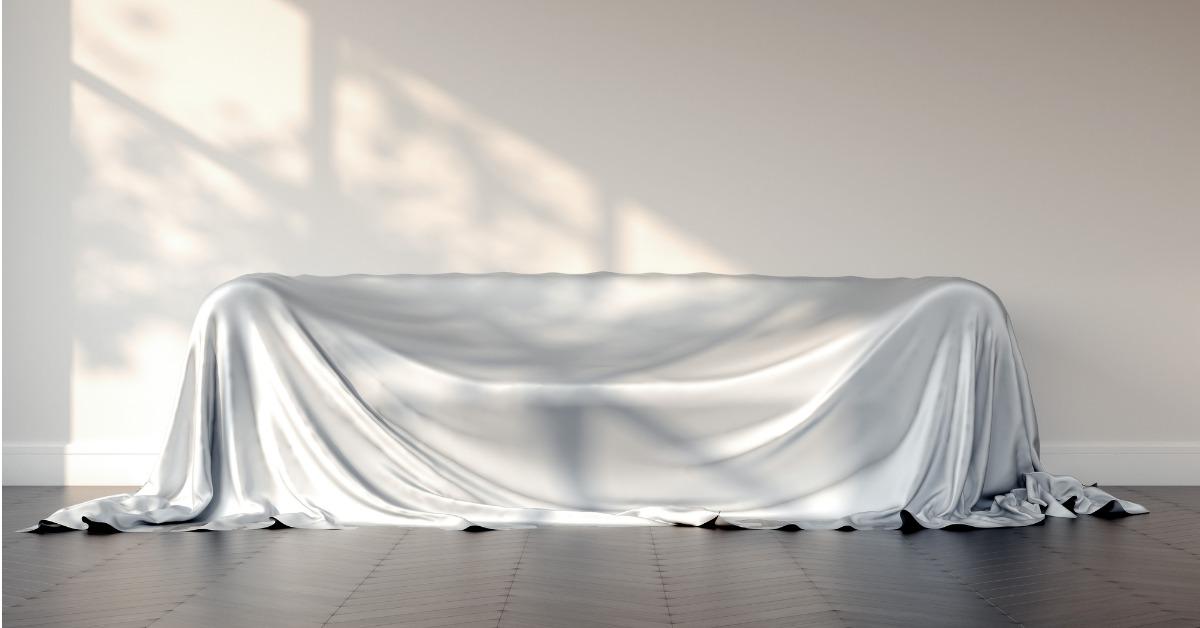 6. Smoothie cups are for smoothies only.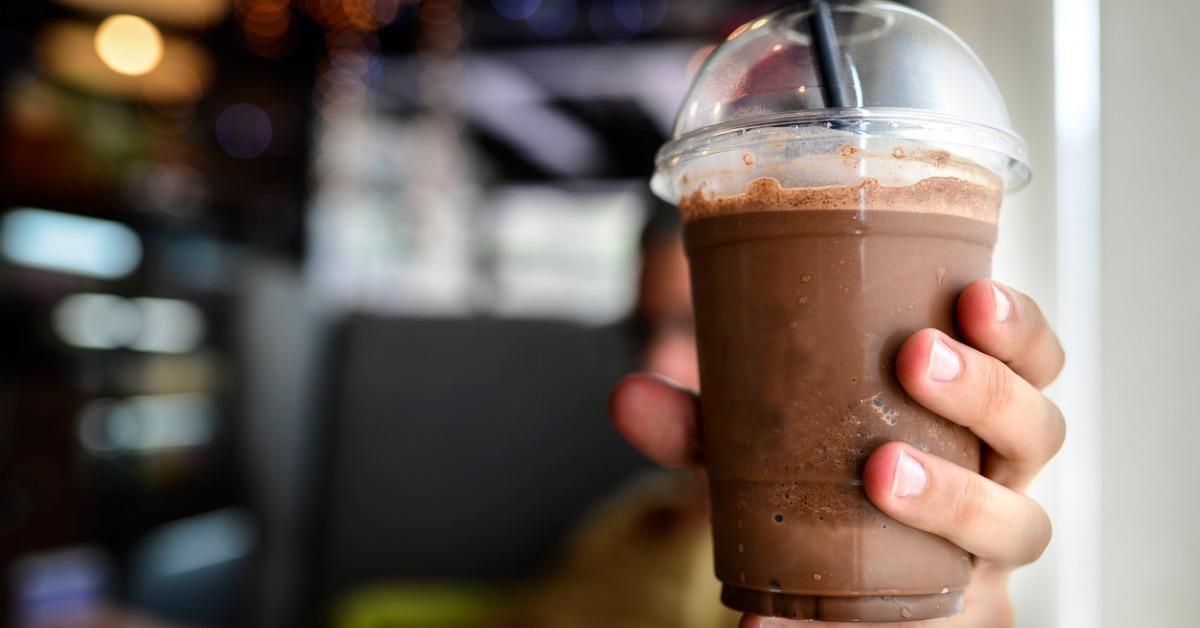 7. The door's locked at night.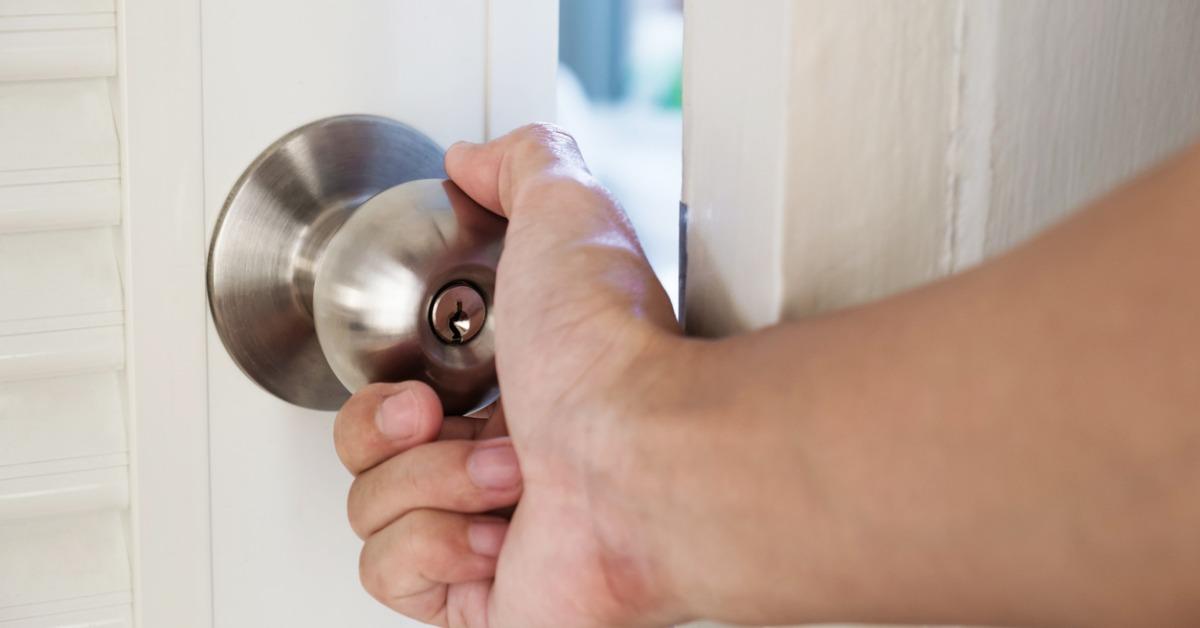 8. Babysitter made kids sit on the stairs.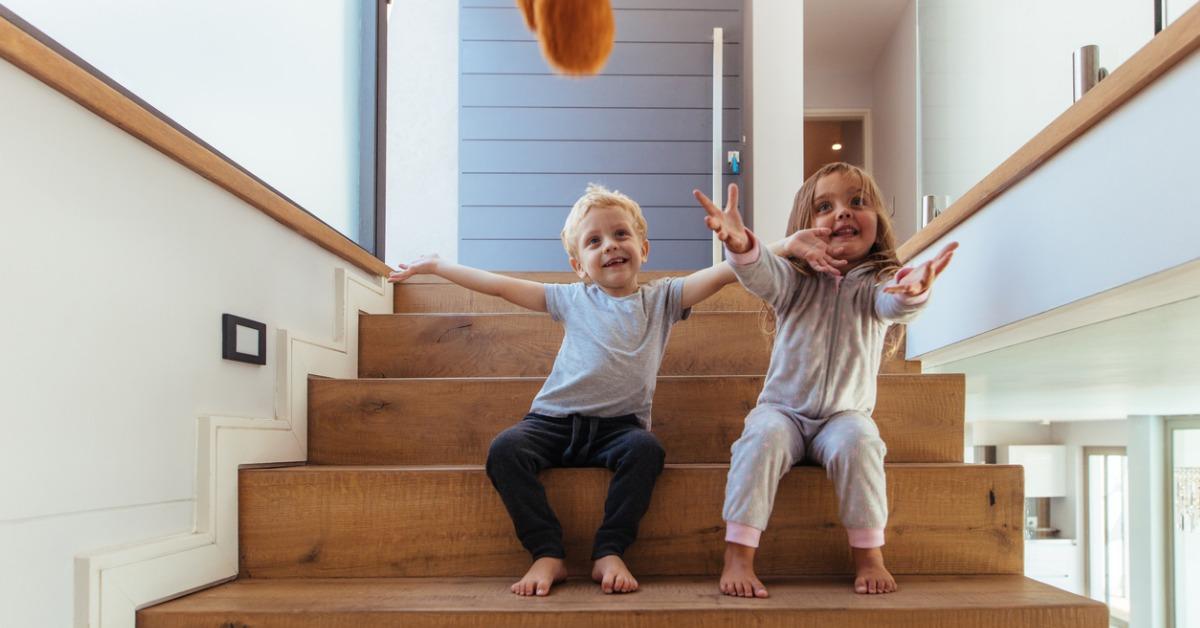 9. You can't have two doses of sugar.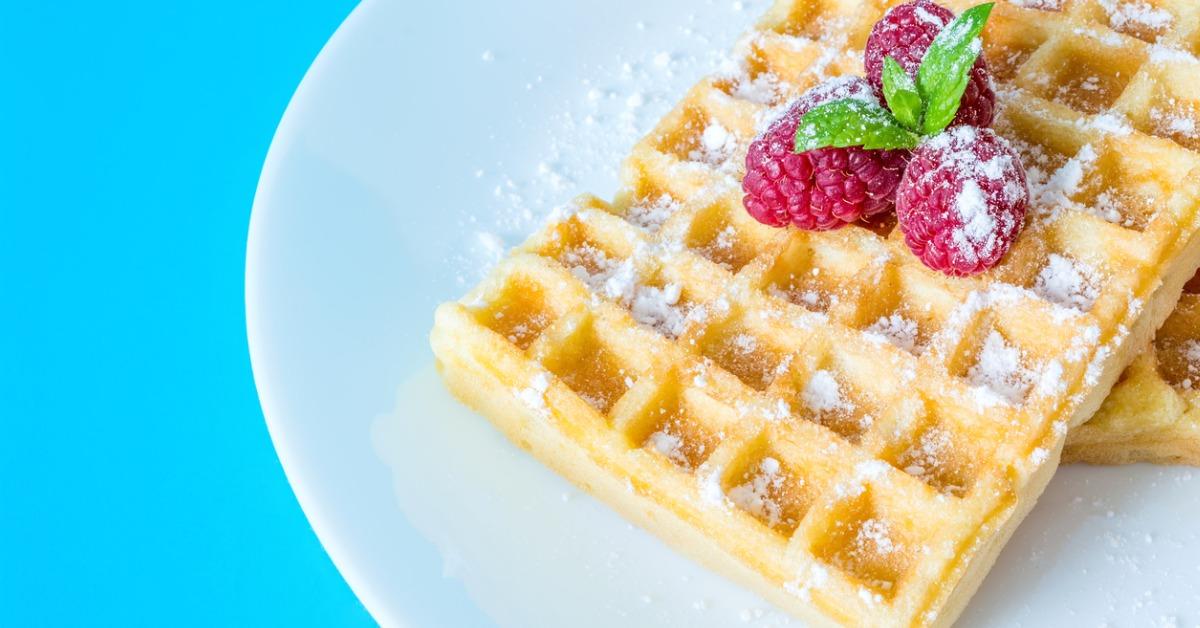 10. Plugs are off-limits.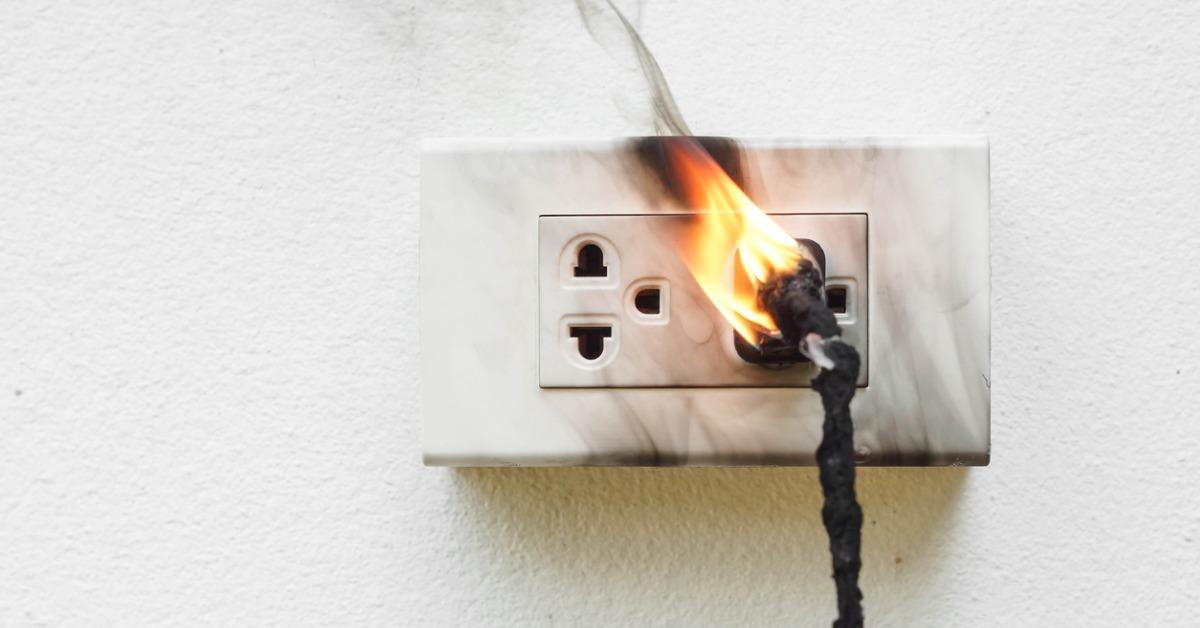 11. No drinking anything with dinner.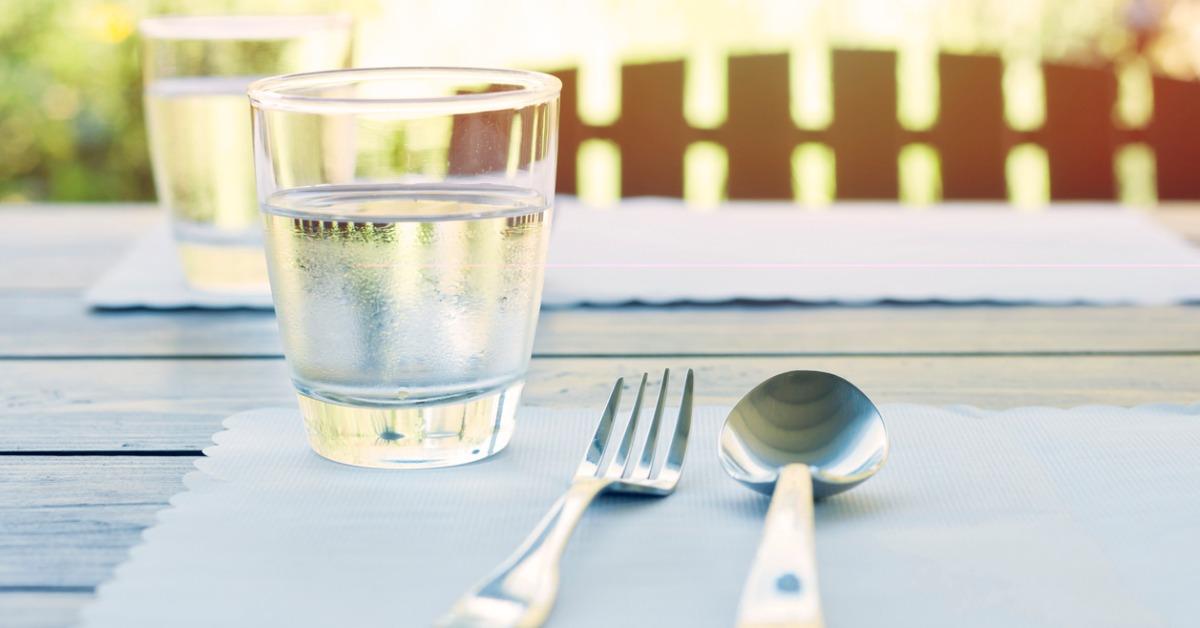 12. The family that locks babysitters in their home.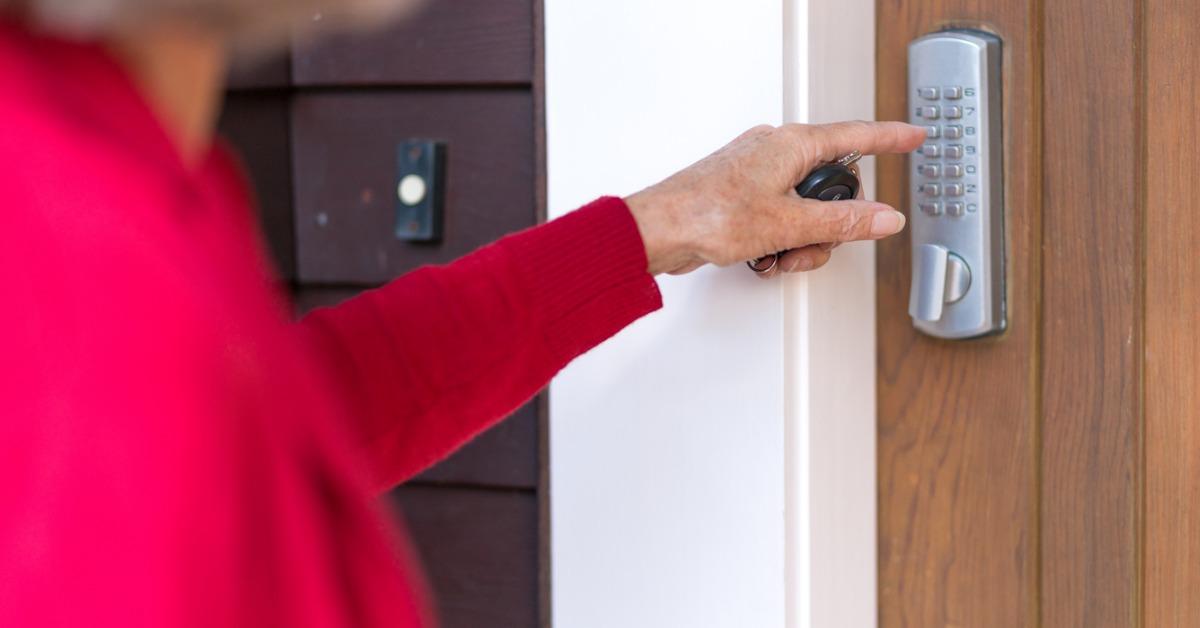 13. Grandparents who charge for water.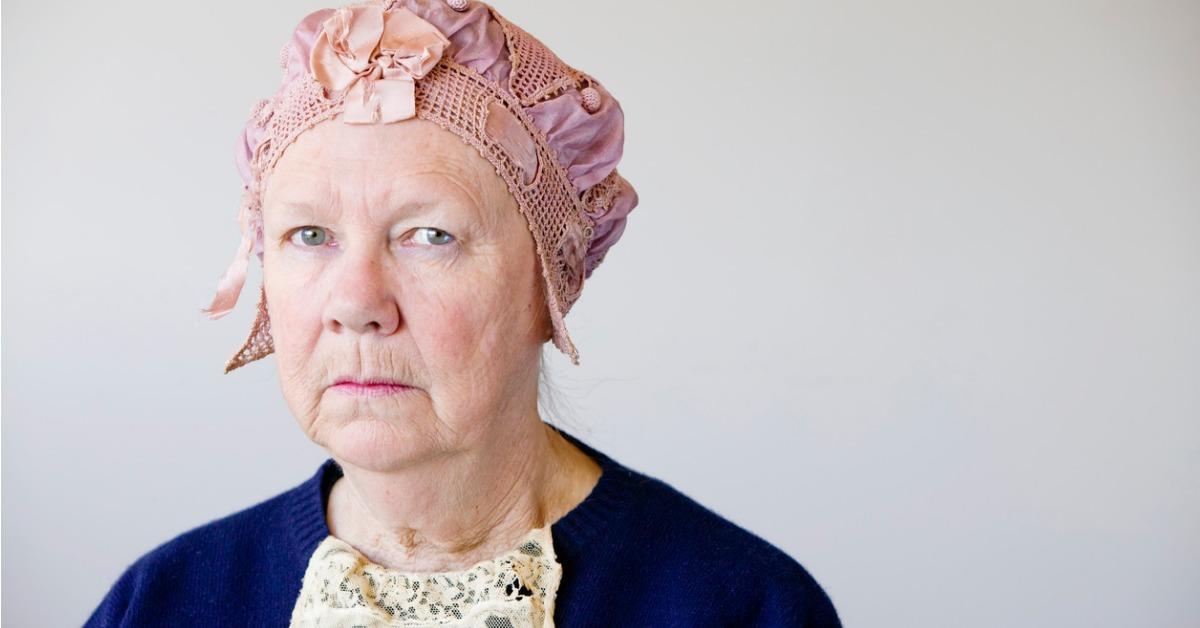 14. The germaphobe.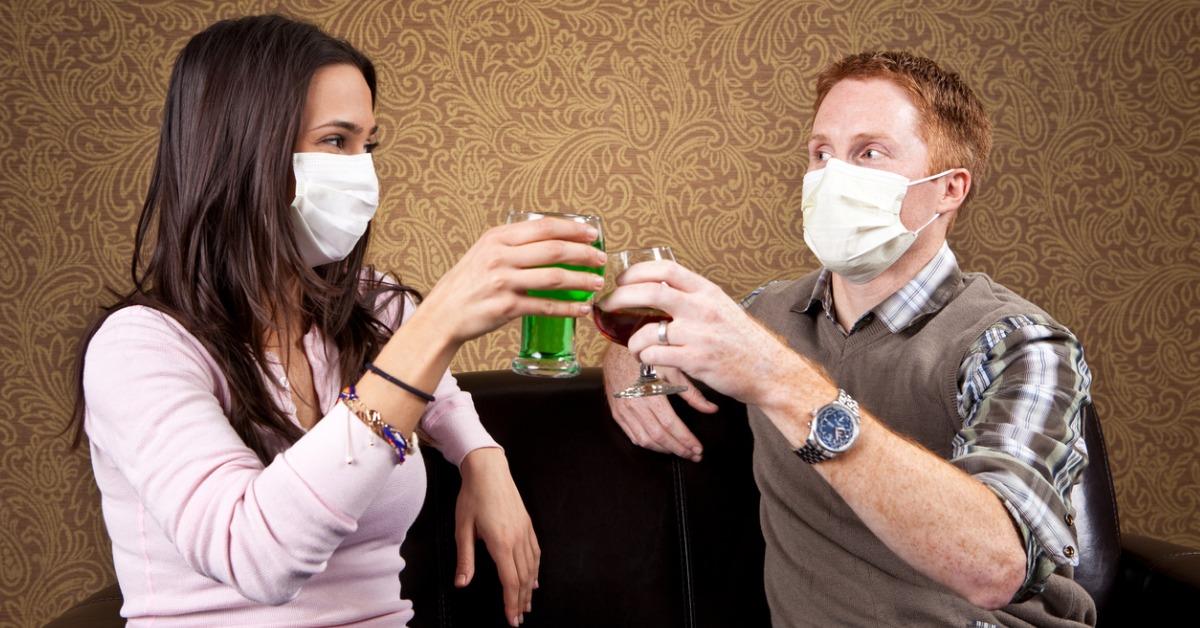 15. There's a strict food order.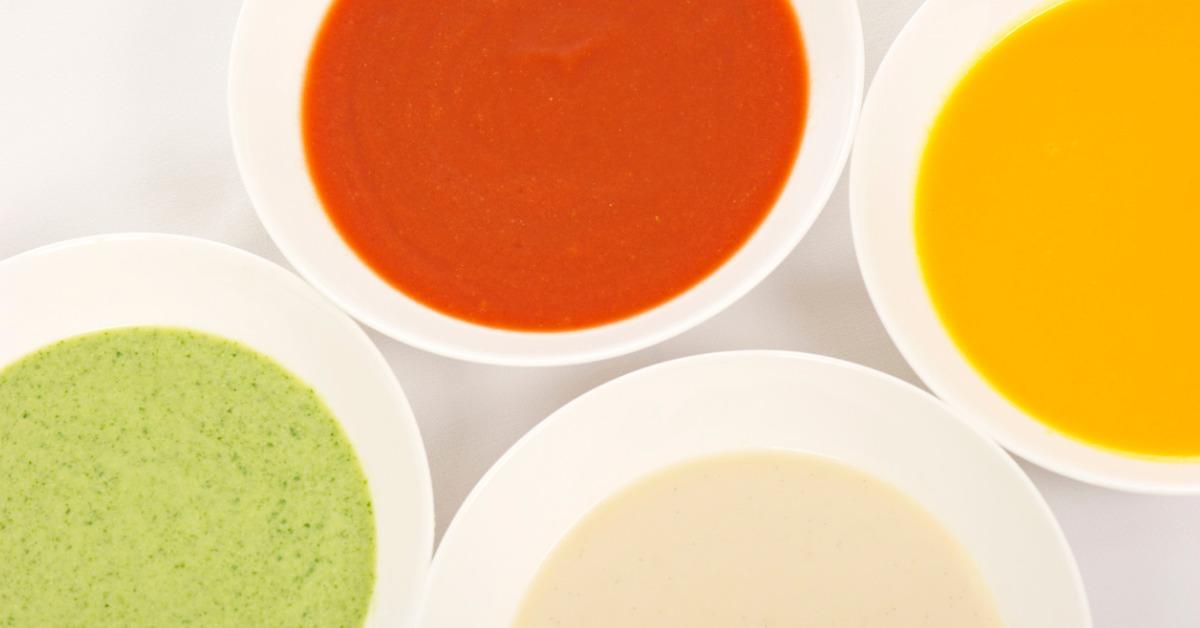 16. Guests do not pour their own drinks under any circumstances.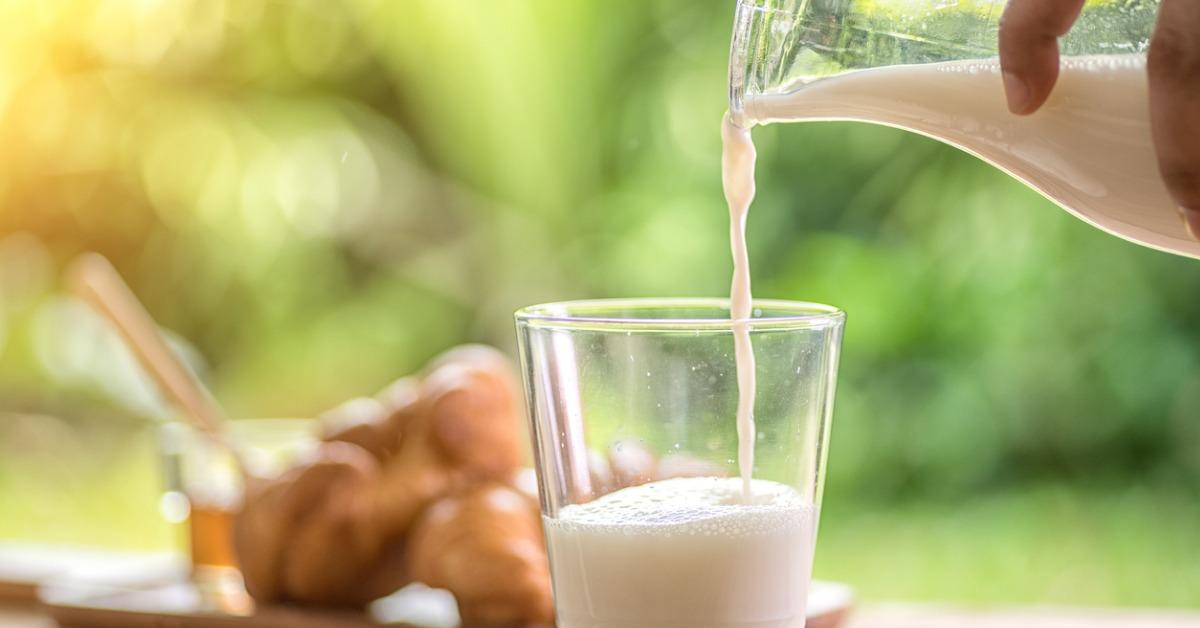 17. Would rather her husband die than make a mess.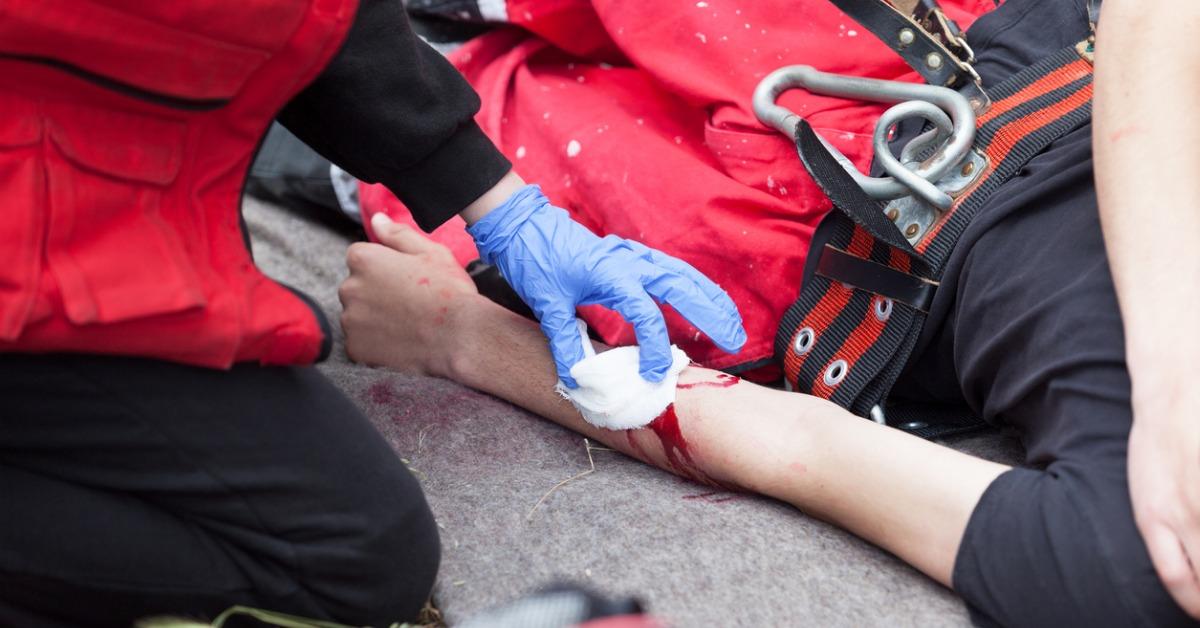 18. One tub of water for the family.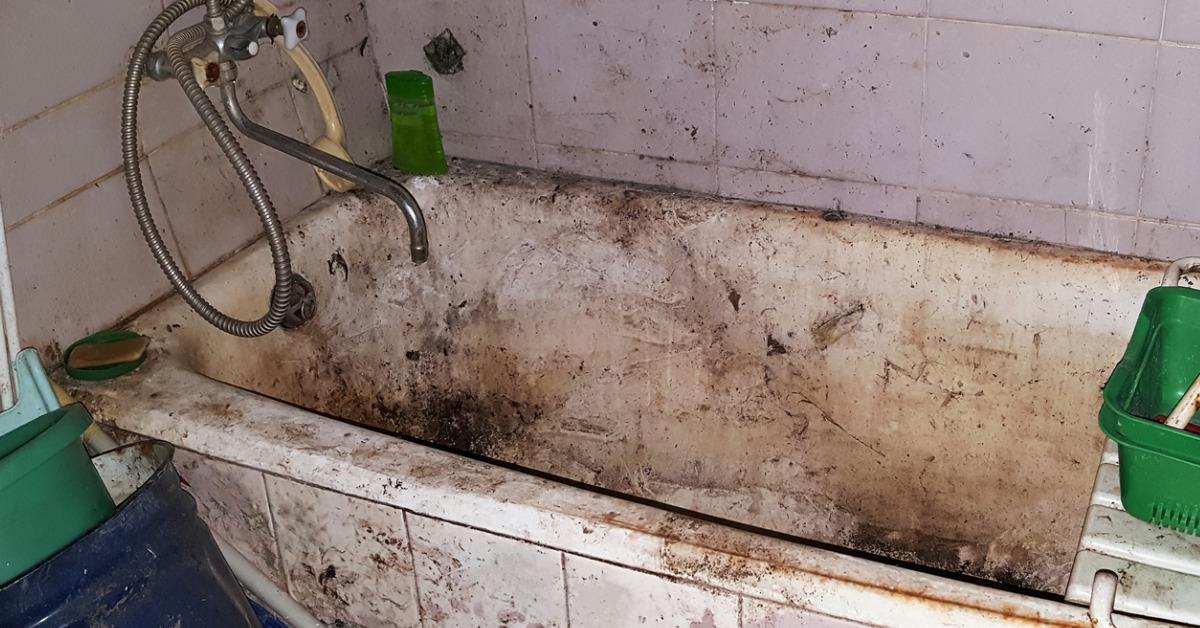 19. Must puke outdoors.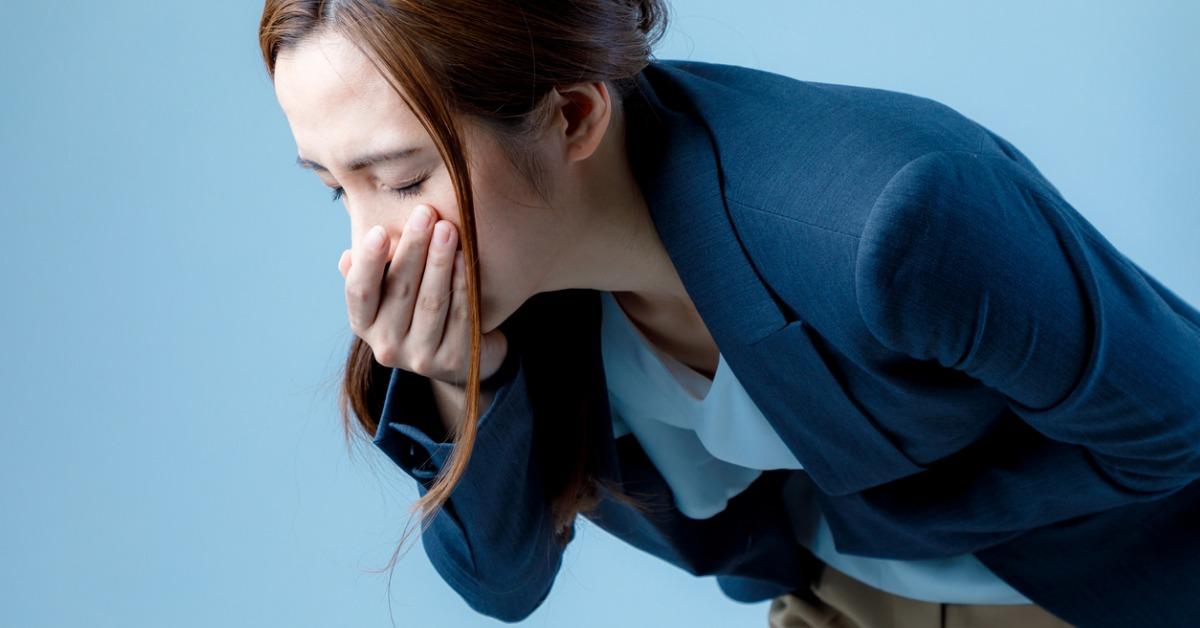 20. Another no-drinking-during-meals family.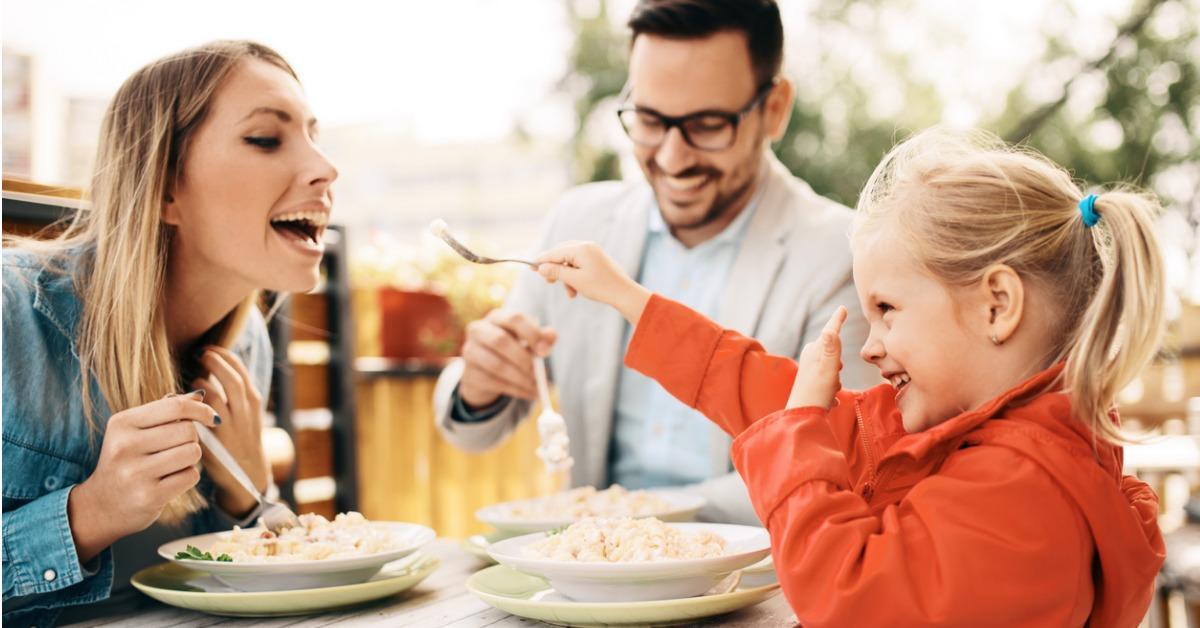 21. DON'T TOUCH THE DINING TABLE.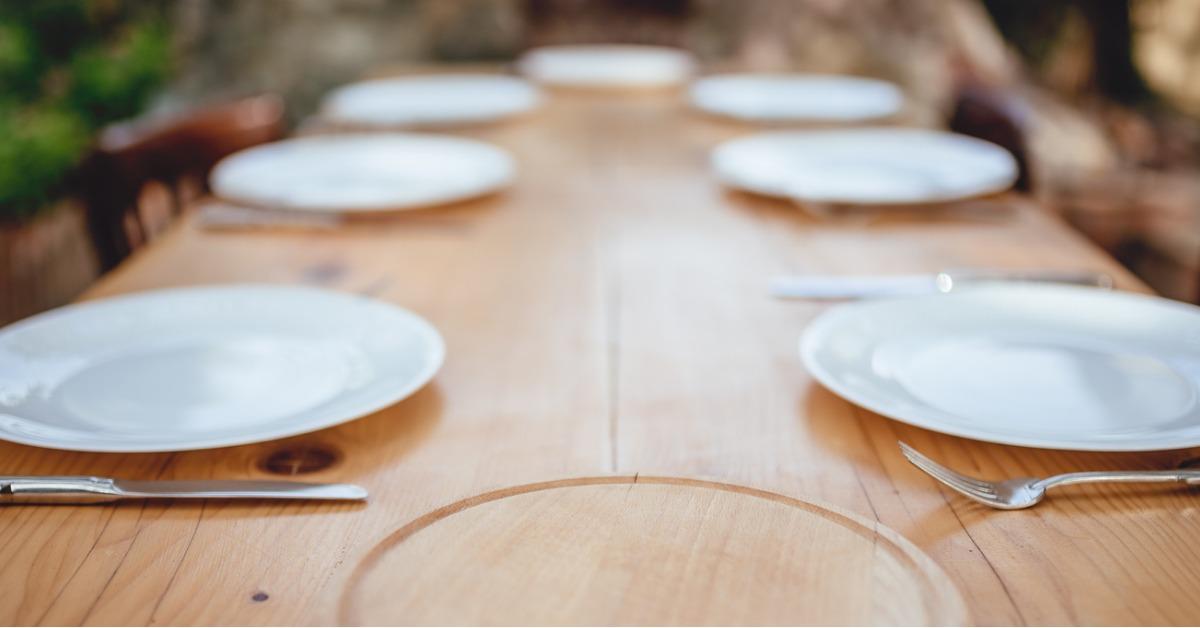 22. 7 p.m. bedtime...at 14 years old.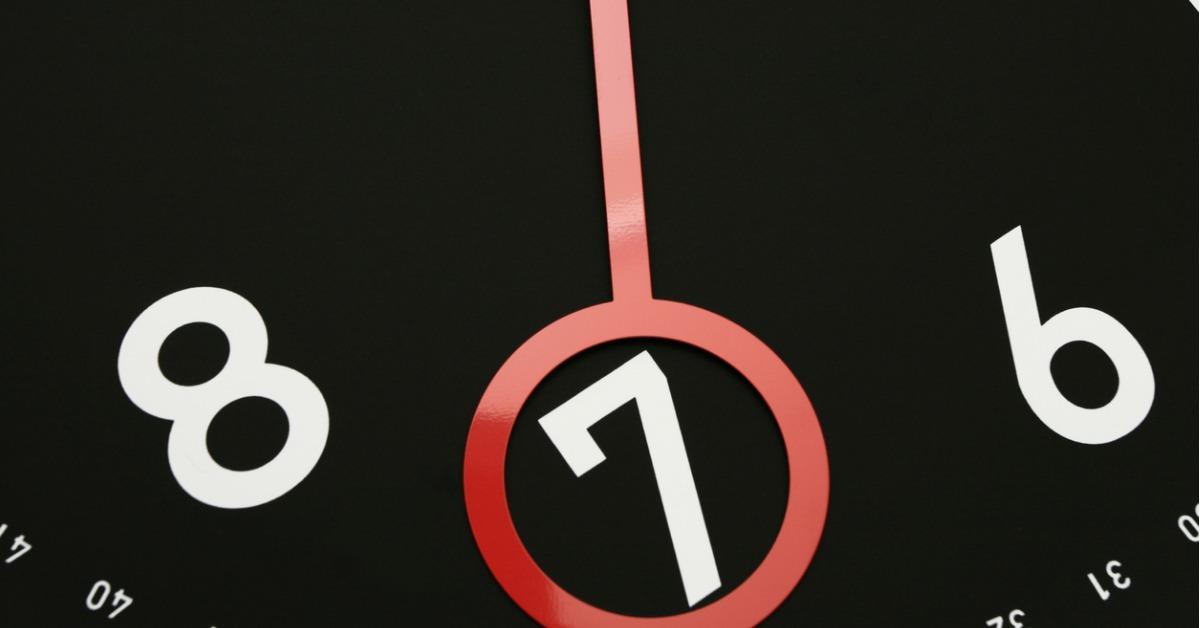 23. No meat poopers.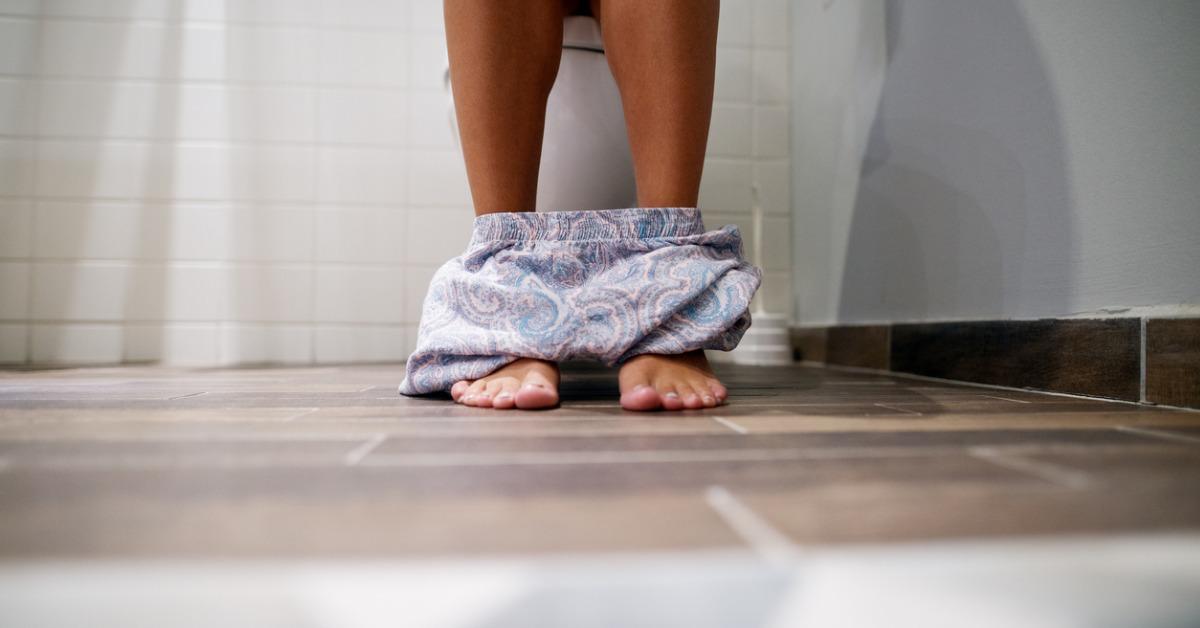 24. Music? With words? Are you mad?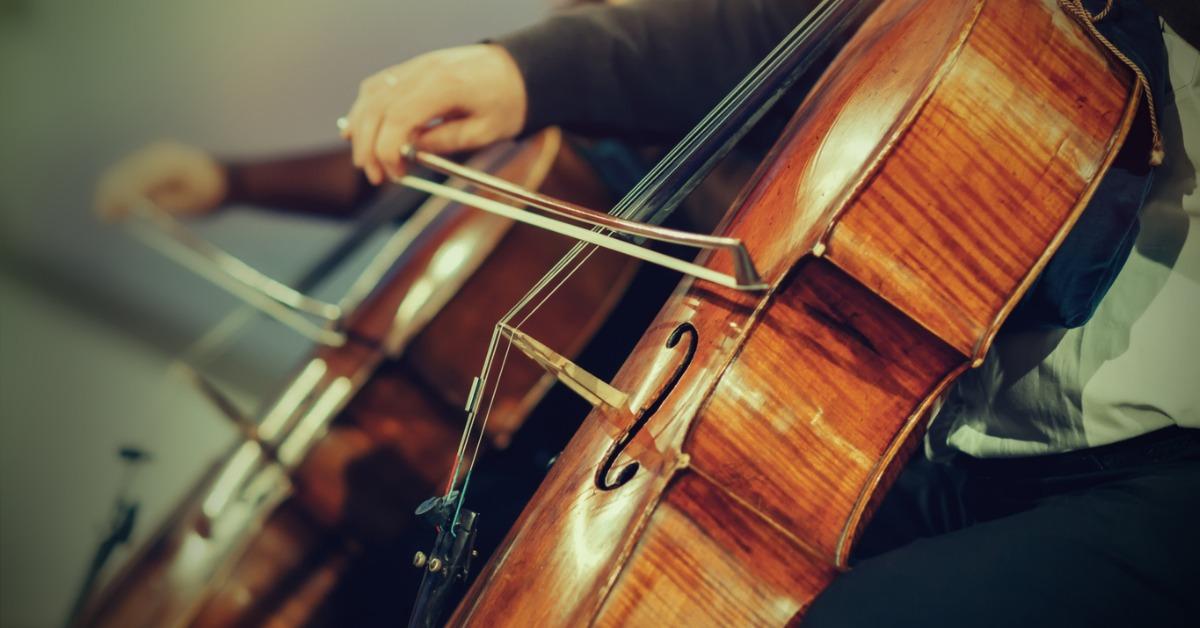 25. Bedtimes and only one trash bin.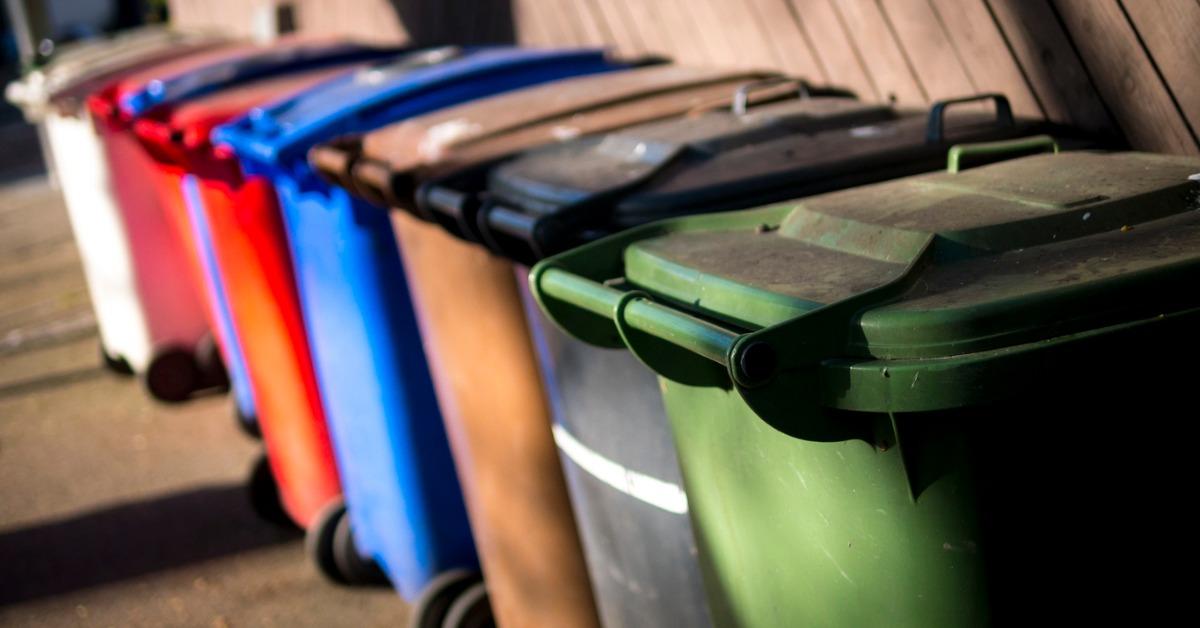 26. The single, communal towel.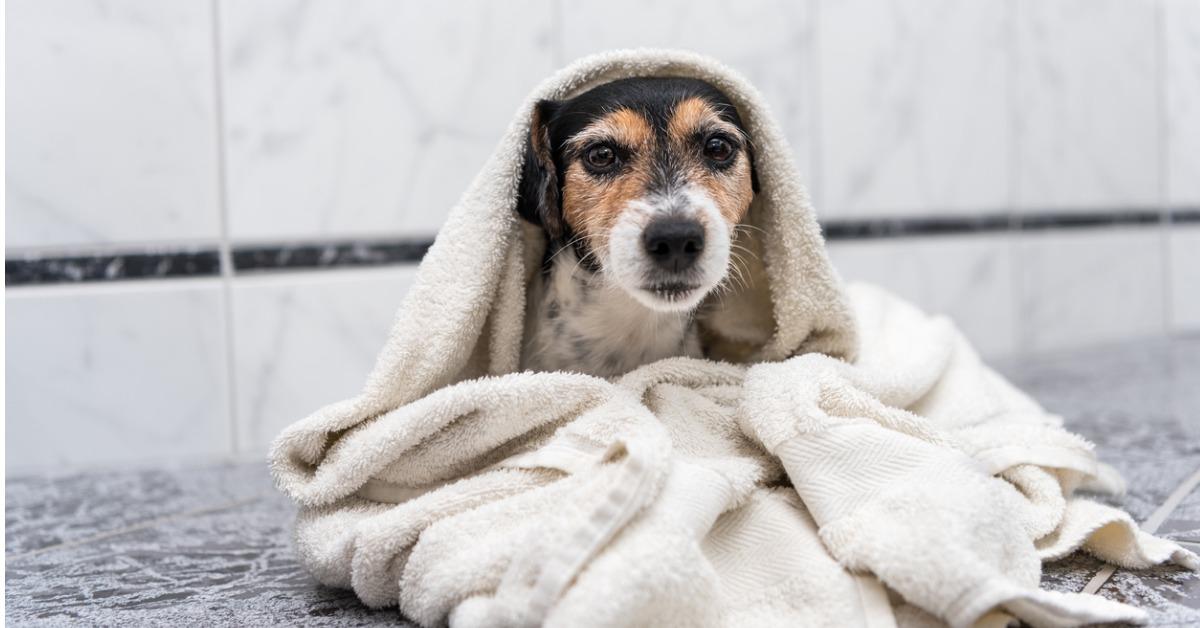 27. The garage house party.