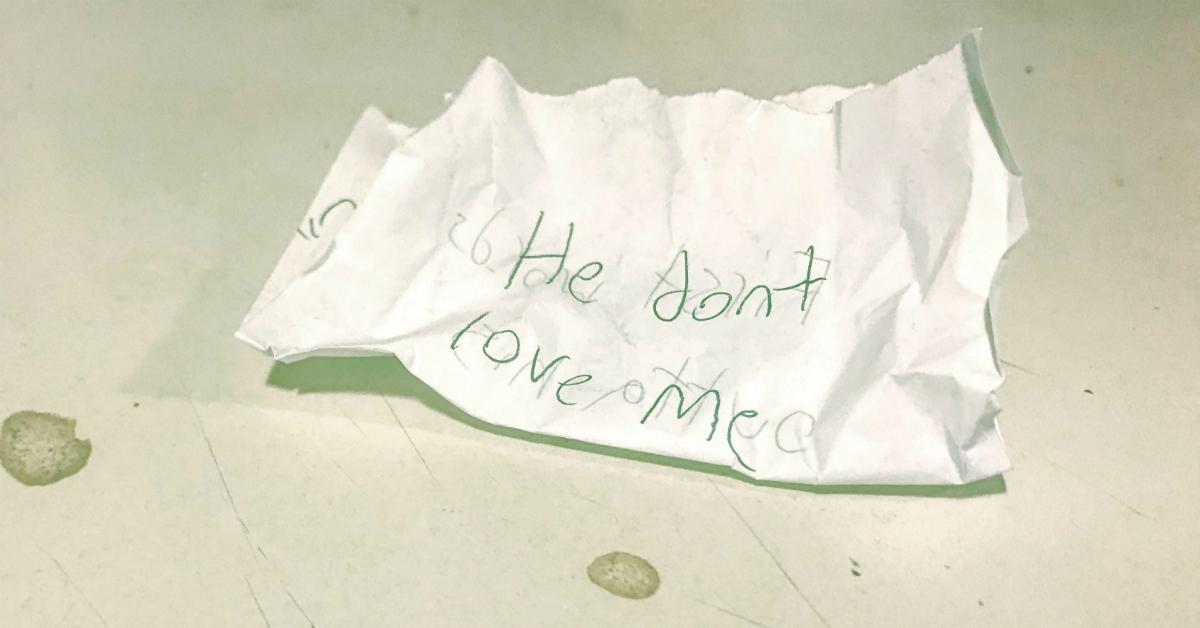 23 People Who Stumbled on Hidden Notes Completely By Accident
By Mustafa Gatollari
Finding a handwritten note pressed between the pages of a book, or in the pocket of some secondhand clothing you purchased, or tucked away in some part of a house you recently moved into, is almost always an exciting find. The fact that someone took time to pen their thoughts and feelings down and then hide them away is super cool. It gives you a personal look into someone's thoughts, especially if it's a note that wasn't intended to be read by anyone else.
It's even better when the note is a blast from the past, because then you're getting some legit first-hand history from an actual person, not some lame lecture on the Louisiana Purchase or news articles on the first World War.
Maybe it's because so few people actually write anything by hand anymore, but even finding notes written just the other day feels special. Sure it's a bit voyeuristic to read a note meant for someone else, but, hey, if they didn't want someone reading it, maybe they shouldn't have written it down in the first place.
Whatever, I refuse to feel bad for looking at found notes.