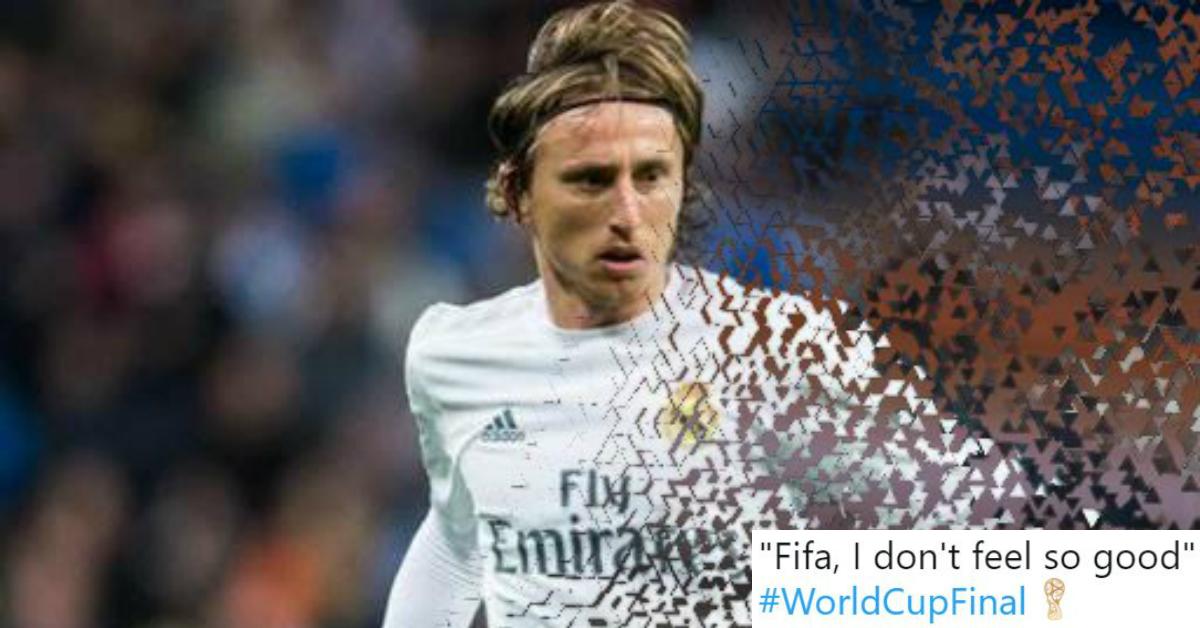 Forget France, Memes Are The Real World Cup 2018 Winner
By Mustafa Gatollari

Jul. 16 2018, Updated 1:46 p.m. ET
If you were like pretty much everyone in the world, you were probably let down by the fact that Croatia didn't have their storybook ending in taking home first place in the 2018 World Cup. Sure, France had an amazing team and all that, and the contest's youngest MVP player, Mbappé, even donated all of his winnings from the tournament to charity—so I guess it's hard to be too upset with the competition's end result.
And even though everyone played their hearts out (except Egypt, I mean, they went again Saudi Arabia and the results were just embarrassing), there was a clear winner this World Cup and it actually wasn't even any of the teams. S
ure there's a first, second, and third place result, but all of those accomplishments pale in comparison to the wonderful memes that sprung up as a result of this glorious tournament.
More than a few were thanks to Brazil's Neymar.
Article continues below advertisement