Is the Oscar Love Curse Real? 13 Actresses Who Split — and a Bunch Who Didn't
The "Oscar Marriage Curse" certainly seems like it could be the real deal, but a closer look reveals that it could all be a bunch of malarkey.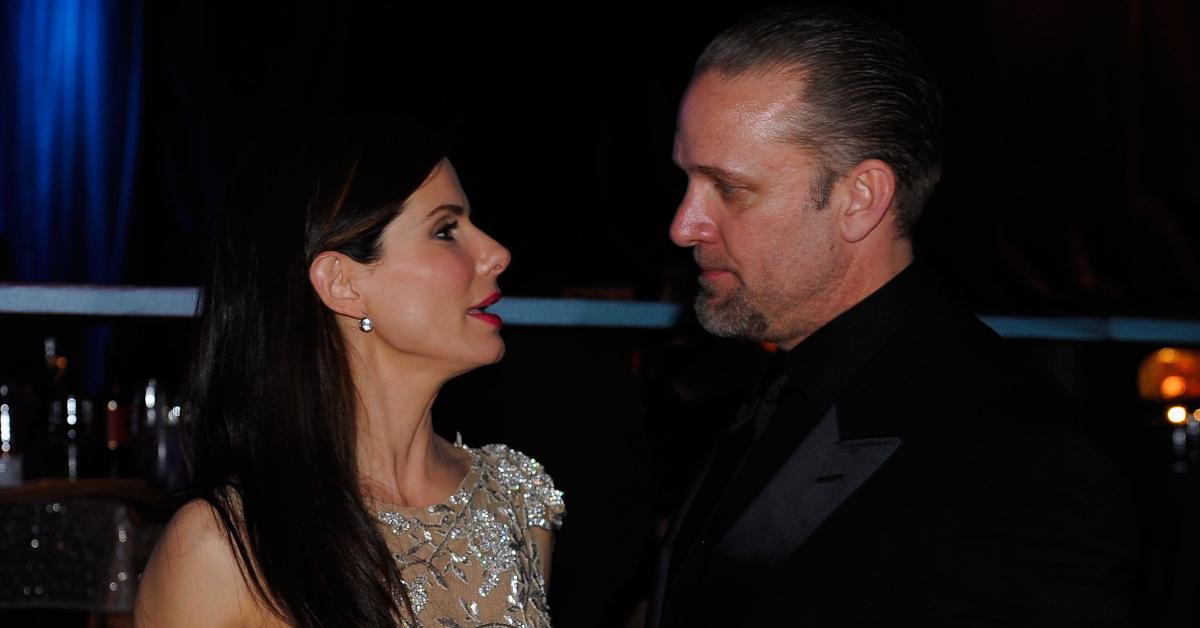 Our celebrity-obsessed culture has put much collective energy into scrutinizing the Hollywood's "elite," leading to theories like the Oscar Love Curse. This tragic hypothesis proposes that a majority of best leading and supporting actress award winners find their marriages fall apart shortly after. If you take a look at specific examples of high-profile actresses who took home that highly coveted, polished, golden statue, it certainly seems like the Oscar love curse is the real deal. But is it more than the normal divorce rate in Hollywood?
Article continues below advertisement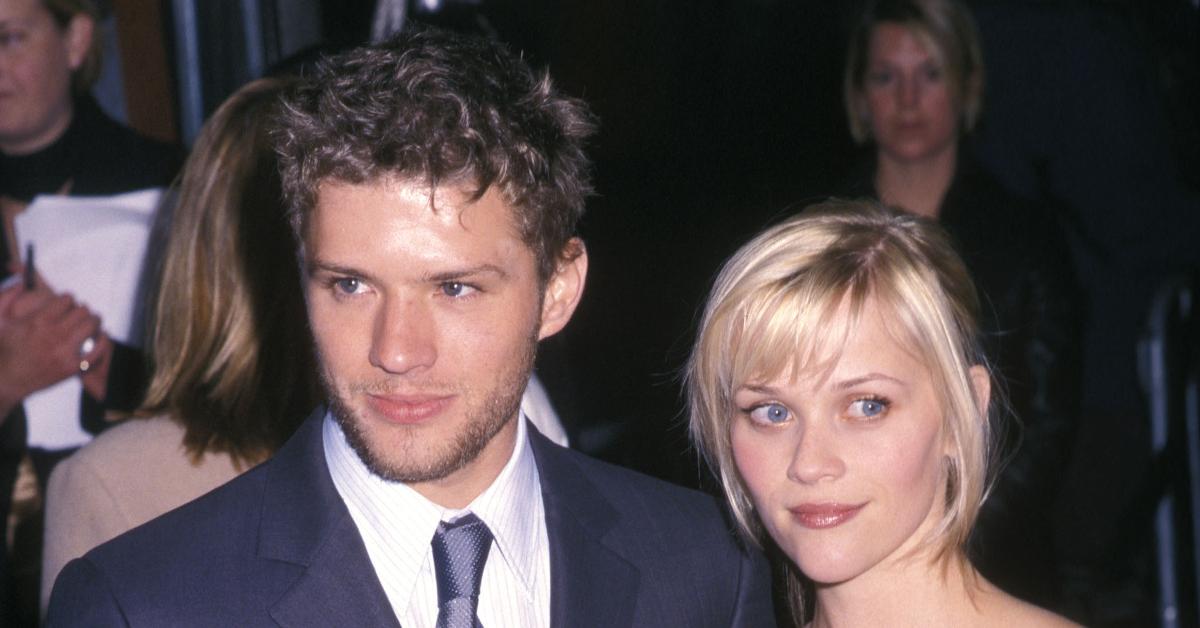 Reese Witherspoon and Ryan Philippe coincidentally ended up calling it quits after she nabbed an Oscar for Walk the Line. Although the couple blamed it on the fact that they got hitched way too young, many think the change in power dynamics as her star rose and his didn't ultimately proved too much for the two of them to last. Whether Ryan couldn't "handle" the fact that his wife was now an Oscar winner and had some deep-rooted jealousy he couldn't reconcile with, or Reese's newfound extra-fame had her shift priorities, the two called it quits around the time she won.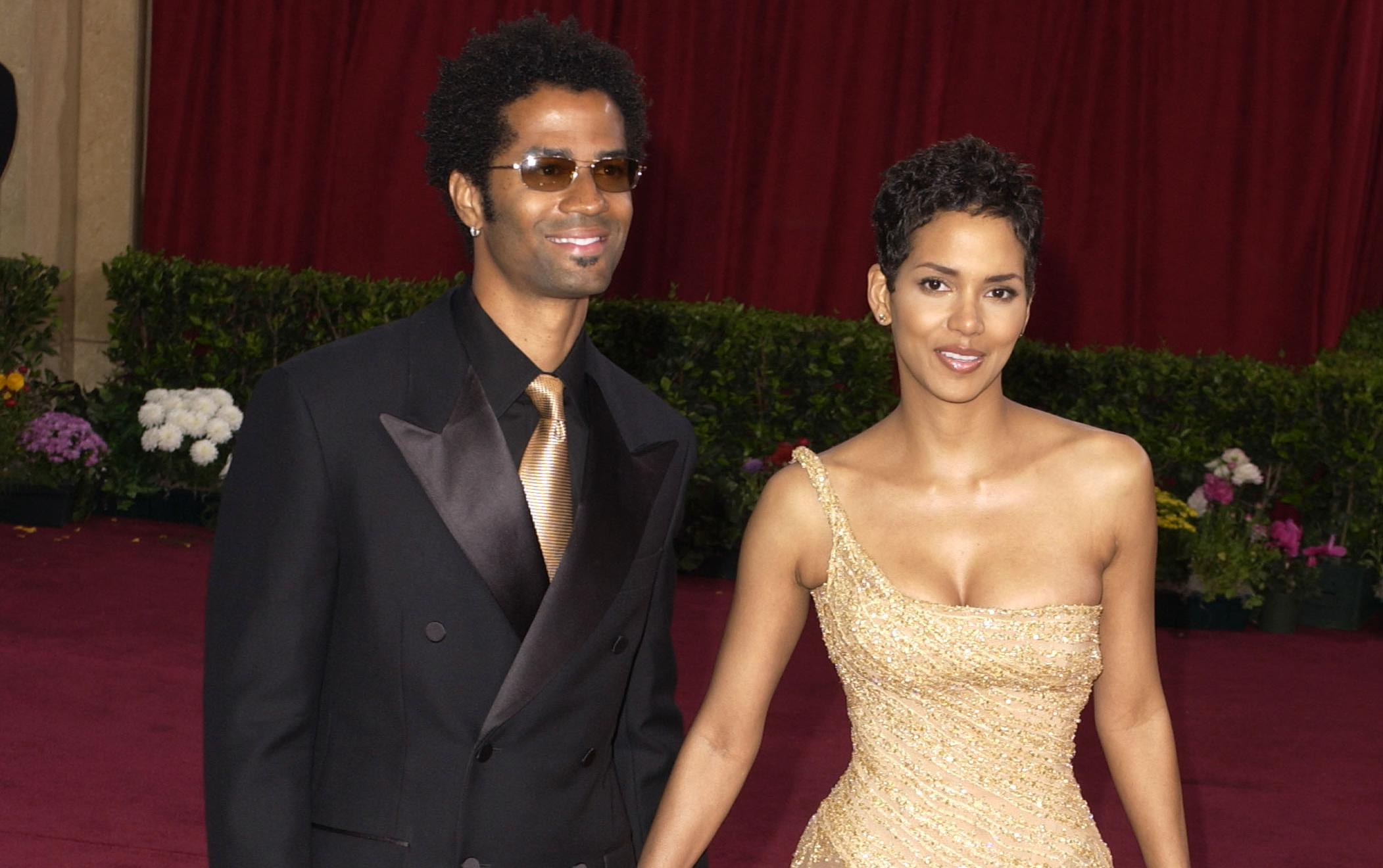 Halle Berry, after being the first African-American actress to win the best actress in a leading role Oscar, divorced her husband, R&B singer Eric Benet, a year after taking home the prize. Loads of cheating allegations against Eric were the main source of their marital woes.
Article continues below advertisement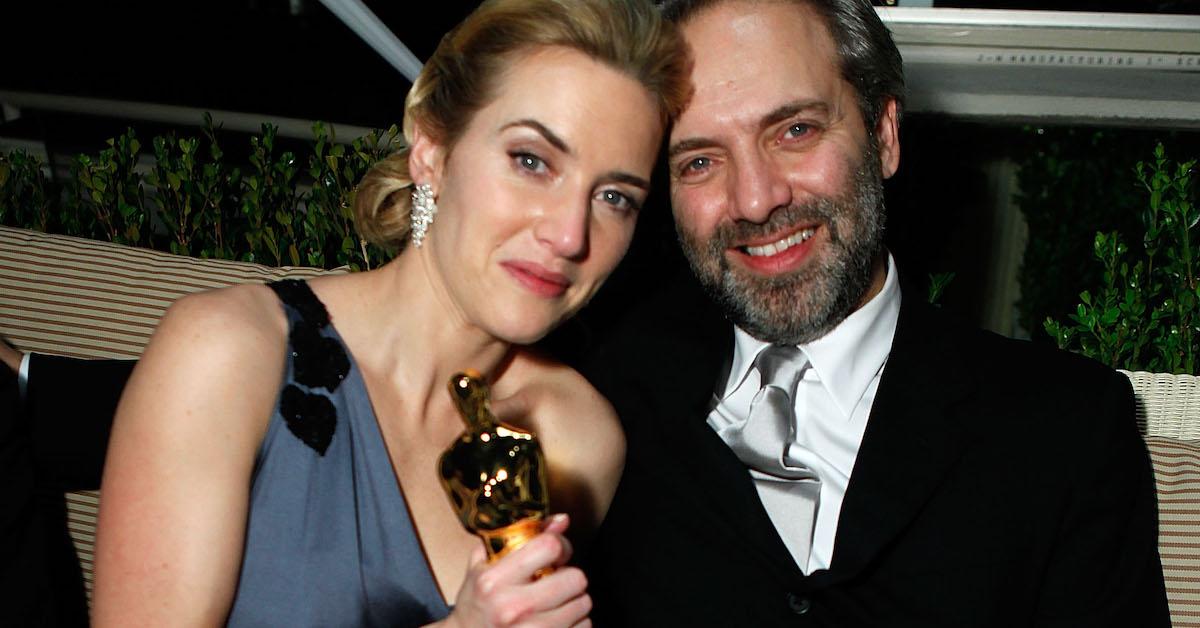 Kate Winslet was amazing in The Reader, where she played a Nazi who had a fling with a teenage boy. Soon after, her and her husband Sam Mendes split.
Article continues below advertisement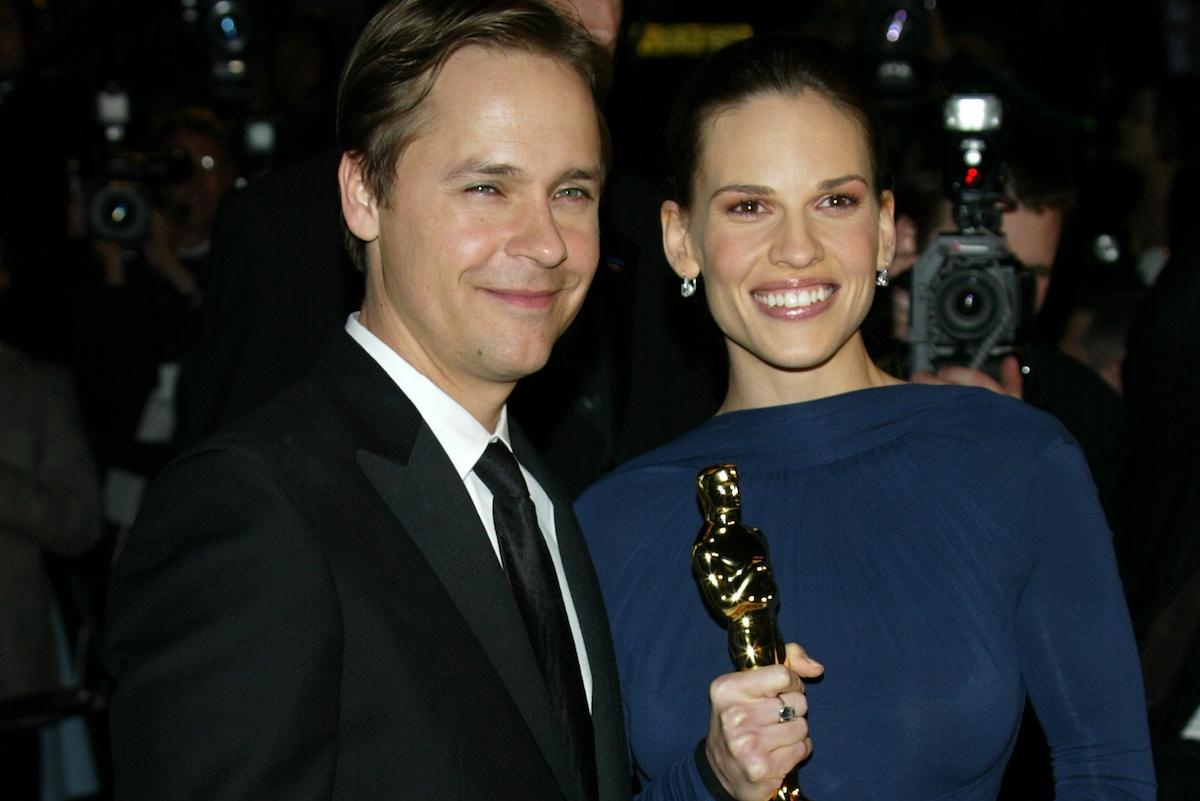 Hilary Swank managed to persist the Oscar Love Curse, but her and her husband, Chad Lowe, split up following her win. They got back together again, but were ultimately divorced in 2007.
Article continues below advertisement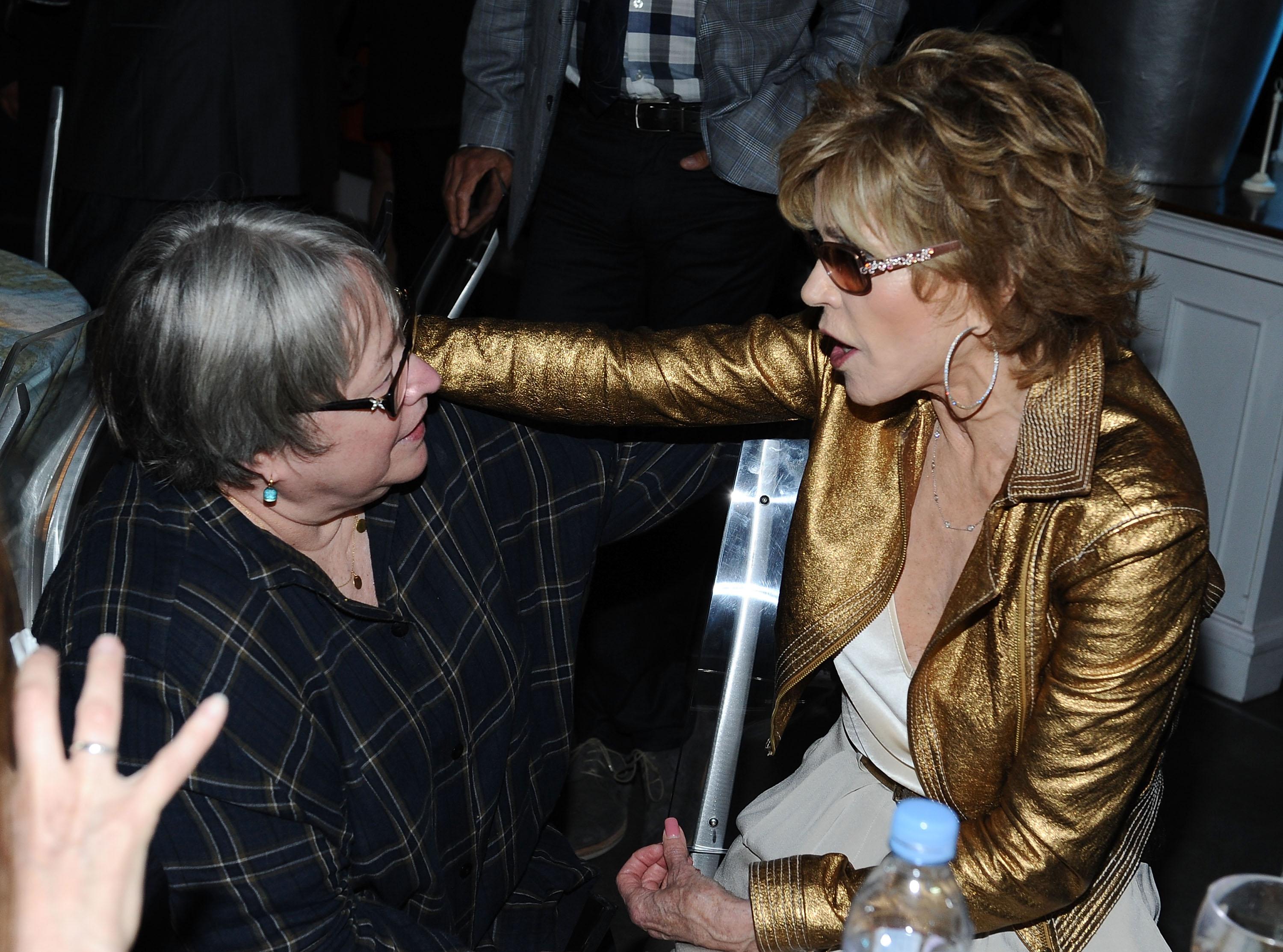 Jane Fonda won an Oscar for the 1971 film Klute, that same year, her and her first husband, Roger Vadim, went their separate ways. Kathy Bates rightfully got an Oscar for her work in Misery, and ended up ditching her boyfriend, Tony Campisi, following the win.
Article continues below advertisement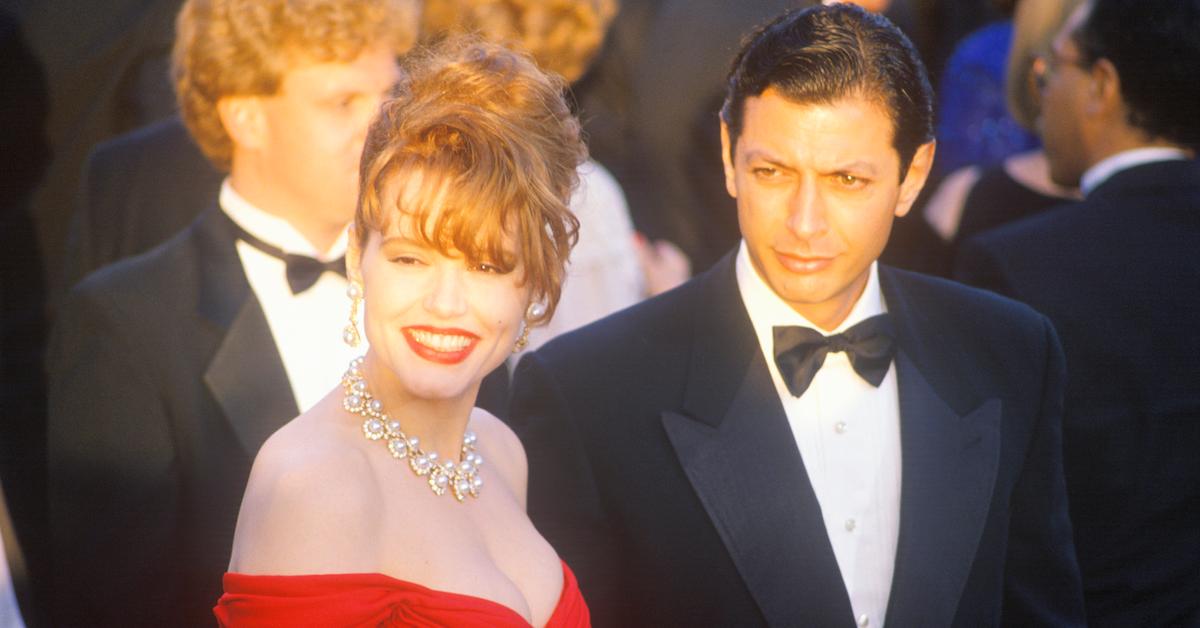 Did you know at one point in time, Geena Davis and Jeff Goldblum were married for three years? That union ended after she was awarded Best Actress for The Accidental Tourist.
Article continues below advertisement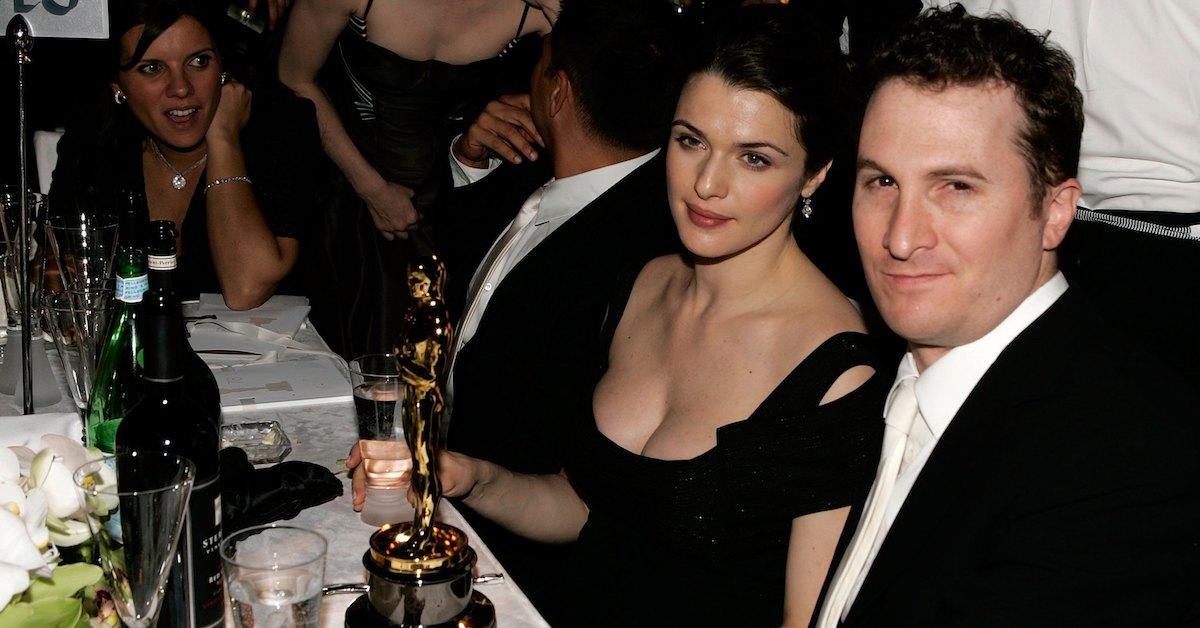 Darren Aronofsky was engaged to Rachel Weisz, but the two were donezo a few years after she won for The Constant Gardener.
Article continues below advertisement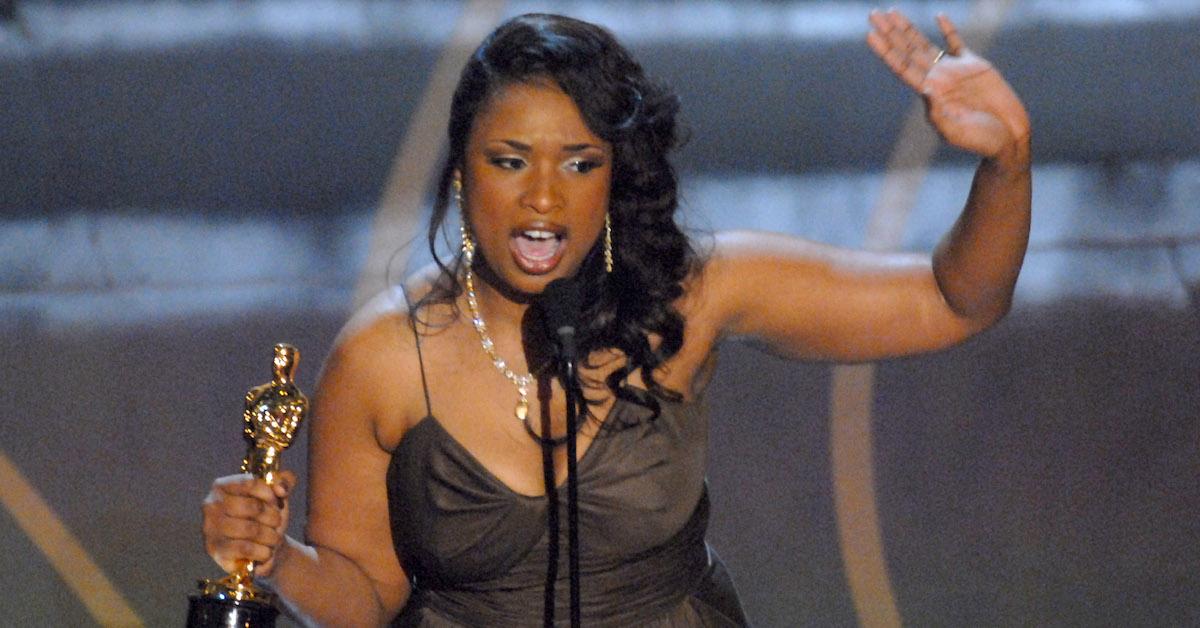 Jennifer Hudson took a trip to splitsville with boyfriend James Payton the same year the Academy gave her an Oscar for her turn as Effie White in Dream Girls.
Article continues below advertisement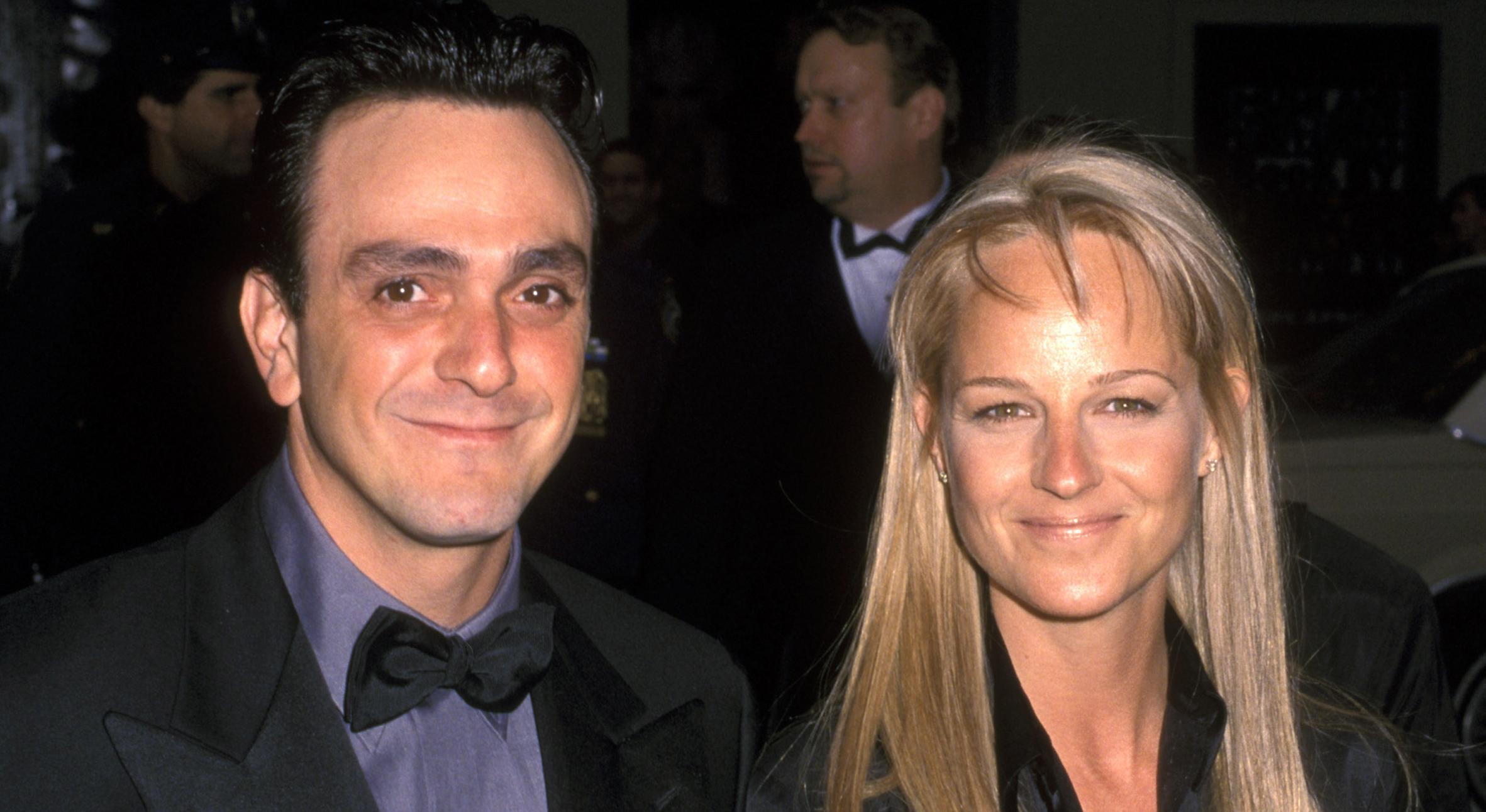 Helen Hunt and Hank Azaria dated for man years, that all changed once she won an Oscar for As Good as It Gets. Liza Minelli and Peter Allen only lasted a year after she won an Oscar for Cabaret, Barbara Streisand and Elliott Gould at least clocked in two years after she got an Oscar for her performance in Funny Girl.
Article continues below advertisement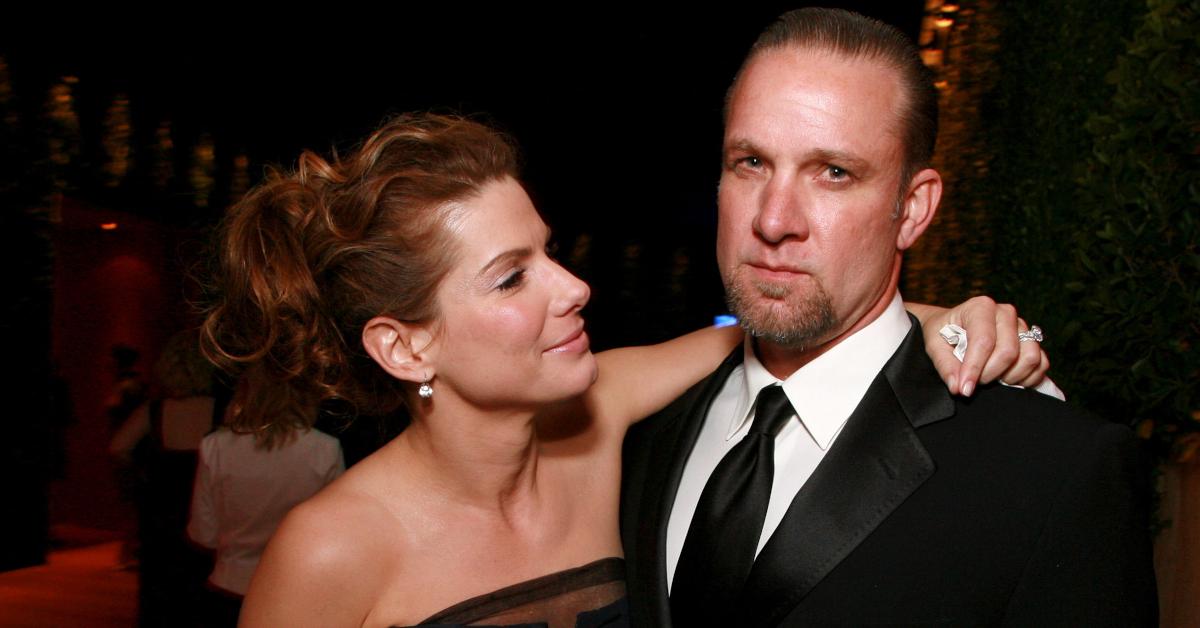 Of course, there was Sandra Bullock's heavily publicized split from gearhead and now gun-maker Jesse James in 2010 after she won best actress for Blind Side, and he cheated on her.
Article continues below advertisement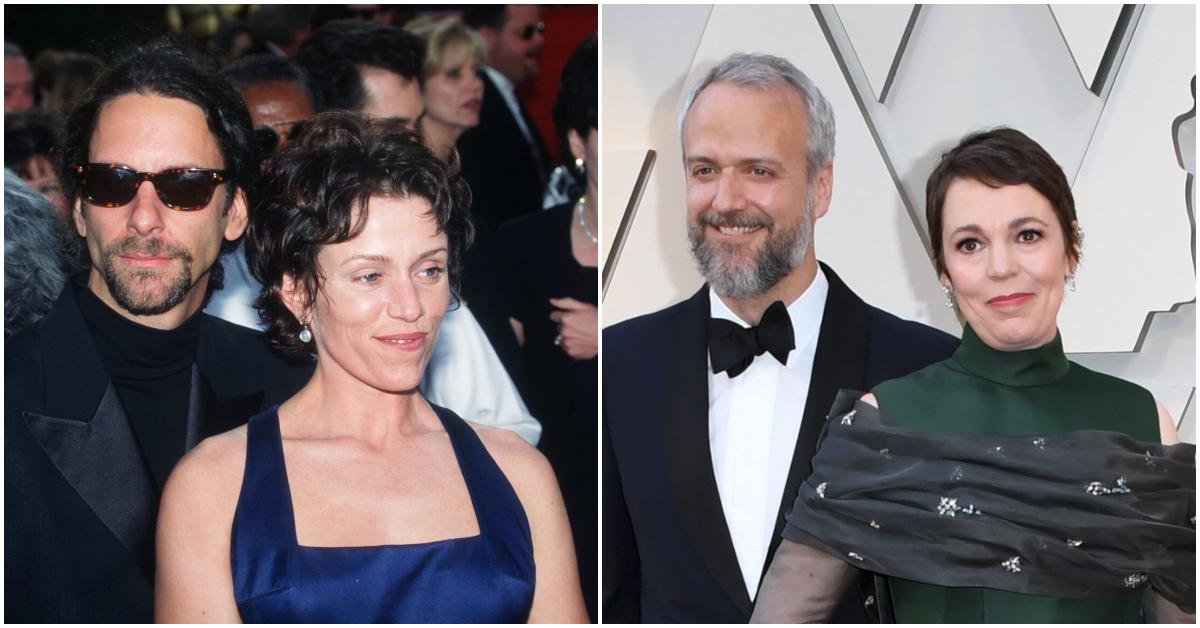 While this seems like incontrovertible evidence that the Oscar Love Curse is real, there are countless other situations where folks who have won Academy Awards actually stayed together. Olivia Colman, who won for her work in The Favourite, has been married with her husband since 2001 and they have three children together. Frances McDormand married director Joel Coen in 1984 and the two are still going strong.
Article continues below advertisement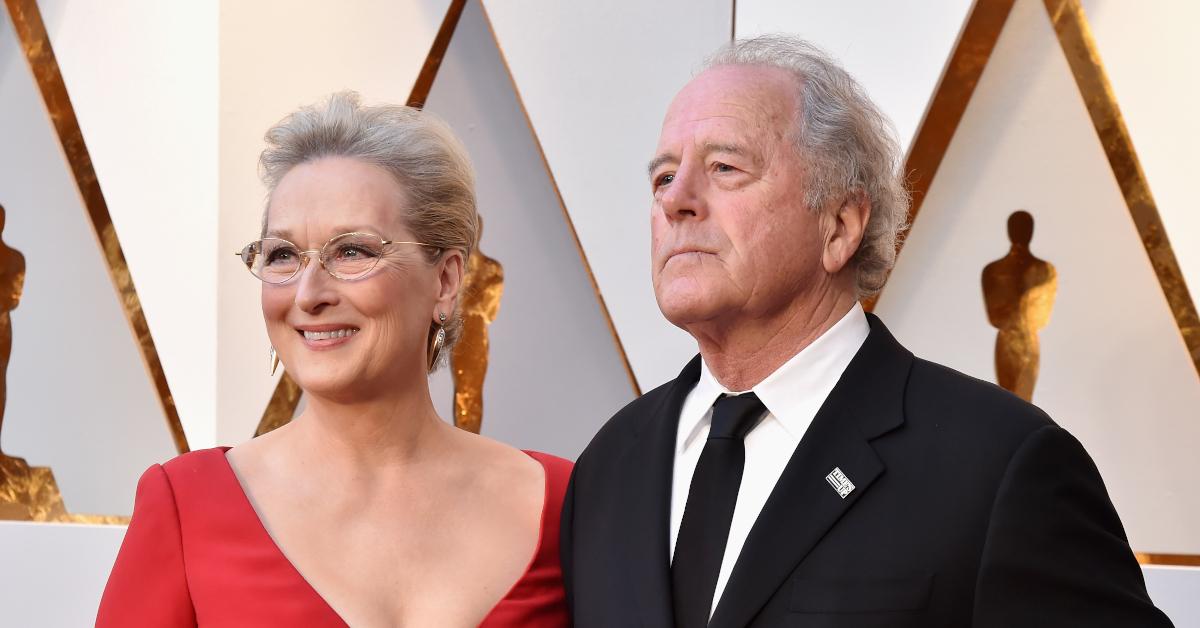 Julianne Moore married Bart Freundlich in 2003 and are still together, 3 years after her Still Alice win. Cate Blanchett, one of the best actresses of our generation who is constantly either winning prestigious awards or is in contention for them, has been married to screenwriter and playwright Andrew Upton since December of 1997. Heard of Meryl Streep, the poster actress for the Academy Awards? Yeah, she's been with husband Don Gummer since 1978.
Article continues below advertisement
There are tons of examples of other actresses who "avoided" the Oscar Love Curse: Natalie Portman, Marion Cotillard, Helen Mirren, Jessica Lange, Jessica Tandy, Sissy Spacek, and many more. So the "curse" isn't real — it's just that folks who are in the spotlight constantly have their romantic relationships under the microscope.