Will Lea Michele Replace Beanie Feldstein in 'Funny Girl'?
Will Lea Michele be the one to replace Beanie Feldstein on 'Funny Girl'? Here's what we know about the future of the show as it currently stands.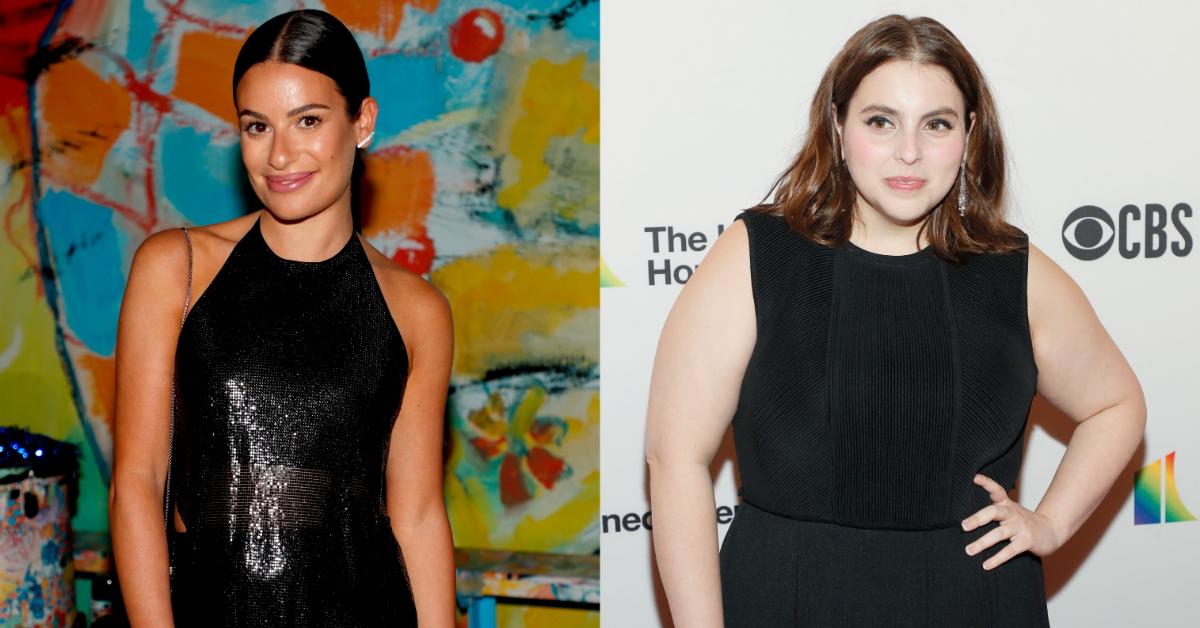 The recent Broadway production of Funny Girl has been receiving mixed reviews, and now that its star — Beanie Feldstein — is exiting stage left, the internet seems convinced that Glee alum Lea Michele is going to replace her.
But why do they think this? Will Lea actually replace Beanie in Funny Girl? Let's unpack what we know so far.
Article continues below advertisement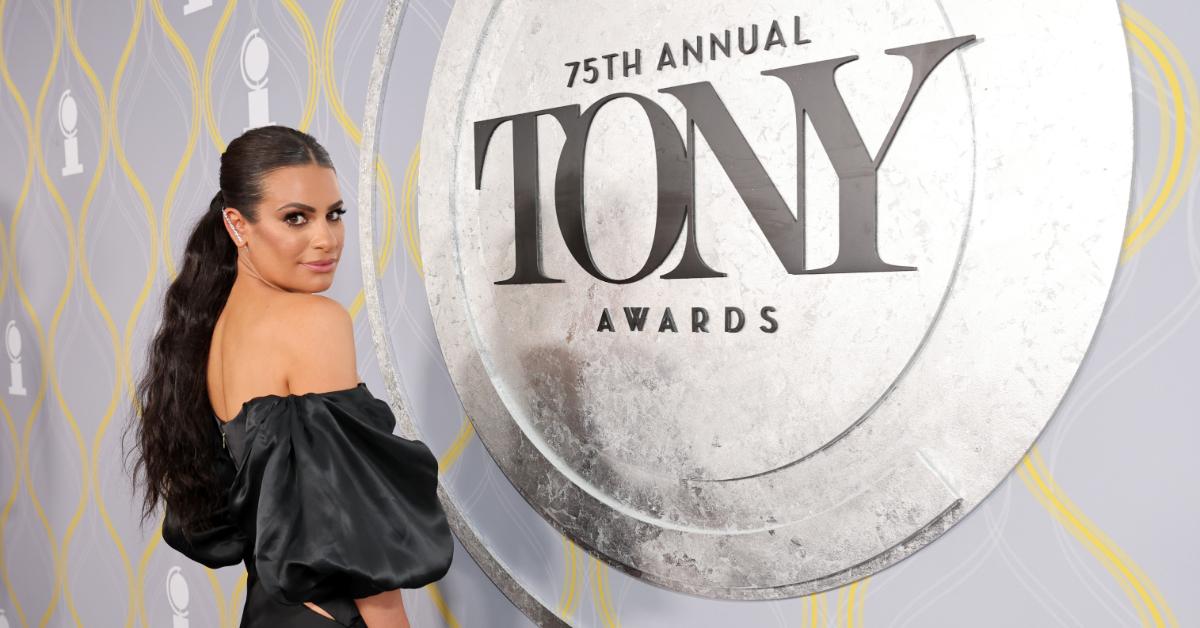 Will Lea Michele replace Beanie Feldstein in 'Funny Girl'? The internet seems to be convinced that she will.
For a while now, the rumor has been that Lea has supposedly wanted to star in Funny Girl for years now, only for the role to have gone to Beanie. And so the internet is convinced that Lea — a Broadway vet in her own right — is surely licking her chops for the part now that Beanie is leaving the production.
The show announced via its official Twitter that cast announcements would be coming soon, but many are already convinced that Lea has been selected. Let's take a look at what users online have to say about it all.
Article continues below advertisement
"Lea Michele made a deal with the devil so she could be in Funny Girl on Broadway… she's like Ariel but instead of trading her voice she traded the ability to read," wrote one user, referencing an old unfounded rumor about her being illiterate.
"Everyone is talking about 'If Lea Michele replaces Beanie Feldstein in Funny Girl…,' but have we considered what will happen if Lea Michele is NOT named as the replacement?!" chimed in another user.
Article continues below advertisement
Another fan joked around by tweeting, "I love my silly little corner of the internet where we're all just waiting to see if Lea Michele gaslit gatekept girlbossed her way into Funny Girl despite the fact that she cannot read."
The sentiment was echoed by another user who wrote, "If Lea Michele is cast in Funny Girl alongside Jane lynch I will be forced to come to the conclusion that the world as we know it is actually just an episode of Glee and idk if I can handle this."
Why did Beanie Feldstein decide to depart from her role in 'Funny Girl'?
Beanie revealed her decision to depart from Funny Girl in a candid social media post. "Playing Fanny Brice on Broadway has been a lifelong dream of mine, and doing so for the last few months has been a great joy and true honor," she wrote in an Instagram post. "Once the production decided to take the show in a different direction, I made the extremely difficult decision to step away sooner than anticipated."
Neither Beanie nor representatives for the show clarified what the actress meant when she said "production decided to take the show in a different direction." Beanie was expected to stay on for the remainder of the year, but the show received mixed reviews and only snagged one Tony nom.