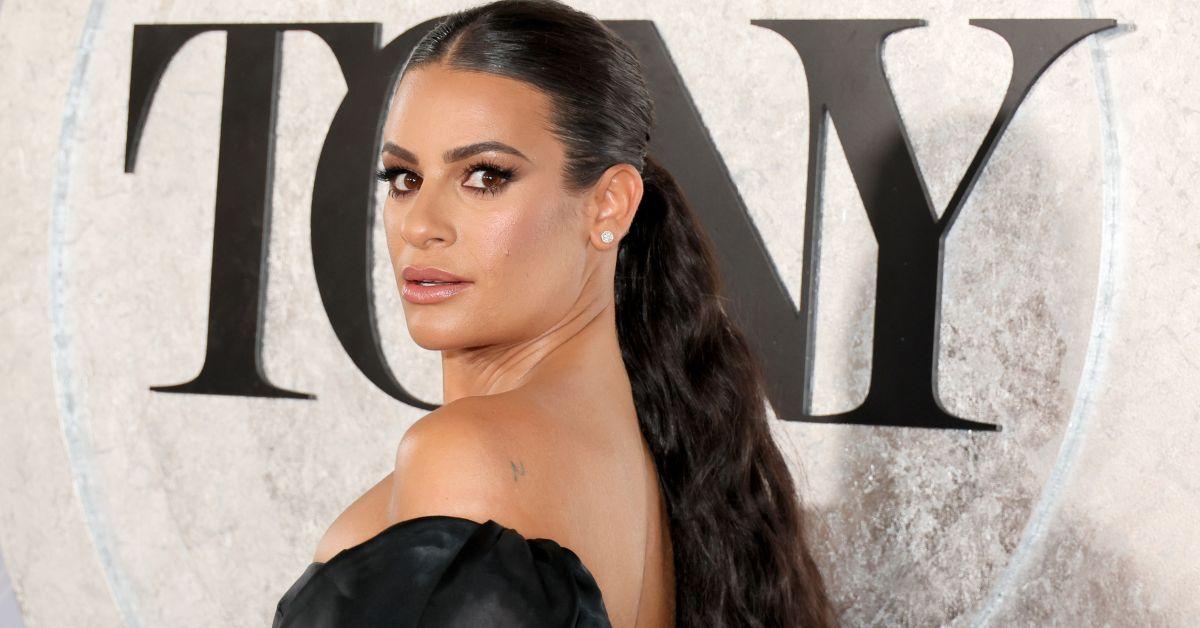 Lea Michele Has Gotten Dragged Several Times Online — Why Do People Hate Her?
Actress and singer Lea Michele rose to fame in 2009 on Fox's musical drama, Glee. For six seasons, she played Rachel Berry, a Lima, Ohio teen with Broadway ambitions.
Throughout Rachel's run, fans watched her obsess over her career, her relationship with Finn Hudson (played by her real-life boyfriend at the time, Cory Monteith), and Barbra Streisand.
Article continues below advertisement
While Rachel became enamored with anything Barbra-related, she hyper focused on the chance to play one of the music legend's most memorable roles: Fanny Brice in Funny Girl. In Glee's final season, Rachel finally achieved her dream of playing Fanny on Broadway.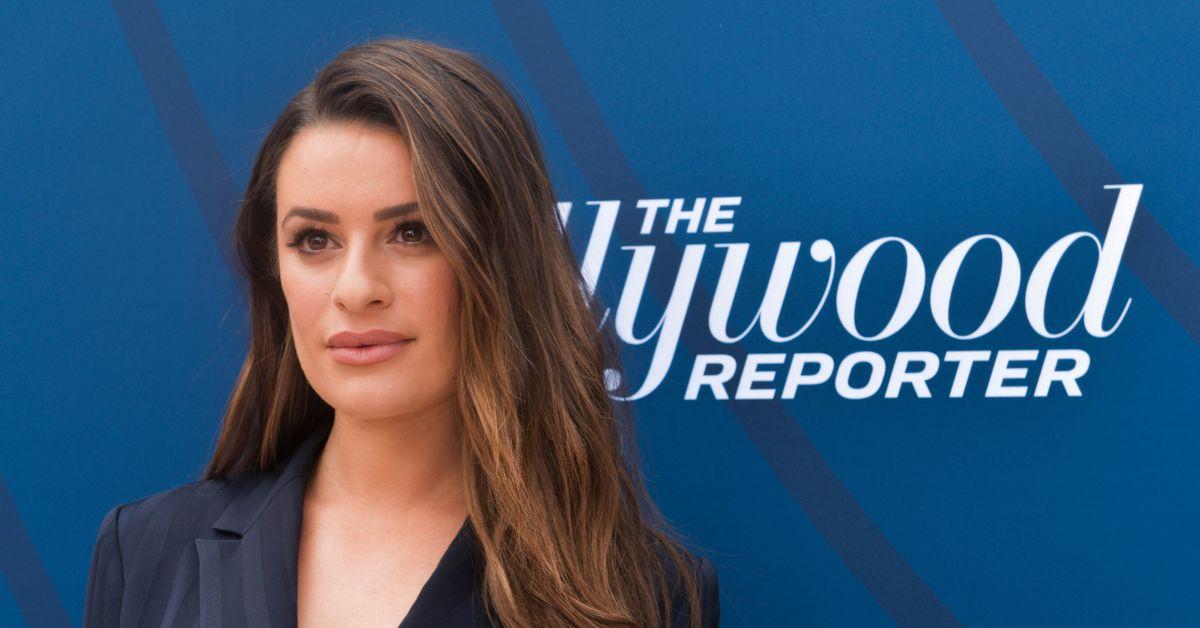 Article continues below advertisement
Like Rachel, Lea dreamed of portraying the main character in Funny Girl. In July 2022, her dream also came true, as it was announced that she'll star in the show's Broadway revival, taking over the role from Beanie Feldstein. But as Lea celebrated this career milestone, spectators used the time to remind her of her alleged past problematic behavior. Here, we're explaining why so many people hate Lea Michele.
Lea Michele allegedly made racist remarks about her 'Glee' co-stars.
Since leaving Glee, Lea has gained a significant following on her social media platforms. So, when the video of George Floyd's murder by police surfaced online, she expressed her support for him and the Black Lives Matter movement. While the actress initially received praise for her statement, her former Glee co-star, Samantha Ware, didn't appreciate the gesture. Samantha accused Lea of making her time on Glee "a living hell," which she said almost made her quit acting.
Article continues below advertisement
According to Samantha, Lea made several "traumatic microaggressions," including telling another castmate she wanted to "s–t" in Samantha's wig.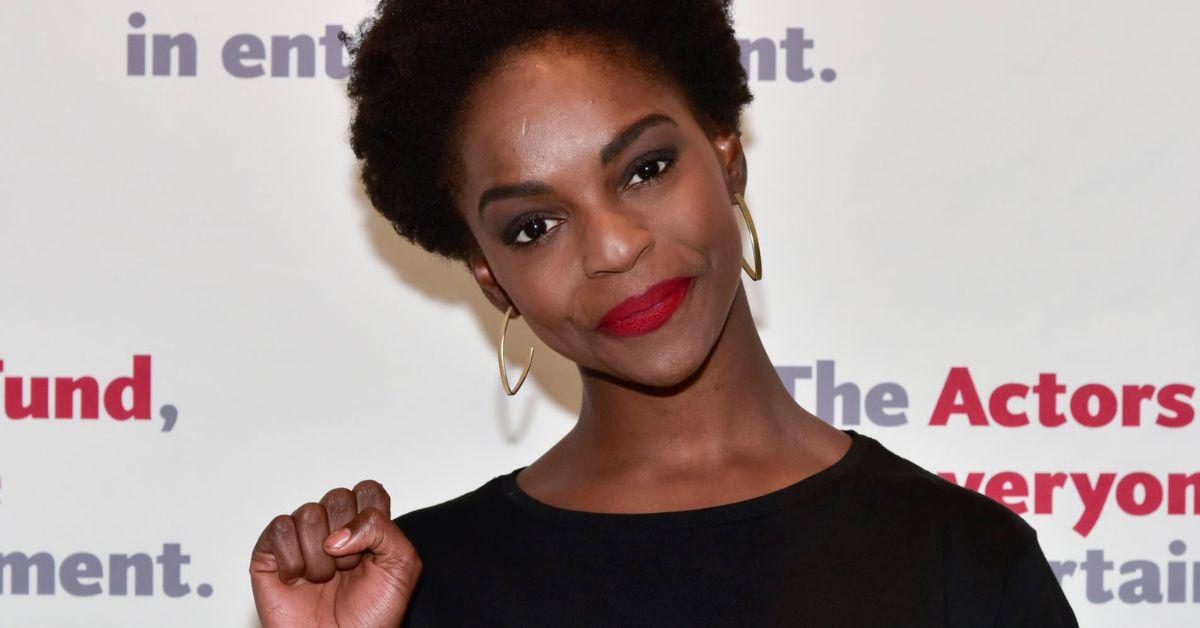 Article continues below advertisement
Following Samantha's claims, several more Glee actors accused Lea of referring to the Black background dancers as "roaches." Lea eventually released a statement saying she never met to offend anyone on Glee's set and apologized to her co-stars. However, for some, the damage was already done.
Soon, plans to cancel Lea surfaced, and she lost multiple brand endorsements. Additionally, commenters used her alleged behavior to poke fun at a long-standing rumor that Lea is illiterate, which stemmed from Naya Rivera's 2016 memoir — Sorry Not Sorry: Dreams, Mistakes, and Growing Up.
Article continues below advertisement
"Loved READING this tweet and wanted to WRITE you back," Lea said when the rumors first circulated in 2018.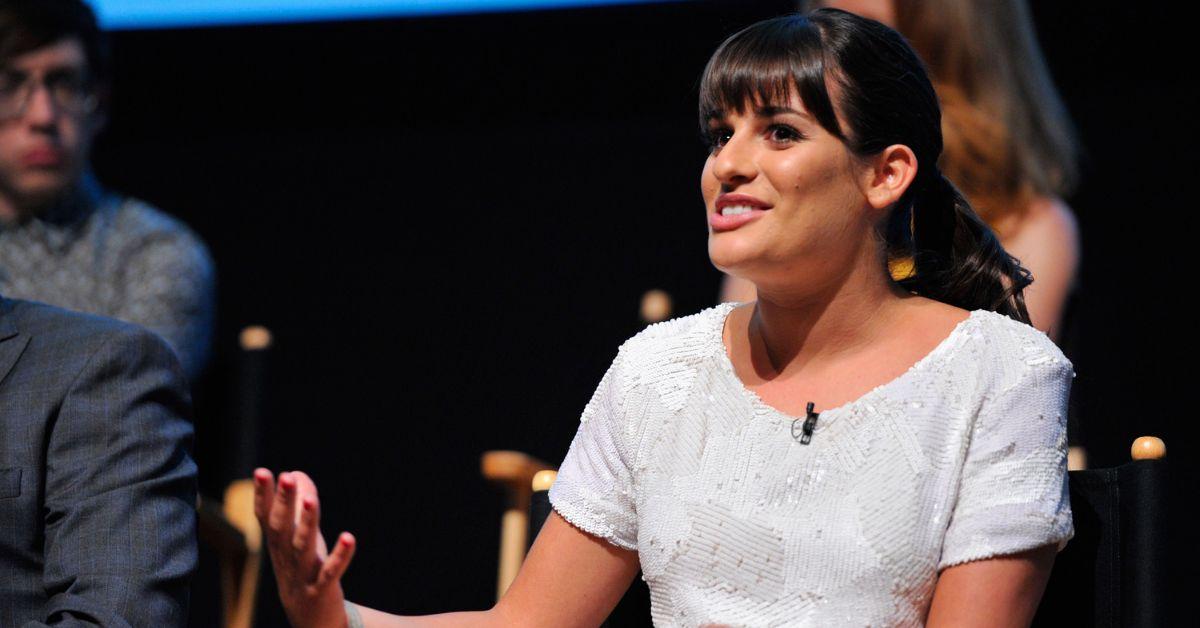 Article continues below advertisement
Samantha Ware expressed her thoughts on Lea Michele's 'Funny Girl' casting.
Following her June 2020 apology, Lea seemingly kept a low profile. That August, she gave birth to her first child with her husband, Zandy Reich — a son named Ever. She also frequently posts on Instagram but limits her comments after the Glee controversy.
Lea's name made headlines again in April 2022 after Beanie Feldstein landed the role of Fannie Brice on Broadway instead of the Scream Queens alum. Many felt Lea didn't deserve to play her dream character after what she reportedly did to Samantha and her other co-stars. However, in July 2022, Beanie released a statement explaining her decision to step down as Fannie, and the show's team hired Lea to take her place beginning on Sept. 6, 2022.
Article continues below advertisement
"A dream come true is an understatement," Lea wrote about the opportunity on Instagram. "I'm so incredibly honored to join this amazing cast and production and return to the stage playing Fanny Brice on Broadway. See you September 6th."
Article continues below advertisement
Lea's announcement received praise from multiple celebrities on Instagram, including Julianne Hough and Brad Goreski. Samantha, however, slammed the casting choice. Samantha took to Twitter and accused Broadway of overlooking Lea's alleged bullying and racism.
"Yes, I'm online today," Samantha tweeted. "Yes, I see y'all. Yes, I care. Yes, I'm affected. Yes, I'm human. Yes, I'm Black. Yes, I was abused. Yes, my dreams were tainted. Yes, Broadway upholds whiteness. Yes, Hollywood does the same. Yes, silence is complicity. Yes, I'm loud. Yes, I'd do it again."
Lea has yet to address Samantha's comments.