Lea Michele Confirms She and Her Husband, Zandy Reich, Are Expecting First Child
The former 'Glee' star announced she is expecting her first child, and now people are curious to learn more about Lea Michele's husband, Zandy Reich.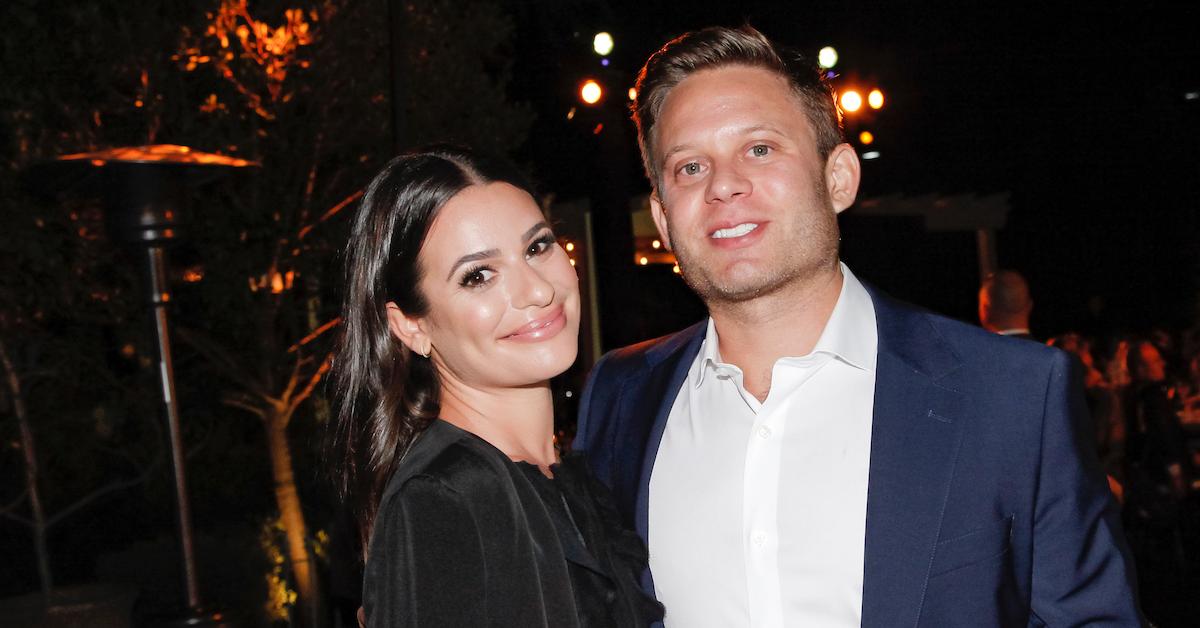 Although it's been years since Glee ended, actress Lea Michele is still known best for her role as Rachel Berry on the Fox musical comedy. She famously dated co-star Cory Monteith during the production of the show — both IRL and as on-again-off-again with his Glee character, Finn Hudson.
These days, though, Lea is not only a married woman, but she's expecting her first child. And the question on everyone's mind is: Who is Lea's husband, Zandy Reich?
Article continues below advertisement
When Cory died as the result of an accidental drug overdose in 2013, the Glee community was shocked and devastated. Understandably, his death hit girlfriend Lea particularly hard — but she was ultimately able to find love again.
Let's take a closer look at Lea's husband, Zandy, with whom she will raise their little one on the way.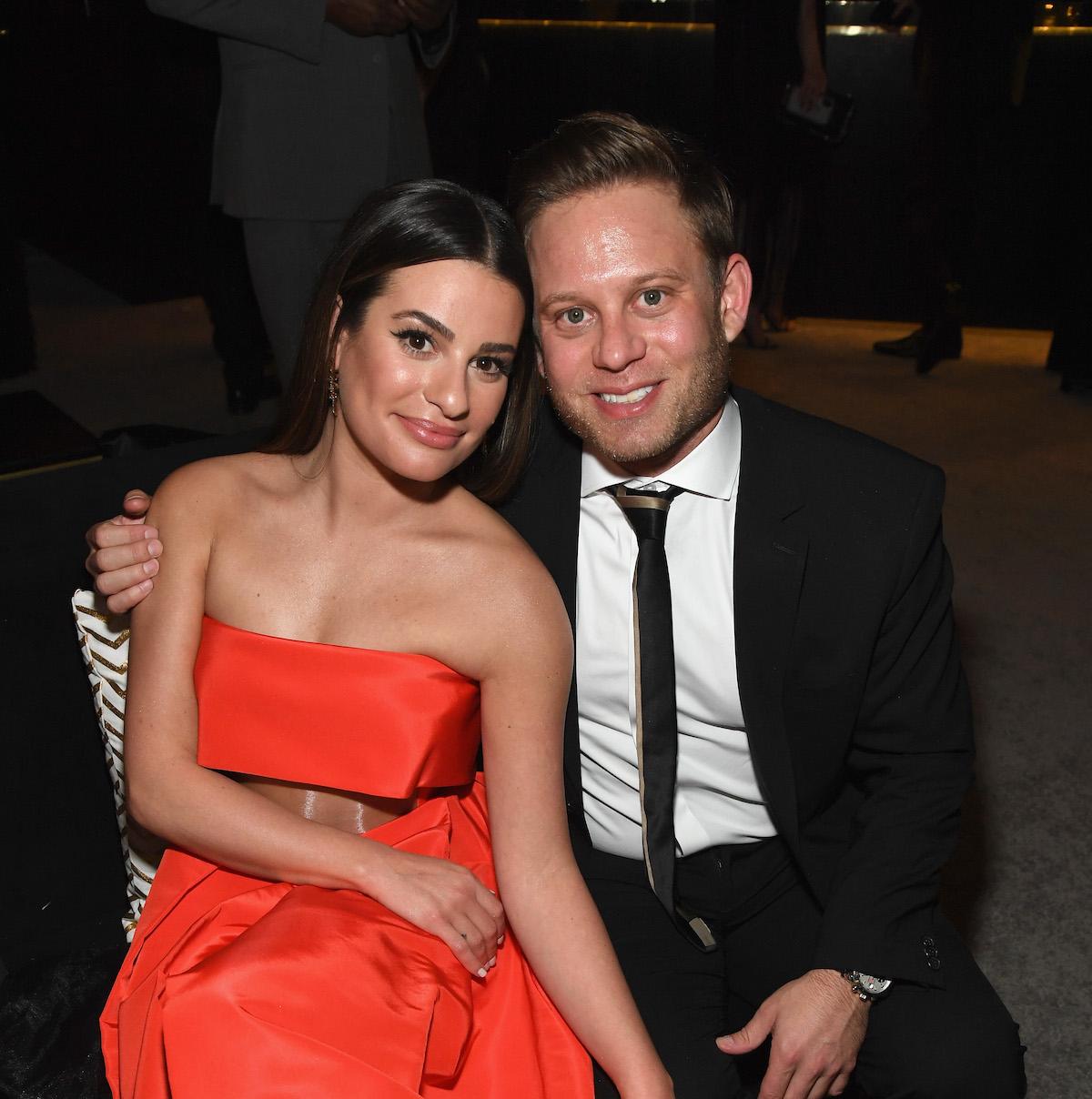 Article continues below advertisement
Who is Lea Michele's husband, Zandy Reich?
It was in July 2017 when Lea was first romantically linked with Zandy, an entrepreneur and business owner. In an interview with E! early on in their relationship, Lea shared that producer and Glee creator Ryan Murphy gave Zandy his stamp of approval. "When my boyfriend got the seal of approval from Ryan Murphy that was it...sealed the deal," she told Giuliana Rancic at the time.
Zandy proposed to her in April 2018 with the help of a four-carat elongated radiant cut ring, according to People; Lea and Zandy tied the knot on March 9, 2019.
"We are so excited to be married and grateful to be surrounded by our friends and family," they happy couple told People following their nuptials. "And most of all, we're so happy to spend the rest of our lives together."
Article continues below advertisement
Zandy, 37, is the president and co-founder of the clothing brand AYR, — which stands for "All Year Round," and is pronounced like, "air."
"We founded AYR in 2014 because sometimes, the simplest things are the hardest to find," the company's website reads. "Our studio is based in downtown NYC, our denim is made in sunny LA, and we ship directly to you, everywhere in between. Smart, strong women are our inspiration — all year round."
Article continues below advertisement
Zandy attended the University of Pennsylvania — specifically its Wharton School of Business — where he earned a degree in finance in 2005, according to E!
Article continues below advertisement
Although Zandy doesn't seem to be active on social media, Lea often posts photos of him via Instagram — where she gushes about their love and posts in honor of their relationship milestones.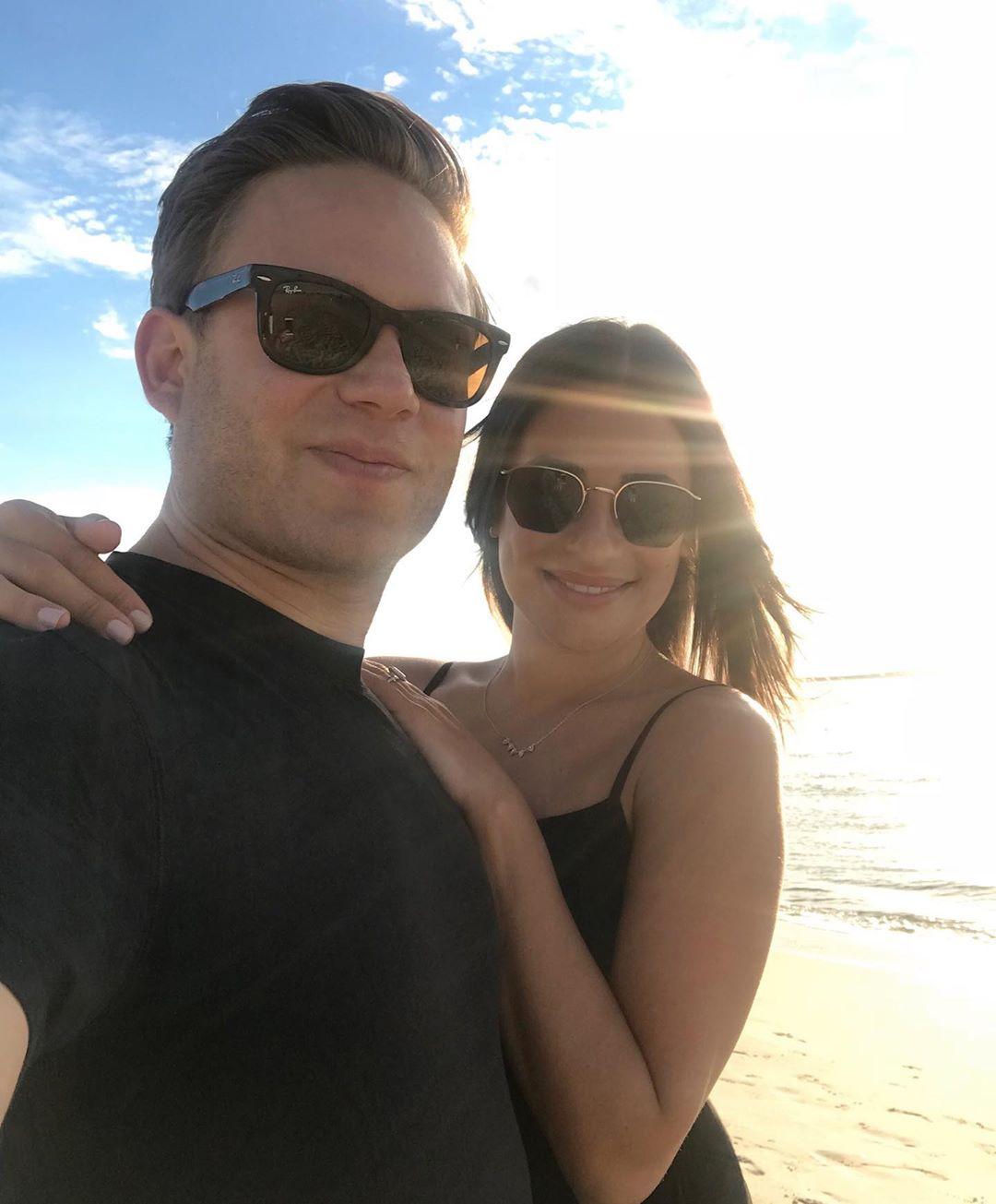 Article continues below advertisement
Lea Michele and her husband are expecting their first child.
In late April, People reported that the former Glee star and her husband of one year were expecting their first child. "They've always wanted to be parents," a source told the publication.
It wasn't until nearly a week later, on May 2, that Lea officially confirmed the report via Instagram. "So grateful," she mom-to-be captioned a photo of herself wearing a blue floral maxi-dress while cradling her bump.
Article continues below advertisement
There you have it! Although Zandy is clearly a private type of guy, it's obvious — based on what Lea has said about him, along with their adorable photos — that he is head over heels for the former Glee star. And we have a feeling Lea and her husband are going to totally rock this whole parenting business, too.
Congrats again, guys!