How Many Children Does Boris Johnson Have? He and Carrie Symonds Welcomed a Son
Boris Johnson will be the first British prime minister to marry and have a child on the way while holding office — because he just welcomed a son.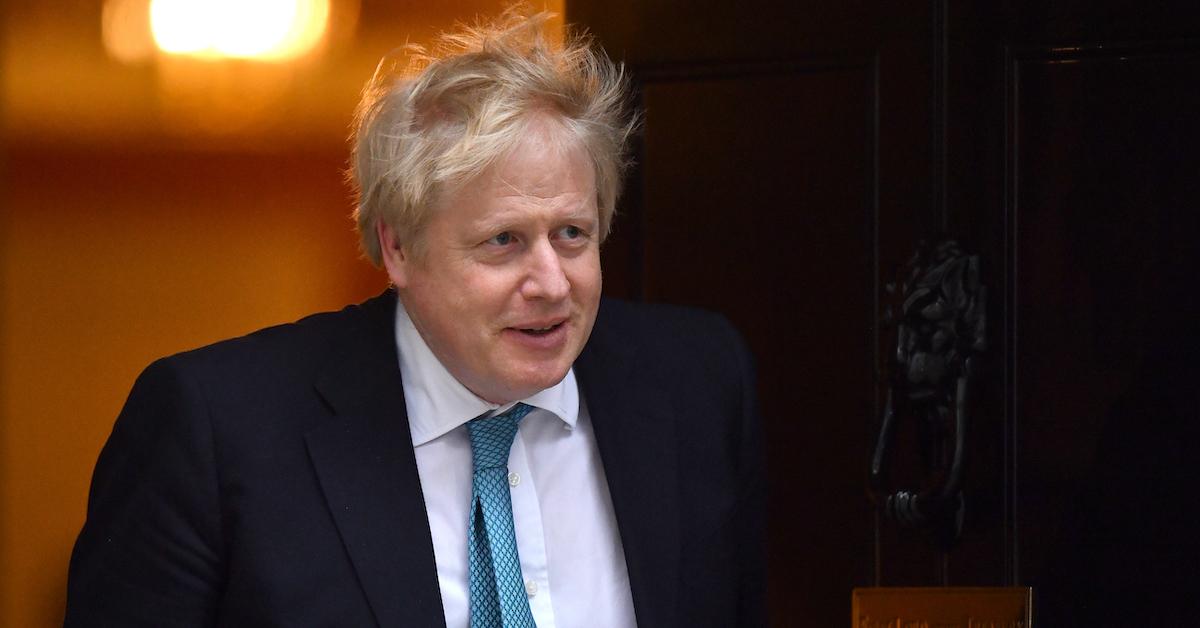 Boris Johnson officially took over as British prime minister this past summer — and to this day not a lot is known about his family. Sure, the public is aware that he has a partner who lives with him and that he's in the midst of a divorce. But considering recent news that he has welcomed a new son, people are likely wondering: How many children does Boris have?
Article continues below advertisement
Part of the reason there's so much mystery surrounding how many children Boris has is that he's flat-out refused to discuss them. During a radio interview in November 2019, he was even directly asked about his kids. "I love my children very much but they are not standing at this election," he said at the time. "I'm not therefore going to comment on them."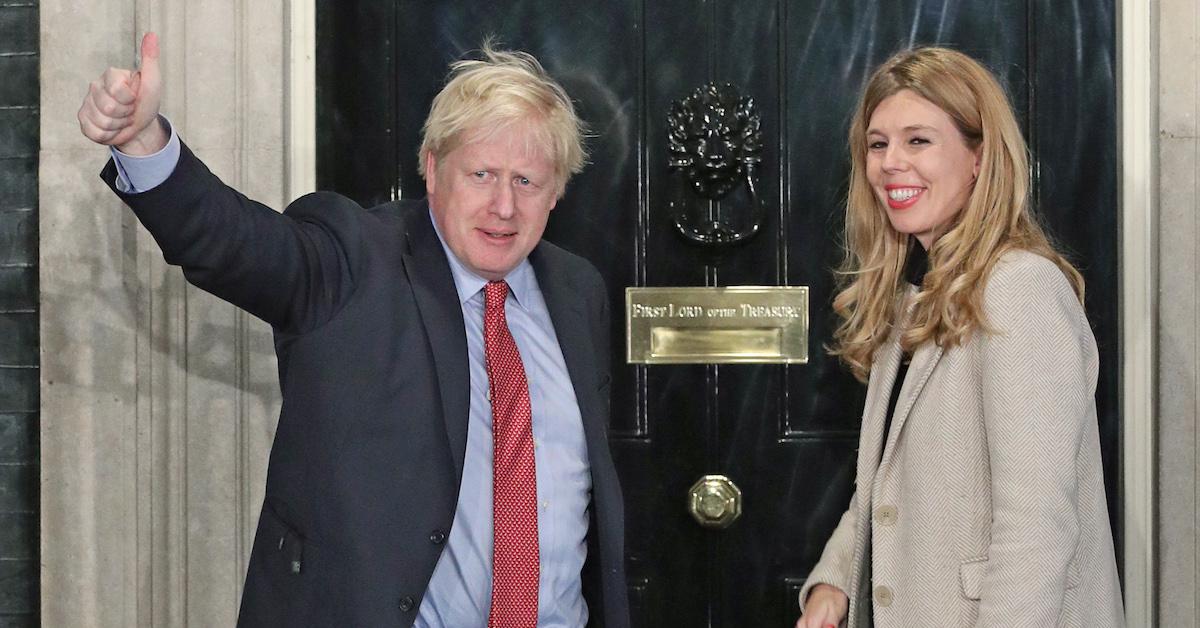 Article continues below advertisement
How many children does Boris have?
Boris has been married twice before — first to Allegra Mostyn Owen from 1987 to 1993 and then to Marina Wheeler, with whom he only recently agreed on a divorce settlement. They both announced in September 2018 that they separated and would divorce after 25 years of marriage. The divorced finalized 11 days before the prime minister and Carrie made their engagement news official.
As far as children are concerned, he shares four adult children with Marina: Lara Lettice, 26, Milo, 24, Cassie Peaches, 22, and Theodore Apollo, 20.
However, it's also been reported that Boris has daughter from affair — in addition to another child that he reportedly fathered outside of marriage.
Article continues below advertisement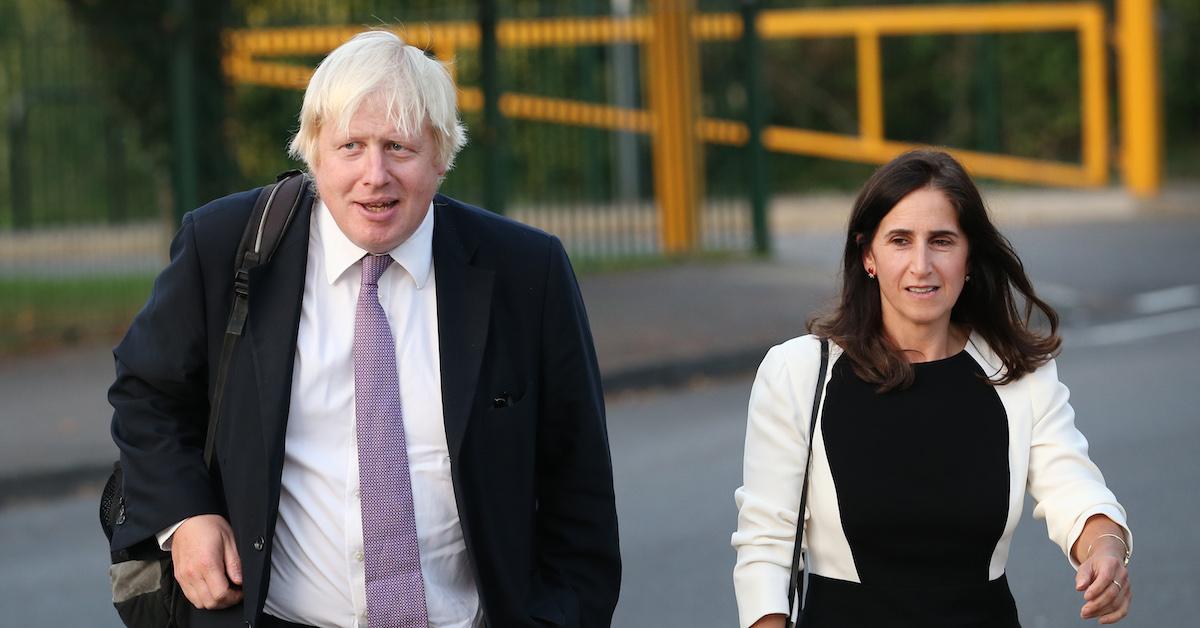 And baby makes five.
British Prime Minister Boris Johnson and his partner, Carrie Symonds, revealed in late February that not only were the two expecting a baby together, but they had also been engaged since last year.
The couple made the announcement in a statement. "The prime minister and Miss Symonds are very pleased to announce their engagement and that they are expecting a baby in the early summer."
Article continues below advertisement
"I wouldn't normally post this kind of thing on here but I wanted my friends to find out from me," she said on the Instagram post. "Many of you already know but for my friends that still don't, we got engaged at the end of last year... and we've got a baby hatching early summer, feel incredibly blessed."
Boris and Carrie named their baby boy, who was born on April 26, Wilfred Lawrie Nicholas, BBC News reported.
HIs arrival came mere weeks after Boris was discharged from intensive care after being treated for the novel coronavirus — and one of little Wilfred's middle names pays tribute to "Dr Nick Price and Dr Nick Hart - the two doctors that saved Boris' life last month," according to Carrie.
Article continues below advertisement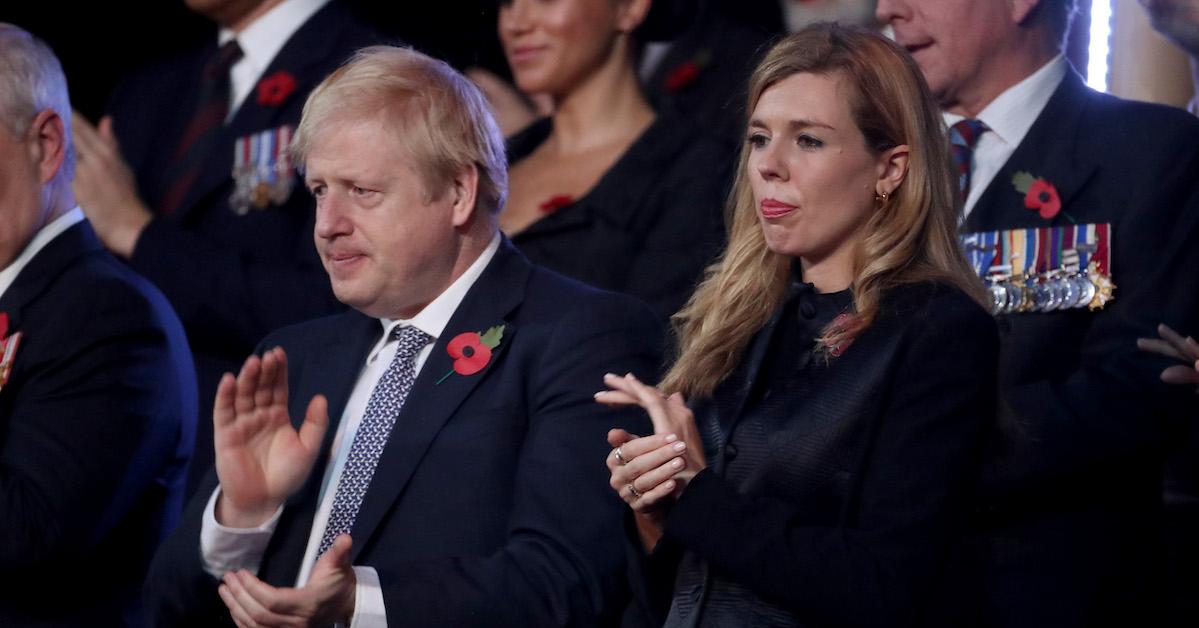 According to Reuters, both Conservative Prime Minister David Cameron and Labor Prime Minister Tony Blair had children in the office. David and his wife Samantha had a daughter in 2010 and Tony and his wife Cherie had a son in 2000.
Article continues below advertisement
Similarly, the engagement announcement means that Boris is the first British prime minister to marry in office for 250 years, according to Reuters. Johnson's divorce to Marina Wheeler was finalized 11 days ago. Johnson is the first British prime minister to remarry in office since Augustus Henry FitzRoy, who was the prime minister between from 1768 to 1770.
Who is Carrie Symonds?
Carrie and Borris have been living together in Downing Street since Boris became the prime minister last July. According to many sources, Symonds is the first unmarried partner to live publicly with a British leader.
In 2009, she started her career as a press officer at the Conservative Party. She worked at the Conservative Campaign and campaigned for her now-fiancé in the 2010 London Conservative Party Mayoral Selection. She was also the media special adviser for Sajid Javid and John Whittingdale.
Article continues below advertisement
Carrie was the head of communications at the Conservative Party in 2018, but was fired for poor performance and was reported for using the junior staff for various personal activities. She was the youngest director at the Conservative Party. She then took a job at Oceana in their public relations department.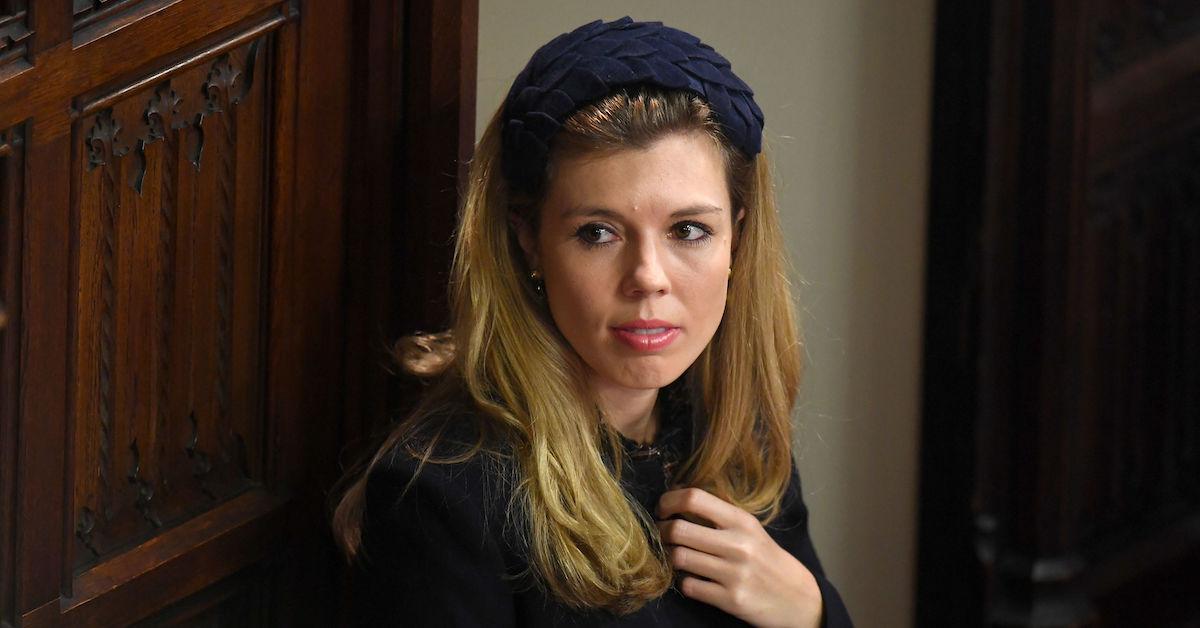 In case you've lost count, Boris already now has five confirmed children — with the possibility of two others, as well. Which means he has between five and seven children in total.
But because Boris is so tight-lipped about his kids I wouldn't expect a definite count anytime soon. Or ever, really.