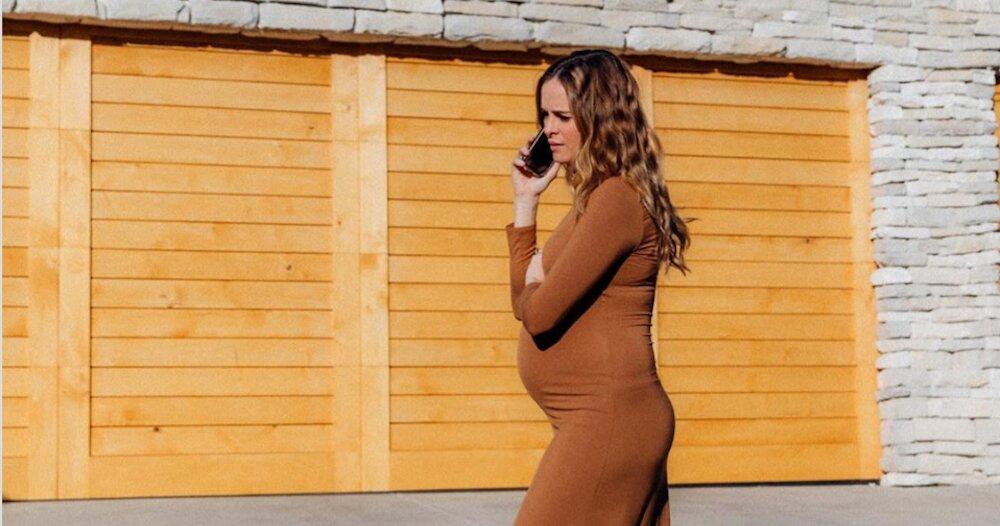 Will Danielle Panabaker Get to Show off Her Baby Bump on 'The Flash'?
By Allison Cacich

Mar. 30 2021, Updated 10:51 a.m. ET
Is Caitlin Snow expecting a baby? Actress Danielle Panabaker announced that she's pregnant with her and her husband Hayes Robbins' first child back in November, but it wasn't clear at the time whether the 32-year-old's bump would transition over to her character on The Flash.
When The CW series returned for the second half of its sixth season earlier this month, we got a definitive answer on the whole "is Killer Frost going to become a mom" thing.
Article continues below advertisement
Danielle Panabaker's pregnancy is not being written into 'The Flash'.
The redheaded beauty, who's due this spring, told fans late last year that she didn't expect the show's writers to incorporate her burgeoning belly into the plot. "I don't think Caitlin is going to have a baby. I think the intention is sort of to ignore my rapidly growing size," she explained to Entertainment Tonight. 
"It's been done before and I have complete faith that it will be done again, so hopefully it won't be too obvious," she added. "I told [producers] when I was pregnant and sort of left it up to them to make a plan of however they wanted to [handle it], and I think they have a great vision for the rest of the season."
Article continues below advertisement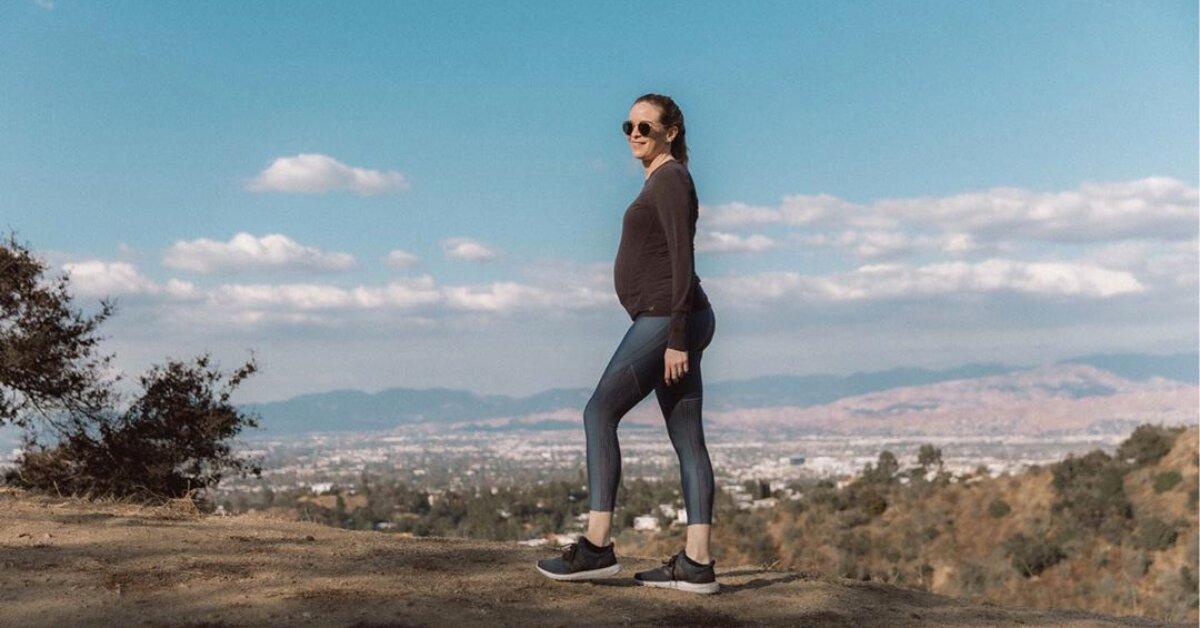 Danielle hasn't revealed too much about her pregnancy since posting an Instagram that read, "Eating for two ;)" on Nov. 9. In January, the Sky High alum confessed that she's "trying to eat as healthy as possible these days" before sharing a few new bump pics. 
The mother-to-be did admit that she was "really nauseous at first," but felt much better in her second trimester. "I'm trying to enjoy it because I have a feeling it's not always going to be this way," she said in her chat with ET.
Article continues below advertisement
The on-screen superhero tied the knot with husband Hayes on June 24, 2017 after a year-long engagement. The pair reportedly met through mutual friends just a few months before Danielle was cast as bioengineer/metahuman Caitlin.
Is Danielle leaving 'The Flash'?
The dedicated philanthropist is due to give birth after filming wraps on Season 6, and showrunner Eric Wallace previously told TVLine that her role wouldn't be reduced as a result.
Article continues below advertisement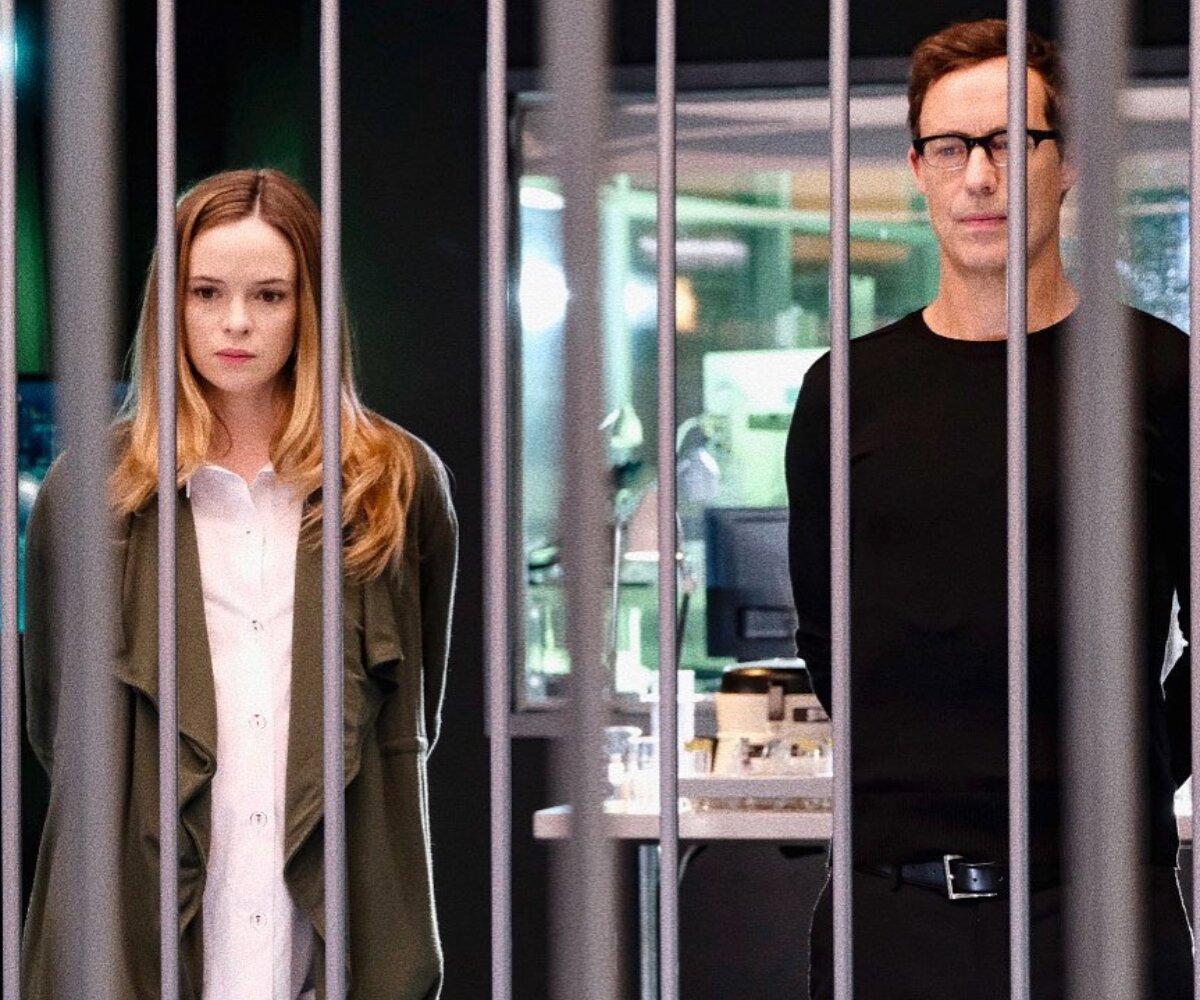 "You might notice her, let's face it, standing behind a cabinet now and then," he acknowledged. "But I always say that it's like Scully in The X-Files Season 2. I was a viewer at the time and I didn't even know [Gillian Anderson was pregnant]! I just went with the story, and I'm hoping it's the same for our Flash audience."
We don't see Danielle abandoning her CW family any time soon, especially now that she's been given the opportunity to direct. The actress made her directorial debut during Season 5, and returned to the helm for this season's sixth episode, titled "License to Elongate."
"I definitely felt more confident [the second time]," Danielle explained to Insider. "I felt like I also had less to prove, because the first time I directed, I really wanted to show everyone how seriously I was taking it and how prepared I was… Now that it was my second time around, people really trusted that I knew what I was doing."
New episodes of The Flash air Tuesdays at 8 p.m. ET on The CW.