Danielle Panabaker Says Her Second Pregnancy Is "So Different From the First"
Danielle Panabaker is pregnant again! The 'Flash' actress already shares one child with her husband, Hayes Robbins. Details on her growing family!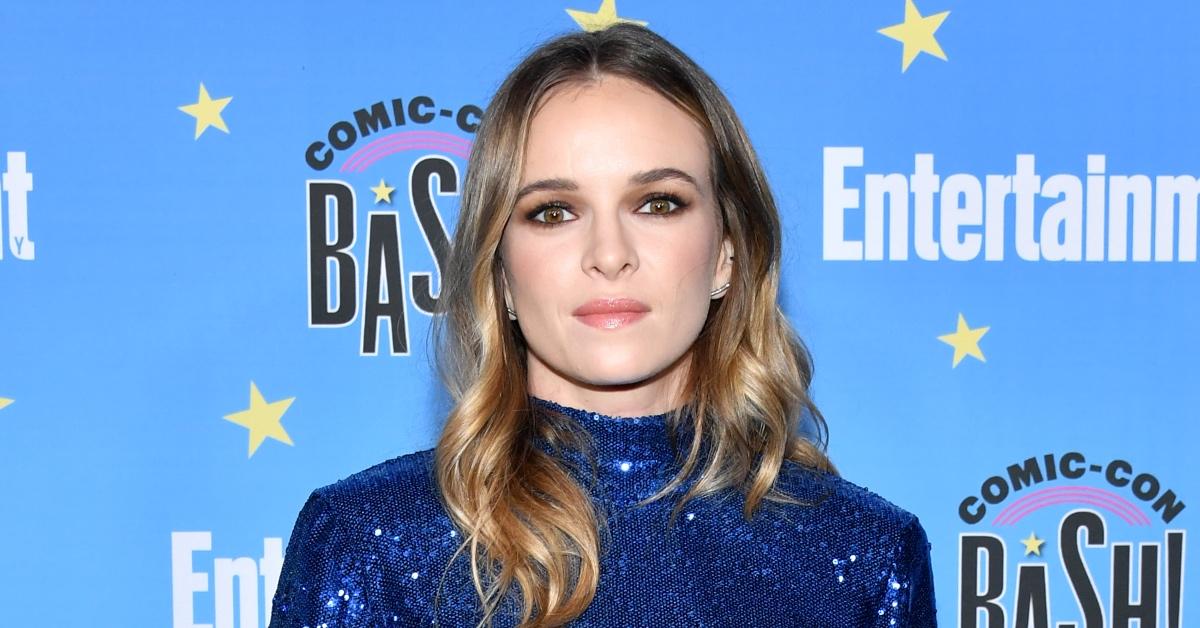 In November 2019, actress Danielle Panabaker announced that she was pregnant with her and her husband Hayes Robbins' first child. The child was born in April 2020, and many fans were curious if her pregnancy would be written into her DC show The Flash (it wasn't).
Then, in January 2022, Danielle announced she was pregnant once more!
Article continues below advertisement
So, was her pregnancy written into The Flash this time around? Here's what to know about Danielle and her growing fam.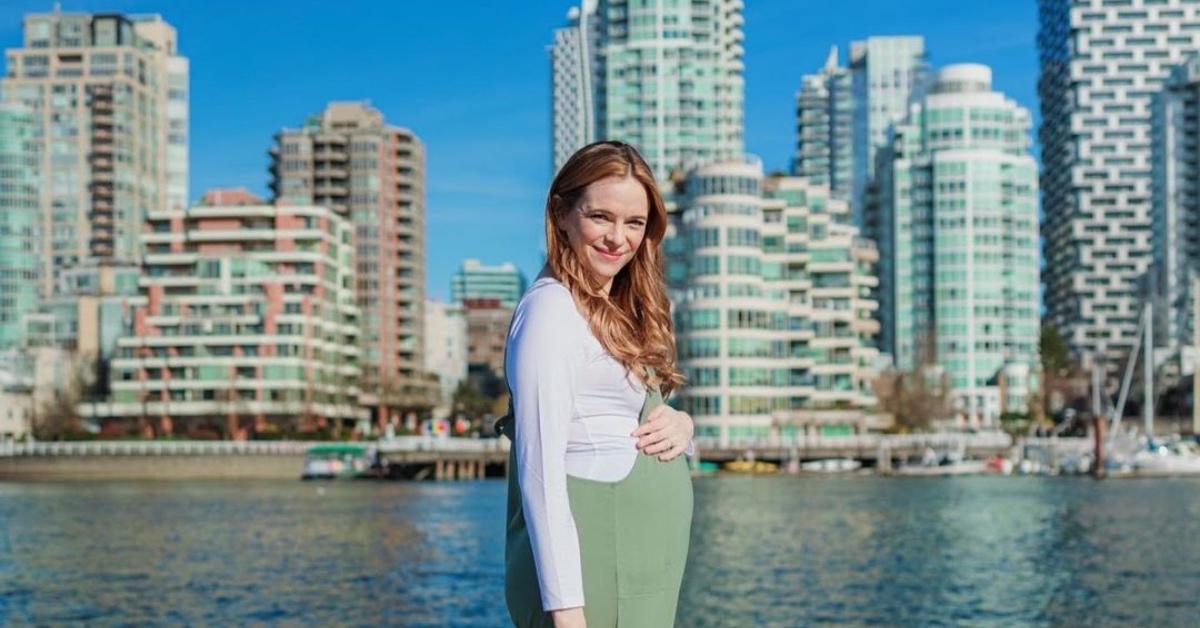 Article continues below advertisement
Danielle Panabaker announced her second pregnancy in January 2022.
Fans were delighted for Danielle when she revealed her second pregnancy in a sweet Instagram post on Jan. 19, 2022. She wrote, "Can't keep it to myself anymore, swipe to see what's keeping me smiling!" The post features two photos, the first of Danielle in a jacket and the second of a mirror selfie where she's cradling her bump.
Article continues below advertisement
Per E! Online, she also posted an Instagram story showing off her growing belly even more. It also appears that her CW co-stars were in on the secret before everyone else, because Bitsie Tulloch, who plays Lois Lane on Superman & Lois, wrote in the comments, "Awwww yay it's finally public! Wooohooooo baby number twooooooo."
Since her initial announcement, Danielle has been showing off her pregnancy and advertising all the delicious meals for two she's been consuming.
"My second pregnancy has been so different from the first (even though I thought I knew what was coming!)… and feels like it's flying by. Trying to slow down and enjoy it!" she wrote in an April 2022 post.
Article continues below advertisement
As for how her pregnancy has been handled on The Flash? Well, just like last time, Danielle's characters on the show will not be pregnant. Instead, her baby bump will be carefully covered up with an array of comfortable yet pregnancy-friendly outfits. In one post, Danielle even jokes that "Mama Frost" is back, swathed in a few layers of flannel!
Article continues below advertisement
The on-screen superhero tied the knot with husband Hayes on June 24, 2017, after a year-long engagement. The pair reportedly met through mutual friends just a few months before Danielle was cast as bioengineer/metahuman Caitlin.
Is Danielle leaving 'The Flash'? (SPOILERS for those who aren't caught up with Season 8, below!)
During Season 8, Episode 13 of the show, titled "Death Falls" — which aired in early May 2022 — Caitlin Snow's alter-ego-turned-twin sister Killer Frost meets her end. Frost attempts to absorb Deathstorm's powers and becomes overwhelmed, dying in the medical bay with a stunned Dr. Snow at her side. Fans were worried that Frost's death would result in Danielle exiting the show, but it sounds like she's not done yet.
Article continues below advertisement
In a recent interview with TV Line, Danielle reflected on her storylines on The Flash, and hinted that Frost's death could awaken some deep emotions in Caitlin. "She's lost so much in her life already, and only recently come to a fairly symbiotic place with Frost. They've certainly had their ups and downs over the years, so it's going to hit Caitlin the hardest."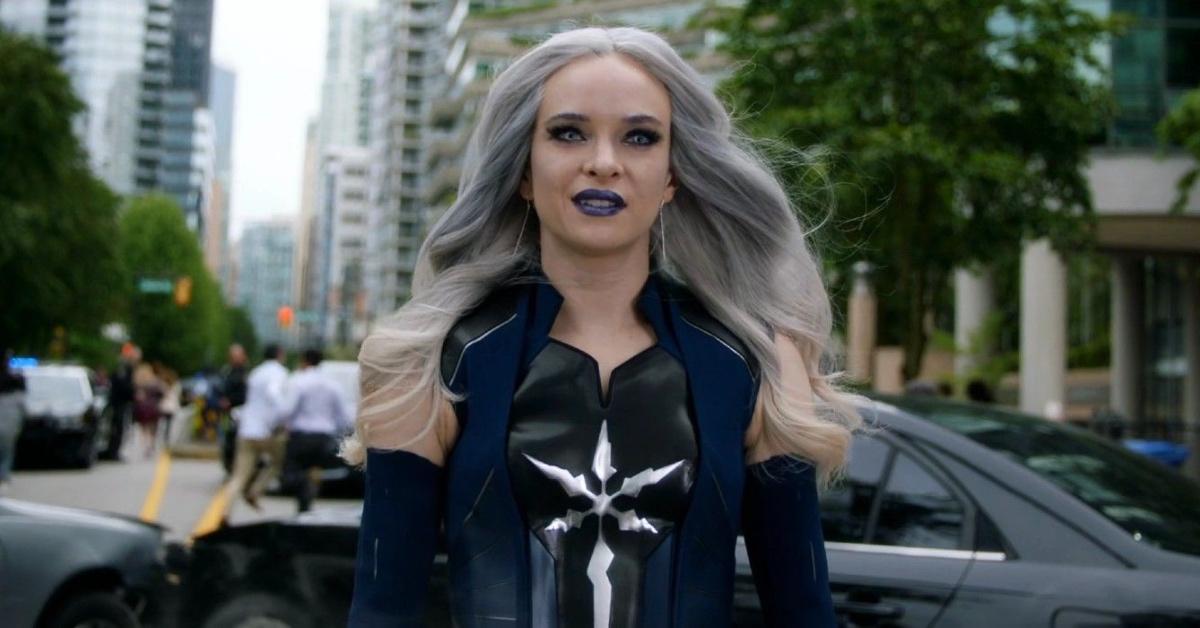 Article continues below advertisement
Danielle added, "And she's going to grieve in a variety of different ways, which is realistic and authentic. ... There's denial, anger, resentment. ... She'll probably go through it all before the end of this season."
While this isn't a confirmation for Season 9, Danielle also told TV Line she "hope[s] to be back." She continued, "I will say that I was very surprised to see that there was another season [ordered]. I think that emotionally, I, at least, was planning for Season 8 to be our last. But I'm grateful to the show and to the fans, and hopefully there's more story to be told."
New episodes of The Flash air Tuesdays at 8 p.m. ET on The CW.