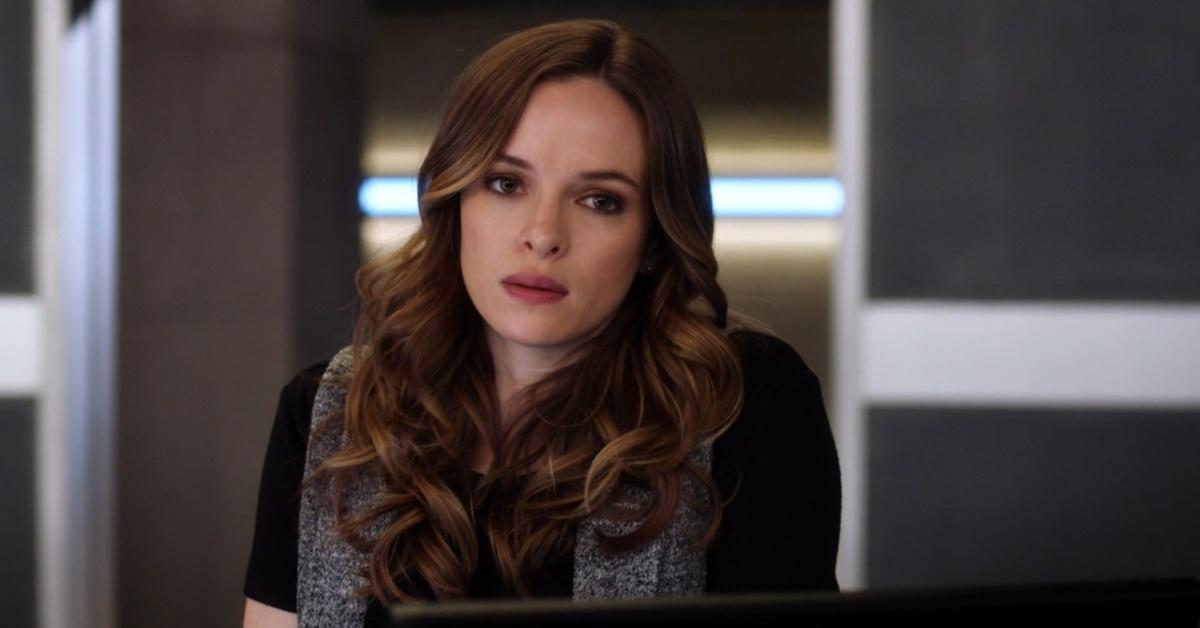 Is Danielle Panabaker Leaving 'The Flash'? [SPOILER] Says Goodbye
Spoiler alert: This article contains spoilers for The Flash Season 8 Episode 13, "Death Falls."
The CW is known for its long-running superhero shows, and The Flash, which is based on DC Comics characters of the same name, is no exception. Currently in its eighth season, the show has already lost a few of its main characters, including Carlos Valdes as Cisco Ramon and Jesse L. Martin as Joe West.
Article continues below advertisement
Rumor has it that actress Danielle Panabaker, who plays Dr. Caitlin Snow and her alter ego Killer Frost, will be the next main character to leave. So, is Danielle leaving The Flash for good? Here's everything we know.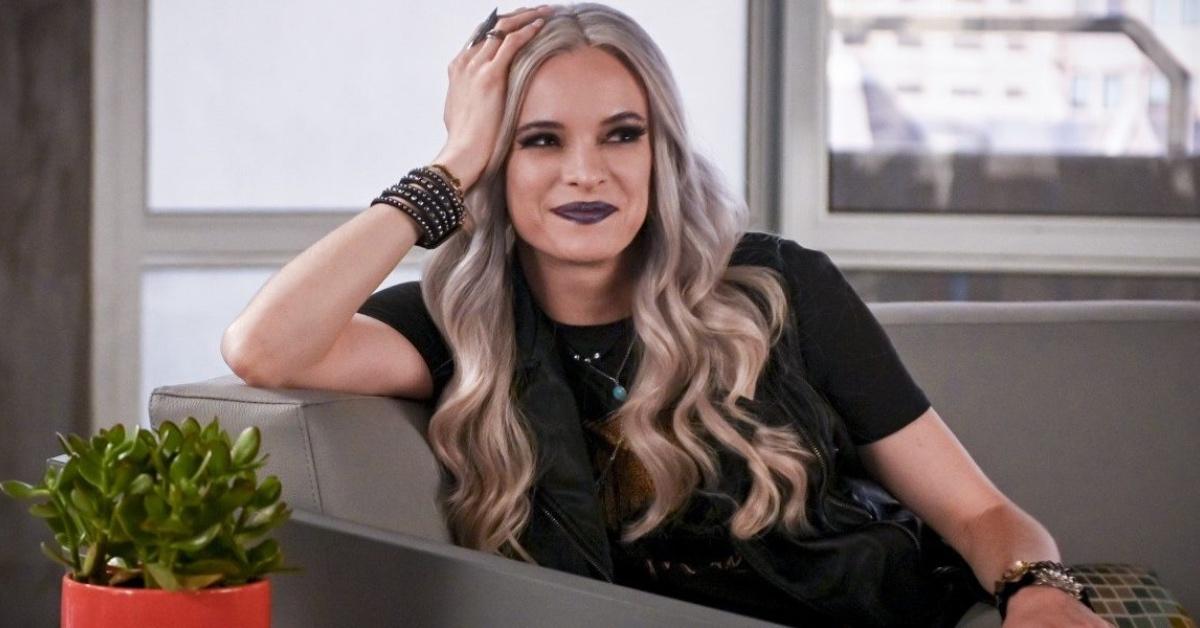 Article continues below advertisement
How Did Killer Frost die on 'The Flash'?
Sadly, during Season 8, Episode 13, titled "Death Falls," Killer Frost dies in an attempt to absorb Deathstorm's powers. Fans will recall that the first time Caitlin's doppelgänger appeared was during Season 2, the same season actor Robbie Amell joined the show as Deathstorm. The poetry of her character's death is reflected in its planning, and Danielle revealed to TV Line that she and showrunner Eric Wallace worked on the idea together.
Danielle said, "My only question was, 'Are we really going to kill her?' Because it didn't feel right to do a fake-out. This needed to be her real death, in order to feel truthful and honest." She added, "It was always the plan to hopefully have Robbie [Amell] come back as Deathstorm, and I'm so glad that worked out with his schedule. He and I have always worked really good together."
Article continues below advertisement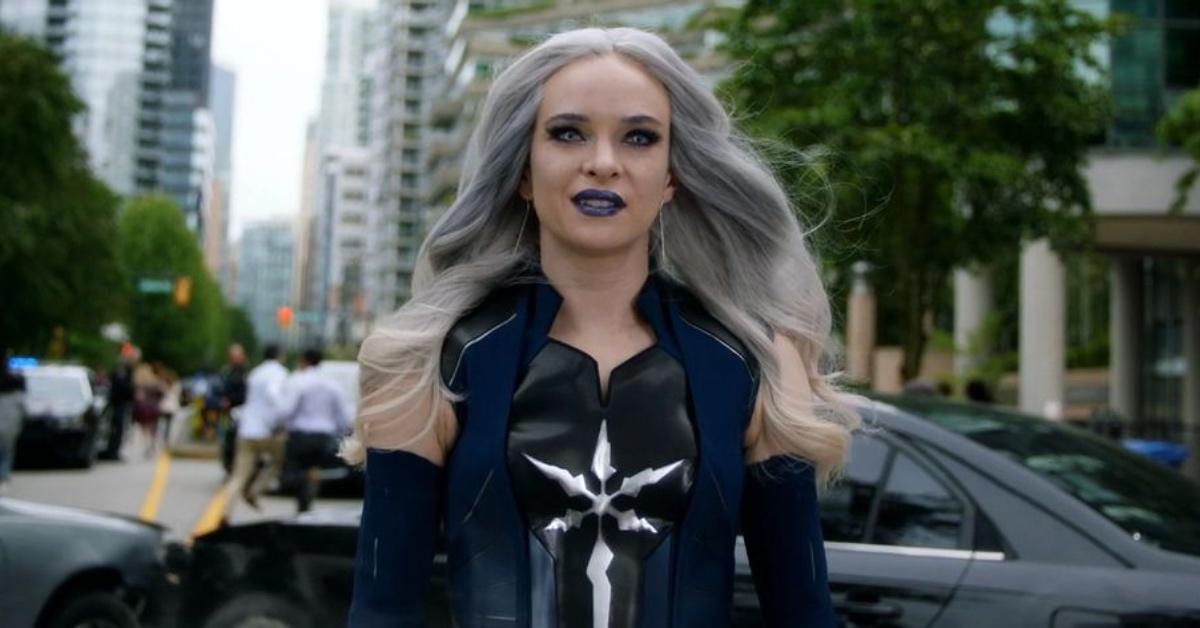 So, is Danielle Panabaker leaving 'The Flash'?
As Killer Frost is just one aspect of Caitlin's personality, her death doesn't necessarily mean Danielle will be entirely off the show. Frost has been referred to as Caitlin's "sister," and in recent years, the relationship between the two has transformed from tumultuous to more symbiotic. Danielle also told TV Line that Killer Frost's death leaves a lot of potential for rational scientist Caitlin to have an emotional arc.
Article continues below advertisement
"She's lost so much in her life already, and only recently come to a fairly symbiotic place with Frost," Danielle continues. "They've certainly had their ups and downs over the years, so it's going to hit Caitlin the hardest. And she's going to grieve in a variety of different ways, which is realistic and authentic. ... There's denial, anger, resentment. ... She'll probably go through it all before the end of this season."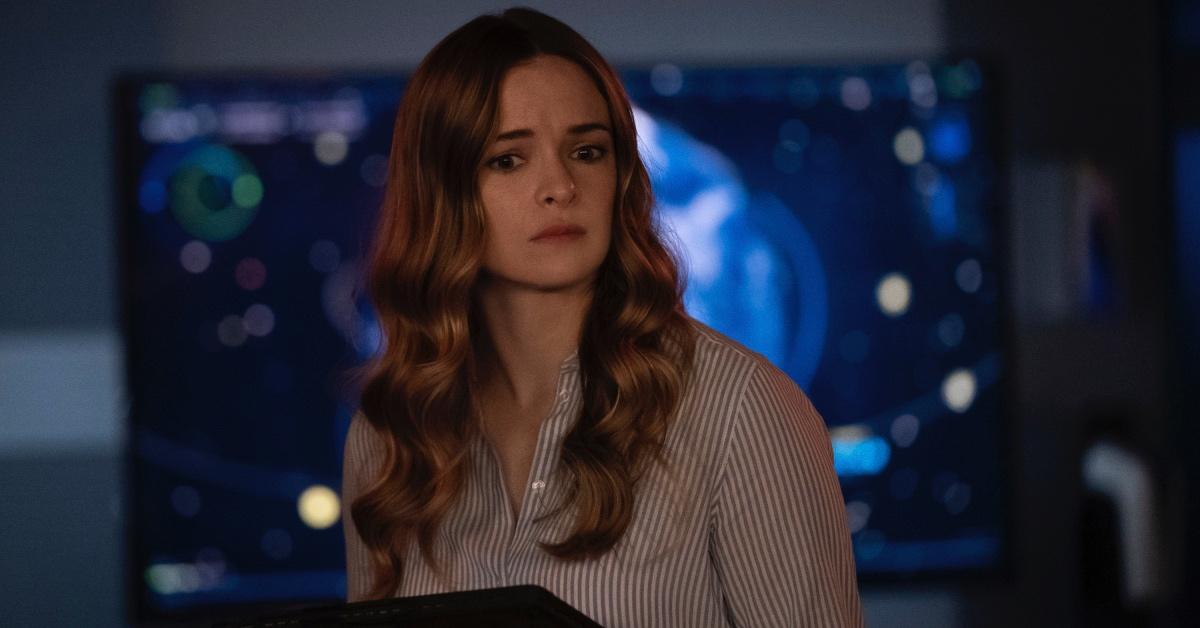 Article continues below advertisement
Whether Danielle will exit the show for good remains to be seen. She concluded by saying she "hoped to be back" but that she was surprised The Flash had a Season 8 at all. "I think that emotionally, I, at least, was planning for Season 8 to be our last. But I'm grateful to the show and to the fans, and hopefully there's more story to be told," she said.
Article continues below advertisement
There's another factor that could lead to Danielle's exit from the show: her pregnancy! In February 2022, Danielle revealed her second pregnancy in a series of posts on her Instagram. Like many working mothers, it's likely she will take a leave of absence when her child is born or when she gets closer to the due date.
Until then, fans will have to wait and see what happens! Catch The Flash on the CW on Wednesday nights at 8 p.m. EST.