Does Cisco Die in 'The Flash'? Carlos Valdes Exits the Series in Season 7
Does Cisco die in 'The Flash'? Carlos Valdes exits the comic book series in Season 7 citing "mental health" as the reason for leaving the show.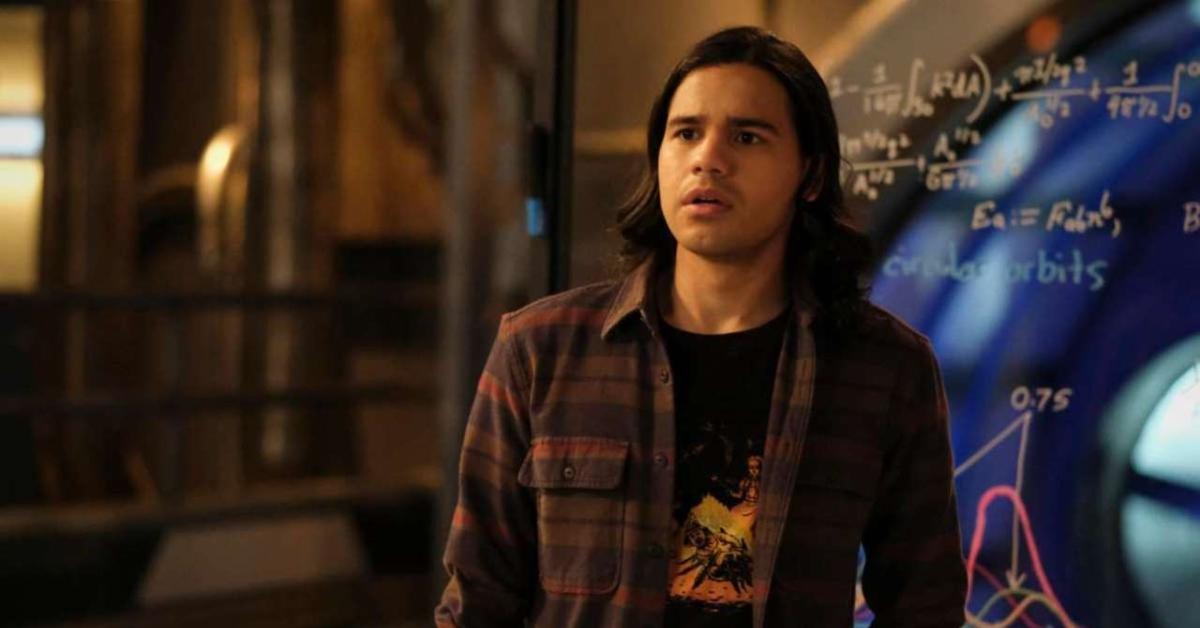 Sorry, fans — Team Flash will officially say goodbye to one of the OG members of the group during the Season 7 episode of the CW series titled "Good-Bye Vibrations."
Throughout the past seven seasons, Cisco Ramon (played by Carlos Valdes) has helped his friend Barry Allen (played by Grant Gustin) save the world (several times) and design technology that has helped the group defeat evil metahumans — and he has overall provided comedic relief to the show.
Plus, who will name the supervillains moving forward?
Article continues below advertisement
In a teaser clip for episode 12, the Flash tells Cisco, "I'm not going to let you die."
So, should fans be worried about Cisco being killed off in Season 7? Keep reading to find out more about the character's storyline and why the actor is leaving the show.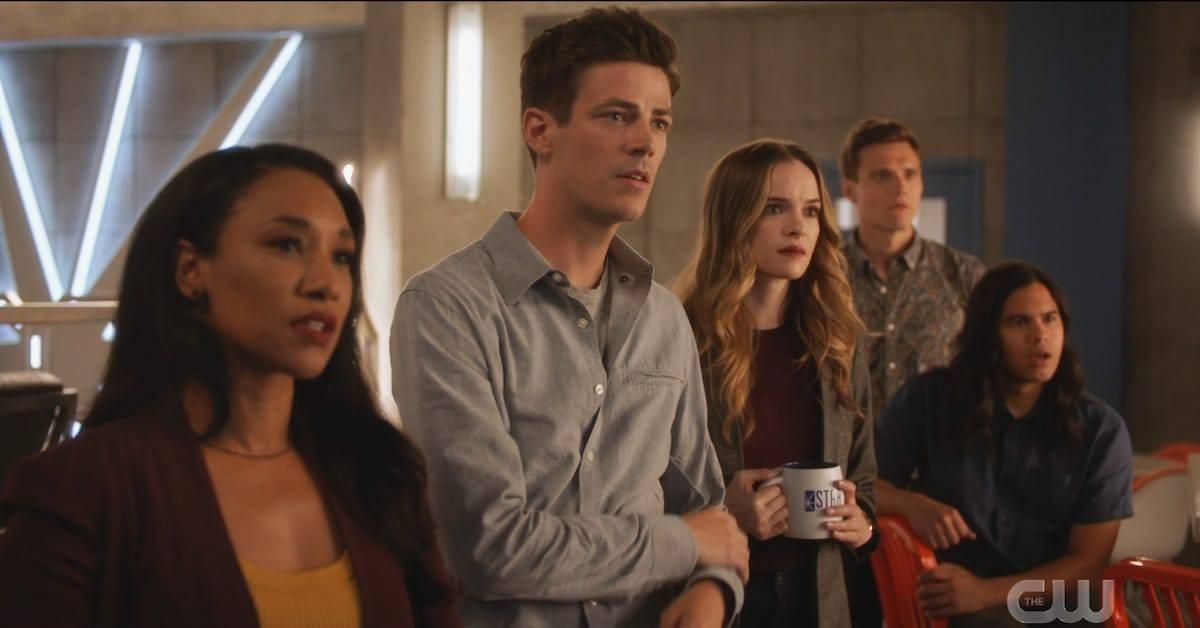 Article continues below advertisement
Does Cisco die in 'The Flash'?
If you're a fan of the CW series, you know that every character has come close to dying on The Flash. But, the team always pulls through in the end and our favorite superheroes are saved.
In Season 7, Cisco decides to go to Star City for a new job, but before he leaves, he helps Team Flash take down their latest foe, Rainbow Raider (Jona Xiao).
Though Cisco's life is seemingly in jeopardy in the upcoming farewell episode, actor Carlos Valdes confirmed that the beloved goofy character will not be killed off.
"Though a sadistic part of me was tempted to kill him off [laughs], [showrunner Eric Wallace and I] ultimately decided that wouldn't feel right," he said in an interview with Entertainment Weekly. "This big ol' goodbye... really, Cisco is just moving across the street. That's really all that's happening. So yeah, it's a goodbye but it's not that tragic because it leaves the door open for Cisco."
Article continues below advertisement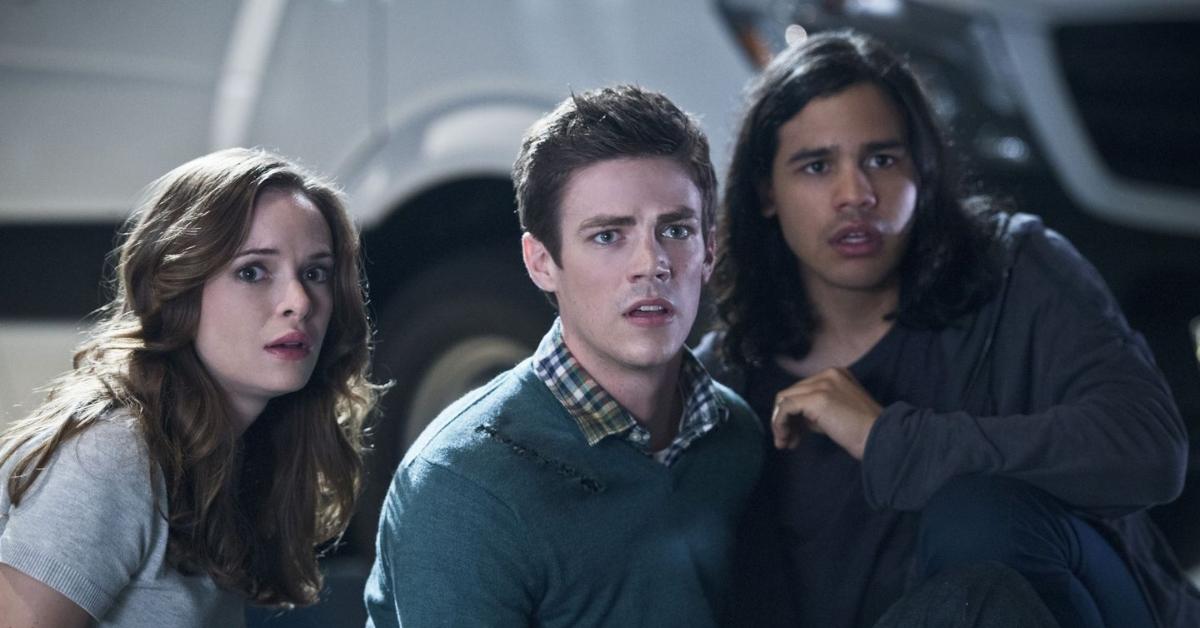 Why is Carlos Valdes leaving 'The Flash'?
In May, Deadline first reported the news that Carlos was leaving The Flash after Season 7. During an interview with EW, the actor explained why he made the decision to exit the Arrowverse, citing mental health as the reason.
"At the end of the day, mental health is important," he said. "Just as Cisco had to leave his powers behind for the sake of his mental health, just as this morning [Naomi] Osaka had to drop out of the French Open for her mental health."
Article continues below advertisement
He continued: "These are highly controversial choices that people are making and it's always really rewarding to see when fans respond positively to those kinds of moves because it gives me hope in humanity and that people understand that mental health is an important priority." He added, "And so for me to step away from the show, it's a way of me taking care of myself."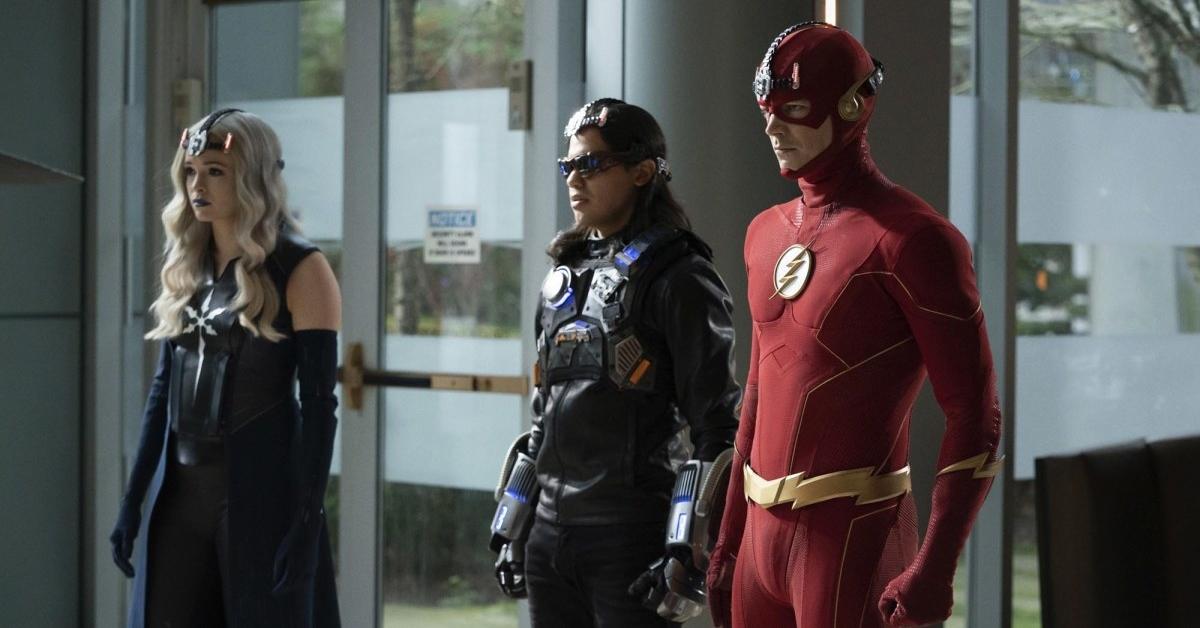 Article continues below advertisement
Will Cisco return to 'The Flash'? The actor reveals what's next for his character.
Though Carlos decided to say goodbye to his comic book character, Cisco will return to the DC universe in the Season 7 finale.
"Yeah, I'm coming back, baby, for the last two!" he told EW. "I think it's really flattering and gratifying to get to do a big old goodbye, and then come in as a surprise at the very end to help the team take down a formidable foe."
With the door being left open for the character to return, fans are hoping to see Carlos revive his role as Vibe in future seasons.
For now, the actor told EW that he is happy about closing this chapter of his life and that his "next step out of that goodbye is a question mark." While he takes a break from acting, Carlos will continue with other creative endeavors. He said, "My instinct tells me that perhaps I will dive in a more committed fashion into making music."
The Flash airs Tuesdays at 8 p.m. ET on the CW.