It's Actually Happening — Here's the Real Reason Cisco Is Leaving 'The Flash'
Carlos Valdes is leaving 'The Flash' after Season 7, and many are not ready to say goodbye to Cisco Ramon! We investigate why Carlos is leaving.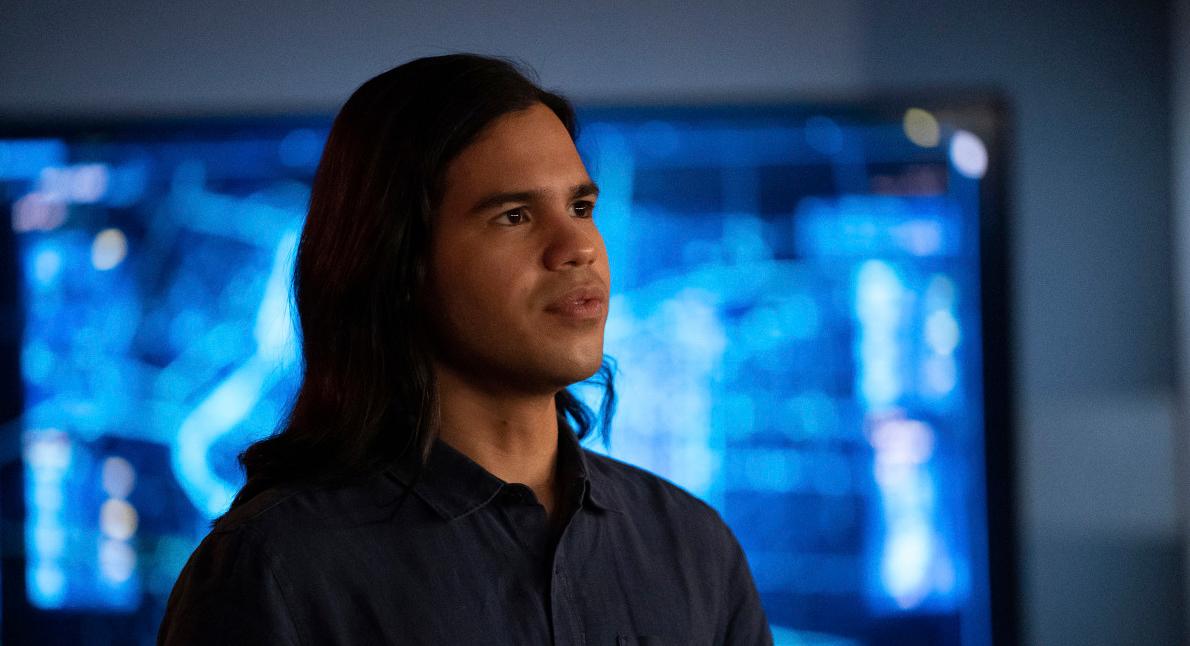 While more seasons of The Flash are always a good thing, many of us are still bummed that Carlos Valdes is leaving The Flash. He is basically the heart, soul, and comedic relief of the show, so it's pretty impossible to imagine an Arrowverse without him. However, Carlos Valdes has decided that his time as Cisco Ramon is up — but why?
Article continues below advertisement
Seeing any beloved character leave after a strong seven-season run is no fun for anyone. But it is actually pretty common. And now, after Season 7, Episode 12 of The Flash, appropriately titled "Good-Bye Vibrations," which is set to air on June 8, Carlos Valdes takes his proper bow and emotional exit. So why exactly is Carlos Valdes leaving The Flash?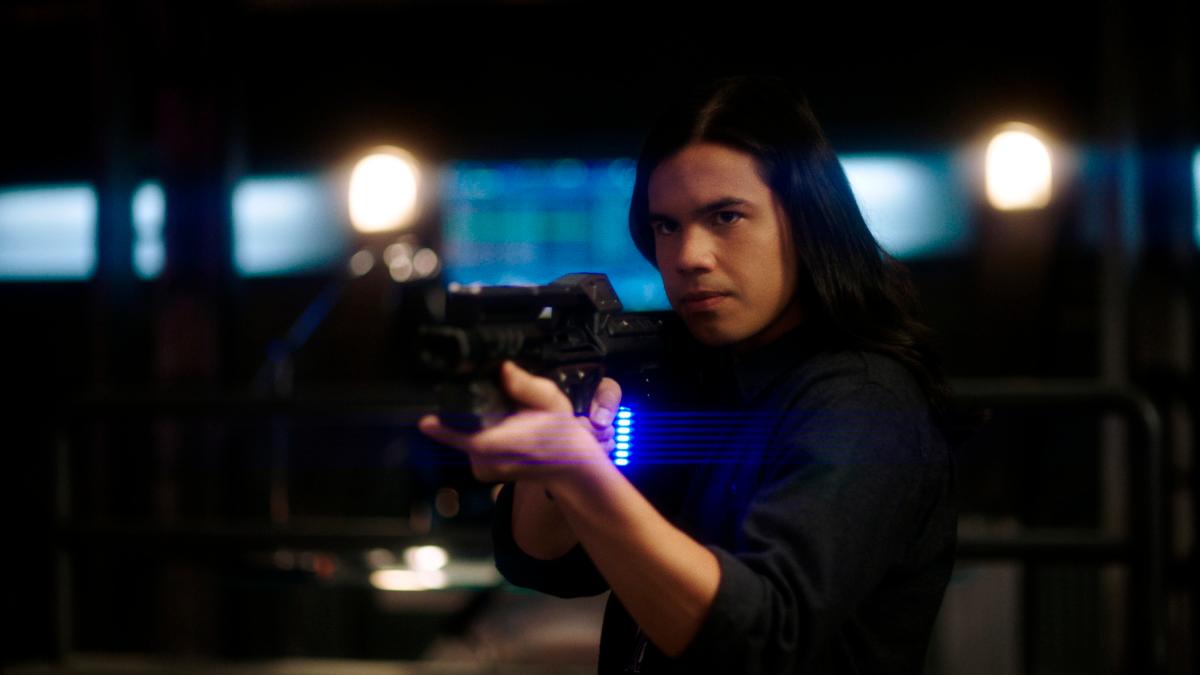 Article continues below advertisement
Carlos Valdes is leaving 'The Flash' due to contract negotiations.
The simplest answer is that Carlos Valdes is leaving The Flash because his contract is up. But it's not quite that simple. As Newsweek points out, for many network television shows, actors are brought on board with a seven-season contract.
Many of us might remember some other notable exits after seven seasons, such as Steve Carrell from The Office or Topher Grace and Ashton Kutcher from That '70s Show. Carlos had the freedom to do the same after seven seasons of The Flash.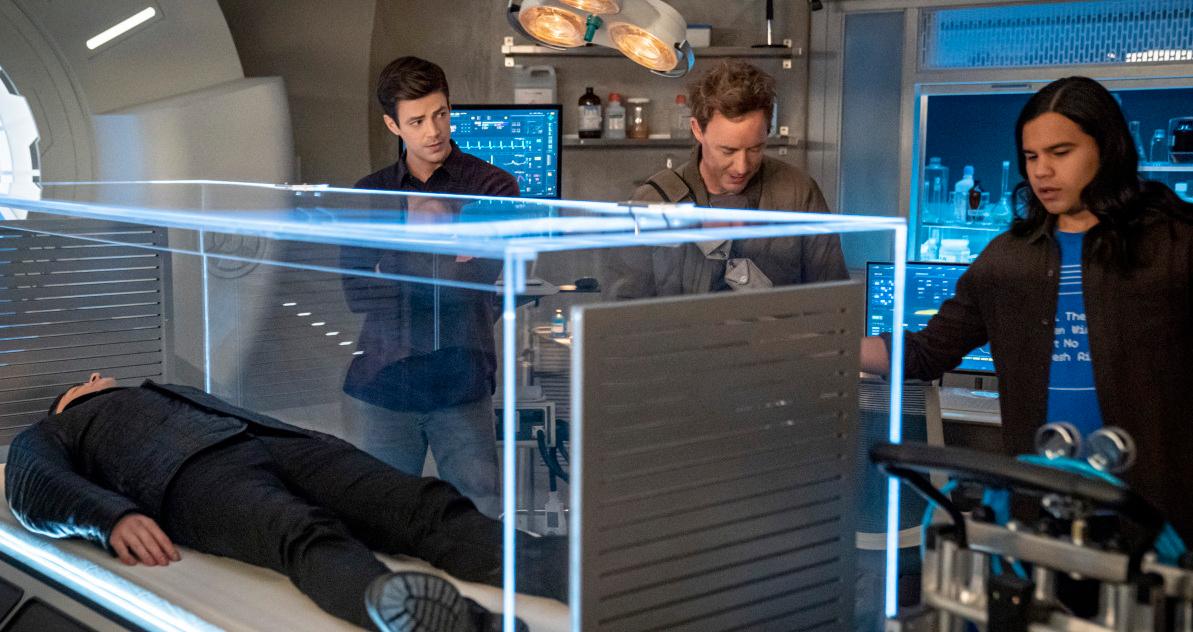 Article continues below advertisement
Not only that, but contract negotiations were sporadic because of the COVID-19 pandemic. The CW was negotiating contracts in the summer of 2020, but there were some delays. So for Carlos, as well as co-star Tom Cavanagh, who is also leaving after the seventh season, it may have just been easier to make an official exit from The Flash.
Carlos Valdes decided to leave 'The Flash' to focus more on his own personal development.
Carlos actually began thinking about leaving The Flash a few years ago. And it makes sense — his character has done everything! He's fallen in love, he's been the sidekick and the hero, and he has most definitely fulfilled his role as some much-needed comedic relief. So a part of him definitely felt like he had gotten everything he could have out of Cisco.
Article continues below advertisement
"Doing this kind of show with the sort of commitment that comes with it, it happened very fast, and I think that at the time I was in a place where I was still figuring out my life," Carlos told TVLine. "By the end of Season 5, Season 6 … I started to become more comfortable with the idea of, 'Oh, I think there's a good way to put an end to this chapter.'"
Article continues below advertisement
Some think that Carlos Valdes leaving 'The Flash' means that Cisco Ramon could die.
Look, anything's possible, but we highly doubt the showrunners would do us dirty like that! Well, we just don't want to believe it. But according to the synopsis for "Good-Bye Vibrations":
"Cisco and Kamila tell the team they are leaving Central City. However, Barry, Iris and Caitlin don't have much time to digest the news because a new version of Rainbow Raider strikes and OG Team Flash must join together one final time to save the city."
Could this mean that in his last stand with Team Flash, Cisco is put in mortal peril? Could it be one of those ironic television twists in which we think Cisco is just leaving of his own accord but then he actually dies instead to make his leaving all the more tragic?
We really have no way of knowing, but if the previews for Carlos's final episode tell us anything, it's that it's sure to be an emotional roller coaster.
Watch new episodes of The Flash Tuesdays at 8 p.m. EST on The CW.