Killer Frost's Fate on 'The Flash' — She Will Return for Season 8
Although Killer Frost has proven her innocence, fans were worried that she may be leaving 'The Flash.' Here's what we know about her role on the show.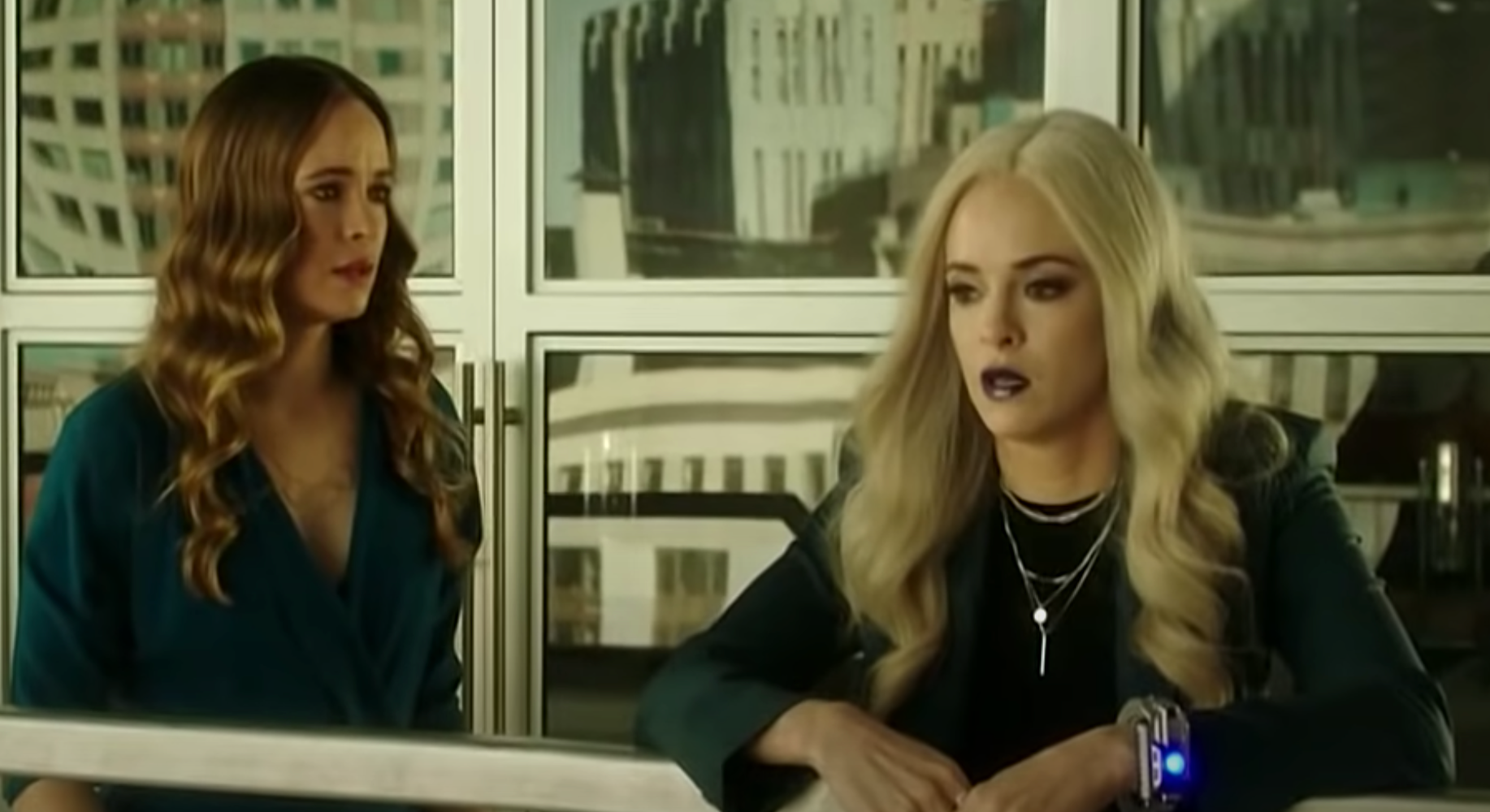 Returning from a brief hiatus, The Flash quickly picked up right where it left off. And now, fans are waiting with bated breath to see who planted the bomb in Joe and Kristen Kramer's car.
Article continues below advertisement
The synopsis for the next episode, "P.O.W," reads, "John Diggle arrives in Central City with a weapon to help Barry stop the Godspeed War; Allegra and Ultraviolet's new bond is put to the ultimate test, while Joe and Kristin Kramer are hunted by a former colleague of hers." What does this mean for Frost? Is she also in danger from a new villain?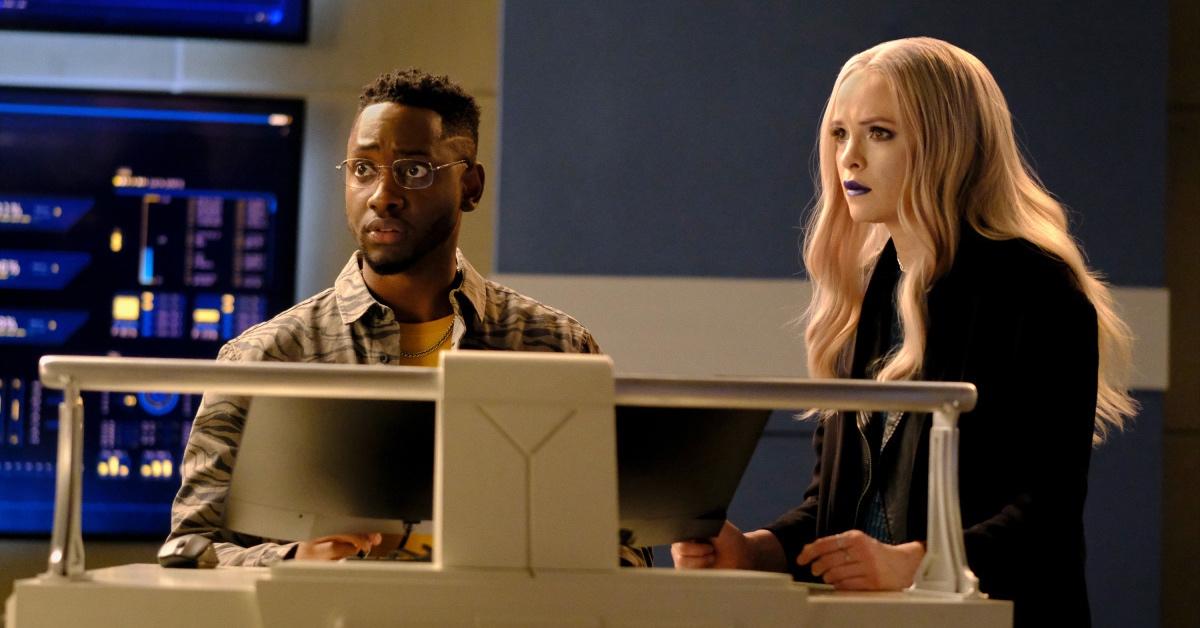 Article continues below advertisement
Fans were already on edge about the possibility of Frost leaving the show, and this new development has taken that fear to the next level. Here's everything we know.
Is Killer Frost leaving 'The Flash'?
Killer Frost fans can officially breathe easy. Actress Danielle Panabaker is not going anywhere anytime soon. Deadline reports that Danielle, Jessie L. Martin, and Candice Patton have "closed a deal with series producer Warner Bros. Television to continue on the CW drama in its upcoming eighth season."
However, it still looks like Frost may be (unjustly) punished for her criminal past. While she still does have her powers — as seen in the most recent episode — there is no telling if she may lose them down the road.
Article continues below advertisement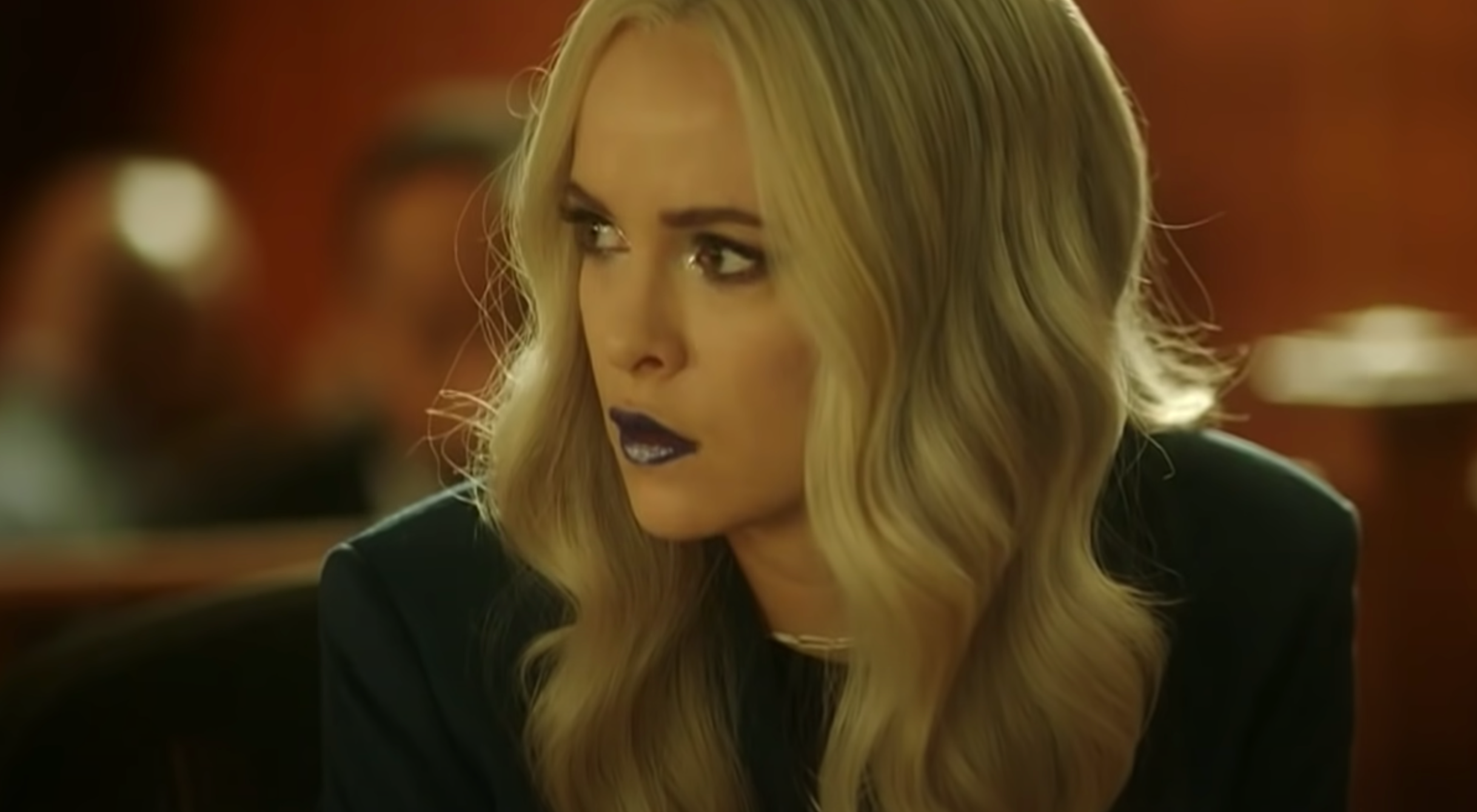 If you're wondering why this may happen to Killer Frost — considering Central City should have dropped all charges against her — it's because the state didn't close the case, and they sent the files over to Kristen Kramer. Plus, Killer Frost was framed for Chillblaine's crimes in the previous episode, "Growing Pains." Kramer arrested her, even though the DNA didn't match up.
Article continues below advertisement
Even though Killer Frost eventually defeats Chillblaine and proved to everyone she didn't commit his crime, she ends up turning herself in to the Central City Police Department so that her sister/alter ego Caitlin wouldn't be blamed and live a free life.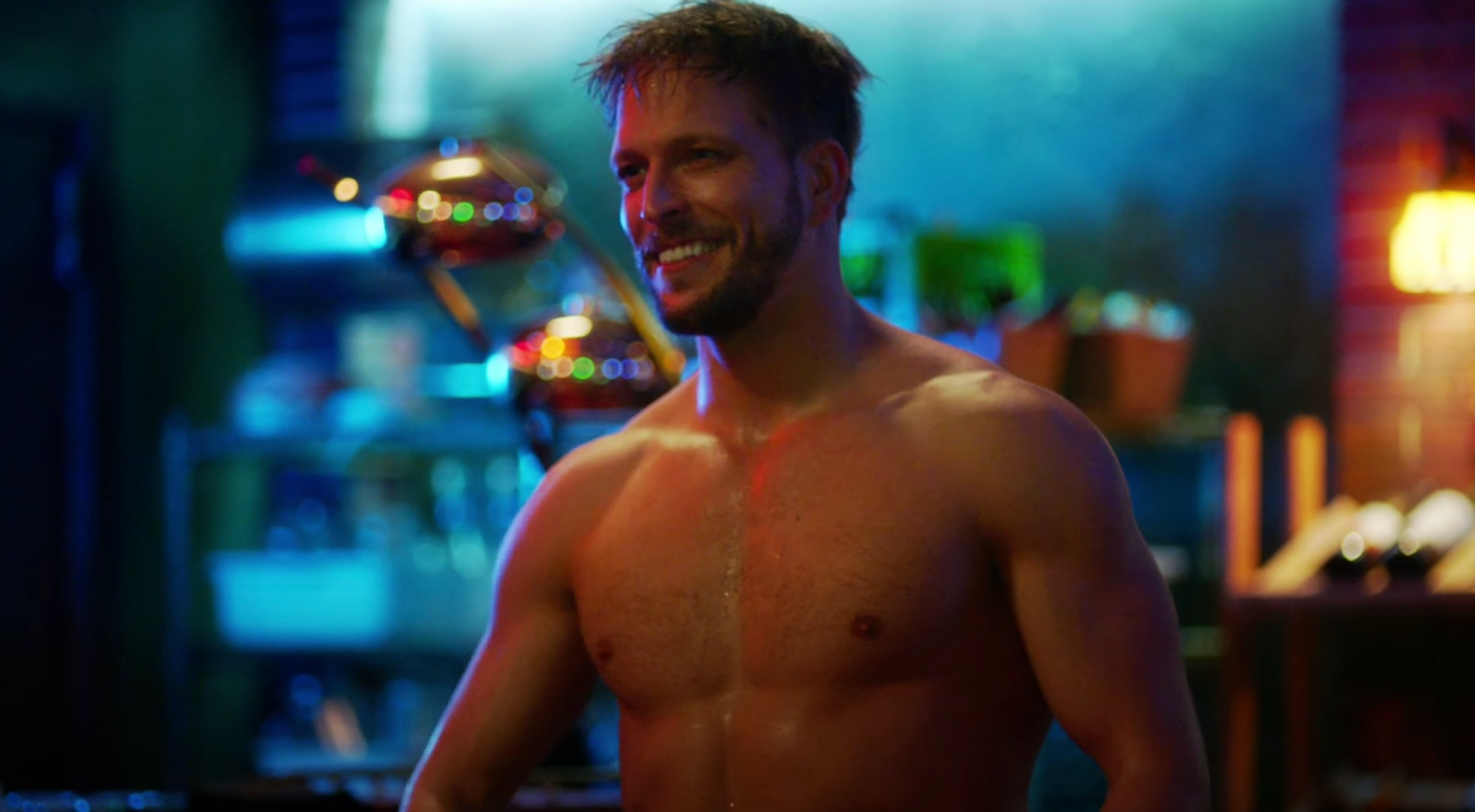 Article continues below advertisement
This upcoming episode might honestly be setting up something greater for The Flash in terms of how superheroes and law enforcement can cohabitate. Regardless of what happens to Killer Frost, what does this mean for Barry and company? Will Team Flash's actions be scrutinized more severely moving forward? We're more concerned with the implications of Killer Frost's conviction than Killer Frost at this point.
Luckily, Danielle has proven that her word is bond. She already reassured fans back in Season 6 that she wasn't going anywhere. "No, I am not leaving The Flash. I will be back for Season 7, whenever Season 7 is," Danielle said on IG Live. And since we now know that some of the original cast members will also be sticking around, The Flash may be able to get the ending it deserves — whenever that time comes.
Watch The Flash on Tuesdays at 8 p.m. EST on the CW.