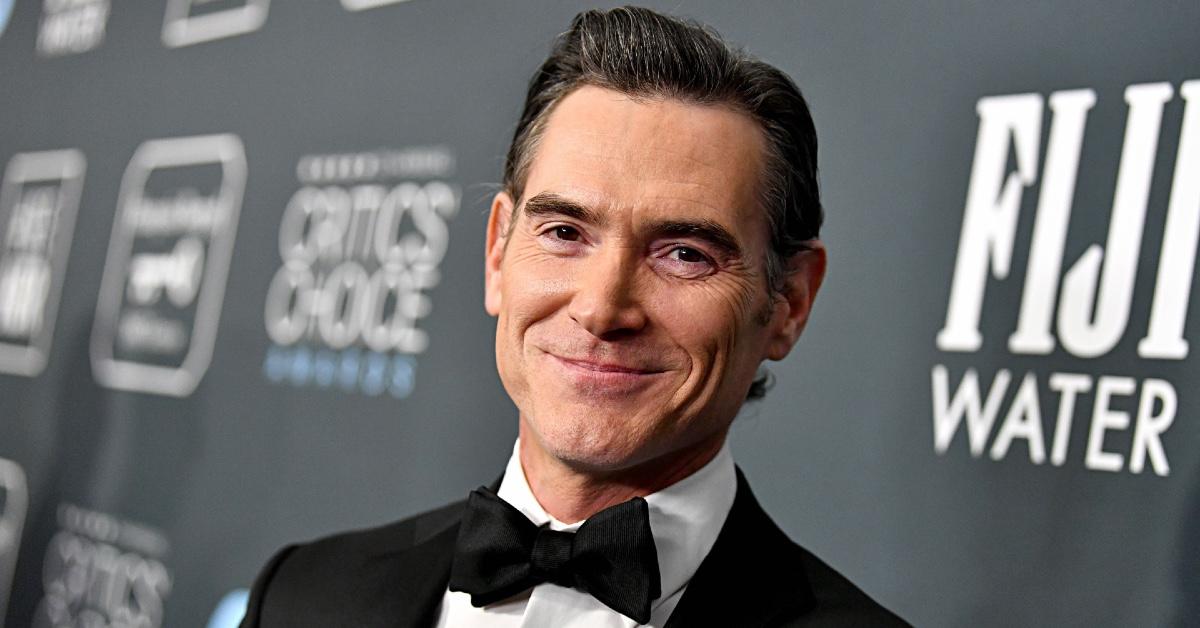 Here's What We Know About Why Billy Crudup Left 'The Flash'
In superhero films, the casting often includes critically acclaimed actors who have proven their versatility time and time again — even in spandex. When it was announced that actor Billy Crudup would play the role of Henry Allen, Barry Allen's father, in Justice League, fans were elated.
Article continues below advertisement
But Billy Crudup has recently left The Flash film, and fans want to know why. And who will replace him in the role? We've got the scoop.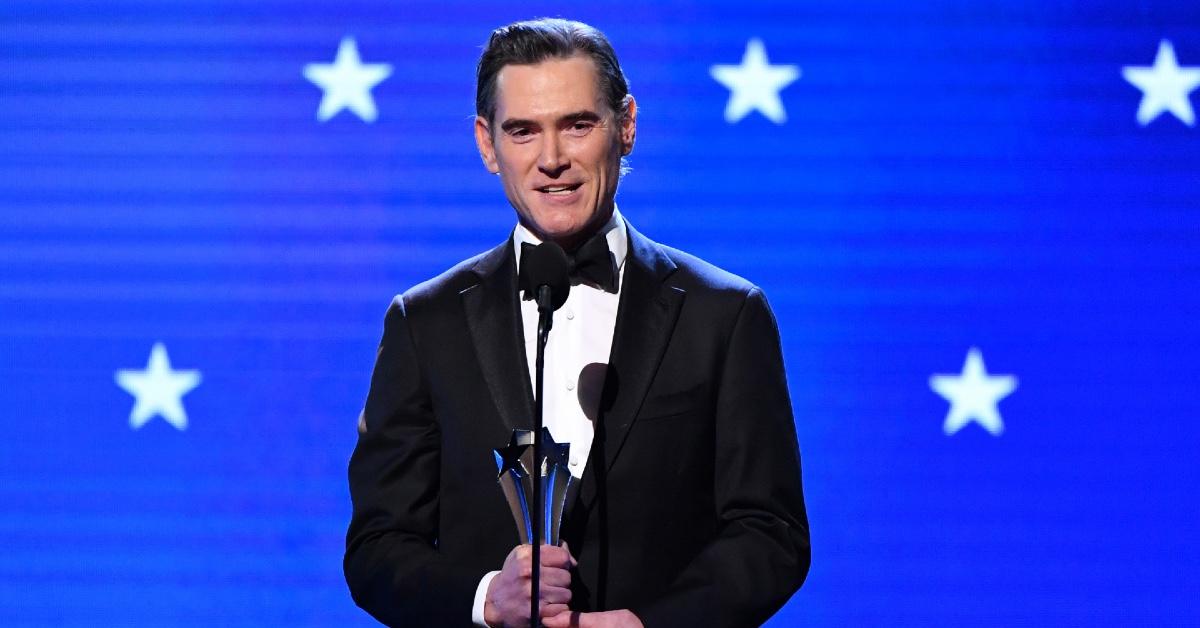 Article continues below advertisement
So, why did Billy Crudup leave 'The Flash'?
While there has already been some controversy regarding actors leaving and/or being cut from The Flash after Ray Fisher was removed from the film, thankfully, Billy's reasoning for leaving is not due to any squabbles. According to Daily Mail, Billy left the project due to scheduling conflicts with Season 2 of the Apple TV show The Morning Show, which was delayed due to the pandemic.
The Flash is currently scheduled to premiere on Nov. 4, 2022, with the principal filming set to take place in the spring and summer of 2021. Unfortunately, this clashes too much with The Morning Show, for which Billy won his first Emmy in 2020. He plays the character of executive Cory Ellison on the show.
While Billy will be missed in the role, The Flash has recently cast superhero film newcomer Ron Livingston in the role of Henry. Ron's work includes A Million Little Things and Sex and the City.
Article continues below advertisement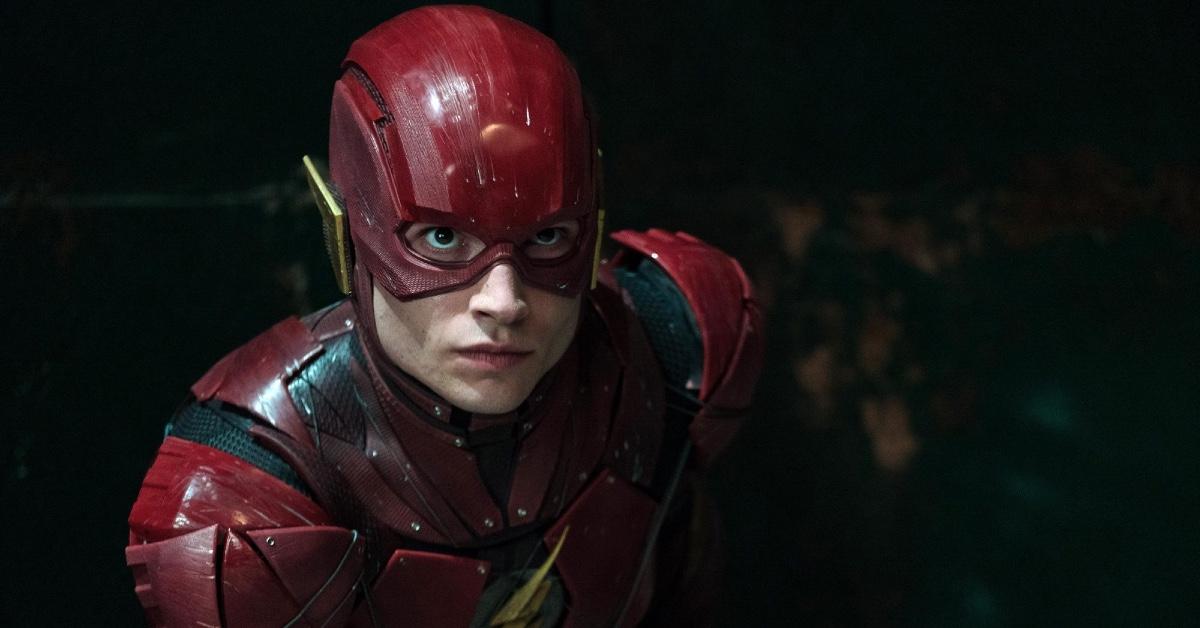 In addition to Ron Livingston, actor Rudy Mancuso has been cast in an undisclosed role.
The Flash will introduce both new and familiar characters, with several Flash actors reprising their Justice League roles, such as Kiersey Clemens returning as Iris West. Ben Affleck is confirmed to return as Bruce Wayne with Michael Keaton also reprising his role as Bruce Wayne, a role he hasn't played since Batman (1989) and Batman Returns (1992). (It's an alternate dimension type deal.)
Article continues below advertisement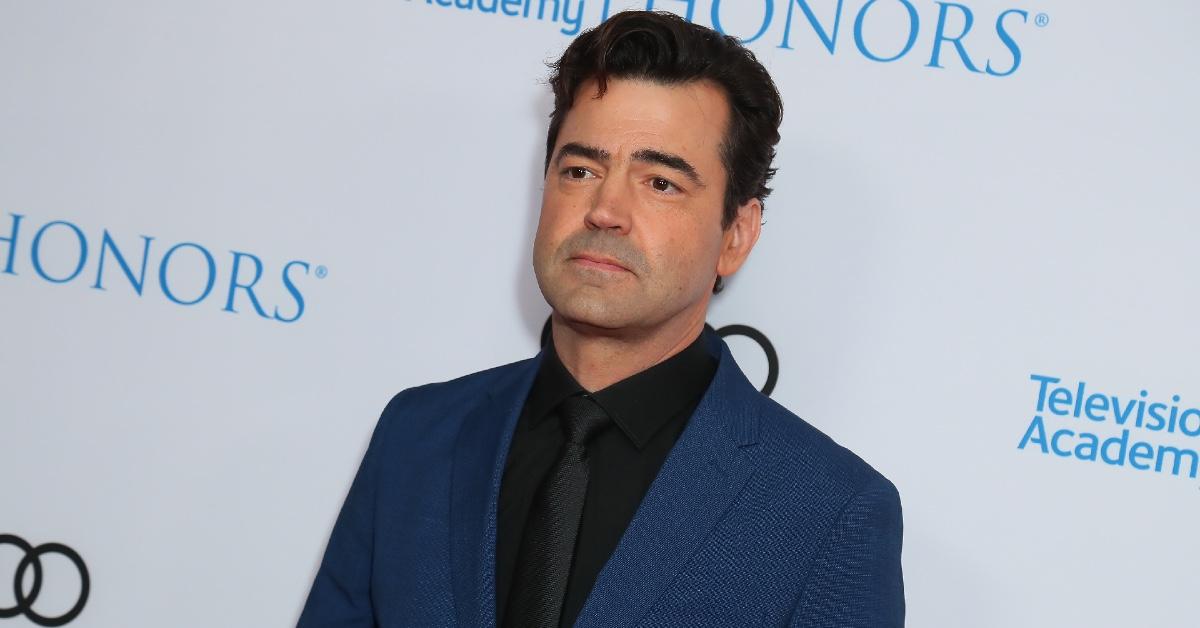 New cast members (as detailed by Collider) include Spanish actress Maribel Verdú as Nora Allen, Ian Loh as Young Barry Allen, and newcomer Rudy Mancuso. You may have caught Maribel in Y Tu Mama Tambien and Ian on America's Next Top YouTuber, but Rudy is somewhat of a mystery. Rudy is a former Vine star and internet personality who has released music before, but this will be his first foray into the world of acting.
Article continues below advertisement
Rudy's role hasn't yet been disclosed to the public, but fans have their own ideas about who he might play. There have been suggestions that Rudy could be the Reverse Flash, a supervillain who provides a foil to Barry Allen or even some connection to Sasha Calle, who is also Latinx and set to play Supergirl in the flick.
Ultimately, it sounds like there's a lot about The Flash that has yet to be revealed, but with a very interesting cast of characters, fans are in for a treat. In the meantime, fans will have plenty of DC Comics content to look forward to, and maybe closer to the release date, we'll get some answers about who is playing whom!