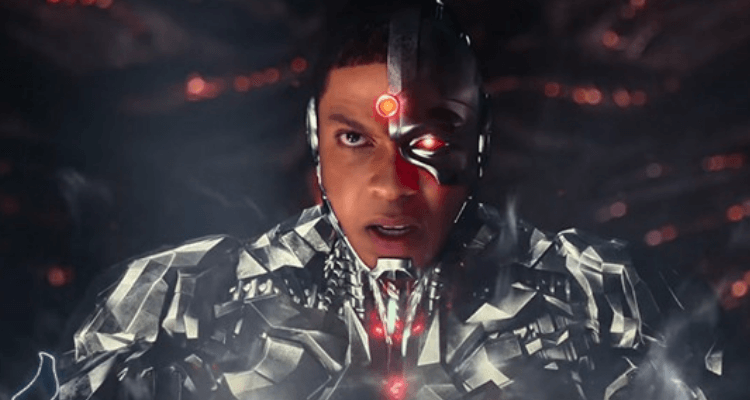 Ray Fisher Hints at "Unacceptable" Behavior From Fill-In Director Joss Whedon
When Justice League was announced, it was clear that DC was attempting to construct the same world-building phenomenon that Marvel so successfully did with standalone films that helped to build up to the release of a new Avengers flick. They ultimately culminated in the two part, world phenomenon that were Infinity War and Endgame that messed up so many comic book fans.
But JL was beset by tragedy during filming, forcing Joss Whedon to take over. And a cast member is now accusing him of abuse.
Article continues below advertisement
What abuse is Ray Fisher speaking of?
The actor who played Cyborg, one of the Justice League's main characters and someone who was potentially being queued up for standalone movies of their own, said in a tweet that "Joss Wheadon's [sic] on-set treatment of the cast and crew of Justice League was gross, abusive, unprofessional, and completely unacceptable."
Ray didn't get into detail about what that treatment was, but he went on to say that "[Joss Whedon] was enabled, in many ways, by Geoff Johns and Jon Berg. Accountability>Entertainment."
It's never a good look when a film has to replace directors mid-filming. There was a whole lot of hullabaloo surrounding the replacement of Bryan Singer with Dexter Fletcher for Bohemian Rhapsody. In Zack Snyder's case with Justice League, the circumstances were different than BR's.
Article continues below advertisement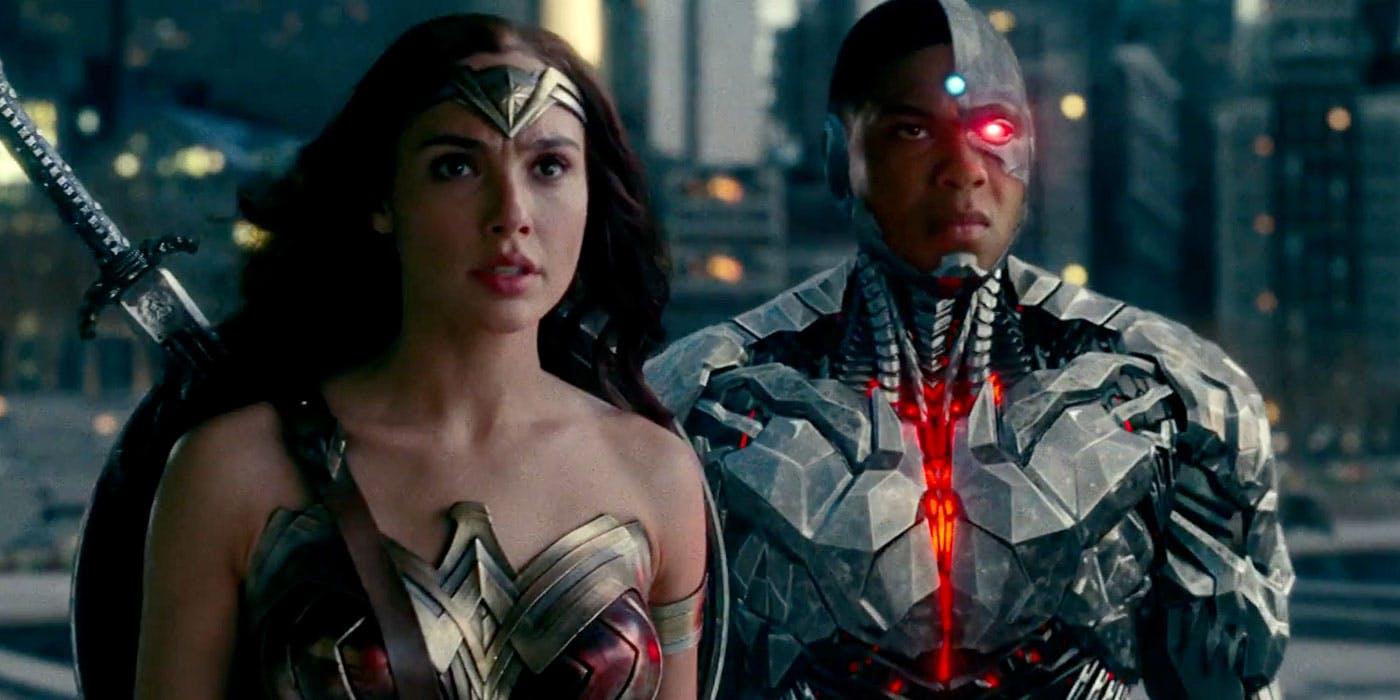 Bryan Singer was reportedly fired from the Freddie Mercury biopic due to excessive absences, which put a huge emotional strain on the cast and crew, especially for its star, Rami Malek, who would go on to win a Best Actor Academy Award for his portrayal of the singer.
Zack Snyder was dealing with the sudden suicide of his daughter and needed time to tend to his family and to struggle with such an impossibly heart-wrenching ordeal.
Article continues below advertisement
Joss Whedon was then brought in to salvage the project, which may have seemed like a logical choice at the time. Joss, along with the Russo brothers, had spearheaded the Avengers flick that was not only wildly successful, but paved the way for cross-star appearances across films from the Marvel cinematic universe. The candor, wit, and charm present in the script was trademark Joss, and he would go on to direct the Avengers: Age of Ultron follow-up that earned $3 billion globally.
Article continues below advertisement
When it was announced that Joss would take over Justice League, Ray had spoken positively of the director, stating at Comic Con 2017 that "Joss is a great guy and Zack picked a good person to come in and finish up for him."
Ray had alluded to the video on Twitter saying, "I'd like to take a moment and forcefully retract every bit of this statement."
Ray had heaps of praise for Zack Snyder and screenwriter Chris Terrio in June, saying: "I don't praise Chris Terrio and @ZackSnyder for simply putting me in Justice League. I praise them for EMPOWERING me (a black man with no film credits to his name) with a seat at the creative table and input on the framing of the Stones before there was even a script! #BORGLIFE."
Article continues below advertisement
The "Snyder Cut" of Justice League will land at HBO Max after a feverish amount of near-mythological hype surrounded the "lost" copy of the film. Re-edits and re-cuts of the project are going to cost Warner Bros. a pretty penny, but it did generate a certain amount of buzz that the new cut would appear on HBO Max as a sort of "retribution" for the ill-reviewed DC crossover project.
Article continues below advertisement
The WB hopes that buzz will result in some new HBO Max subscriptions.
Joss Whedon has formerly been accused of being a "hypocrite preaching feminist ideals" by his ex-wife Kai Cole, when it was revealed that he had an affair on the set of Buffy the Vampire Slayer, but it's the troublesome ways he approached his relationship, according to her, that was truly unsettling.
There were also rumors he fired Charisma Carpenter from Angel because she was pregnant, something the actress attests to.
Watching the half-hearted way Ray speaks about Joss, with Jason Momoa somberly nodding also seems way different now, in light of what Ray's saying. What do you think happened on the set of Justice League and the way Joss handled things as a director?
Expect more details to arrive from this story as time progresses. As they say, where there's smoke, there's fire.