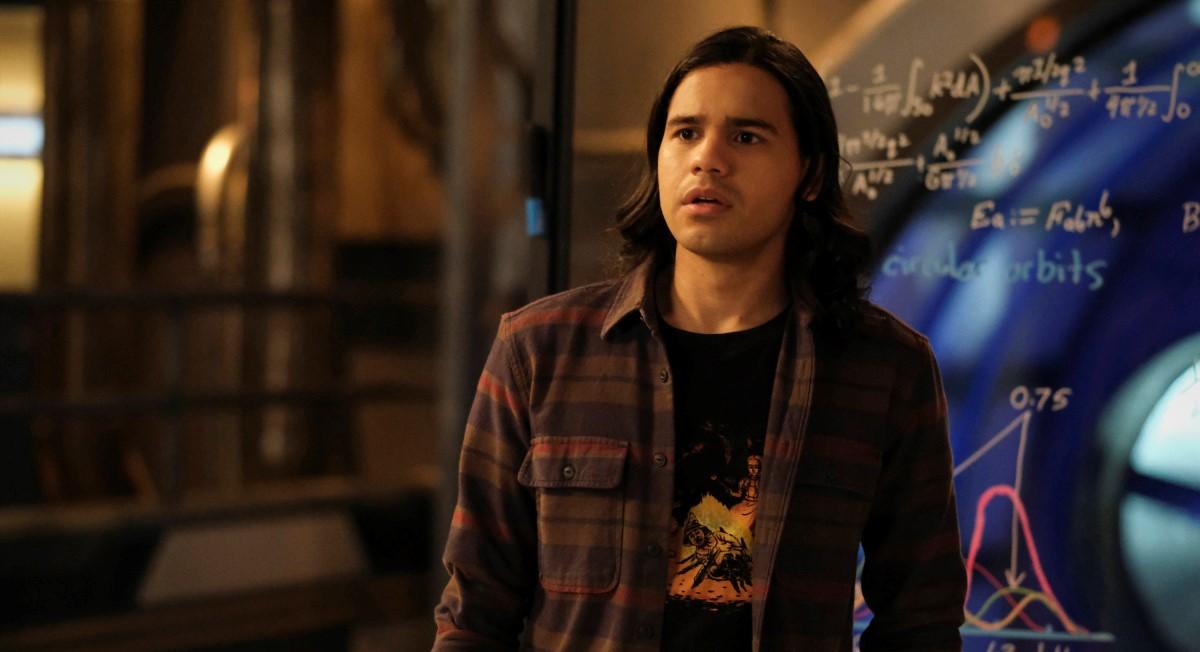 Is Cisco Ramon Actually Leaving 'The Flash' for Good This Time?
Article continues below advertisement
As a result, all of the Arrowverse heroes now share the same world, including Batwoman, Supergirl, Superman, and Black Lightning.
It sounds like quite a happy ending since Oliver technically did save the universe. But as fans saw in The Flash's post-Crisis midseason premiere, not everyone saw it that way.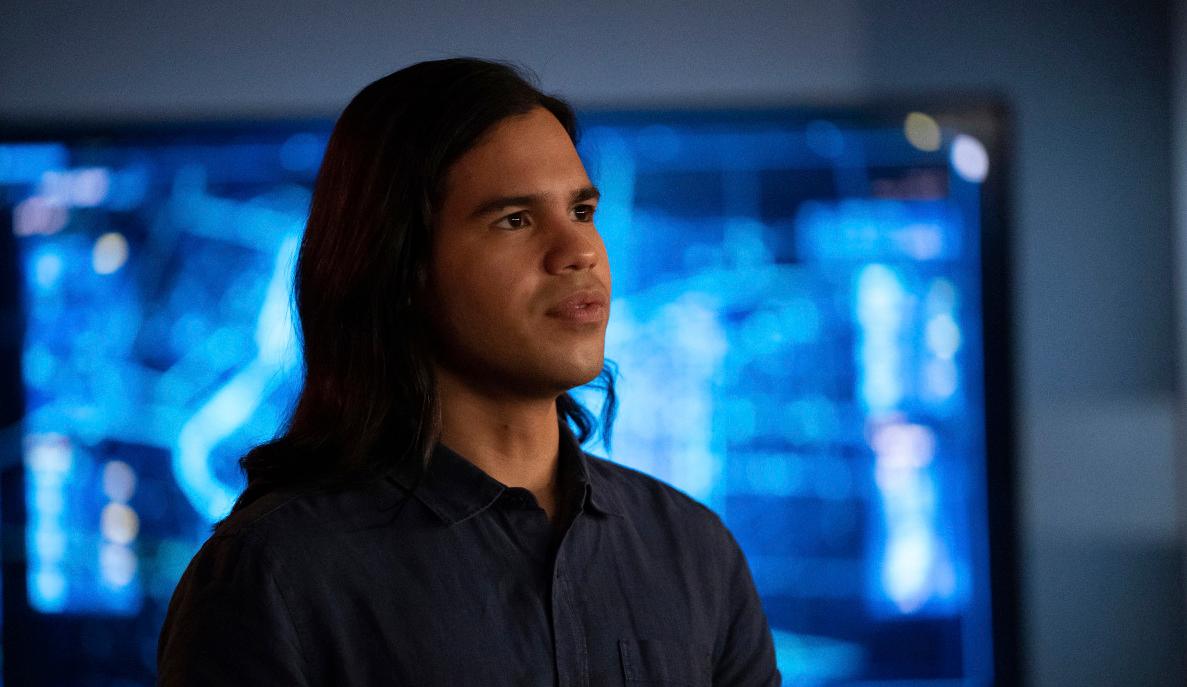 Article continues below advertisement
Mechanical engineering genius and nickname connoisseur Cisco Ramon, played by Carlos Valdes, bid farewell to S.T.A.R. Labs and began his own mission as he struggled with the aftermath of the Crisis, including multiple deaths, new threats, and altered timelines.
While many of us worried that he would leave The Flash, we thought we were in the clear when Cisco returned for Season 7. Now, some news from the producers has us asking if Cisco is really leaving The Flash for good.
Is Cisco Ramon leaving 'The Flash'?
While many expected Cisco to leave The Flash while he was busy traveling the world to catalog new threats, he came back rather quickly (if we ignore the extra-long hiatus due to the COVID-19 pandemic). However, it now seems like the producers were preparing us for Cisco Ramon's actual exit from the show.
Article continues below advertisement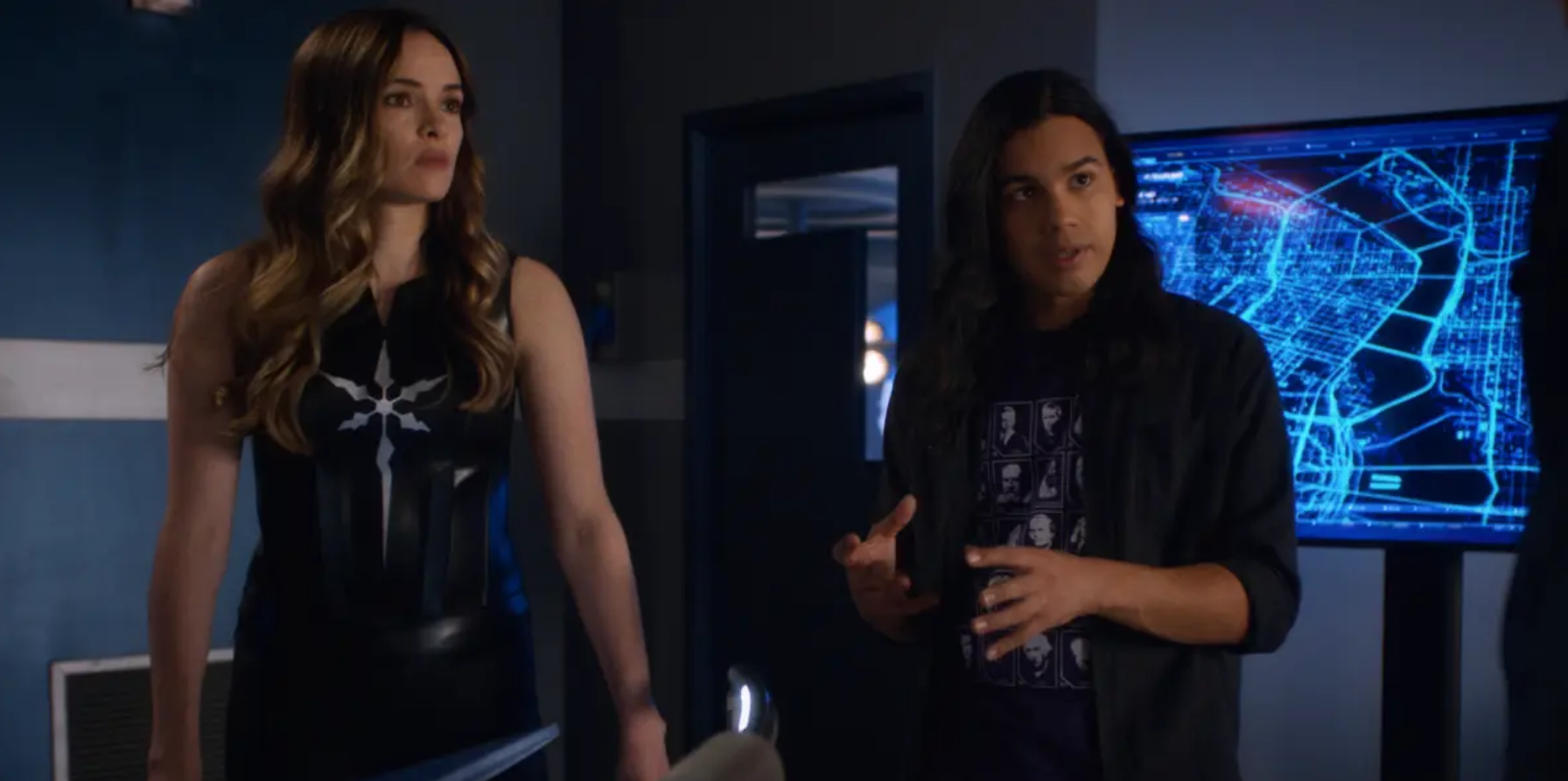 On May 4, Deadline reported that Carlos Valdes would in fact be leaving The Flash. That means that his character, Cisco Ramon, will no longer be a series regular after seven seasons on our screens. And we now know how he'll be making his big departure.
Article continues below advertisement
Cisco's final episode will now debut on June 8 and see him make the decision to leave Central City with Kamila. However, the good news is that his last episode is not set to be a very serious one. In an interview with TV Line, Carlos said that fans would see a "very silly, very goofy, low-stakes departure."
Showrunner Eric Wallace divulged that Carlos could always come back, along with fellow co-star Tom Cavanagh, who was supposed to leave at the end of Season 6.
"Tom and Carlos have been an integral part of our show for seven seasons and will be greatly missed. Both are incredible talents who created beloved characters that fans and audiences around the world have come to love. Which is why we are happily keeping the door open for return appearances," he told Deadline.
Article continues below advertisement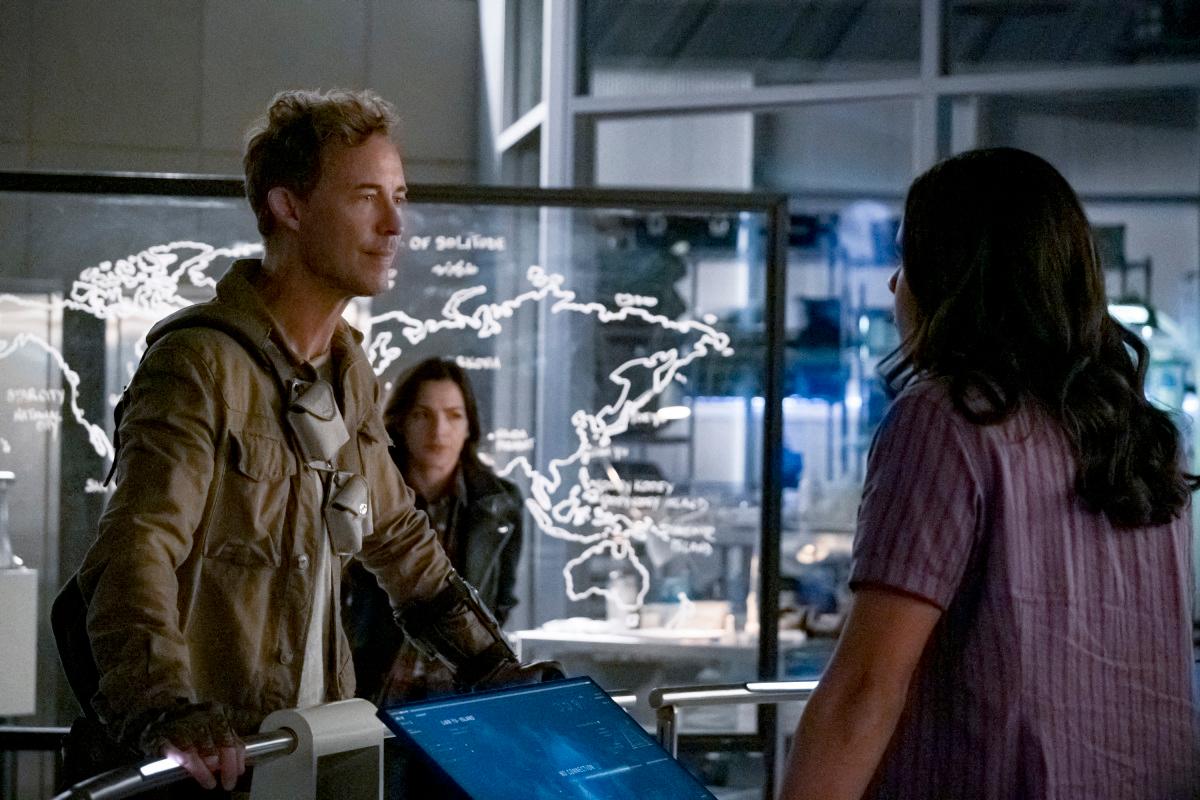 Considering that Cisco is planning on leaving Central City of his own accord, hopefully, he will be making guest appearances in the future. But why is he leaving in the first place?
Article continues below advertisement
Why is Cisco leaving 'The Flash'?
It was Carlos' decision to say goodbye to The Flash, and it's one that he's been considering for a long time. He told TV Line, "Doing this kind of show with the sort of commitment that comes with it, it happened very fast, and I think that at the time I was in a place where I was still figuring out my life. And right around Season 4, I started debating what the end for this character might look like."
"So, that seed was always there, but it didn't really start becoming a reality until much later on — like, the end of Season 5, Season 6, where I started to become more comfortable with the idea of, 'Oh, I think there's a good way to put an end to this chapter,'" he concluded.
Tune in to the CW on June 8 at 8 p.m. EST to say goodbye to Cisco on The Flash.