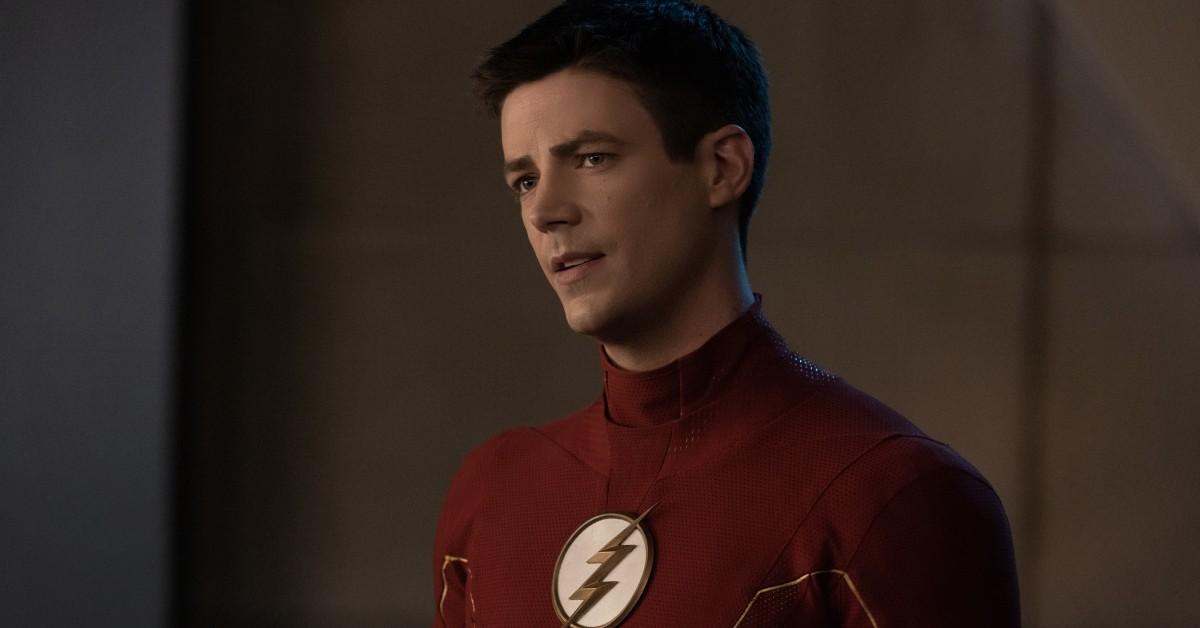 The Future of 'The Flash' Has Finally Been Revealed — Was the CW Series Renewed or Canceled?
Will there be a Season 9 of 'The Flash'? Fans had to wait three months for their speedy superhero to return for the second half of Season 8.
It seems like forever since the hit CW series The Flash made its television debut and introduced us to the titular hero (Barry Allen, aka the Flash, played by Grant Gustin). Several seasons later, Barry has mastered the art of beating up bad guys. And this season has been no exception.
Article continues below advertisement
However, weeks after the Season 8 premiere, the series went on hiatus. After a long three-month wait, The Flash returned with all-new episodes on March 9, 2022. So our next question is, will The Flash be returning for a ninth season? A 10th? We've got the details on the DC show for you.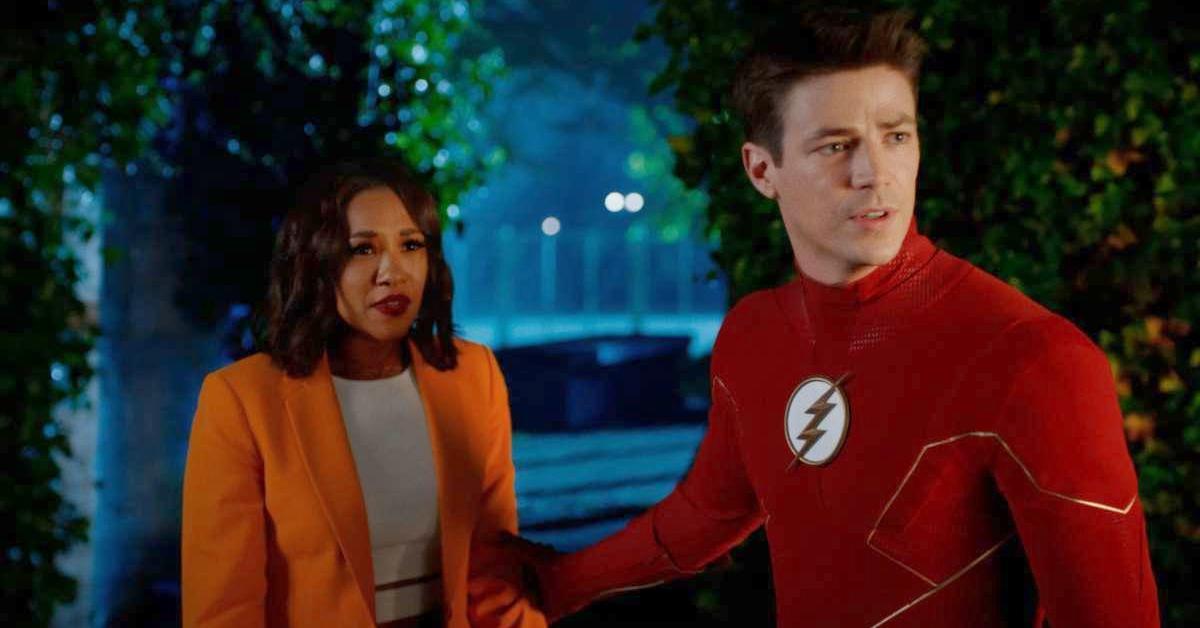 Article continues below advertisement
So, will there be a Season 9 of 'The Flash'?
Alas, DC fans. The CW dropped major details about the future of Central City on March 22. An official press release confirms that along with Superman & Lois and Riverdale, The Flash will return for the 2022-2023 season.
In the release, CW Chairman and CEO Mark Pedowitz said the network is looking forward to "utilizing some of our most-watched series for us to build on for next year and beyond on the network."
Viewers can rest easy knowing that the series has been renewed. However, a previous report by The Hollywood Reporter teased that the "end" of the series "is near." And it looks like Season 9 may be the show's last.
Article continues below advertisement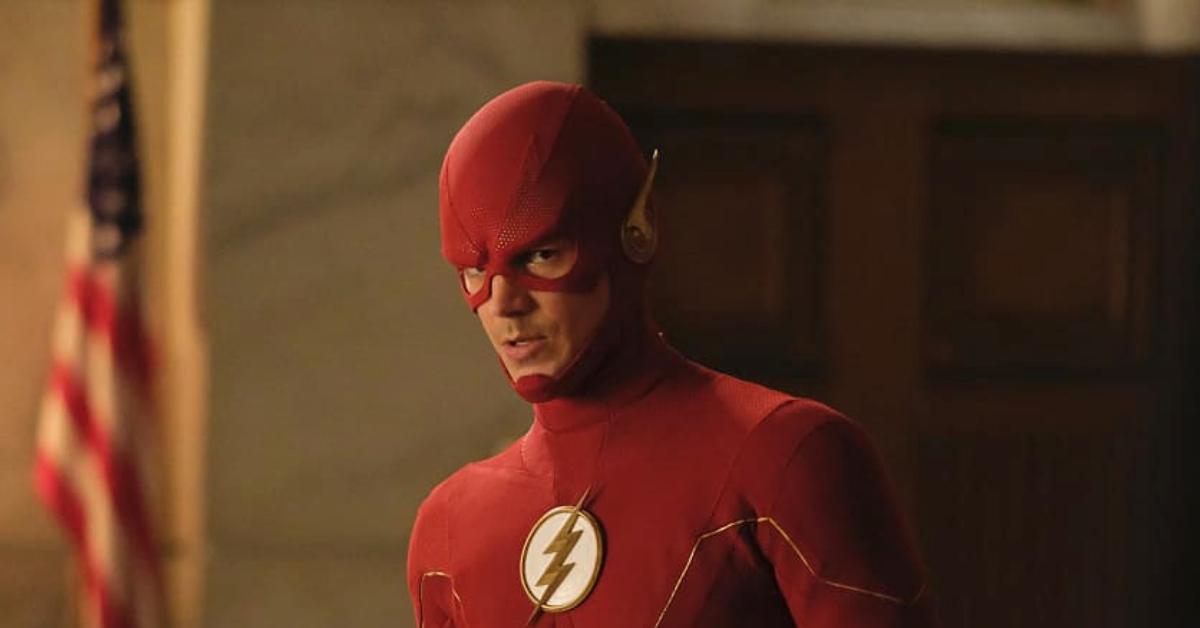 Is 'The Flash' ending? Here's what we know.
On August 1, 2022, Variety confirmed the show will end with Season 9.
The outlet reported that the final season, which will air in 2023, will consist of 13 episodes. By the time the final episode airs, The Flash will stand as one of the longest-running CW superhero shows to date.