Here's How to Watch the Entire Arrowverse of DC Superhero Shows in Order
The Arrowverse is ever expanding, and it can be difficult to keep track of it all. Here's a quick guide to how you can watch in chronological order.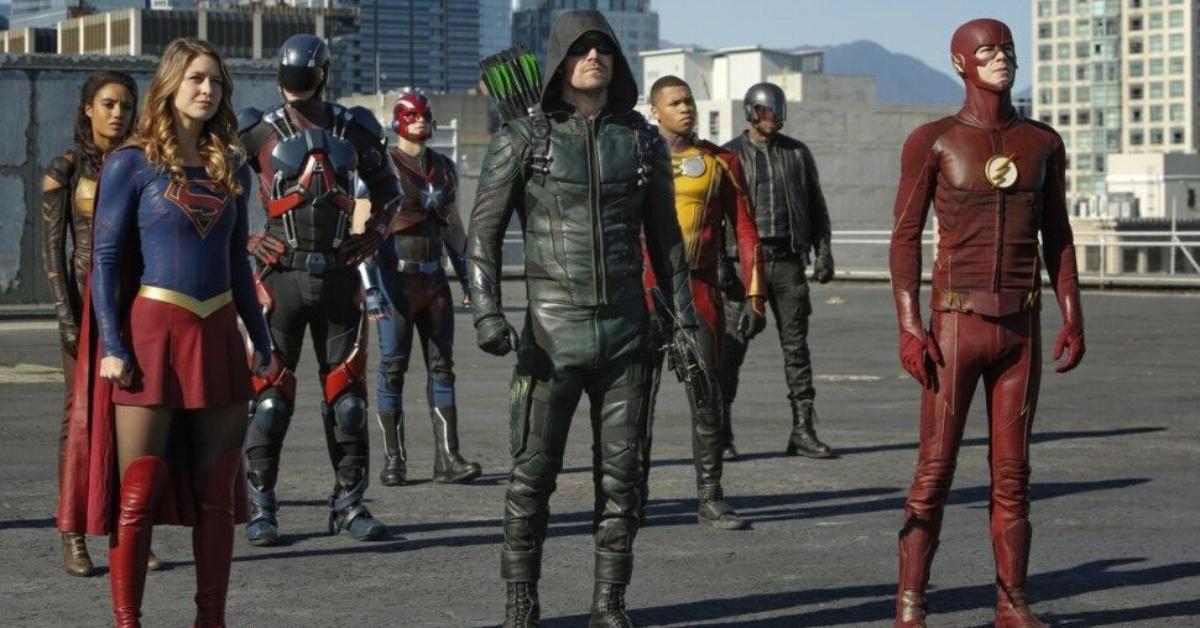 DC heroes are no strangers to crossing over and teaming up with each other, and this is especially true for the Arrowverse. In an onscreen shared canon that very nearly rivals that of the Marvel Cinematic Universe on the big screen, the Arrowverse collects the past nine years and counting of DC shows (typically the ones that air on the CW) and has them exist in the same continuity, leaving space open for yearly crossover events.
Article continues below advertisement
Though the individual stories of each series are largely independent, there's plenty of room for overlap between all the shows. Believe it or not, Arrowverse fans have even painstakingly broken down the exact chronological order of the Arrowverse as a whole, moment by moment and episode by episode, including when shows cross over with each other. While they provide the meticulous details for watching the whole continuity, we're here to give you the shortened version of the list.
Here's how to watch the Arrowverse in order.
1. Arrow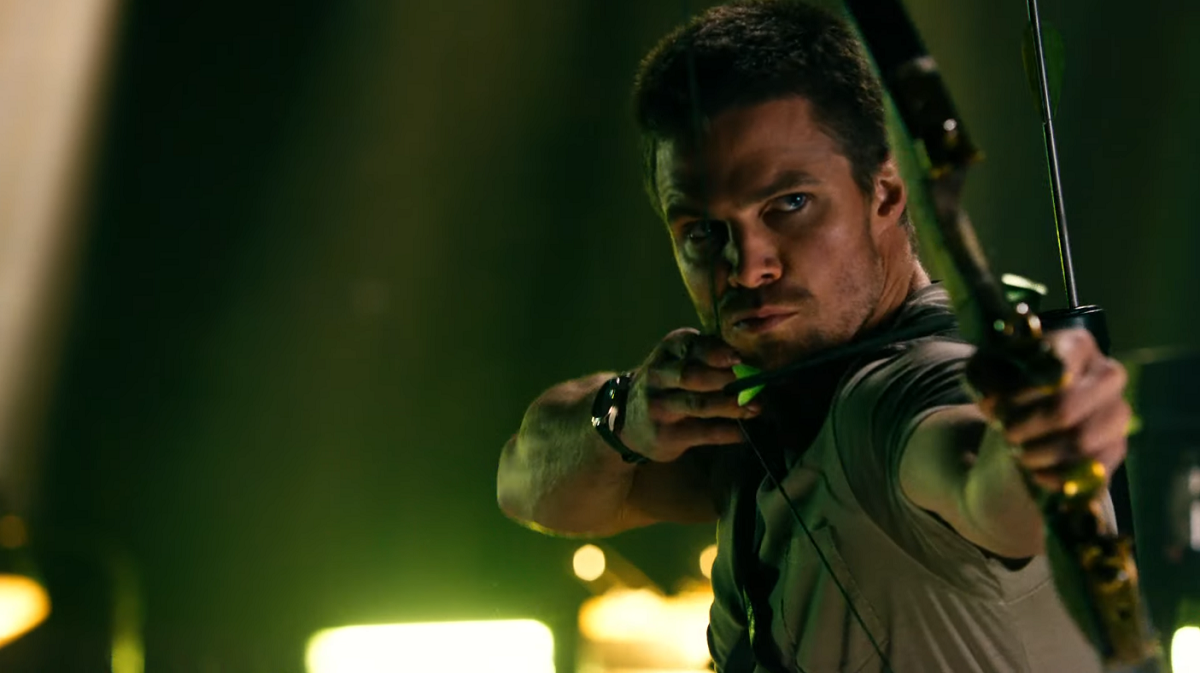 The show that started it all (and the namesake for the Arrowverse), Arrow marked the beginning of a new generation for live-action DC shows. The show follows Oliver Queen (Stephen Amell) as he dons the vigilante mantle of the Green Arrow to defend his home of Starling City while searching for criminals listed in his father's notebook. The show lasted for eight seasons and ended in 2020.
2. The Flash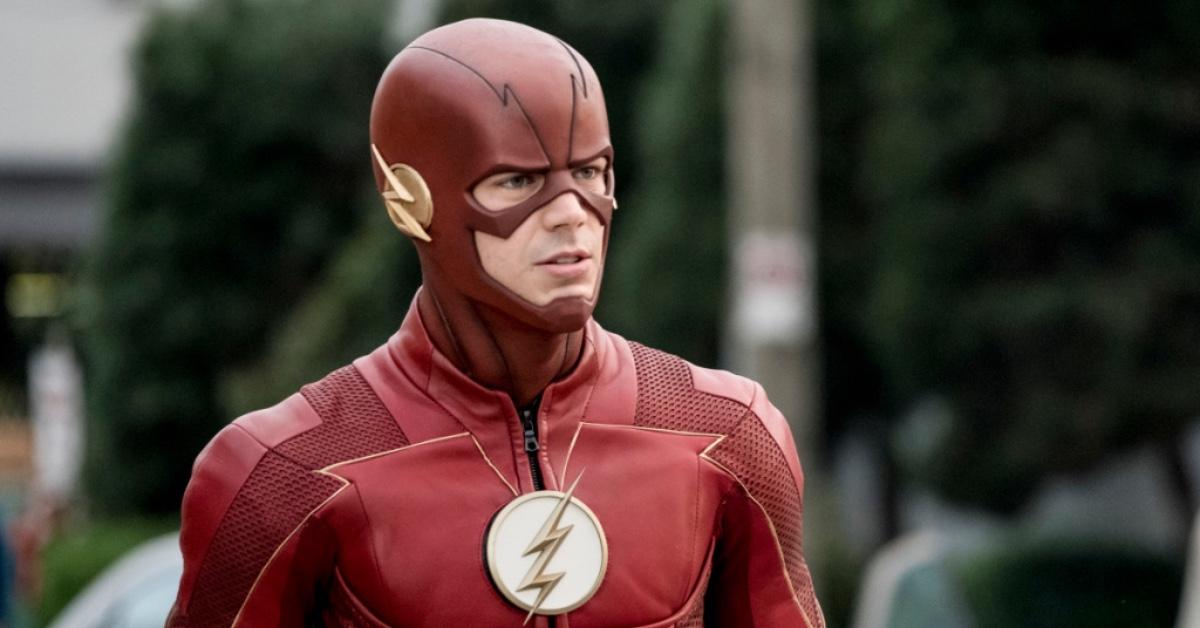 Barry Allen (Grant Gustin) is a crime scene investigator who accidentally gains superhuman speed. Assisted by the team at STAR Labs, he cleans up the streets of Central City of evil "metahumans" who have abilities like him.
The Flash is about to enter its eighth season, which starts on Nov. 16.
Article continues below advertisement
3. Vixen
That's right, this list is also going to squeeze in some of the more obscure but notable Arrowverse inclusions. This short-lived animated series follows Mari McCabe (Megalyn Echikunwoke), who tragically inherits her family's Tantu Totem, which grants her the abilities of the animal kingdom. Using her newfound power, she fights evil while seeking revenge on those who killed her parents.
Vixen is a miniseries consisting of 12 episodes of four to seven minutes in length.
Article continues below advertisement
4. Supergirl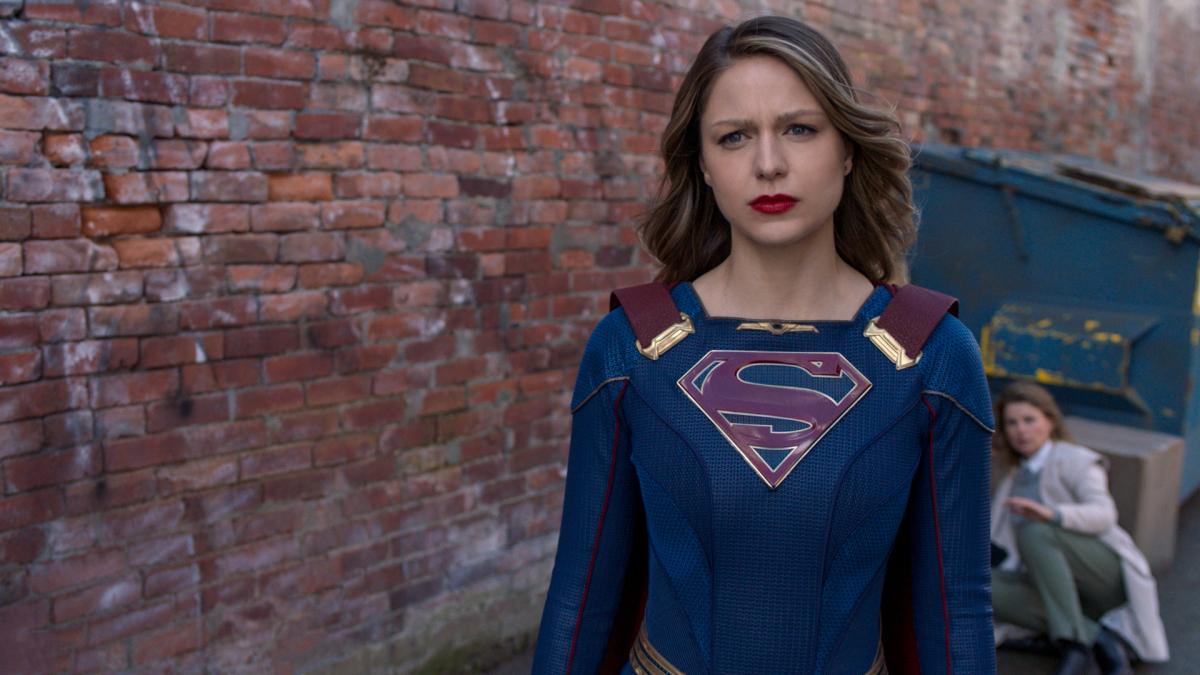 Superman's cousin, Kara Zor-El (Melissa Benoist), makes a name for herself the superpowered Kryptonian of National City. She disguises herself as Kara Danvers, a mild-mannered assistant working at CatCo Worldwide Media.
The series previously aired on CBS before moving to the CW. The show's sixth and final season aired in 2021, with the double-episode finale coming Nov. 9 at 8 p.m. EST.
Article continues below advertisement
5. DC's Legends of Tomorrow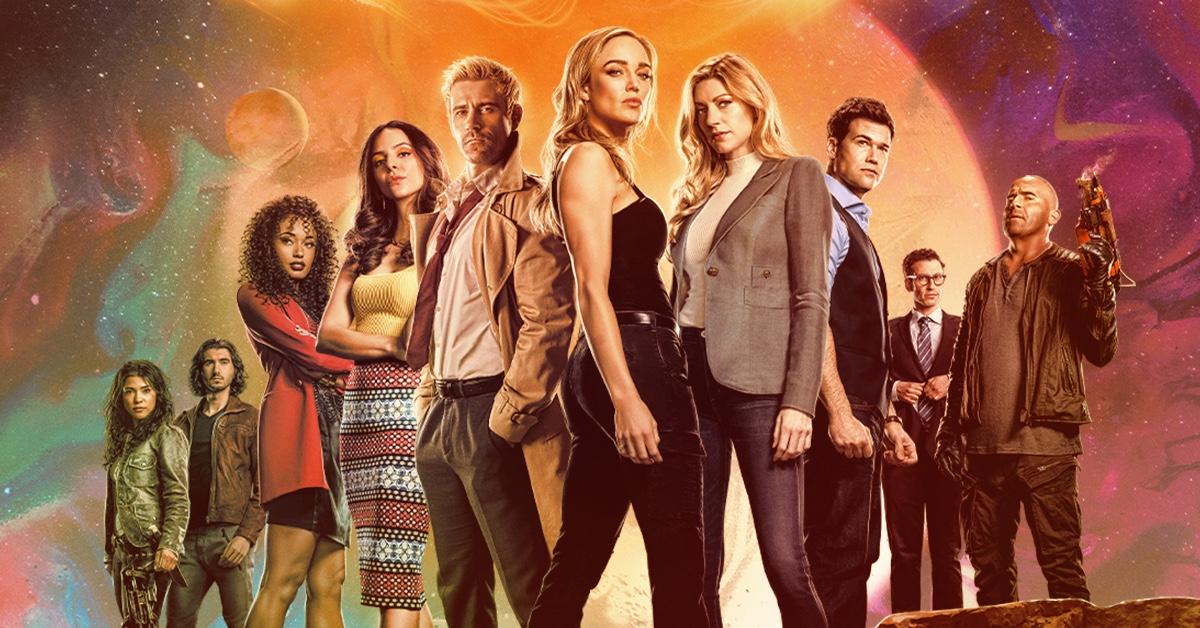 This ensemble series finds various characters from the previous mainline Arrowverse shows being spun off into one new series. The series follows a rag-tag team of metahumans, both good and evil, protecting the timeline from various threats.
Legends of Tomorrow recently started Season 7, which airs on Wednesday nights at 8 p.m. EST on the CW.
Article continues below advertisement
6. Freedom Fighters: The Ray
The Ray is another animated miniseries set in the Arrowverse. Ray Terrill (Russell Tovey) is a housing rights advocate who finds his own doppelganger from a parallel universe. He is suddenly granted the power of light and becomes part of the Freedom Fighters fighting an evil organization known as the New Reichsman.
Article continues below advertisement
7. Black Lightning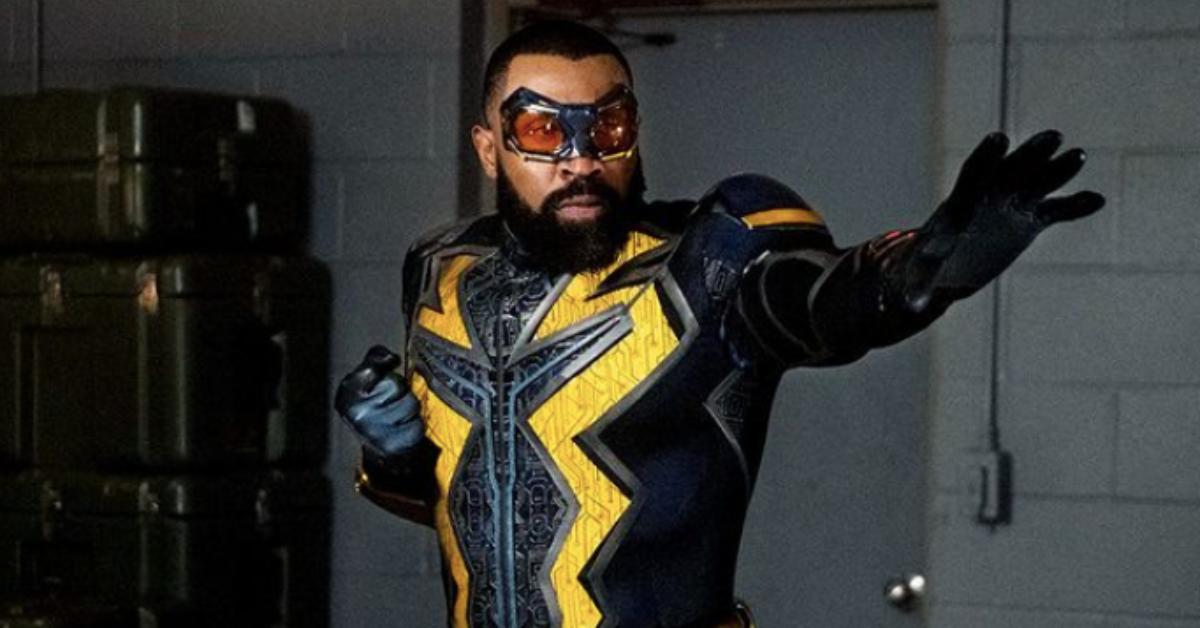 This superhero show follows Jefferson Pierce (Cress Williams), a high school principal and retired vigilante with the power of electricity. When gang violence in the city of Freeland threatens his family, he dons the suit once again and becomes the titular Black Lightning once more.
The series lasted for four seasons between 2018 and 2021.
Article continues below advertisement
8. Batwoman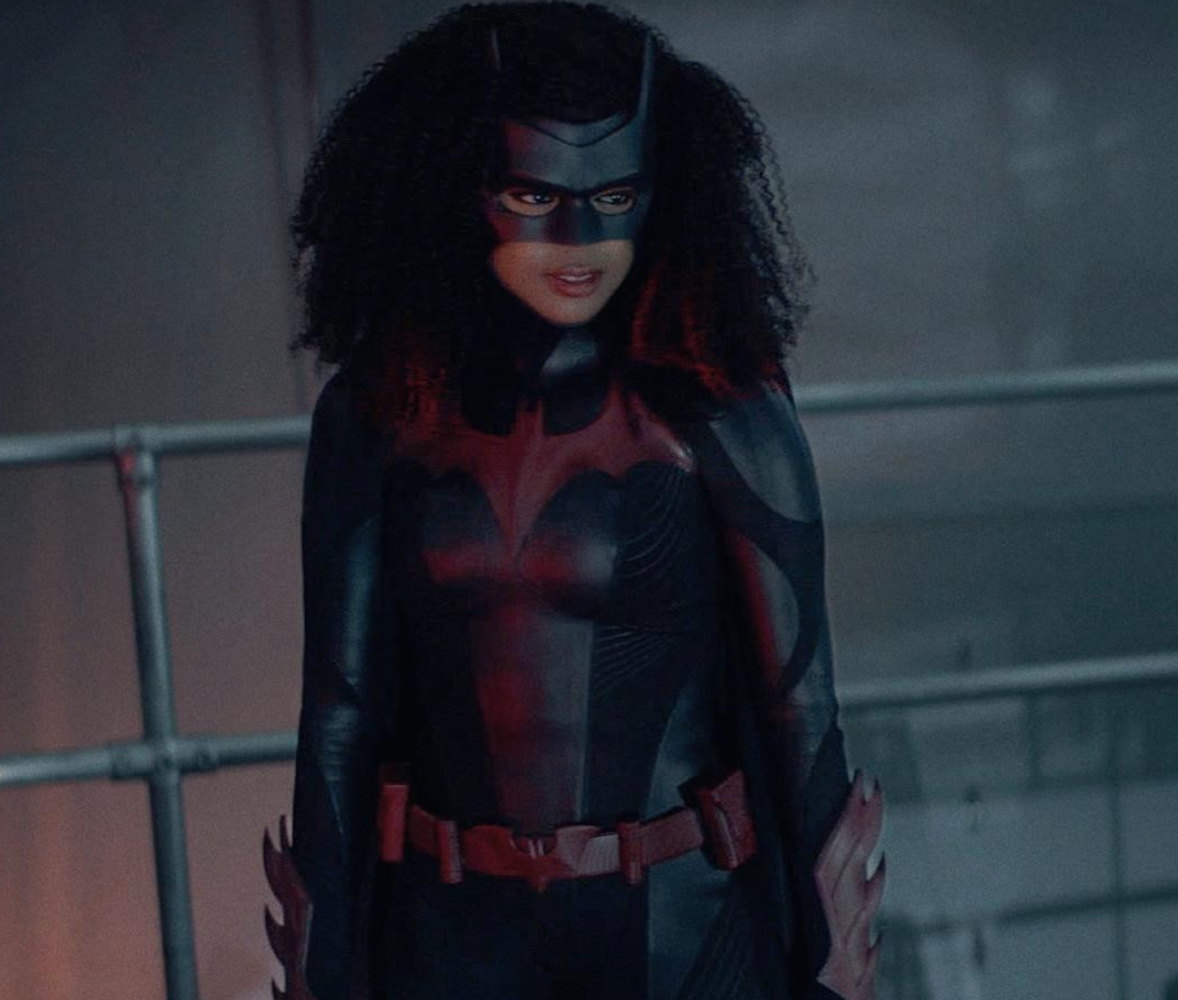 After Bruce Wayne mysteriously disappears, his cousin Kate Kane (Ruby Rose) comes across his secret identity as Batman. Using his tech and prior military training, Kate follows in his footsteps and becomes a new defender of Gotham.
After Ruby Rose departed from the show, Kate was replaced by Ryan Wilder (Javicia Leslie), a homeless woman who discovered Kate's Batsuit after her plane crashed.
Season 3 is currently airing on Wednesdays at 9 p.m. EST on the CW.
Article continues below advertisement
9. Superman and Lois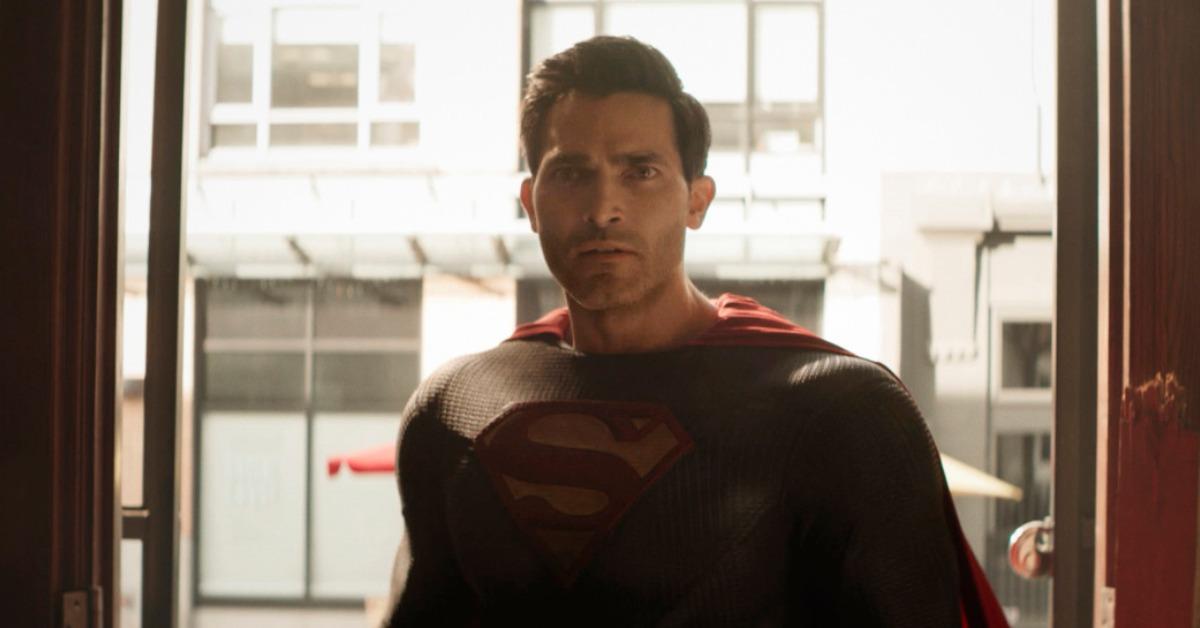 As a spinoff of Supergirl, this new show follows the titular Clark Kent (Tyler Hoechlin) and Lois Lane (Elizabeth Tulloch) in the latest offering of the Arrowverse. As the married couple return to Smallville with their sons, they come face to face with The Stranger, a figure from a parallel Earth who stands in firm opposition against the Son of Krypton.
Superman & Lois will return for Season 2 in 2022.