'Batwoman' Actress Javicia Leslie Teases a New Love Interest for Ryan Wilder (EXCLUSIVE)
Do Ryan and Sophie get together on 'Batwoman'? Or do we have to start a petition to make this happen? Here's what Javicia Leslie thinks.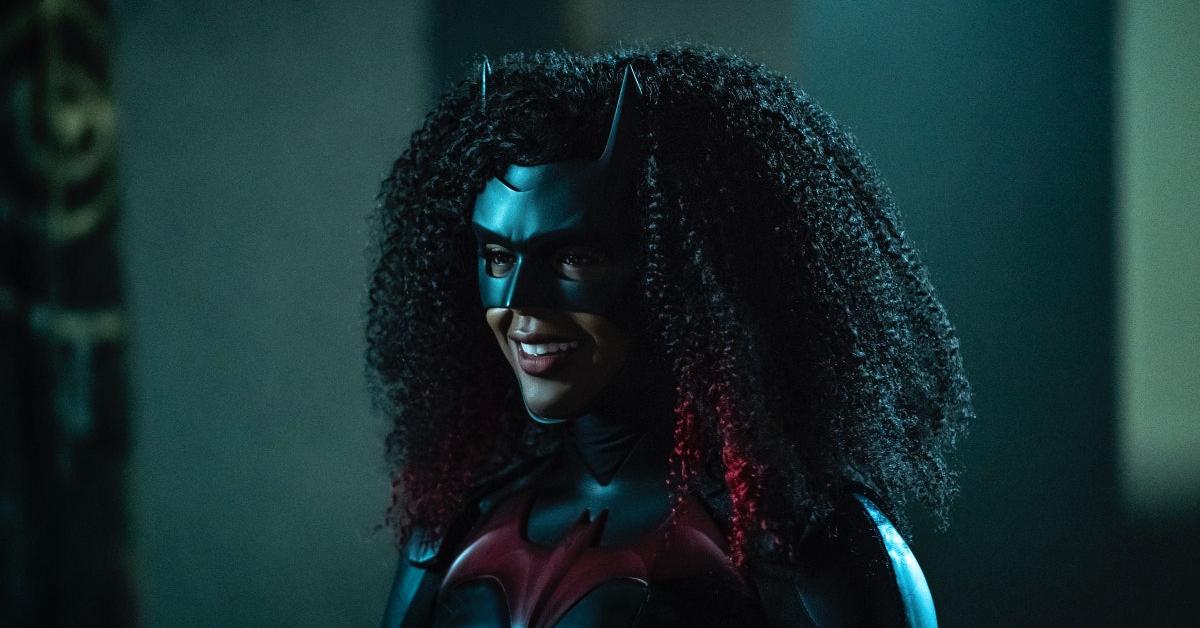 What a joy it has been watching Sophie Moore (Meagan Tandy) and Ryan Wilder (Javicia Leslie) on Batwoman join a long and storied line of "Will they, or won't they?" couples. You know the trope: Big and Carrie, Ross and Rachel, and Luke and Lorelai, to name a few.
Article continues below advertisement
We can cut the sexual tension with a batarang. Though the couple has not formally gotten together, Part 4 of the Arrowverse's Armageddon crossover event may have given fans a huge clue as to what is in store for Ryan and Sophie in the future.
So, do Ryan and Sophie get together on Batwoman? Javicia Leslie spoke exclusively with Distractify about the possible new romance in Season 3 of the CW's Batwoman.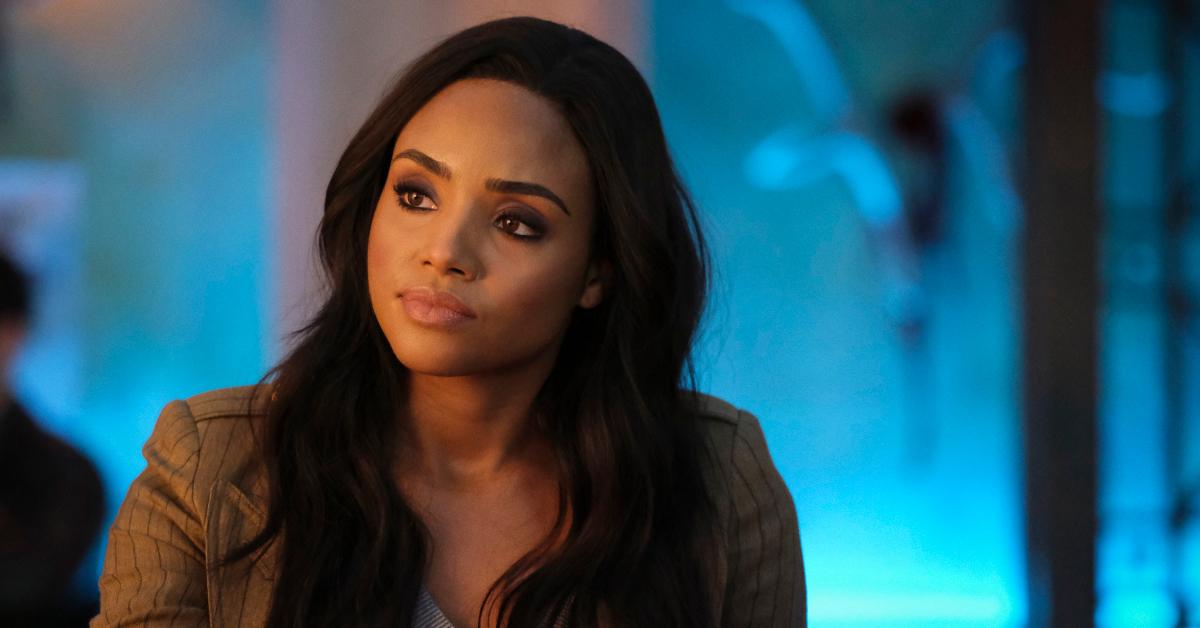 Article continues below advertisement
Do Ryan and Sophie get together on 'Batwoman'? Javicia Leslie talks Ryan's love life.
In "Armageddon Part 4," Eobard Thawne manipulates events in which he becomes The Flash instead of Barry Allen (Grant Gustin). The show jumps forward 10 years into the future which sees a married Sophie and Ryan attending Iris West and Eobard's engagement party.
Additionally, Ryan opens up to her bestie Iris and reveals that she and Sophie are planning to adopt a child together. OMG!
The altered timeline seems to be a foreshadowing of a possible showmance between Ryan and Sophie.
It's very clear that Sophie has a type and that type is Batwoman. Kate Kane (Ruby Rose) and Sophie dated in Season 1, even though Sophie ended up marrying a man, from whom she is now separated.
Article continues below advertisement
Now that Sophie is back on the market, fans are hoping that there is a very real romance budding between her and Ryan. While Javicia couldn't confirm this fan theory, the Batwoman actress suggested that it's about time Ryan gets a romantic interest. "Finally, the girl gets a date. Right? [Laughs]," she joked.
"It's been a long time, and she hasn't had one. So, yeah. I look forward to her exploring love. I mean, she got to explore love with Angelina, but I look forward to her doing it a lot more and like getting to experience being loved, especially on screen," Javicia told Distractify.
Article continues below advertisement
Sophie found out that Ryan was Batwoman much faster than with Kate. In speaking with Entertainment Weekly, showrunner Caroline Dries felt that this was a "natural result of Ryan and Sophie's evolving relationship." She went on to say, "Now they can have a new dynamic moving forward."
Article continues below advertisement
Javicia Leslie talks Batwoman being part of the LGBTQ community.
Javicia previously opened up to LGBTQ Nation about feeling "honored' to portray Ryan on-screen.
"As a bisexual woman, I am honored to join this groundbreaking show which has been such a trailblazer for the LGBTQ+ community," she said.
While speaking with Distractify, Javicia opened up about what makes the Arrowverse "so special."
"I think there's a fanbase for an LGBTQ community. There's a fanbase for nerds of color," she said. "I think that with Batwoman especially, we are checking a lot of those representation boxes in a beautiful, creative way. I'm so proud of it."
She added, "We are literally, fully experiencing and living out these epic historic moments."
Batwoman airs Fridays at 9 p.m. EST on the CW.
Reporting by Taylor Honore