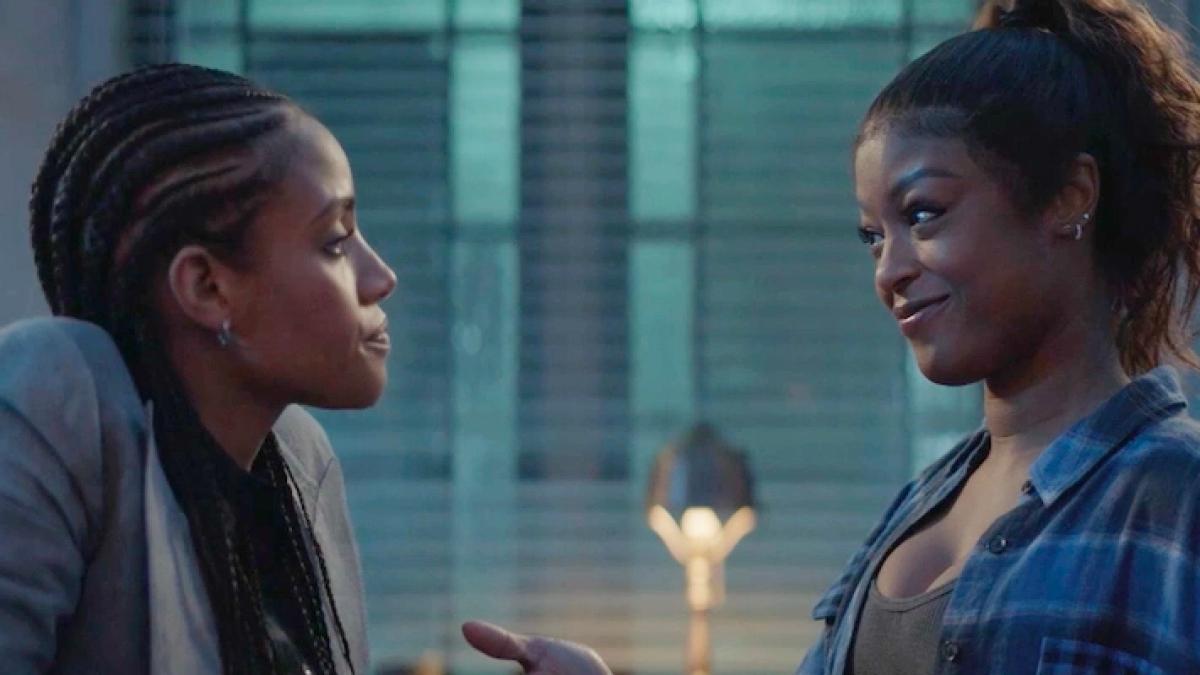 We Can't Be the Only Ones Waiting for Ryan and Sophie to Get Together on 'Batwoman'
By Jennifer Tisdale

Nov. 4 2021, Published 8:47 a.m. ET
What a joy it has been watching Sophie (Meagan Tandy) and Ryan (Javicia Leslie) on Batwoman join a long and storied line of "Will they, or won't they?" couples. You know the trope: Big and Carrie, Ross and Rachel, and Luke and Lorelai, to name a few.
Article continues below advertisement
We can cut the sexual tension with a batarang. In fact, we're wondering when that balloon is gonna pop. Do Ryan and Sophie get together on Batwoman? And who is star Javicia Leslie dating?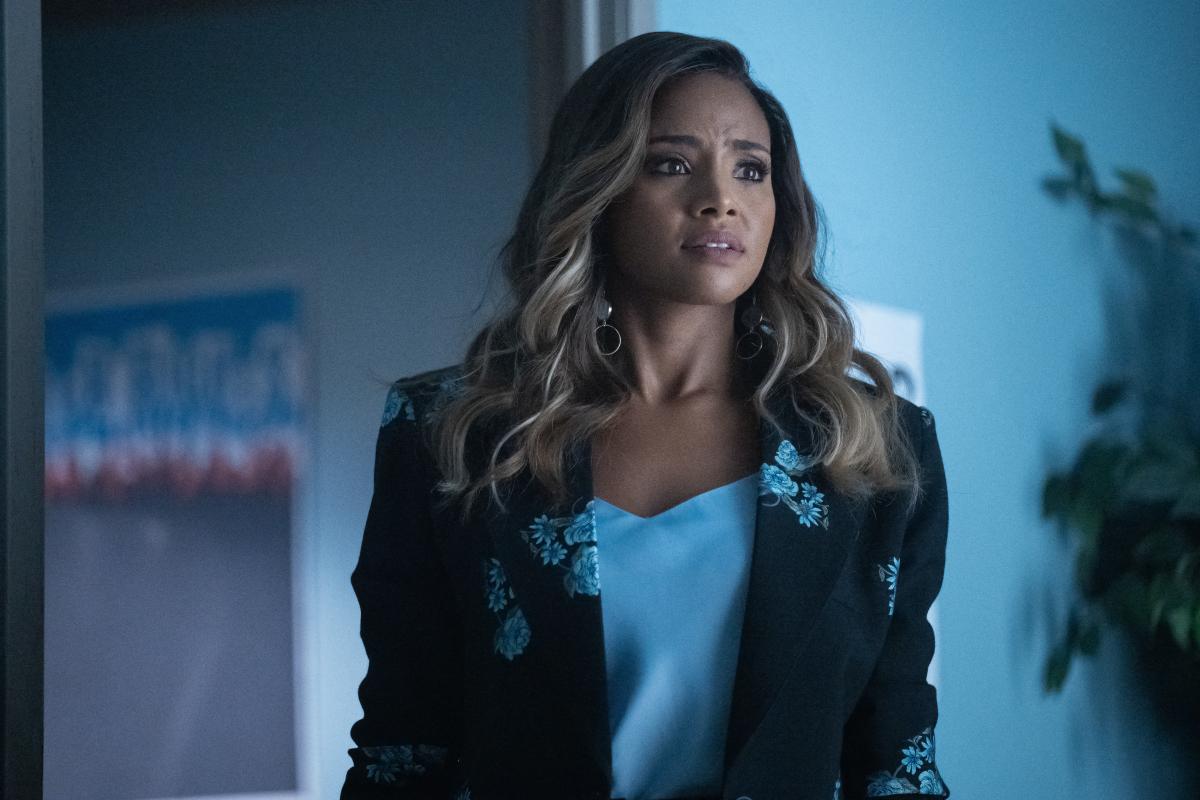 Article continues below advertisement
Do Ryan and Sophie get together on 'Batwoman'?
First of all, it's very clear that Sophie has a type and that type is Batwoman. Kate Kane (Ruby Rose) and Sophie dated, even though Sophie ended up marrying a man, from whom she is now separated.
In an interview with Den of Geek, when asked about Sophie's marital status, Meagan Tandy said, "I've been telling people she is married legally. Mentally and emotionally ... I don't know where she is. You just have to see." So, perhaps that marriage was one of convenience.
Sophie found out that Ryan was Batwoman much faster than with Kate. In speaking with Entertainment Weekly, showrunner Caroline Dries felt that this was a "natural result of Ryan and Sophie's evolving relationship." She went on to say, "Now they can have a new dynamic moving forward." We bet we know what that dynamic is!
Article continues below advertisement
In Season 3, Episode 4, titled "Antifreeze," we are slowly but surely getting to an official place between Ryan and Sophie. Thanks to her recently discovered brother Marquis (Nick Creegan), Ryan has been nominated for Gotham's "30 Under 30," list.
When Sophie shows up at the event with Jordan (Keeya King), she tells Jordan about a romantic dream she had featuring Ryan. Jordan tells her to go for it, and we couldn't agree more/Moore!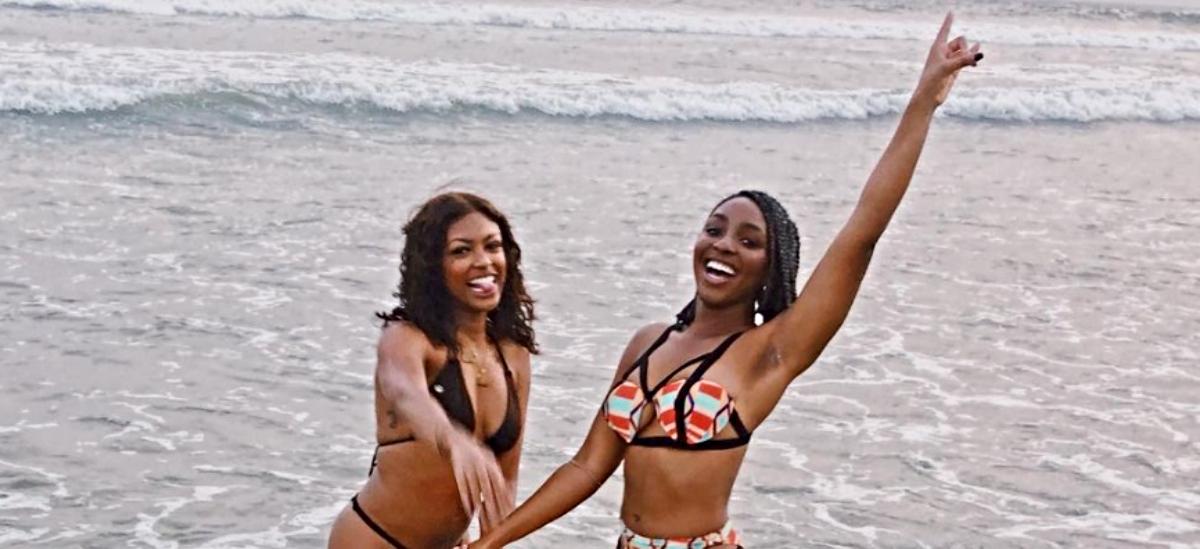 Article continues below advertisement
Does Javicia Leslie have a girlfriend?
While Ryan Wilder is a lesbian, Javicia is bisexual. She told LGBTQ Nation, "As a bisexual woman, I am honored to join this groundbreaking show which has been such a trailblazer for the LGBTQ+ community." There are rumors about Javicia possibly dating actress Karen Obilom, who she may have met while shooting Hello Cupid, but their relationship remains unconfirmed.
The folks are connecting Karen and Javicia because they took a trip to Africa together in January 2020. However, a trip with a friend does not a relationship necessarily make.
Article continues below advertisement
In fact, it's rather insensitive to assume an out bisexual woman like Javicia can't just be on a trip with a pal. Karen posted a lovely caption underneath a few Instagram photos of them on the trip, saying, "This trip has fulfilled me in ways I never expected." Sounds like a wonderful time with a bestie.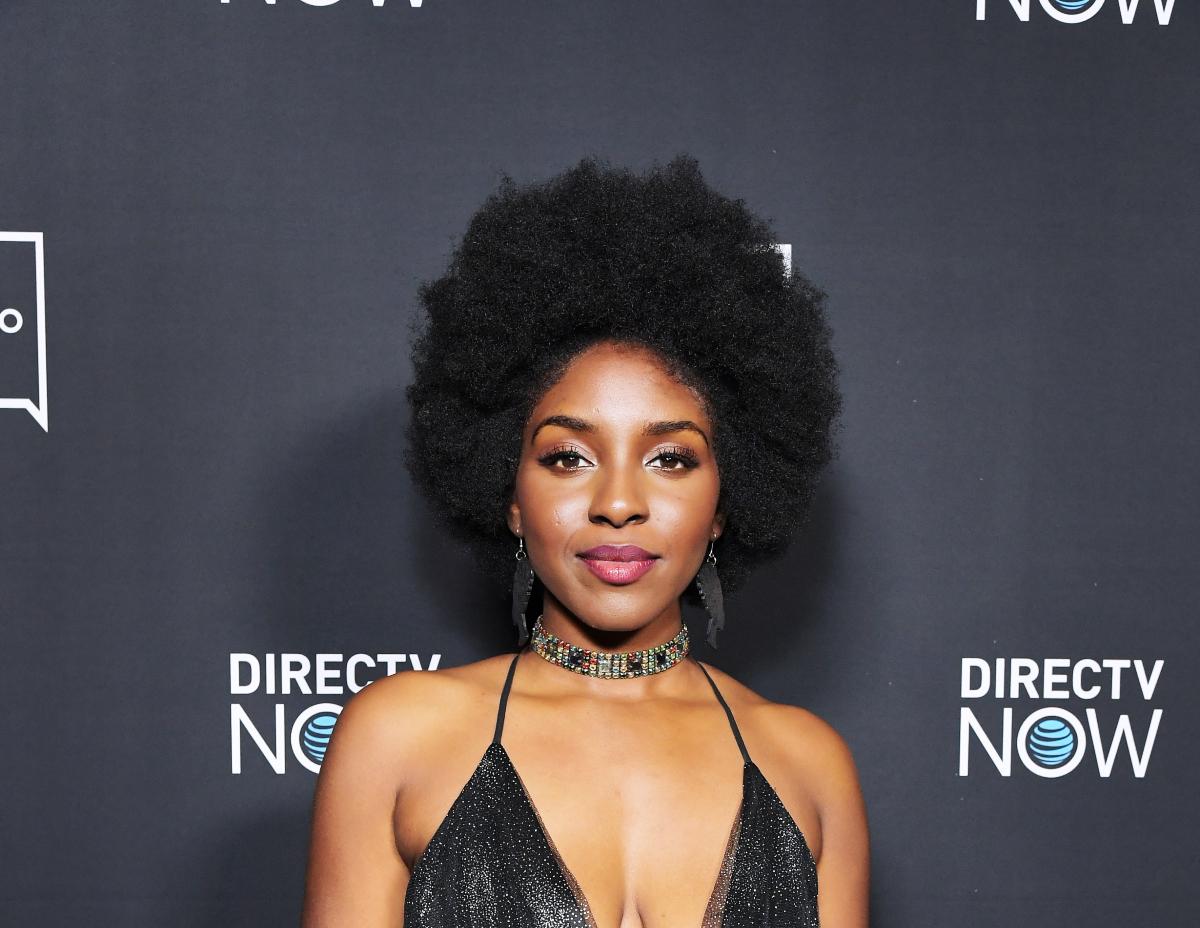 Article continues below advertisement
In a September 2019 interview with DJ Sixsmith for CBS New York, Javicia spoke about her boyfriend but didn't give many details. The conversation was partly a promotion for Season 2 of God Friended Me, a show Javicia starred in for two seasons.
DJ and Javicia were discussing how one is generally not a tourist in their own city until a friend visits, to which Javicia said, "My boyfriend's coming to town tomorrow night ... so I'm like really excited because I want to show him parts of New York that I also haven't seen."
Batwoman airs Wednesdays at 9 p.m. EST on the CW.