Welp, So Much for Marquis on 'Batwoman' Being a Good Guy!
Alas poor Marquis, we knew him well. Looks like he's the new Joker, but there might also be a connection to the video game 'Arkham Knight.'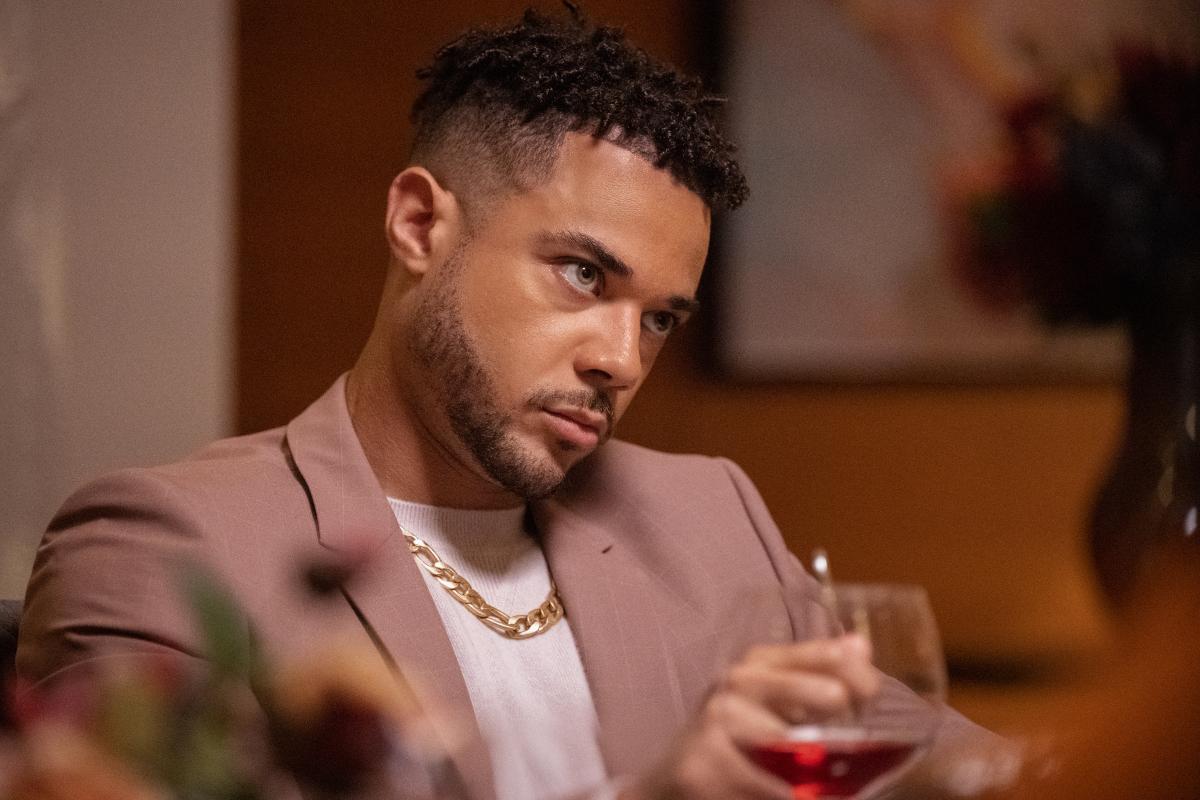 We really had high hopes for Marquis Jet (Nick Creegan) in the CW's Batwoman in terms of becoming yet another member of the Bat Pack. Sadly it would appear that the opposite is the case. We regret to inform you, and ourselves, that Marquis Jet is the new Joker (insert sinister music). One interesting development in Marquis' character arc is the fact that his transformation is eerily similar to that of the Joker's transformation in the 2015 video game Arkham Knight. How is Batwoman's Joker similar?
Article continues below advertisement
How is 'Batwoman's' Joker like the Joker in 'Arkham Knight'?
Released in 2015, Arkham Knight is the fourth installment in the Batman: Arkham series, following 2013's Batman: Arkham Origins. As with all Batman journeys, the plot is over the top and super fun. On Halloween night, Scarecrow threatens to unleash yet another poisonous toxin on the probably-exhausted-by-now people of Gotham. The civilians are evacuated, and Batman tracks Scarecrow down to Ace Chemicals, where he is hiding.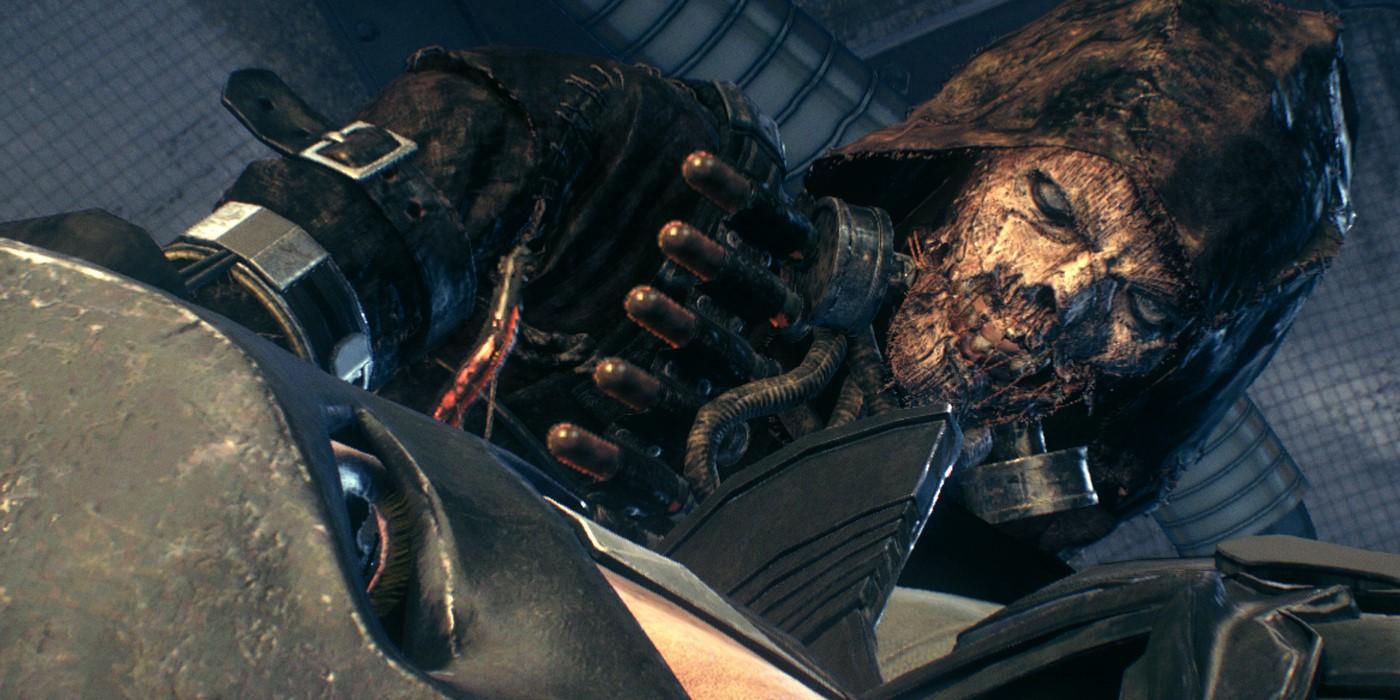 Article continues below advertisement
Unfortunately, Scarecrow has turned the entire chemical plant into a toxin bomb, because Batman villains love to go big or go home. Batman manages to contain the blast but not before he exposes himself to the toxins, and confronting the Joker, who was supposed to be dead. Before the Joker died, he infected five people with his own blood, via blood transfusions. And like a Gremlin getting wet, we now have multiple Jokers.
There is a lot to unpack here, but the most familiar thread between these two Joker origin stories is the legacy of the fallen Joker. Marquis was broken by the Joker when he repeatedly attacked Marquis with his joy buzzer, which permanently damaged his brain. This trauma turned Marquis into a violent sociopath. The Jokers infected by the Joker's blood in Arkham were as innocent as Marquis, all going insane as a result of the Joker's malicious intent.
Article continues below advertisement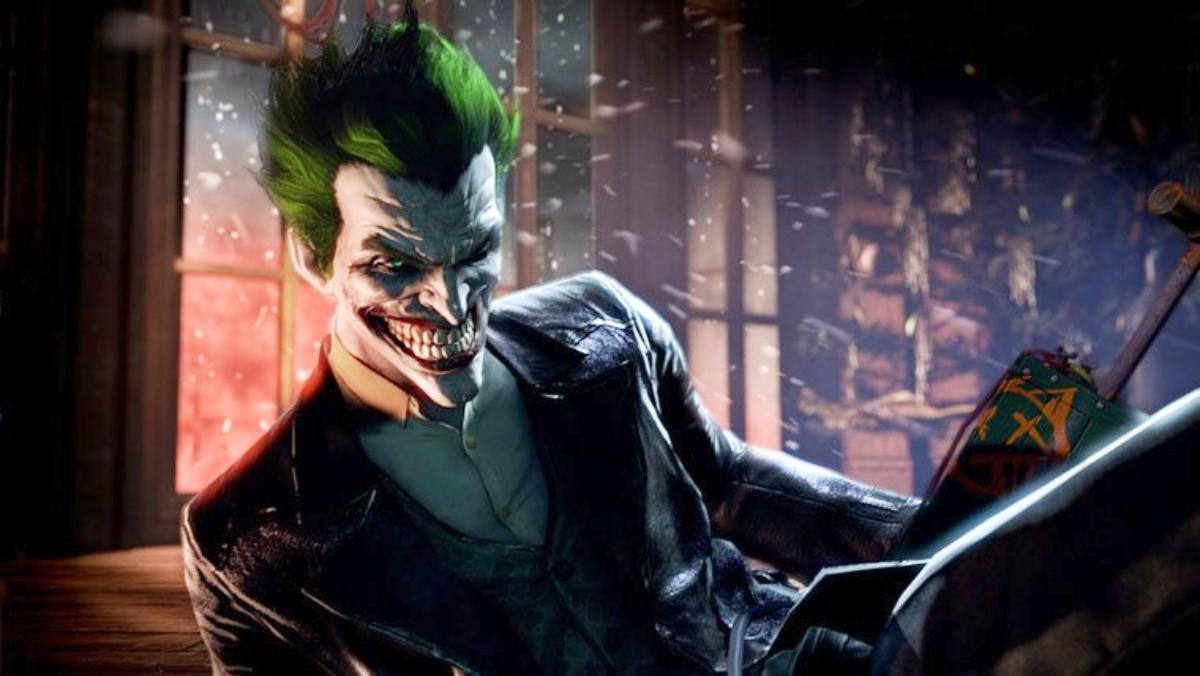 Who were the four potential new Jokers in 'Arkham Knight'?
Batman managed to capture the possible Jokers so he could take them to a secret base where Robin could study their blood. It was there they were able to learn more about boxer Albert King, a Queen Industries executive named Christina Bell, entertainer Johnny Charisma, and principal Henry Adams who was asymptomatic. Unfortunately Henry ended up releasing the remaining Jokers before committing suicide.
Article continues below advertisement
Marquis' Joker is very much like a Voltron of all the Arkham Jokers. He possesses Albert's anger, Johnny's dramatic flair, Henry's devious manipulation skills, and Christina's business acumen. Marquis was able to deceive Ryan (Javicia Leslie) the same way Henry tricked Batman and Robin into believing he wasn't infected.
This new iteration of the Joker will certainly be interesting, as he is related to Batwoman, which will undoubtedly make it more difficult for Ryan to fight him. It might help that Marquis admitted to never really caring for her, but we can probably chalk that up to the damage done by the Joker. Ryan herself even says she wish she could have gotten to know her brother sooner. Maybe it's not too late.
Batwoman airs Wednesdays at 9 p.m. EST on the CW.