Javicia Leslie Takes Over as the New Star of 'Batwoman,' and There's Another Surprise
Ruby Rose has called it quits on the CW's 'Batwoman.' With Ruby out, who is the CW planning on casting to take over the titular role?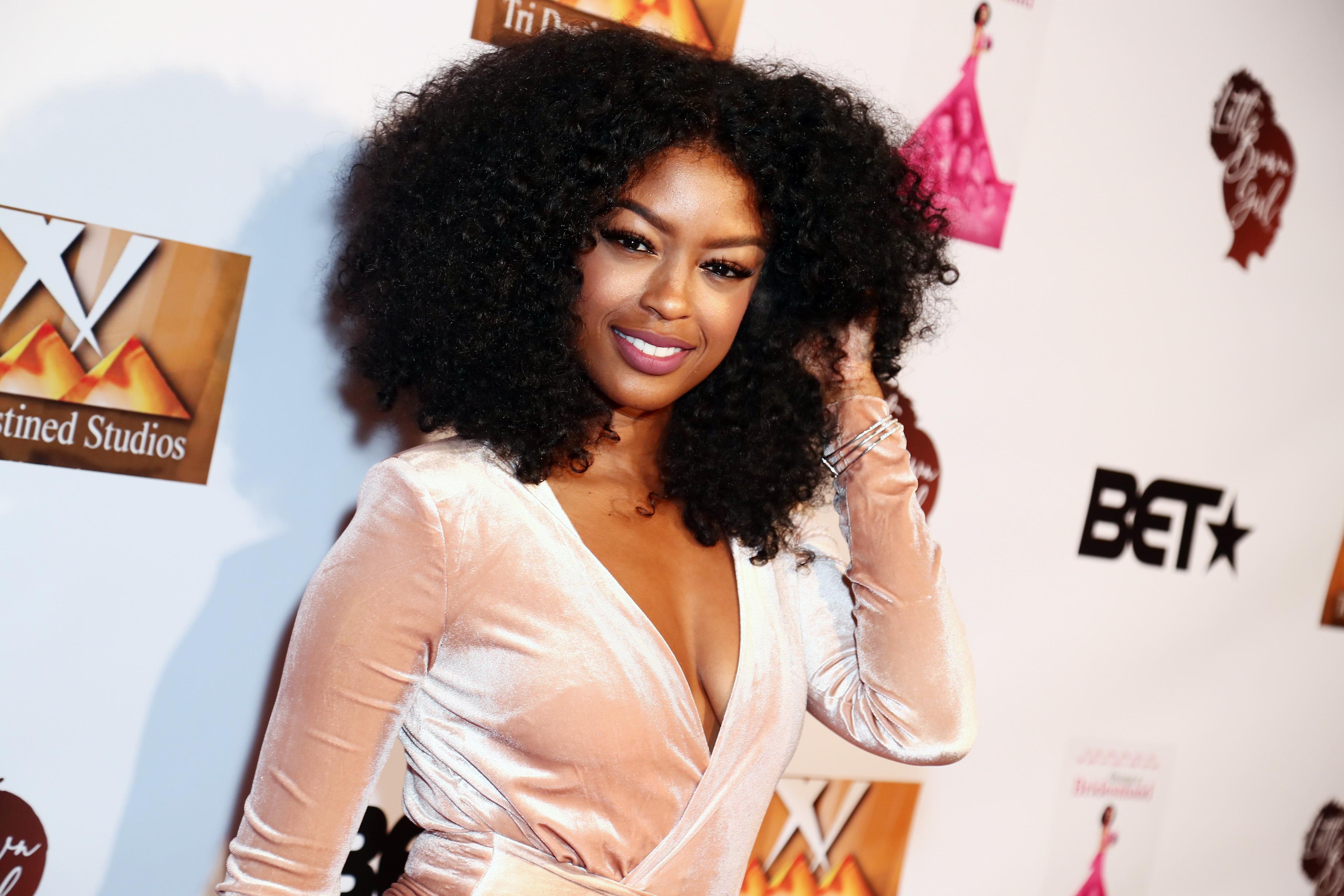 After just one season (and a few crossover episodes), Ruby Rose has opted not to continue in the titular role of the CW's Batwoman.
Ruby released a statement on May 19, 2020, saying, "I have made the very difficult decision to not return to Batwoman next season. This was not a decision I made lightly as I have the utmost respect for the cast, crew, and everyone involved with the show in both Vancouver and in Los Angeles."
Article continues below advertisement
Neither Ruby nor the Batwoman producers would speak to why she decided to leave. Although fans suggested it was because Ruby experienced a back injury while filming the series, which was so bad that she had to undergo emergency surgery and many feared she would be paralyzed, sources told Deadline that the injury wasn't related to her decision.
But the producers did, however, speak to how they planned on re-casting Ruby's abandoned role for Season 2. And it looks like they've stuck to their word.
Article continues below advertisement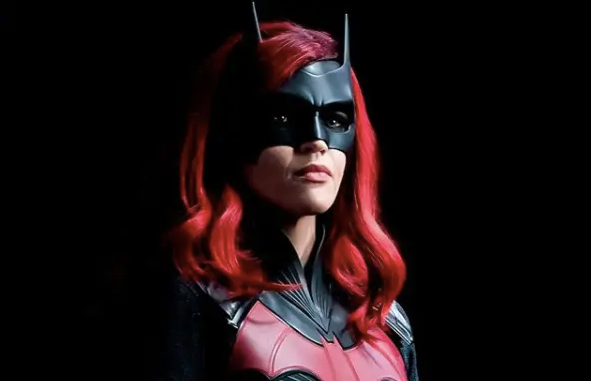 The 'Batwoman' producers were adamant about casting a member of the LGBTQ+ community.
Ruby's Batwoman was the first gay lead character of a live-action superhero series. And Ruby herself identifies as a lesbian. With Ruby out as the title hero, the producers let fans know that they intended to fill her spot with another LGBTQ+ actress.
Article continues below advertisement
"Warner Bros. Television, the CW, and Berlanti Productions thank Ruby for her contributions to the success of our first season and wish her all the best," Berlanti Prods. and WBTV said in a joint statement. "The studio and network are firmly committed to Batwoman's second season and long-term future, and we — along with the show's talented creative team — look forward to sharing its new direction, including the casting of a new lead actress and member of the LGBTQ community, in the coming months."
Article continues below advertisement
So, who is taking over as Batwoman?
On July 8, 2020, it was announced that Javicia Leslie would don the Batwoman costume. Not only that, but she won't simply become Ruby Rose's abandoned character. She will be a brand new character, named Ryan Wilder, with a brand new personality.
Ryan spent years as a drug-runner, masking her pain with bad habits. When we meet her, she'll be living in her van with her plant beside her. She's wildly kind, described as "a girl who would steal milk for an alley cat," while also being able to kill you with her bare hands. She's incredibly skilled, but she's also incredibly undisciplined, making for a very dangerous cocktail. She's also an out lesbian.
Article continues below advertisement
"I am extremely proud to be the first Black actress to play the iconic role of Batwoman on television, and as a bisexual woman, I am honored to join this groundbreaking show which has been such a trailblazer for the LGBTQ+ community," Javicia said. Before working on Batwoman, Javicia was a regular on God Friended Me and had recurring roles on The Family Business and MacGyver.
Article continues below advertisement
Not to mention, it has just been announced that Wallis Day will step in and play the role of Kate Kane.
While the series is continuing to make history with Javicia as Batwoman, the show is always bringing back a fan-favorite character through U.K. actress Wallis Day. According to Deadline, Kate Kane's whereabouts have always been a hot topic for fans, and now Wallis will bring the character back to the small screen.
The site reports that the second half of the season is going to inform viewers what Kate has been up to and where exactly has she been. Since Kate's whereabouts have not been discussed on the show, it was the perfect opportunity to add her back into the mix. And the producers are doing so in a major way.
Article continues below advertisement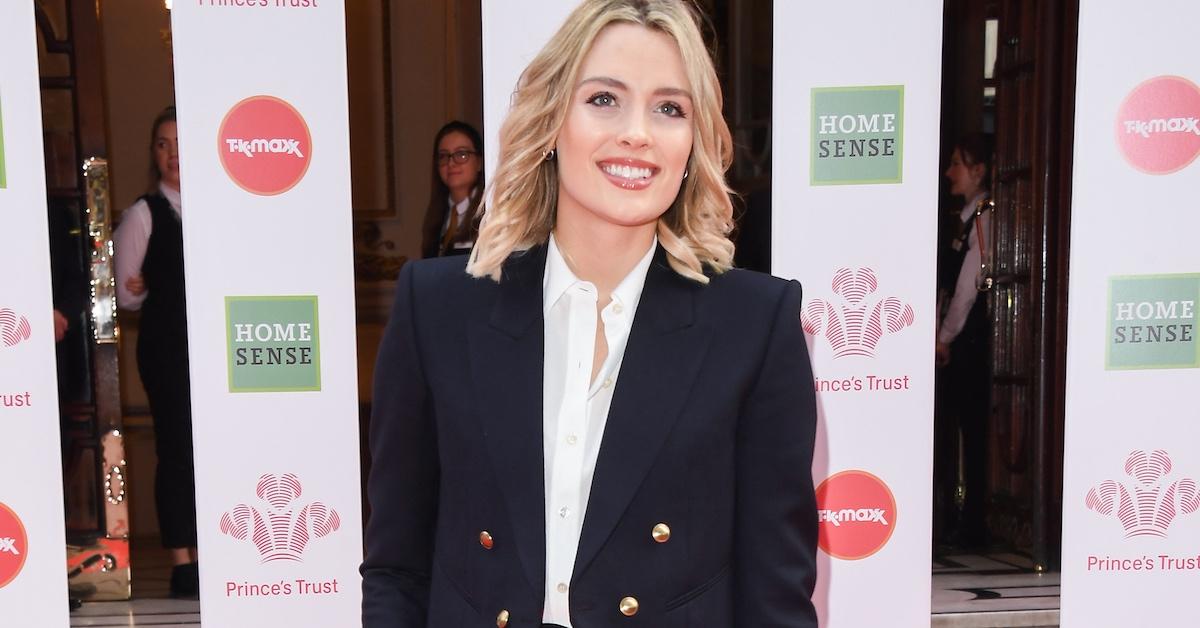 She was unrecognizable in the last episode after injuries she received from a devastating crash, and now she's currently being held hostage. And now that the show is ready to bring her character back into the spotlight, Wallis will be playing an "altered version" of Kate Kane.
Article continues below advertisement
Ruby addressed 'Batwoman' fans and the cast and crew in a May 27, 2020 Instagram post.
Although Ruby revealed that she would be leaving the show on May 19, 2020, she took to Instagram on May 27, 2020, for a more personal goodbye. The actress shared a fan edit of her work on Batwoman, made by mysmarvel.
She captioned the post saying, "Thank you, everyone, for coming on this journey. If I mentioned everyone it would be 1000 tags... but Thank you to the cast, crew, producers, and studio. It wasn't an easy decision but those who know, know... I didn't want to not acknowledge everyone involved and how big this was for TV and for our community."
Article continues below advertisement
"I have stayed silent because that's my choice for now but know I adore you all. I'm sure next season will be amazing also. Xxx *hangs up cowl and cape," she concluded, before tagging mysmarvel for her fan edit. While fans surely miss Ruby Rose in the title role, we can't wait to see how Wallis Day carries on the character of Kate Kane.