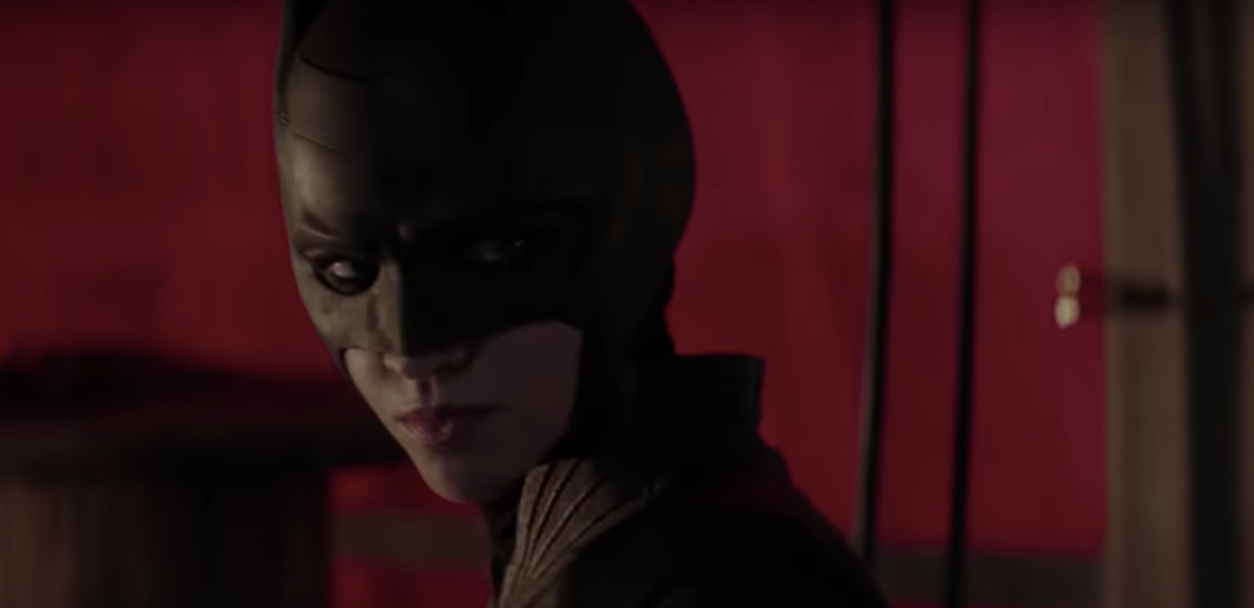 Where Is Batman in CW's 'Batwoman' Series? The Caped Crusader Goes Missing
With Batwoman set to drop on the CW on Oct. 6, Batman fans have a very important question in mind: Where is Batman in the new Batwoman series?
The short answer is nowhere. And that's kind of the point of the show.
Article continues below advertisement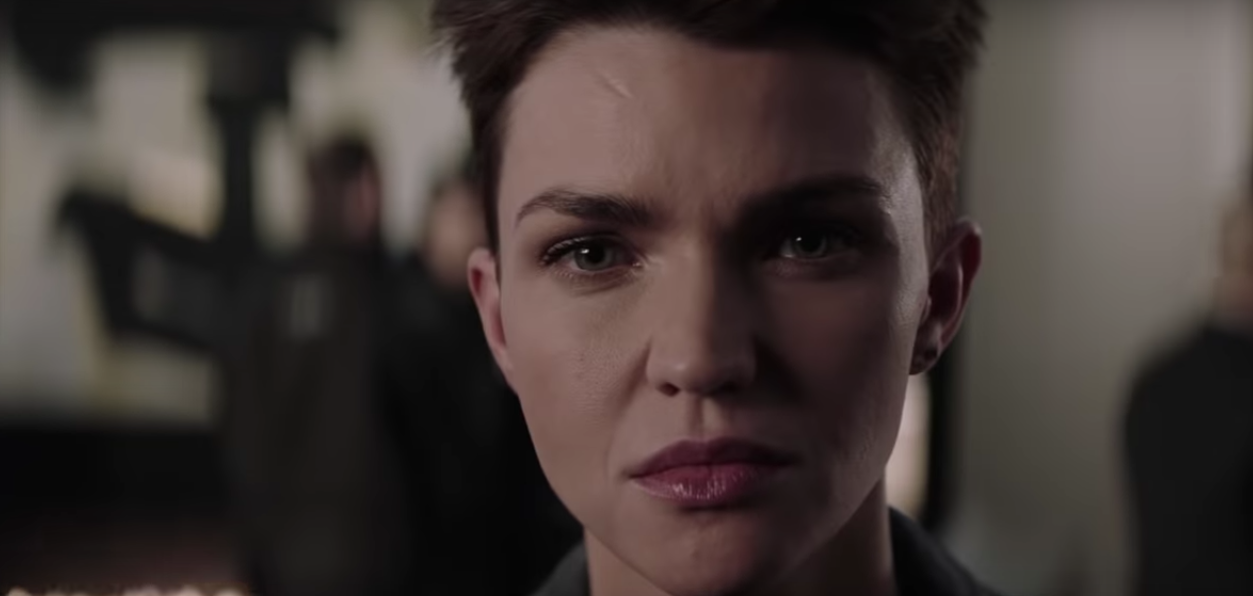 What's Batwoman all about?
Batwoman stars Ruby Rose in the title role, as Kate Kane is taking over as protector of Gotham. In this new Gotham, Batman is nowhere to be found and is no longer the protector of the city. The series explores what happens after Batman has hung up his cowl.
Article continues below advertisement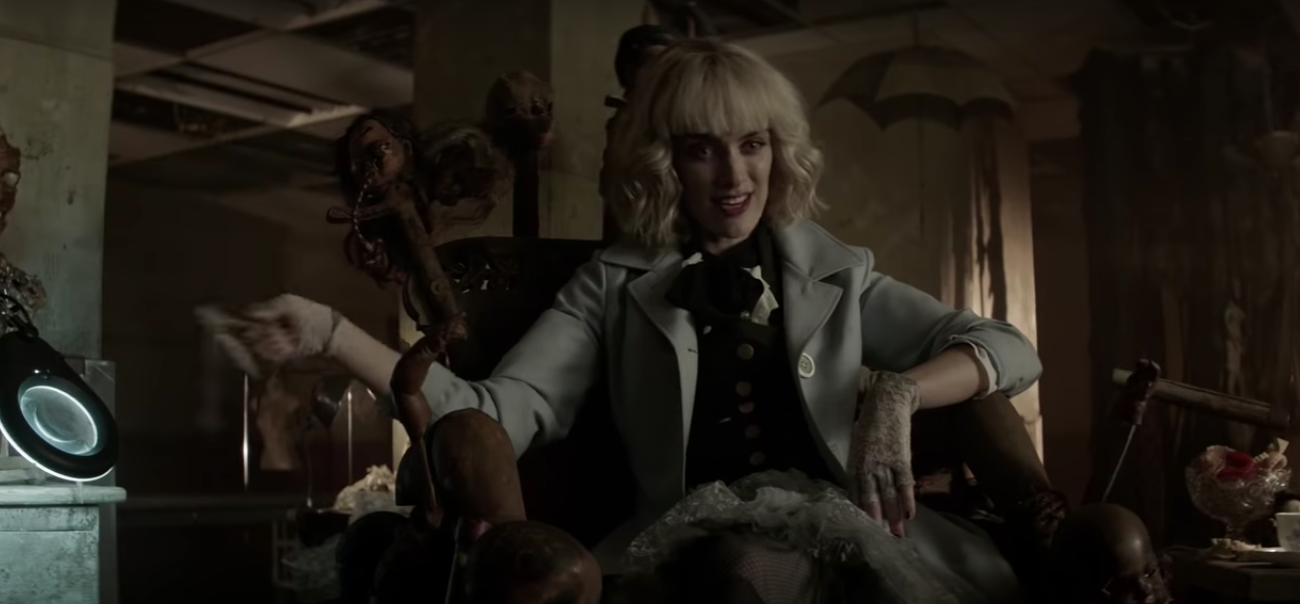 When an Alice in Wonderland-style villain, Alice (Rachel Skarsten), comes onto the scene and kidnaps an officer who happens to be Kate's love interest, Sophie (Meagan Tandy), Kate decides she has to do everything in her power to get her back. Searching for answers, she finds herself at her missing cousin Bruce Wayne's office. It's there that she stumbles her way to the Bat Cave and finds the Batman suit.
Article continues below advertisement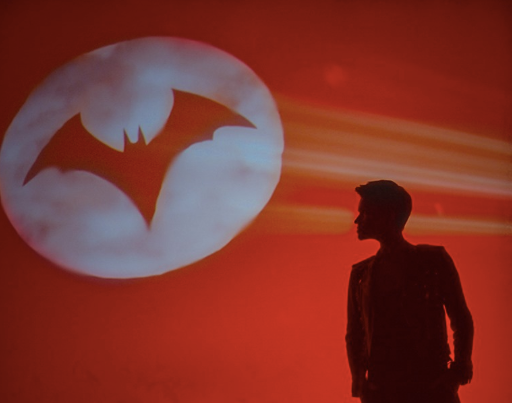 Article continues below advertisement
So where is Batman in the new Batwoman series?
Batman is missing in action and there's a very important reason for that: the CW doesn't have the rights to Batman.
DC does allow the CW a lot of rights with their characters, considering that the Arrowverse consists of characters from Green Arrow, Supergirl, and The Flash. But the strictest rules always came from the Batman universe. They were able to have characters from the Batman universe, but never the more prominent ones or the city of Gotham itself.
Article continues below advertisement
When Gotham premiered on FOX, they were granted a bit more leeway and were able to say the name of the city on screen. They also had a bit of fun saying names like "Bruce Wayne" which had previously been banned to them.
With Batwoman, they are now bringing their own Gotham to life and they are able to say Batman, but they still lack the rights to actually include him as a character, although the show's creator Caroline Dries does hope to one day be able to break down that wall.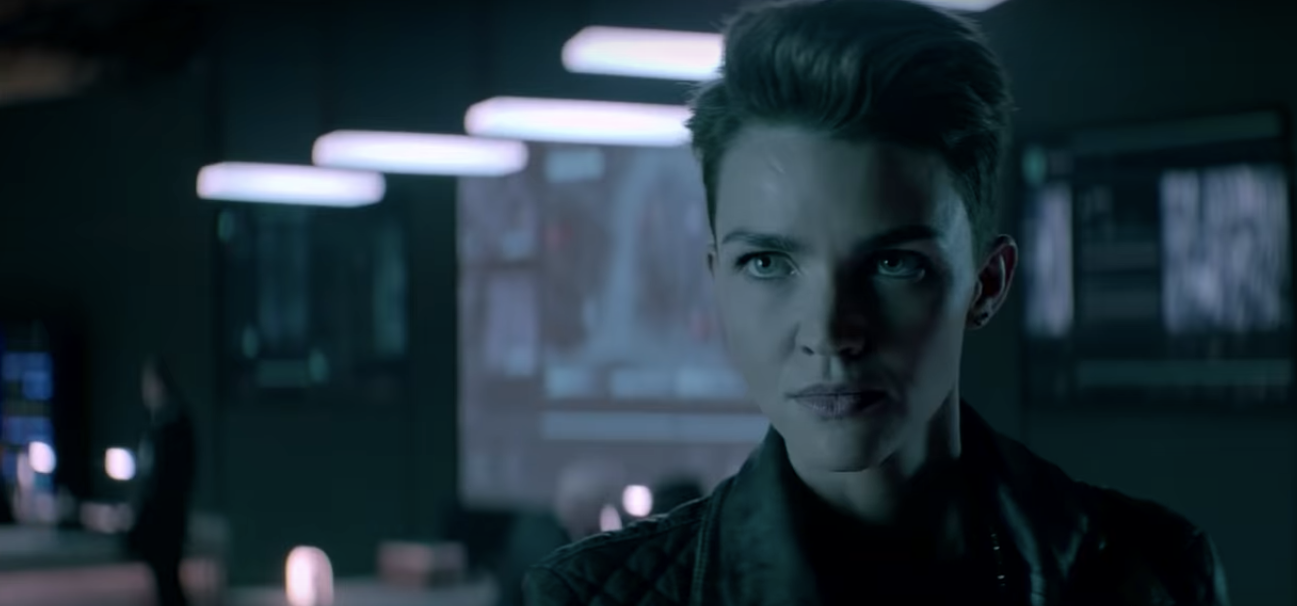 Article continues below advertisement
So what characters can they have on the show?
In addition to Batwoman and Alice, quite a few other superheroes and villains have been confirmed to return for Batwoman. Tyler Hoechlin and Elizabeth Tulloch have signed on for at least an episode each meaning that Arrowverse's Superman and Lois Lane will be making an appearance. Katherine McNamara will also be reprising her role as Mia Smoak and Caity Lotz is returning as Sara Lance, aka White Canary.
Since this is Arrowverse, it seems likely that more characters from Batwoman's sister shows will make more appearances as time goes on. But as far as Batman goes, the door is closed to the Caped Crusader, for now.