How Does Ruby Rose's 'Batwoman' Show Compare to the Comics?
The trailer for Ruby Rose's 'Batwoman' show has officially dropped — and spoiler alert: it's pretty different from the comics. Keep reading for more details.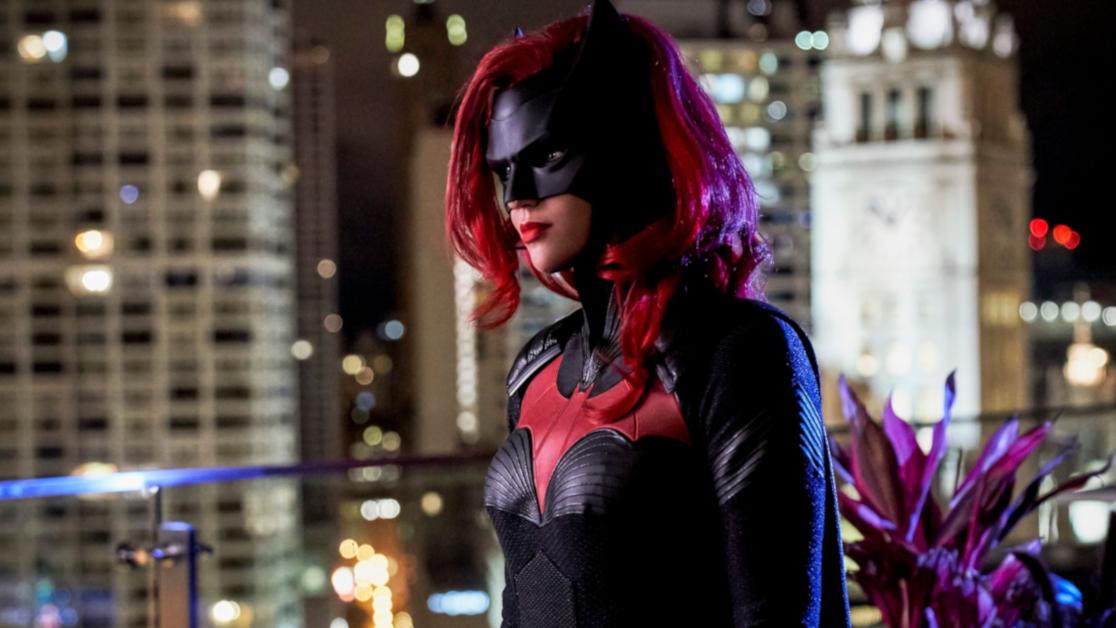 The CW just dropped a new trailer for it's upcoming Batwoman series starring Ruby Rose (Orange is the New Black, The Meg, John Wick: Chapter 2) and understandably, fans are very excited to see the actress in her first foray into the DC TV Universe as the red-haired caped crusader.
But just like any screen adaptation from a written source material like comics, there's going to be some key differences.
Article continues below advertisement
But that doesn't mean that the CW's completely changing Batwoman's character entirely, either. Firstly, the Batwoman in the show is the same Kate Kane that fans of the comics have grown to love.
The look of Batwoman, especially in recent releases, has also been maintained for the show quite well — mane of red hair and all. Here's a still from the Batwoman comics of Kane all suited up and ready to fight crime.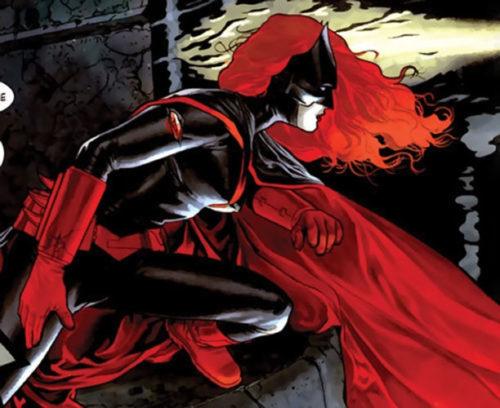 Article continues below advertisement
And here's what Ruby Rose looks like below. In her suit. The CW's done a pretty good job of getting that right at least. So Kane has the look, for the most part, of her crime-fighting gear. But what about outside of the cape and cowl? Well, that's where things get a bit tricky, but it depends on which iteration/storyline of the comics you're following.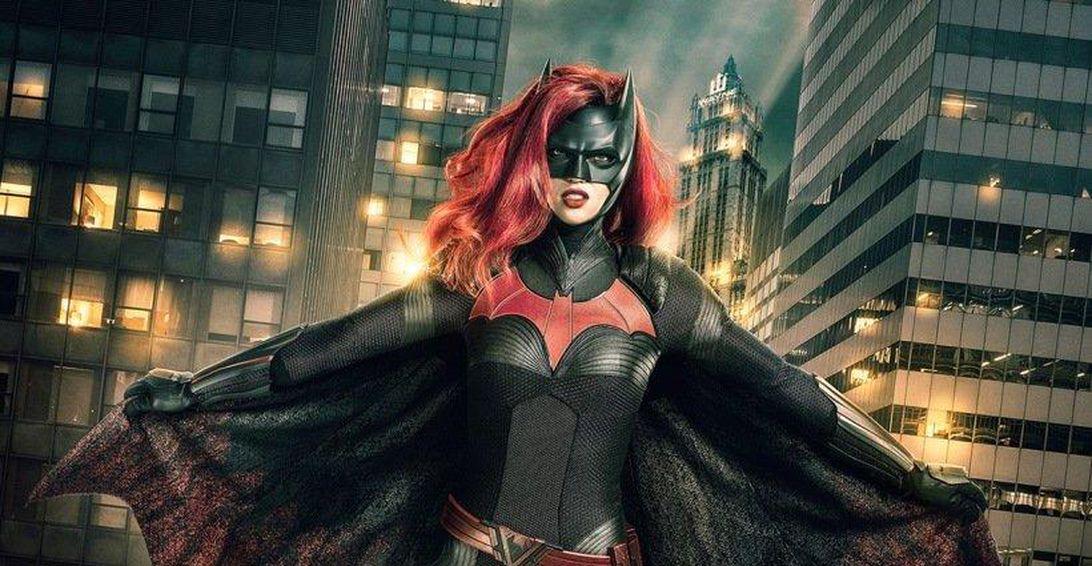 Article continues below advertisement
That long mass of red hair is actually a wig that Batwoman rocks. Seeing all of those follicles flying while getting your butt kicked probably gets intimidating to bad guys after a while and looks less like a cheap cosplay addition, I'd imagine.
Outside of the costume, However, Kane is actually sporting a shorter haircut. Which is in line with most of the comics, but there's a key difference.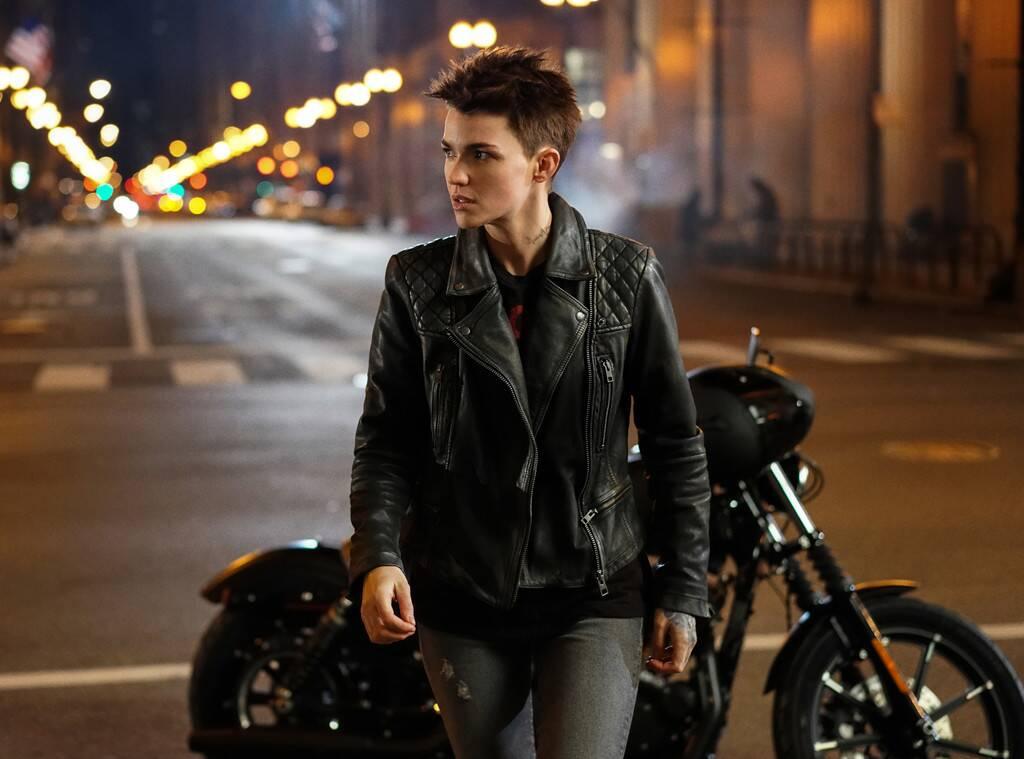 Article continues below advertisement
She's looking pretty spiffy as she walks away from her motorcyle, which is another thing the show got right, Batwoman's preferred mode of transportation when she's cruising down the streets of Gotham and looking to serve up some justice is a motorcycle.
But Kate Kane's hair in the comics, while short, is also red, and, well, styled differently. But again, that depends on which one you're reading.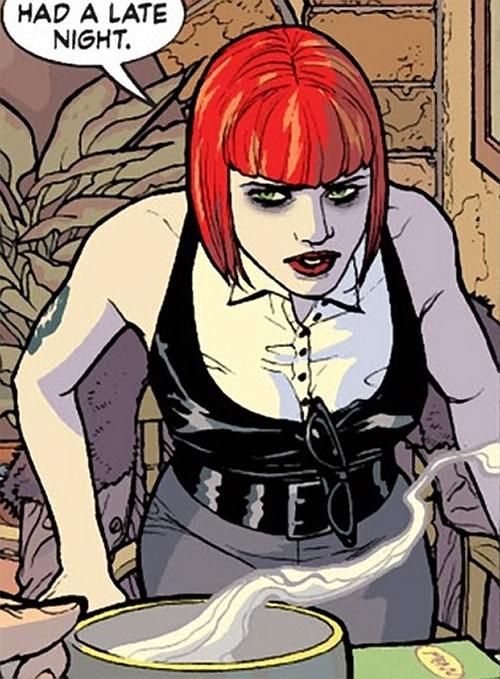 Article continues below advertisement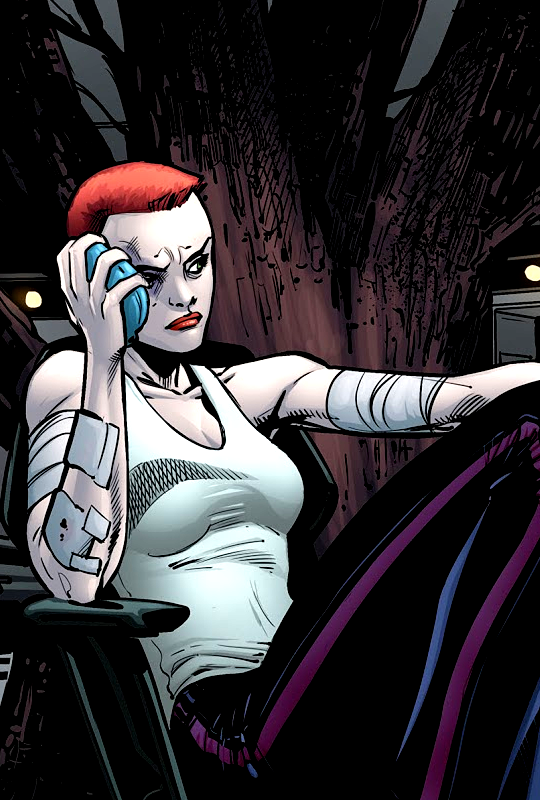 For the most part, it looks like the CW's staying true to Kate Kane's aesthetic as Batwoman, but more importantly, her character. While in the "silver age," the Batman comics had a Kate Kane who was attracted to Batman, but later on the character was updated to be lesbian, like Kate is on the new show.
The trailer for the show also focuses on Kate's origin, which includes another character from the comics that Batwoman's romantically interested in: Sophie Moore.
Article continues below advertisement
In the comics, Sophie Moore is a colonel and military instructor in a college that's near Gotham. Sophie's security/military background comes into play on the show as well when Kate learns that Sophie was working with her father's private security firm.
Because Gotham's in a bit of a pickle, her father's company, Crows, sends Moore and Co. to help bring order to Gotham. It doesn't go smoothly and Sophie's captured in the process.
Article continues below advertisement
Like the newer/updated comics (things have changed over the years), Kate is actually Bruce Wayne's cousin. The CW show has Kate finding Batman's Batcave and she begins fighting crime using his outfit/equipment.
She then decides to rock her own costume so he doesn't get all the "credit" for the good deeds, before eventually embarking on a quest to save her ex-girlfriend.
And beat up a lot of bad guys in the process.
Season 1 of Batwoman looks to follow this primary narrative when it airs on the CW this fall. Will you be checking it out?