[SPOILER] Is Returning to 'Legends of Tomorrow' After Three Years for the 100th Episode
Why did Arthur Darvill leave 'Legends of Tomorrow'? Rip Hunter actor Arthur Darvill and OG cast members return to the CW series for Season 7.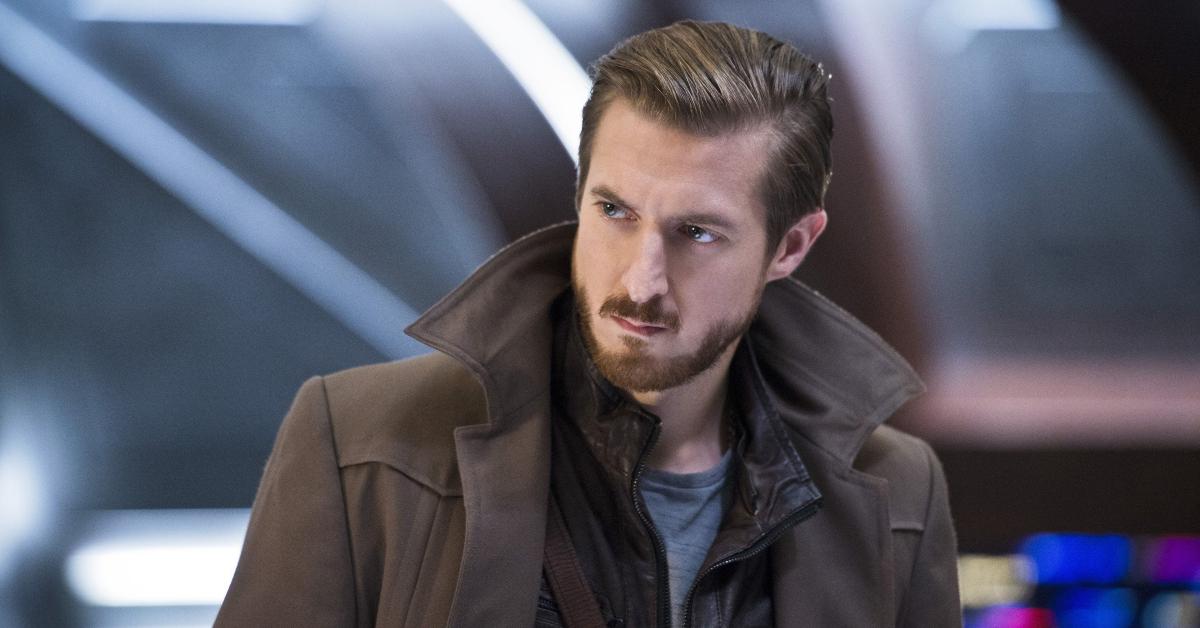 Five years after the series first premiered on the CW, DC's Legends of Tomorrow will air its 100th episode on Wednesday, Oct. 27. Over the last seven seasons, viewers have been forced to say goodbye to many of their favorite superheroes.
Article continues below advertisement
Dominic Purcell announced his exit from Legends following the Season 6 finale, joining the growing list of gone-too-soon cast members who exited the show in the past. Today, Caity Lotz is the last woman standing from the original cast, but promos for Episode 3 suggest that she'll be joined by a few old friends this season — including but not limited to Rip Hunter.
But why did Arthur Darvill leave Legends of Tomorrow in the first place?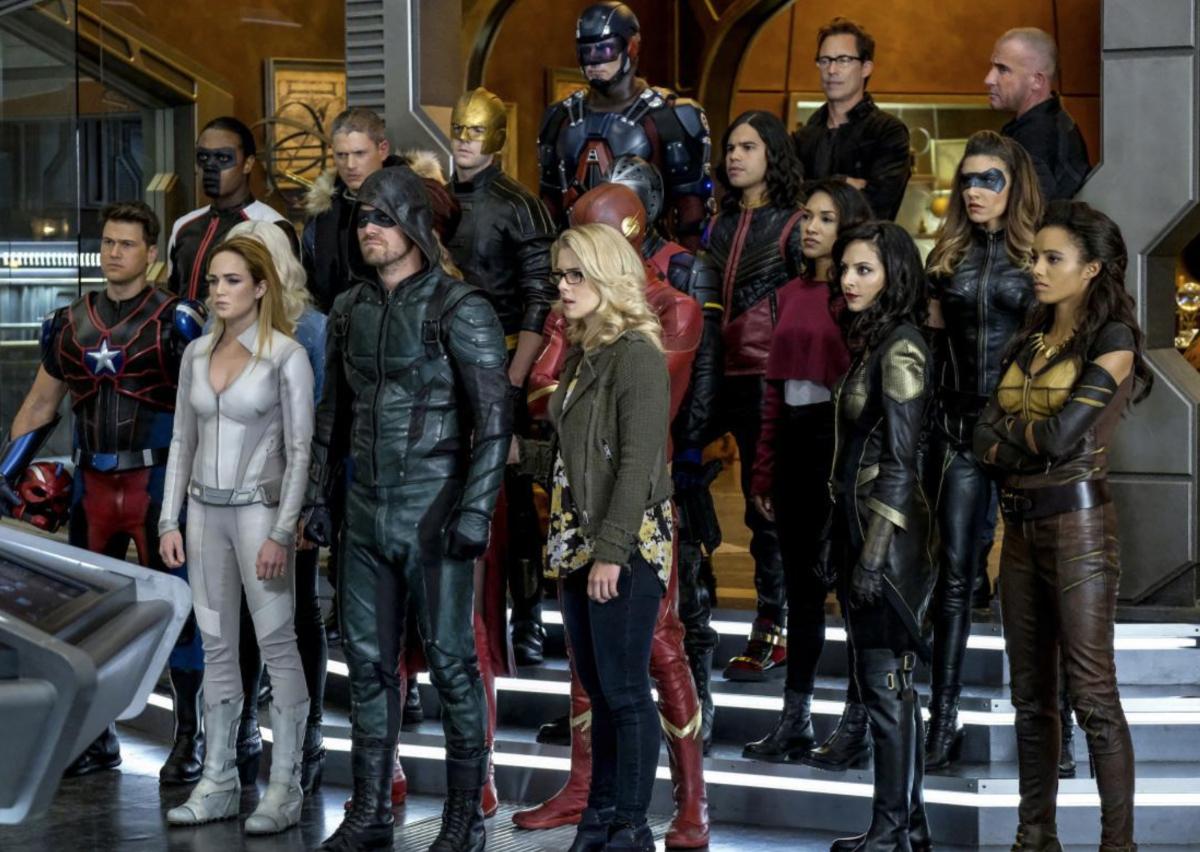 Article continues below advertisement
Why did Arthur Darvill leave 'Legends of Tomorrow'? Details on Rip Hunter's exit.
Former leader of the Legends and Time Bureau Director, Rip Hunter made his debut in the series premiere, but he mysteriously disappeared in Season 2, which led his team on a quest to find him.
Later, they learned that their lost leader was safe, but it wasn't long before Rip's life came to a tragic end. In the Season 3 finale, he sacrificed his life for the sake of the greater good. Showrunners did not reveal why Arthur's time on the show came to an end, but much like his hiatus the year prior, his exit may have been due to scheduling conflicts. Series co-creator Marc Guggenheim spoke with Entertainment Weekly about Arthur's exit and teased that we haven't seen the last of Rip Hunter.
Article continues below advertisement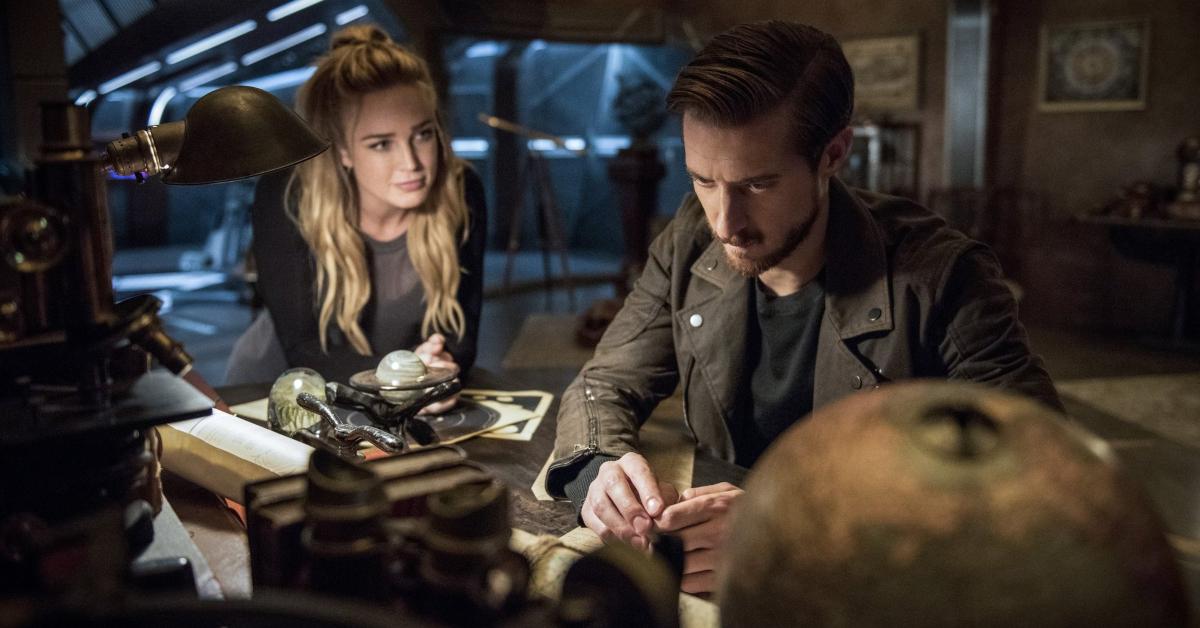 "We love Arthur, we love having Arthur on the show, and I think Arthur enjoys being on the show. Because it's a time travel show, and because we never saw a body, anything is possible. I think Arthur is totally willing to come back and play with us if we have a cool idea," the executive producer explained.
Longtime viewers have long awaited the day that the original cast reunites on screen, and we have confirmation that it's finally happening in the show's 100th episode.
Article continues below advertisement
Is Rip Hunter actor Arthur Darvill coming back to 'Legends of Tomorrow'?
Showrunners are finally giving fans what they want in a Season 7 flashback that takes viewers all the way back to Season 1. In the episode, Astra (Olivia Swann) and Spooner (Lisseth Chavez) give Gideon (Amy Pemberton) a blast from the past after her system crashes by reminding her of the good times they had together over the years. In an addition to Arthur, Wentworth Miller reprises his role as Captain Cold and Falk Hentschel returns as Hawkman — not to mention the return of Ray Palmer (Brandon Routh).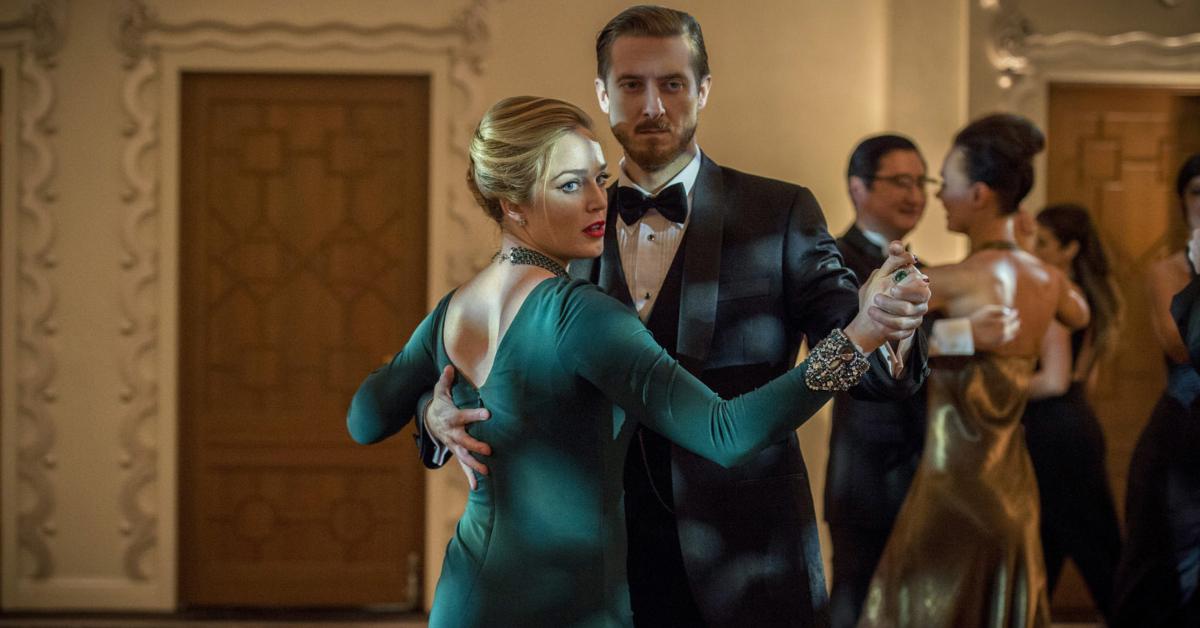 Veteran Legends actress Caity, who also directed the episode, told TVLine that it was a "heartwarming" experience that paid tribute to how far each character has come since the series premiere. Caity shared, "It felt so nice to have them back on the Waverider. It made me realize how much I miss everybody and just how much the show has evolved as well, which was really interesting."
You can tune into Season 7 of Legends of Tomorrow on Wednesdays at 8 p.m. EST on the CW.