Hawkman and Hawkgirl Left 'Legends of Tomorrow' for a Purely Narrative Reason
The CW has tons of DC shows that have gone through various changes over the years, like 'Legends of Tomorrow.' Why did Hawkman and Hawkgirl leave the show?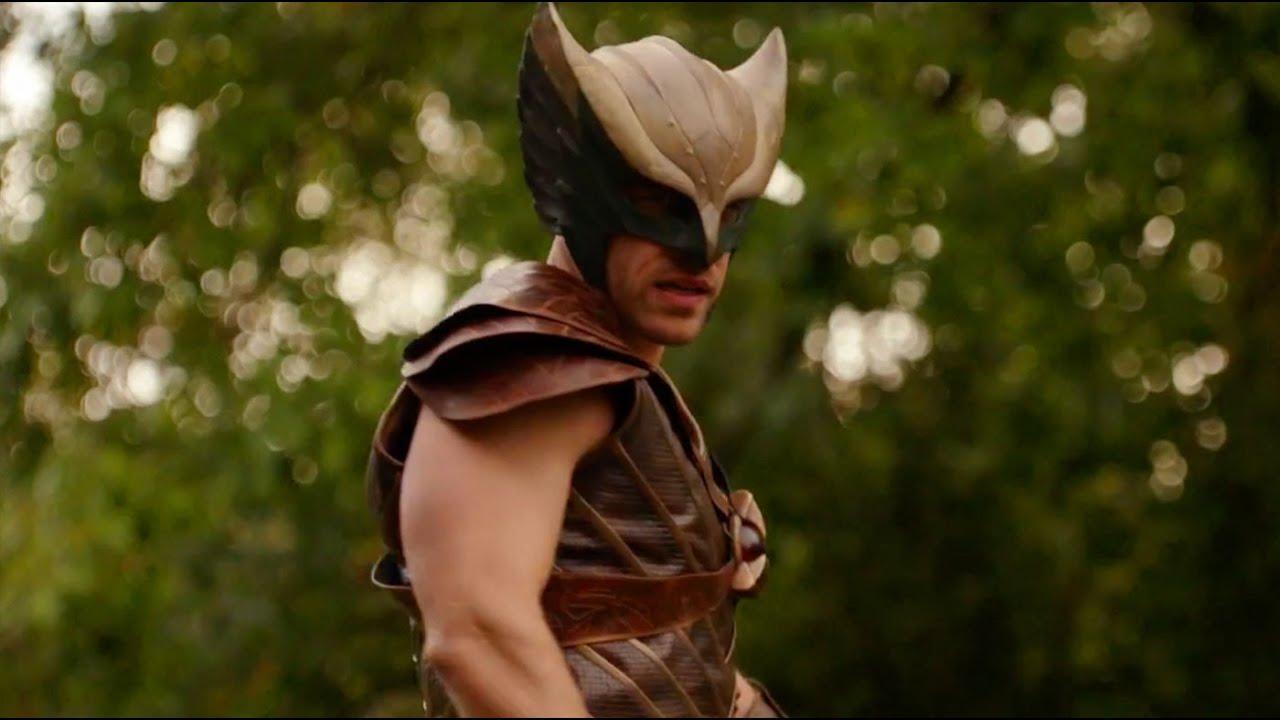 If you're into superhero-themed TV shows, there's a good chance you've binged your fair share of CW DC comics shows. The programs feature a litany of shoddy special effects and pretty-faced talent fighting bad guys and reflecting on the hardships of balancing a life of crime-fighting, romantic interests, friendships, and having immaculately done makeup.
Article continues below advertisement
Legends of Tomorrow is a popular Arrowverse spin-off that features a ton of live-action superheroes, but some of them are nowhere to be seen in the series anymore, like Hawkman and Hawkgirl.
So why did they leave the show?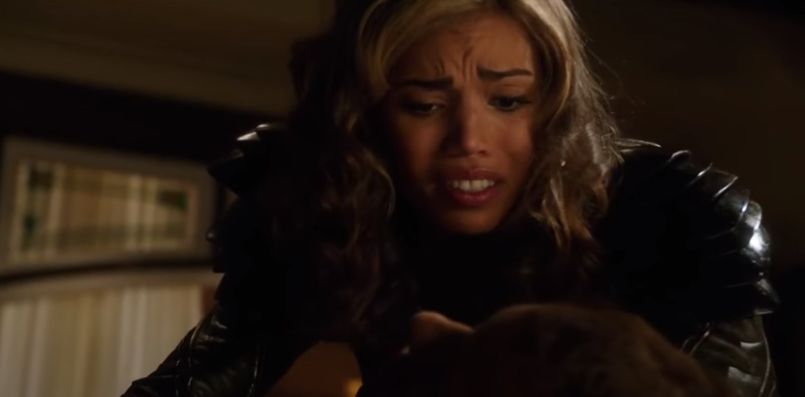 Article continues below advertisement
Why did Hawkman and Hawkgirl leave 'Legends of Tomorrow'?
When it comes to cool superheroes, there probably aren't a lot of people who would put down either Hawkgirl or Hawkman as their first choice. Sure, Hawkgirl was awesome in the Justice League cartoon, flying around swinging her mace and generally being a great addition to the team.
On paper though, her superpowers are kind of all over the place. First, there's the unoriginal name: Hawk. Girl. She glides through the air. We get it. But I never knew that hawks were known for having a proclivity for bludgeoning their foes to death with medieval weaponry.
In the CW's live-action Legends of Tomorrow, audiences were introduced to both Hawkman and Hawkgirl, who worked to take down Vandal Savage.
Article continues below advertisement
This storyline was the focal point of the show's first season. That was always both of the Hawks' goals, to put an end to Savage. And once that was accomplished, they were effectively written off the show.
Since their fates were so closely tied with Savage's, once that plot was resolved, so were their characters.
Article continues below advertisement
Are Hawkman and Hawkgirl human?
Although they certainly look like people who are just wearing weird costumes, they're actually Thanagarians, and the material in the special outfits they wear is actually made out of a substance called Nth Metal, which they can control telepathically.
The heroes have limited regeneration abilities, enhanced strength, and the ability to regulate their body temperatures (which is extremely useful for flying at high speeds).
They also both have super eyesight (Hawk stuff, you know how it is). What's also interesting is that both Hawkgirl and Hawkman, at some point in the comics, were said to actively reincarnate.
While that's been retconned for some story arcs, their ability to reincarnate and remember those past lives have helped them tremendously in becoming adept at using weaponry from past lives.
Article continues below advertisement
So basically, the more that time progresses and the more that Hawkman and Hawkgirl die, the stronger they potentially can become. That is until they reincarnate into a loser form of themselves who just chills out all day and posts inspirational quotes on their Instagram page.
Personally, I think it'd be a lot more interesting to take an Nth metal mace to the head.
Legends of Tomorrow is currently in its 7th season on the CW and airs on Wednesday nights at 8 p.m. EST.