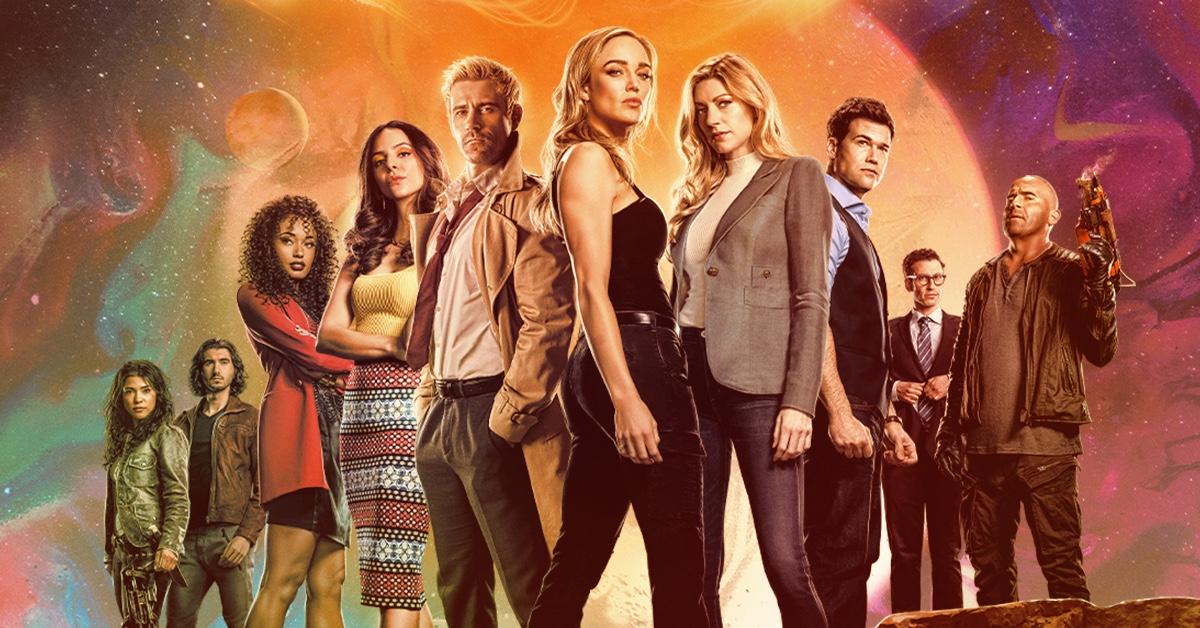 Is DC's 'Legends of Tomorrow' Canceled? The Waverider Crew Is Finally Saying Goodbye
The CW show DC's Legends of Tomorrow includes fan-favorite characters from other CW titles such as Arrow and The Flash. While initially shaky, the spin-off has successfully capitalized on the quirky and sometimes downright hilarious shenanigans of superheroes traveling through space and time.
Article continues below advertisement
However, as one of the longest-running superhero titles on the CW, fans have been worrying about the show's potential cancellation after months without news. The CW has revealed their plans for Legends of Tomorrow at long last, so read on for the update.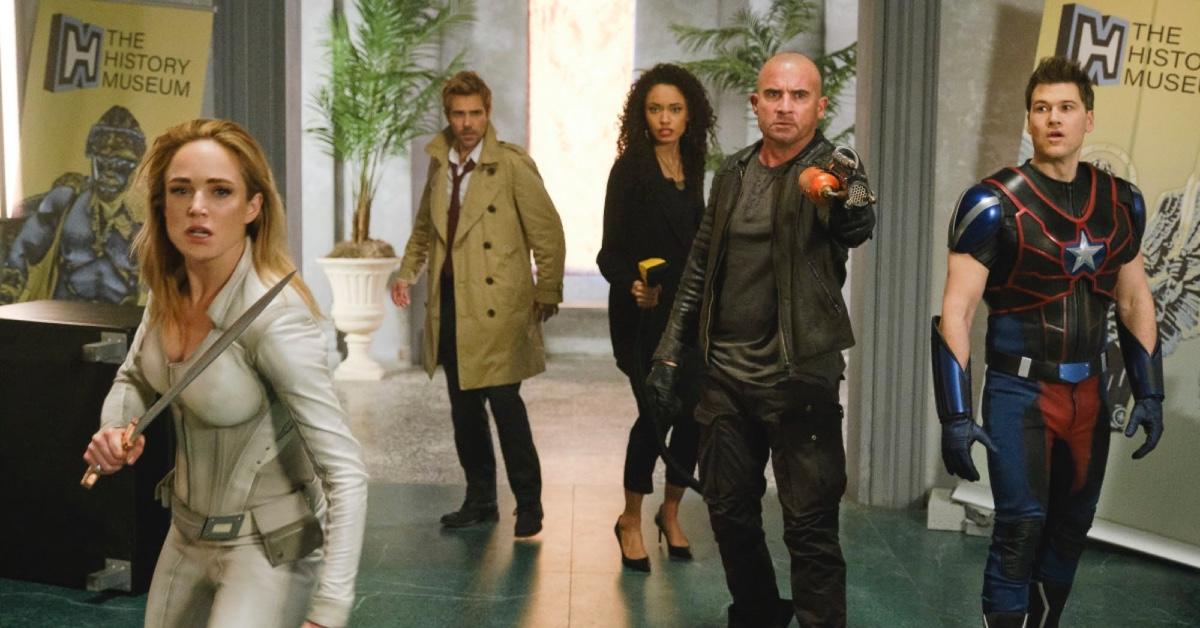 Article continues below advertisement
So, has 'Legends of Tomorrow' been cancelled?
Fans were nervous about the fate of Legends of Tomorrow ahead of its Season 7 finale on March 2. Co-showrunner Keto Shimizu attempted to soothe nerves and told TVLine the story wasn't ending just yet.
"Just because of the timing of everything, we had to just go forth and create a story that felt satisfying and exciting for us as writers and thinking [about] the fans and what they would want to see," Shimizu said, "but not having any idea of whether or not we would continue this story afterwards."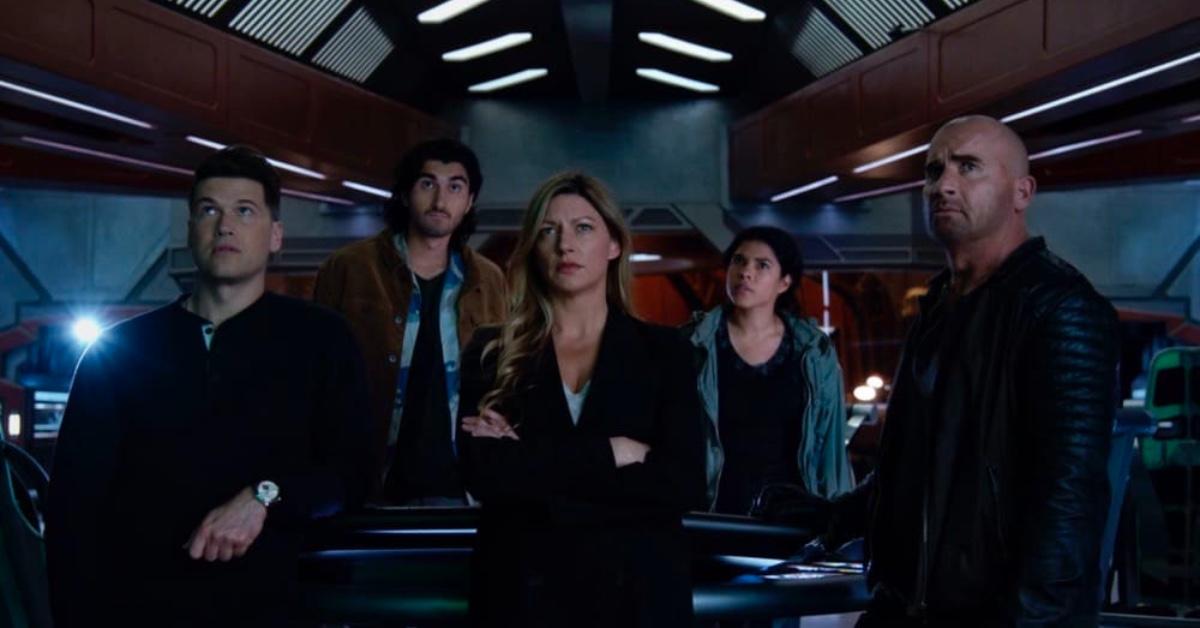 Article continues below advertisement
Sadly, as of April 29, 2022, the show's fate has finally been revealed. The Hollywood Reporter announced that Legends of Tomorrow has officially been cancelled by the CW after seven seasons and 110 episodes. Keto Shimizu took to Twitter to express her gratitude for fans, cast, and grew shortly after the announcement was made.
"We are heartbroken, but also immensely grateful for the amazing work our cast, crew, and writers have contributed to the little show that could," she said. "Thank you to our fans; your love and passion for our strange band of misfits has made every break, every script, every daily, every cut, and every mix worth all the hard work. We see you, we love you, and you'll always have a place on the Waverider."
Article continues below advertisement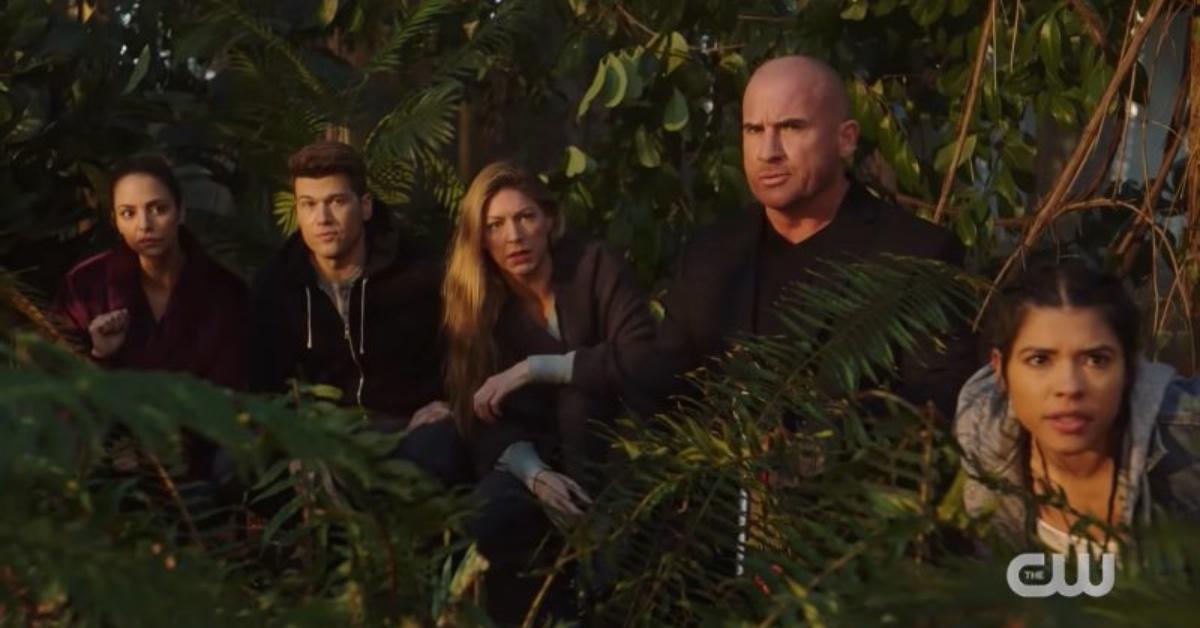 When will Season 7 of 'Legends of Tomorrow' be on Netflix?
Thankfully, whether you're new to Legends of Tomorrow or want to re-live some of your favorite moments, Netflix has you covered. The show's many crossover episodes with shows such as Arrow, The Flash, Supergirl and Batwoman are also included in Netflix's deal, in case you missed their epic crossover events. Legends of Tomorrow's first six seasons are currently on Netflix and available for streaming, but what about Season 7?
Article continues below advertisement
While fans are lucky that Netflix has all the recent episodes ready, Season 7 just ended in March 2022, and likely will not be on the platform for another month or so. It is upsetting that fans won't get to watch the final season on repeat so soon, but at least the other episodes will be available for the time being.
Whether you've been watching Legends of Tomorrow since the beginning or picked up in the middle, it's been a wacky, happy ride. Perhaps in light of the cancellation, some of the characters from Legends of Tomorrow will make cameos on the remaining DC shows such as The Flash, Superman & Lois, and Stargirl.