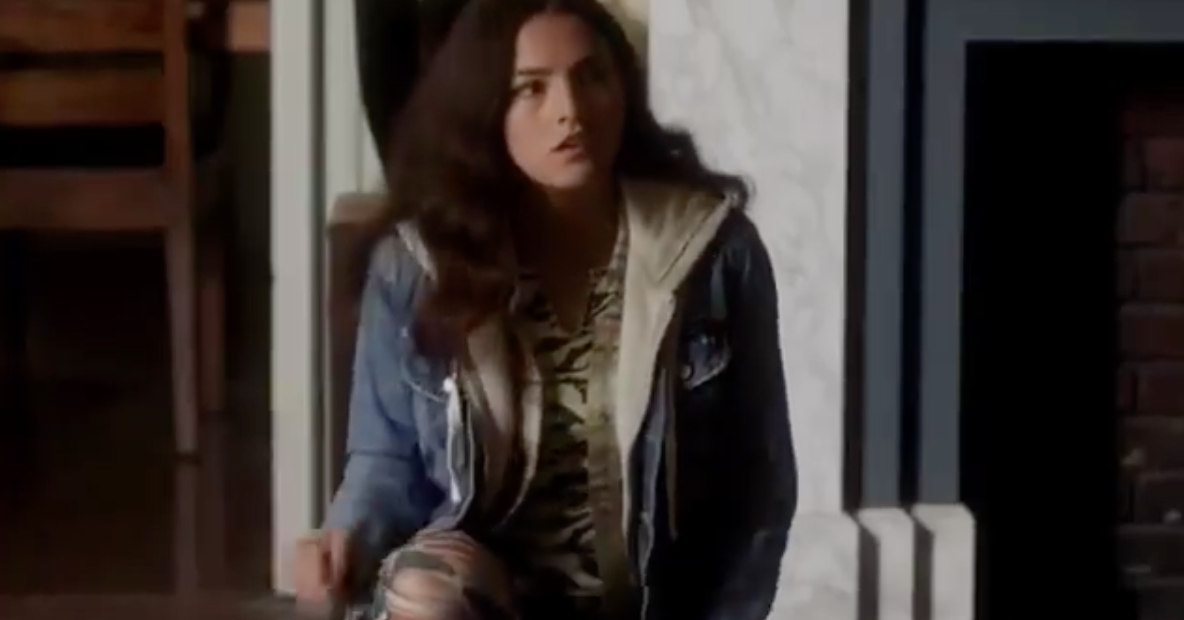 Everything You Need to Know About Allegra Garcia From 'The Flash' (SPOILERS)
Season 6 for The CW's series The Flash is well underway, and with it, we're meeting some new characters. While the show only somewhat follows the storyline from the comics, the newest character introduced by the show seems to have a deeper story than her comic book counterpart.
Allegra Garcia was just introduced as a character, and while her role was small in the comics, it looks like the TV show producers might have more in store for her.
Here's everything you need to know about Allegra.
Article continues below advertisement
Allegra Garcia from The Flash was formerly a criminal.
In The CW's version of The Flash, Allegra was in and out of juvenile facilities, doing time for things like petty robbery and came from a long line of criminals. Allegra's cousin, Esperanza, was also frequently put in the same juvenile facilities as Allegra, leading for them to run in the same circles for most of their lives.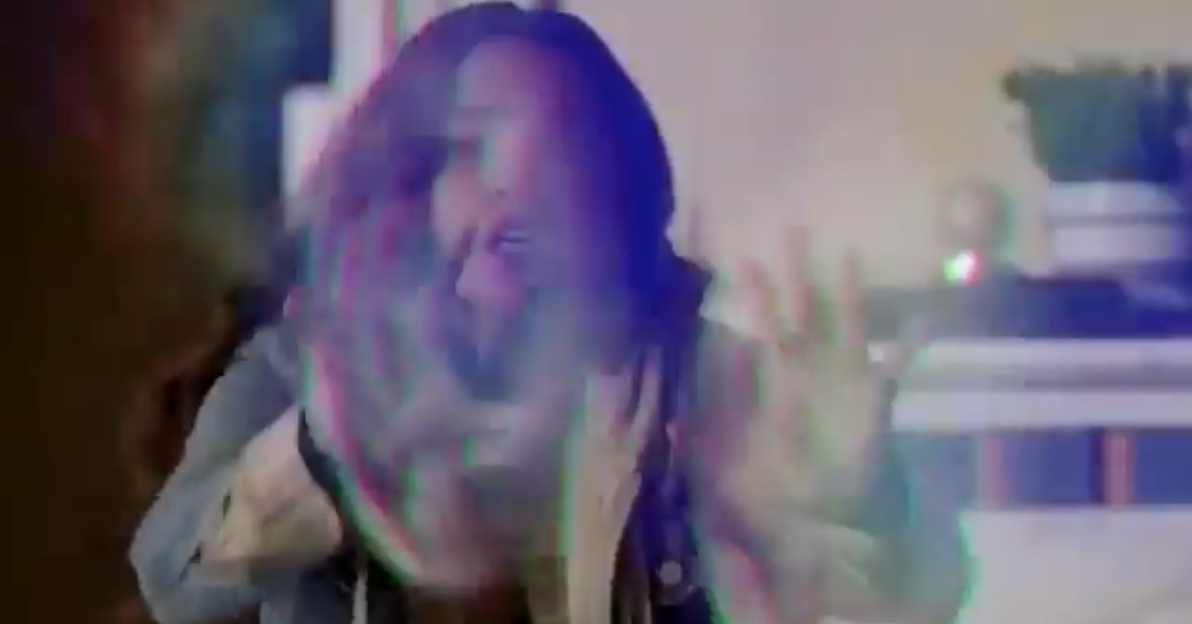 Article continues below advertisement
During a fight between the two at one of the juvenile facilities, when Allegra tells Esperanza that she wants out of her group, a particle accelerator exploded, sending a surge of dark matter across Central City. The waves hit Allegra and Esperanza, giving them both the power of electromagnetic manipulation.
Fast forward to the present day, and Allegra is arrested for an apparent murder, and her cousin is presumed to be dead.
While on trial for the murder, Cecile used her empathic abilities and realized that she didn't believe that Allegra was guilty of the crime she was on trial for. Instead of continuing with the trial, she tries to prove Allegra's innocence.
Article continues below advertisement
The pair eventually find that Esperanza isn't dead, but instead used her powers to commit the murder that Allegra was on trial for. Their only witness, who was later murdered by Esperanza, accused Allegra because of the tattoo on her arm — but Esperanza has a matching one.
It turns out that Allegra was only investigating the murder herself because she wanted to be a reporter. After she's deemed innocent, Cecile set Allegra up with an internship at the Central City Citizen.
Article continues below advertisement
This is different from the comic's backstory.
In the comic books, Allegra is actually the daughter of the villain Wavelength. She was abandoned in Brazil and left in the slums living with adopted parents.
As Allegra grew older and her powers developed more, she was eventually sent to Arkham, but Deathstroke and his Titans were sent to save her. After she was rescued, she returned to Brazil to kill her biological father, and Slade punished her with a power-dampening collar.
Already in the show, Allegra has a much more thorough storyline than in the comics. And considering this season is focusing more on side characters, we're sure she'll be getting more screen time in coming episodes.
Kayla Compton plays Allegra.
Actress Kayla Compton portrays Allegra in the show. The Flash is her first major TV series role, as most of her other credits include shorts and TV miniseries including Emily X, Rubies and Diamonds, and Chase Champion. Little else is known about the actress, as it looks like she's just starting out in the industry.