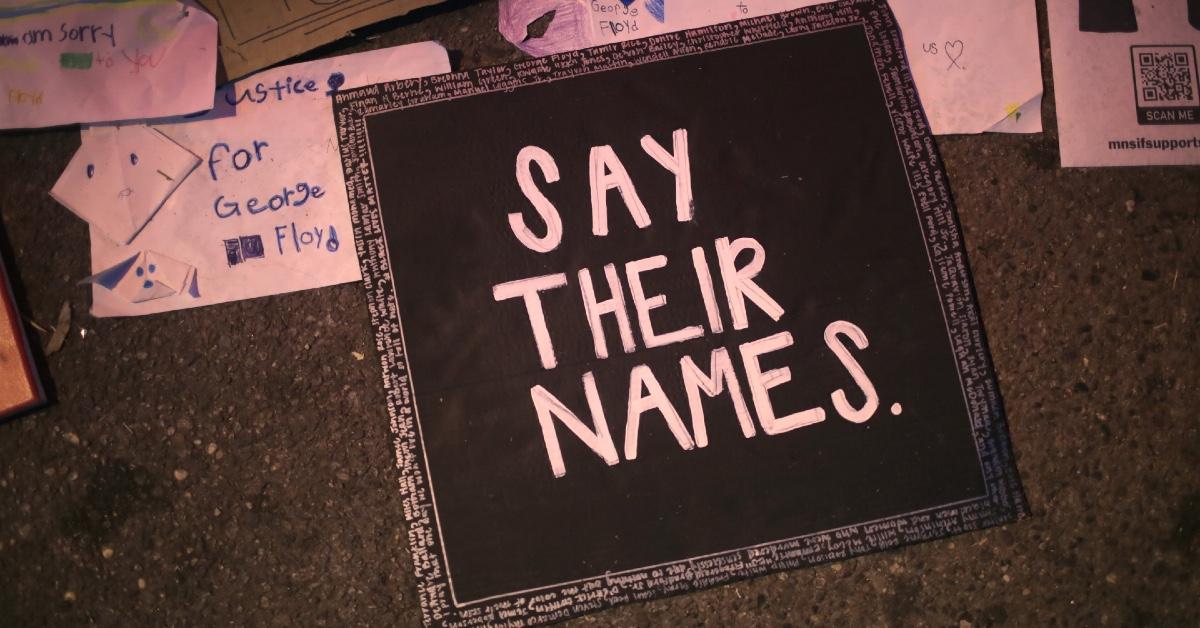 The Ex-Officers in the George Floyd Case Will Be Tried Together in August 2021
By Anna Garrison

Jun. 25 2021, Updated 4:10 p.m. ET
The murder of George Floyd on May 25, 2020, was the spark that ignited worldwide protests against systemic racism. Floyd's death, which was ruled a homicide, was investigated through the murder trial of ex-officer Derek Chauvin who was found guilty on three separate murder/manslaughter charges on April 20, 2021. 
Article continues below advertisement
While Chauvin was the only person who put his knee on Floyd's neck, there were three other officers involved in Floyd's case. Here's where they are now.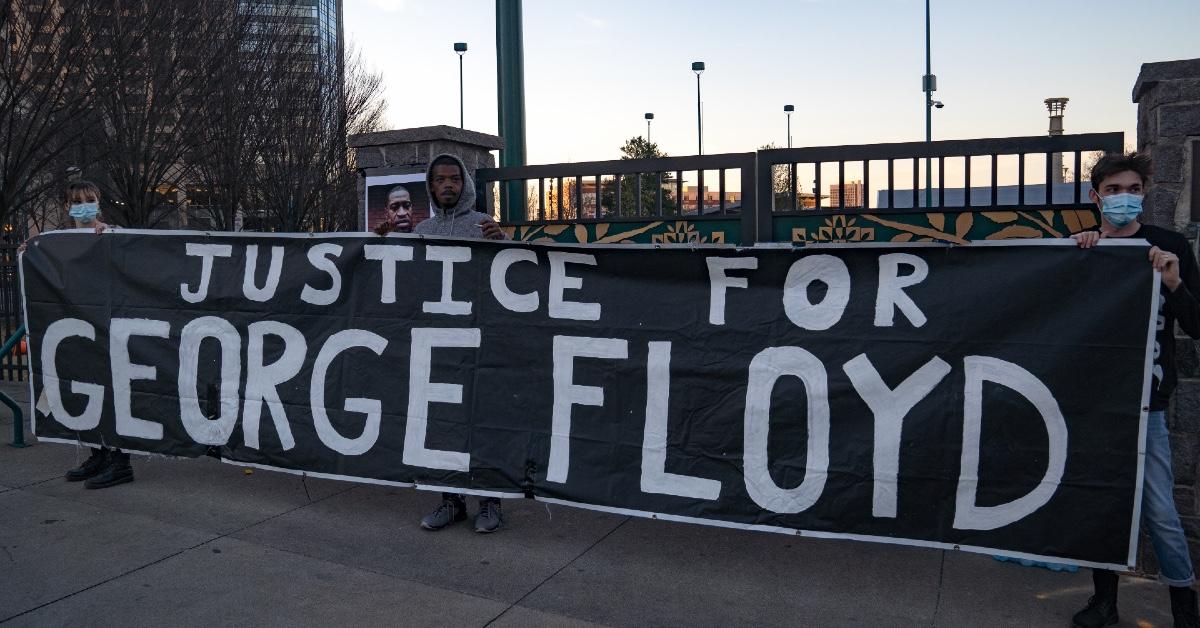 Article continues below advertisement
The three other officers will be facing their own trial in August 2021.
According to NBC, all four ex-officers were initially meant to be tried together in November 2020, but on Jan. 11, 2021, the ruling changed so that Chauvin would be tried separately. The three other former police officers, Thomas Lane, J. Alexander Kueng, and Tou Thao, are scheduled to be tried together in August 2021.
This ruling surprised prosecutors, and Attorney General Keith Ellison stated dissent. "We respectfully disagree with the court's decision to sever three of the defendants from the other and its ruling on the timing of the trials," he said. 
Derek Chauvin was charged and found guilty of second and third-degree murder, along with manslaughter, and faced up to 75 years in prison if he serves the maximum sentence for all charges. On June 25, 2021, Chauvin was sentenced to 22 and a half years in prison for his crimes.
Article continues below advertisement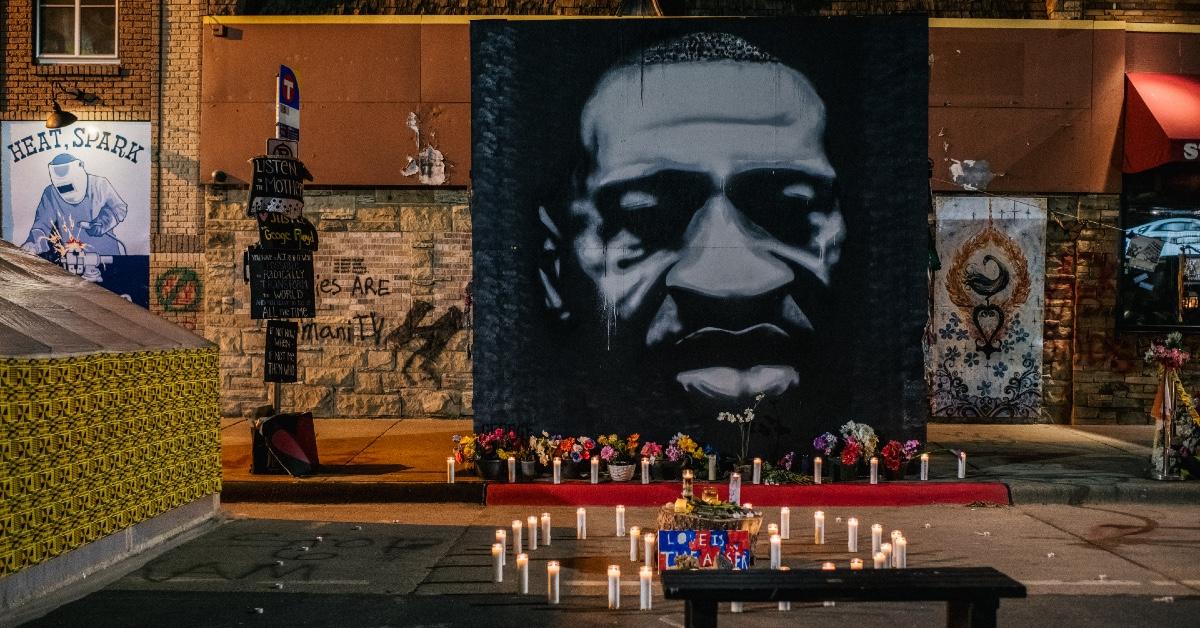 Initially, Lane, Kueng, and Thao were not charged at all, but CNN reports they have since been charged with "aiding and abetting second-degree murder and aiding and abetting second-degree manslaughter." All three ex-officers were taken into custody on June 3, 2020, and bail for each of them is set at $750,000.
Article continues below advertisement
The charges for aiding and abetting second-degree murder, and aiding and abetting second-degree manslaughter are punishable by up to 40 years in prison. Minneapolis Police Chief Medaria Arradondo fired the four officers the day after Floyd's murder and said they were complicit in his death following public outcry for their firing and conviction. 
Article continues below advertisement
Derek Chauvin's trial began March 29, 2021, and George Floyd's relatives anticipated accountability.
On NBC's Today Show on Monday, March 27, 2021, Floyd's brother, Philonise, said that the family is "feeling good." "We know that this case, to us, is a slam dunk, because we know the video is the proof," he said. "That's all you need. The guy was kneeling on my brother's neck for 8 minutes and 46 seconds, a guy who was sworn in to protect. He killed my brother in broad daylight."
Many expected Chauvin's legal team would claim that the use of hard drugs such as fentanyl had a hand in Floyd's death, but civil rights lawyer Benjamin Crump pushed back. "They're going to try to assassinate his character — the fact that they found trace amount of drugs in his system is just a distraction," he said. "The thing that killed George Floyd was an overdose of excessive force." 
Autopsy reports confirmed Floyd's cause of death, and it was indeed ruled a homicide.
Article continues below advertisement
It's expected that Derek Chauvin's legal team will appeal the ruling. However, given the public outcry against the ex-officer and the fact that 90 percent of appeals are usually denied, many believe that it's not looking good for the convicted murderer.
But what were the other three cops' role in the murder?
Article continues below advertisement
J. Alexander Kueng
Former police officer Alexander Kueng was the first cop to arrive on the scene along with Thomas Lane. Floyd was accused of attempting to pass off a counterfeit $20 bill to purchase a pack of cigarettes. 
Keung was relatively new to the force. He officially started in December of 2019. Kueng was kneeling on Floyd's back when he died and his hands were on the man's wrists. He's the one who checked and saw that Floyd didn't have a pulse.
Article continues below advertisement
Thomas Lane
Lane ultimately asked Floyd to get out of the police car he was seated in and slapped handcuffs on him. He also joined Kueng in restraining the man by kneeling on his back after Floyd refused to go back inside the vehicle. 
Tou Thao
Thao was brought back onto the force in 2012 after he lost his job as a rookie in 2009 in a round of layoffs. He didn't physically touch Floyd but he could see the way Floyd was being handled by Chauvin, Kueng, and Lane. He helped maintain crowd control as George Floyd was being restrained.
According to Reuters, when one onlooker stepped off the curb to ask the cops to stop harming Floyd, Thao "put his hands on the citizen to keep him back."