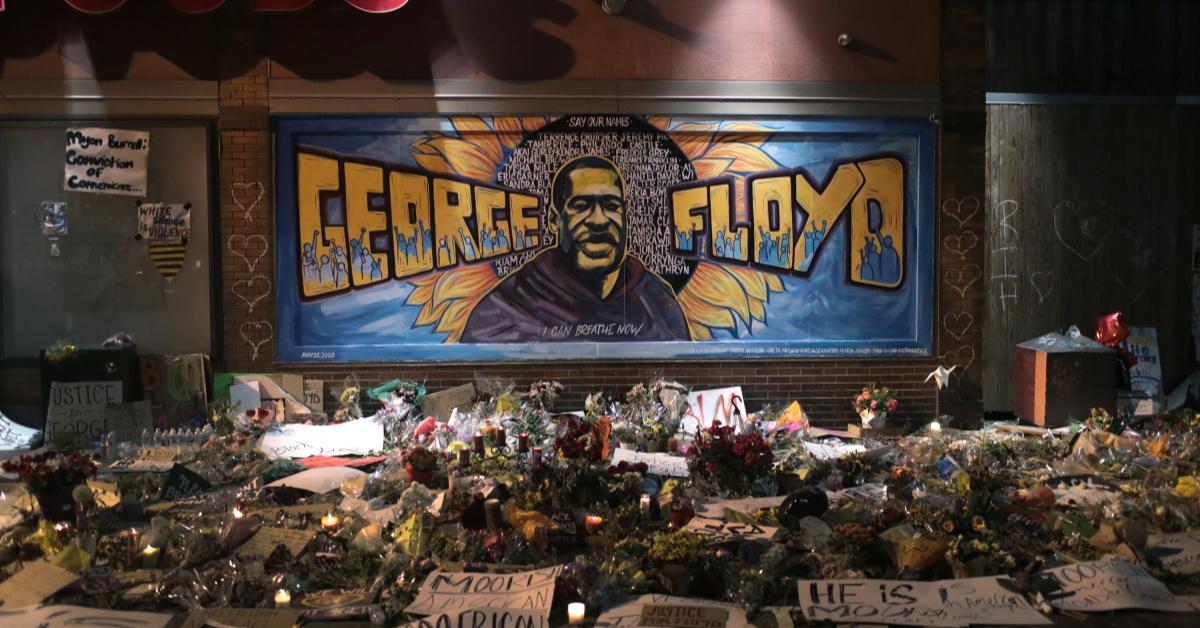 George Floyd's Siblings Speak up After Their Big Brother's Death
It wasn't too long ago that the vast majority of people in the world had never heard of George Floyd. Now, his name can be read everywhere, and you'd be hard-pressed to find someone who wasn't aware of his death and the protests that have sprung up all over the country as a result.
Article continues below advertisement
As we continue to mourn the loss of George's life (and to march, and read, and donate, and sign petitions, and listen, and learn), it's also natural to want to learn more about what that life was like before it came to a premature end on May 25, 2020. One question many people have is: How many siblings does George Floyd have? Here's what we know.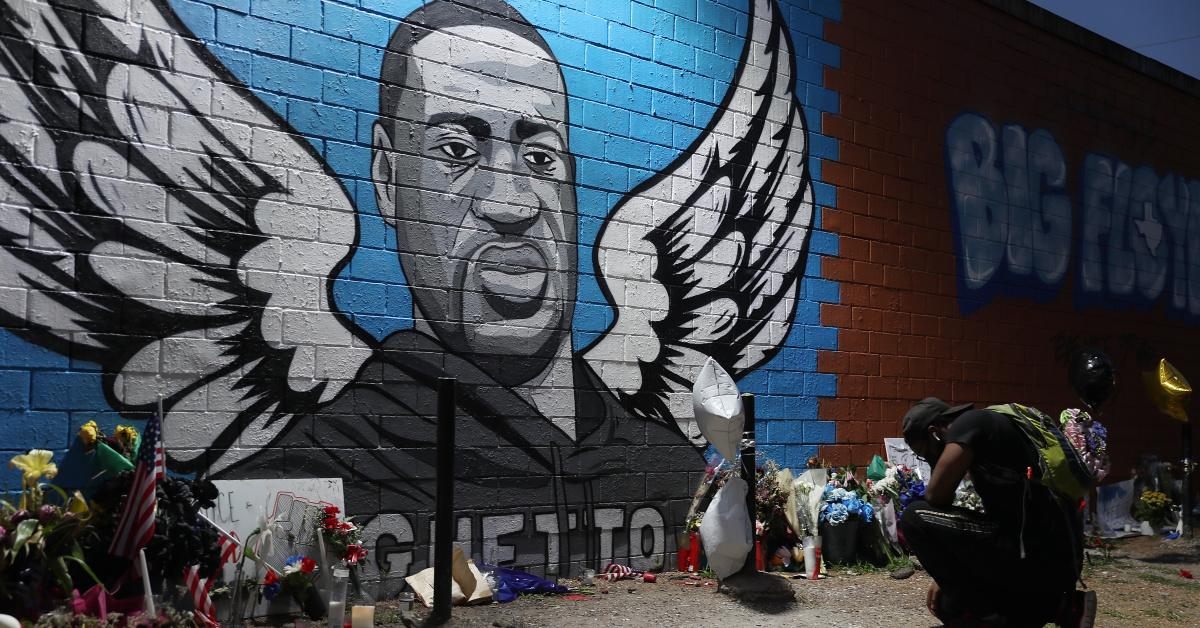 Article continues below advertisement
How many siblings does George Floyd have?
Those who watched coverage of George Floyd's funeral in Houston, Texas probably noticed that several of George's family members were in attendance. Among them were George's siblings. According to the Washington Post, George was the oldest of five children. His two brothers are named Rodney and Philonise, and his sisters are named Zsa Zsa and LaTonya.
Philonise Floyd has been especially vocal about police brutality in the wake of his brother's death at the hands of the police. On Wednesday, June 10, he testified in front of Congress, imploring lawmakers to fix the criminal justice system that has too often led to the harassment and deaths of Black Americans.
Article continues below advertisement
"I'm tired," Philonise said. "I'm tired of the pain I'm feeling now and I'm tired of the pain I feel every time another Black person is killed for no reason. I'm here today to ask you to make it stop. Stop the pain. Stop us from being tired." Philonise also spoke at his brother's funeral, describing George as "the first person who everybody looked up to in our neighborhood."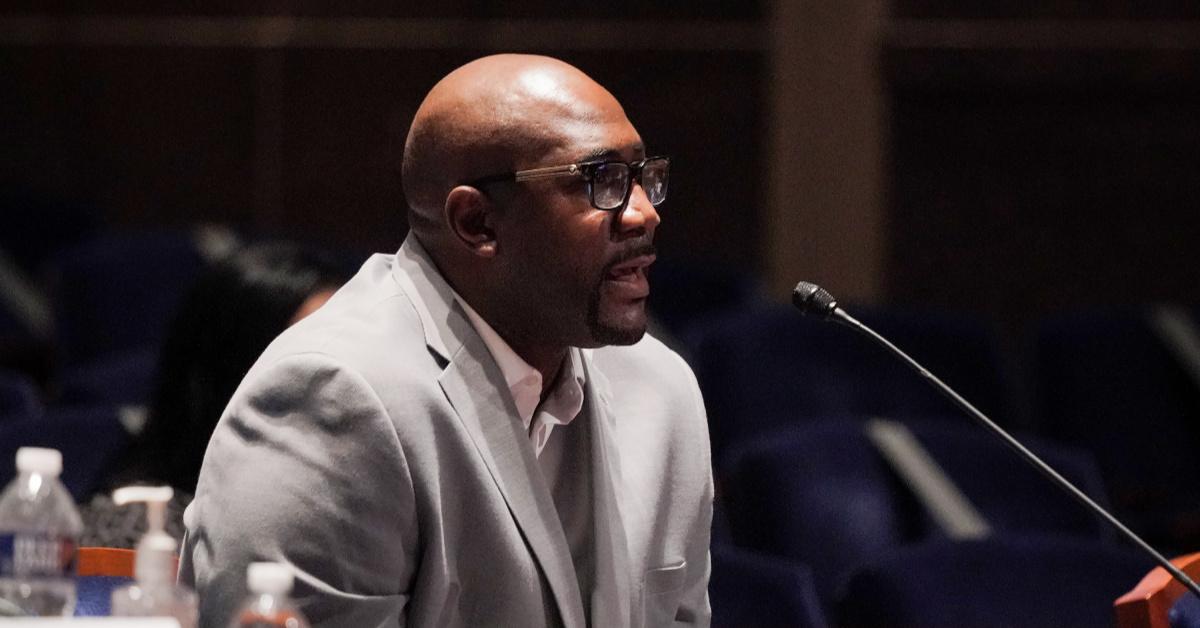 Article continues below advertisement
George's brother Rodney also spoke at the funeral. "Third Ward, Cuney Homes, that's where he was born at," he said. "But everybody is going to remember him around the world. He is going to change the world. If he was told he would have to sacrifice his life to bring the world together, and knowing him, I know he would've did it." George's sister LaTonya spoke at the funeral as well, saying "I'm going to miss my brother a whole lot. I thank God for giving me my own personal Superman."
George's niece Brooke Williams spoke at the funeral, too. "My name is Brooke Williams, George Floyd's niece, and I can breathe. [As] long as I'm breathing, justice will be served," she said. She went on to call George's death "not just murder but a hate crime." George's family members were joined by many other speakers at the funeral. Among them were Rev. Al Sharpton, Houston Mayor Sylvester Turner, and former Vice President Joe Biden (via video)
Article continues below advertisement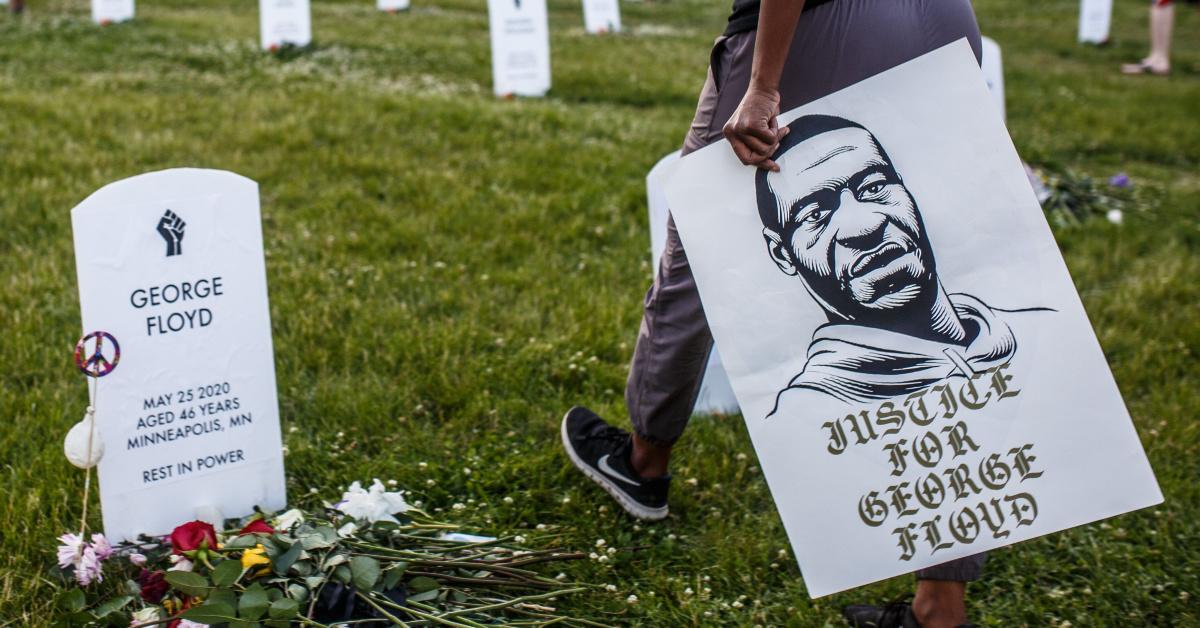 George Floyd was laid to rest next to his mother, Larcenia "Miss Cissy" Floyd, in Pearland, Tex. Our thoughts are with George's family members, friends, and neighbors as they continue to mourn their loss.
If you are looking for ways to donate your time or money to Black Lives Matter and other antiracist organizations, we have created a list of resources to get you started.