The Best Places to Donate to Help Black Lives Matter Protestors
If you're looking for ways to support protestors, these are the best places to donate for BLM and other antiracist organizations. Details inside.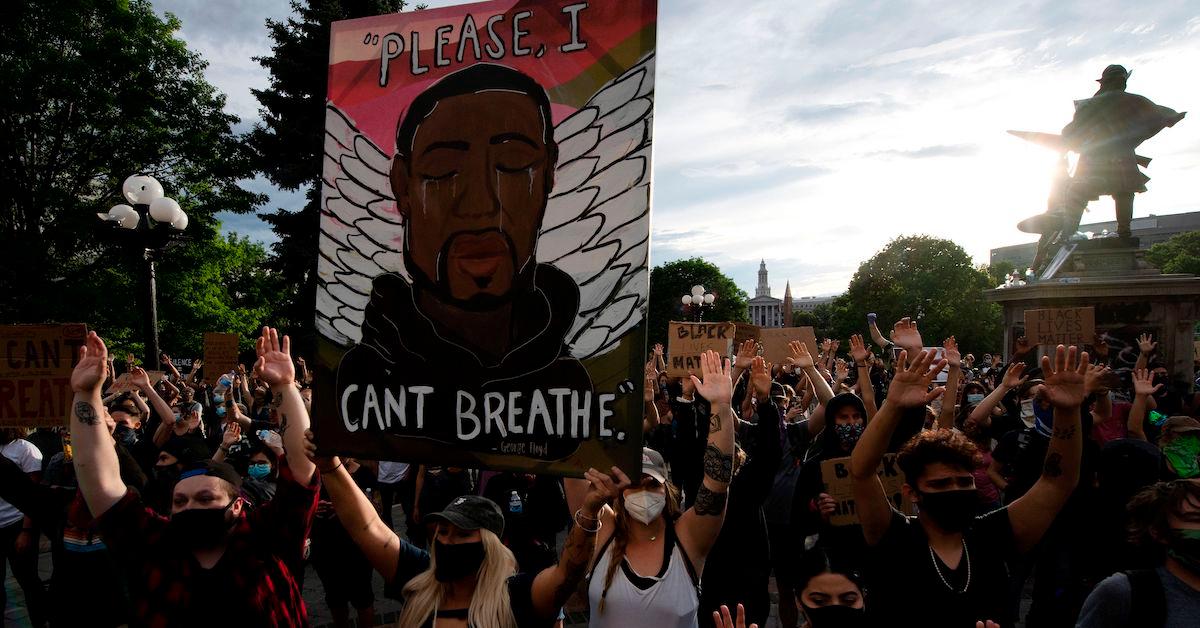 Protests continue across the U.S. over the deaths of Black civilians killed by police or denied justice for too long. The police killings of George Floyd in Minneapolis and Breonna Taylor in Louisville, Ky., and the murder of Ahmaud Arbery in Brunswick, Ga., which went unaddressed for over two months, are just the latest injustices in a long and tragic history of violence and injustice against Black civilians.
Article continues below advertisement
If you are looking for the best places to donate your time and money in support of Black Lives Matter and other antiracist organizations fighting for police reform and social justice, we have put together a list of the ways to help.
Donate to BLM's national organization or your local chapter: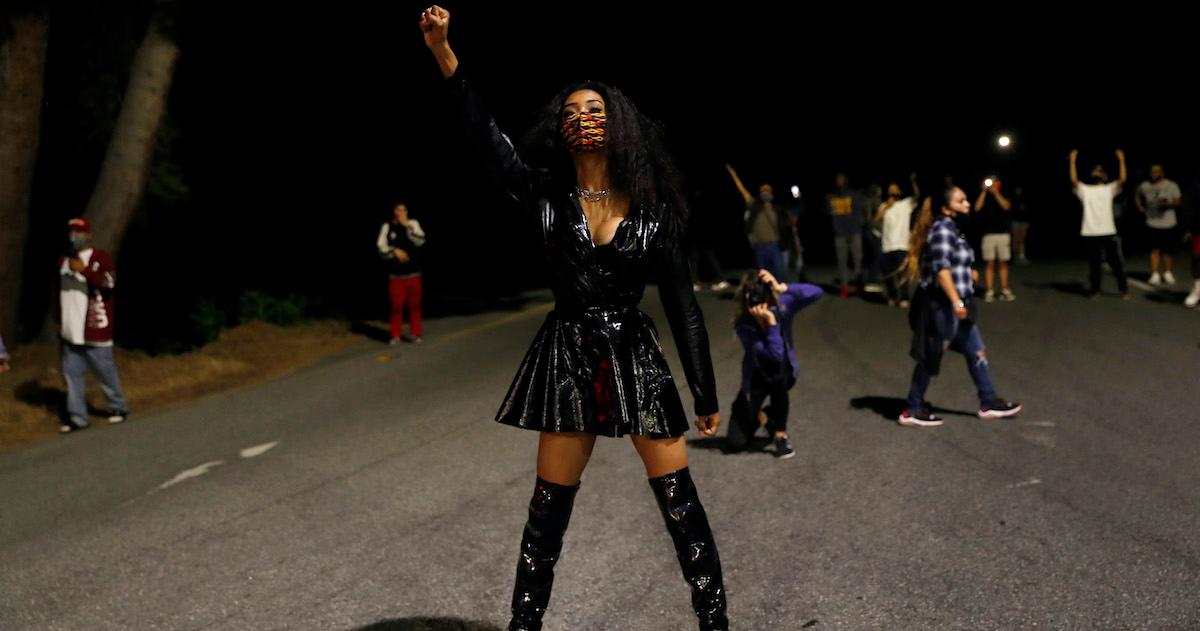 Aside from giving money and support to the national BLM fund, you can donate to a chapter in or near your own hometown or any other local chapter.
We recommend focusing on cities where protests and police response to protestors are most fervent:
Article continues below advertisement
If you don't have money to donate, you can support BLM by signing their petition to defund the police and divert funds to support Black communities.
Article continues below advertisement
Contribute to bail funds for protestors who have been arrested.
There are several threads on Twitter and social media indicating local bail funds coordinated to help free detained protestors from police custody. For a list of funds that is regularly updated, visit the National Bail Fund Network's directory of community bail funds. This Google Doc also contains a list of current bail funds you can support.
Article continues below advertisement
Support other organizations on the frontlines of antiracist action.
Black Lives Matter is just the most prominent anti-racist organization in the fight against white supremacy and police brutality.
Here are some smaller organizations who also need your support:
Article continues below advertisement
Article continues below advertisement
Educate yourself and loved ones.
Another free way to support BLM protestors is to learn more about the history of racism in the U.S. and specifically the role law enforcement has played in oppressing Black citizens and preserving white supremacy. If you are White, do not ask your Black friends and loved ones to provide you with these resources — Google is free, and so is the library.
Article continues below advertisement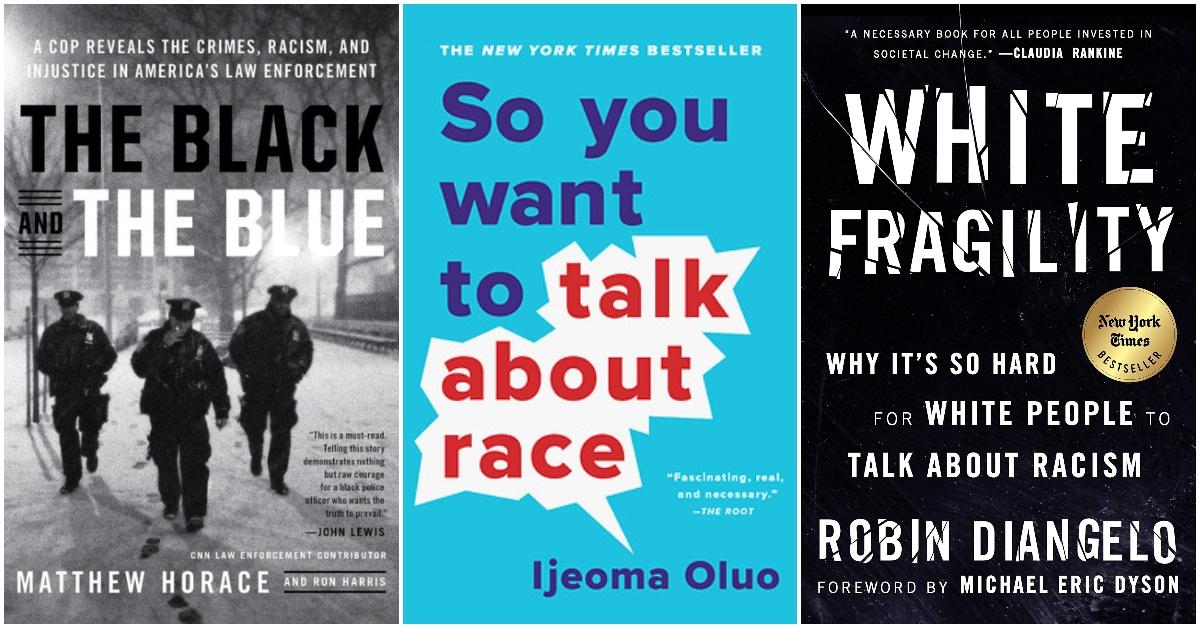 Then share what you've learned with loved ones who may need some help understanding the historical context for what is happening now and the ways incidents like the deaths of Ahmaud, George, and Breonna are part of a pattern of devaluing Black lives.
Bookshop's anti-racist reading list is a great place to start, and purchasing books there instead of places like Amazon will help support independent booksellers.