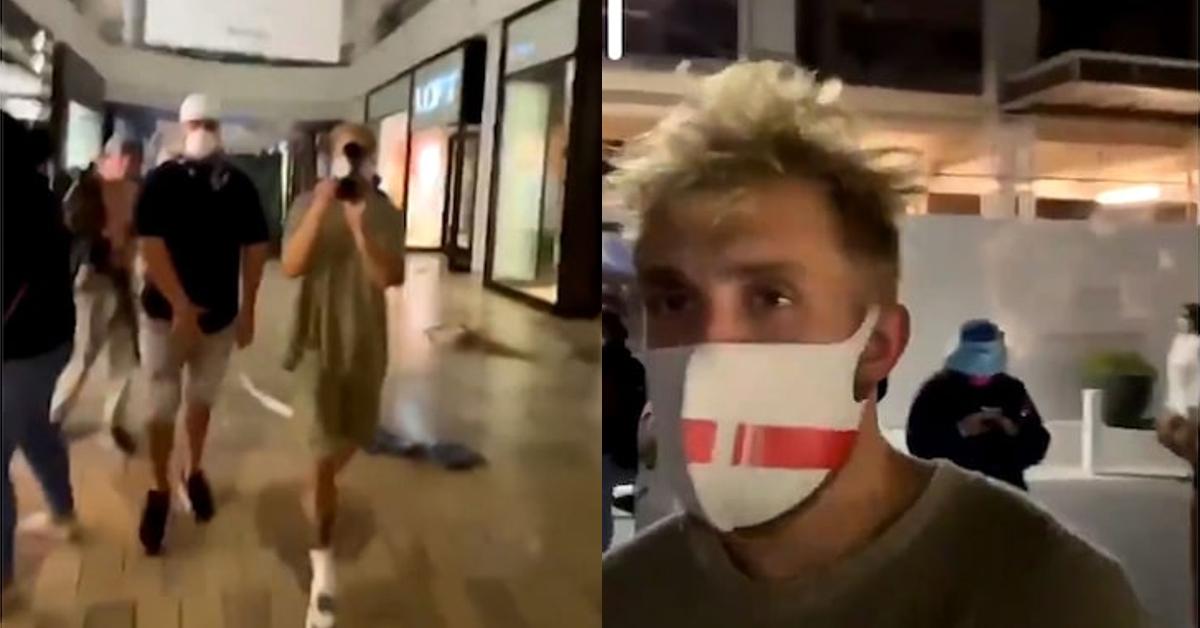 Maligned YouTuber Jake Paul Under Fire for Allegedly Looting During Mall Protest
The internet really seems to love hating on Jake Paul. People pay to watch his amateur boxing bouts against other YouTubers in the hopes of watching the brash "cringe king" get beaten up. They also had a lot to say about his for-the-likes "marriage" with fellow YouTube-personality-turned-reality-show-star Tana Mongeau.
And now, Jake is coming under fire after footage of him filming amongst "looters" during a protest.
Article continues below advertisement
Activists outraged over the murder of George Floyd by Minneapolis Police Officer Derek Chauvin congregated at the Fashion Square mall in Scottsdale, Ariz., on May 30. Jake uploaded videos of his part in the protest on his Instagram story with the caption, "America is in ruins" and "what can we do."
He also uploaded a photo of his face, "I'm tear gassed my eyes bleeding."
But it wasn't Jake's footage that got people speaking critically of the YouTuber. Footage posted online from others show Jake Paul standing and watching damage be dealt to the exterior of a P.F. Chang's restaurant. The video clip shows a protester spotting Jake and asking to take a photo with the web personality.
Later on in the same video, we see Jake walking around the mall as looting takes place around him.
Article continues below advertisement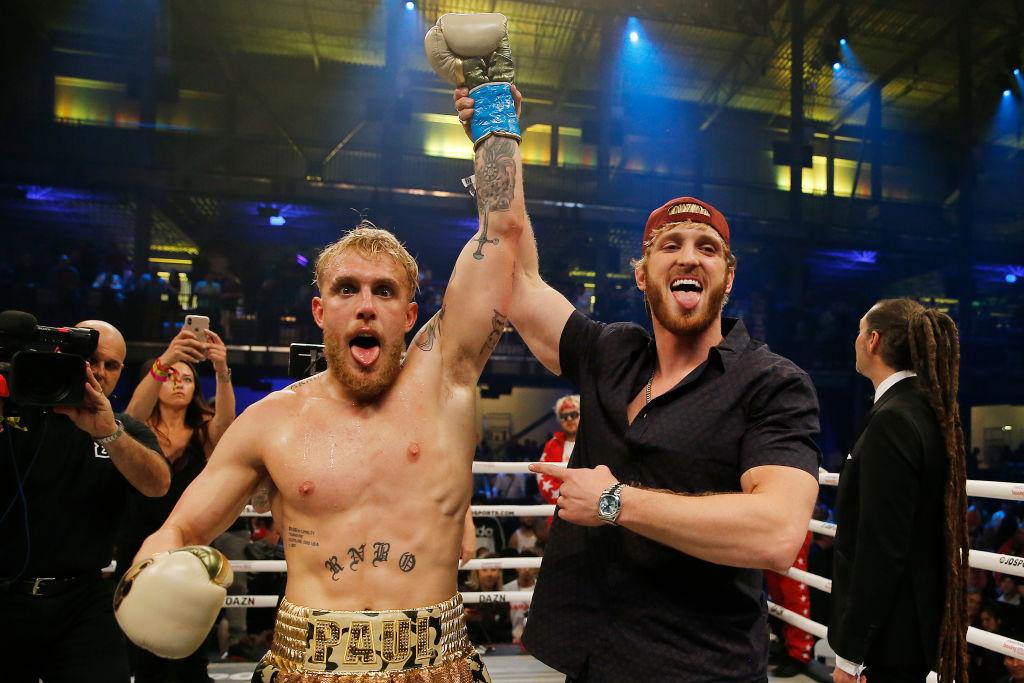 Although there isn't any footage of Jake actually participating in the looting, that didn't stop people from dragging the personality for being present as others around him did damage to the shopping center's businesses.
This prompted a quick response from Jake, who insisted that neither him nor anyone apart of his group were actually involved in the looting going on.
Article continues below advertisement
"To be absolutely clear, neither I nor anyone in our group was engaged in any looting or vandalism. For context, we spent the day doing our part to peaceful protest one of the most horrific injustices our country has ever seen, which led to us being tear-gassed for filming the events and brutality that were unfolding in Arizona," Jake wrote.
Article continues below advertisement
He continued, "We were gassed and forced to keep moving on foot. We filmed everything we saw in an effort to share our experience and bring more attention to the anger felt in every neighborhood we traveled through; we were strictly documenting, not engaging. I do not condone violence, looting, or breaking the law," he said.
Jake went on to write, "However, I understand the anger and frustration that led to the destruction we witnessed and while it's not the answer, it's important that people see it and collectively figure out how to move forward in a healthy way. We are all doing the best we can to be helpful and raise awareness; this is not the time to attack each other, it's time to join together and evolve."
Article continues below advertisement
That still hasn't stopped people from pushing back on Jake's claims that they didn't steal anything. Some believe that Jake was handed a bottle of vodka from a looter who stole it out of the P.F. Chang's. While others just didn't want to let Jake off the hook because of, well, his past track record.
Article continues below advertisement
Article continues below advertisement
Others defended Jake, saying that there isn't any evidence to suggest he partook in any illegal activity during the protests.
Article continues below advertisement
What do you think? Was it wrong for Jake to make videos of the protests?