Did Jake Paul and Tana Mongeau Get Married? Inside the Vegas Affair
Did Jake Paul and Tana Mongeau get married? What they wore, if they went through with it, and who threw a glass of champagne at the happy couple.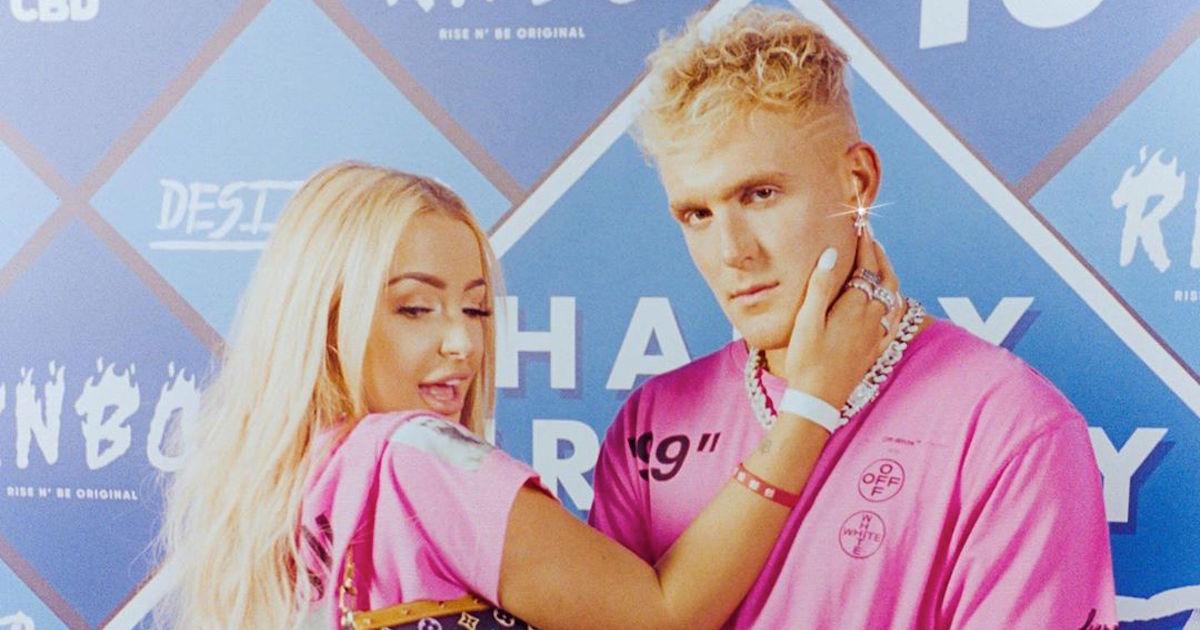 The Jake Paul and Tana Mongeau romance seems to now be official. The YouTube couple has had a whirlwind love affair; they began dating in late April, got engaged in June, and set a wedding date for July. But their speedy relationship has had many fans guessing if any of it is actually real, or if it's the perfect publicity stunt.
The two seem to have put the haters to shame by tying the knot in a Vegas ceremony, though the legality is still up for debate.
Article continues below advertisement
What's the verdict? Did Jake Paul and Tana Mongeau actually get married? 
Hours before the wedding ceremony, Jake posted a video on his YouTube channel entitled "We're canceling the wedding." It seemed to be confirmation that the two were going to open up about their fake relationship. It was also a strange follow-up to the romantic and tender tribute Tana had posted to Jake just hours before.
In a classic YouTuber move, the video title ended up being clickbait. It instead was more promotion for the wedding, and it included a link where people could pay $50 to livestream it.
The ceremony took place at the Graffitti Mansion in Las Vegas, where Team-10-DJ-turned-wedding-officiant Arman "Armani" Izadi lives. The mansion had been repainted to feature the couple's names and social media handles. It really is all about those little personal touches.
Article continues below advertisement
The wedding was reported to have cost a whopping $500,000. The expenses included select guests getting to fly to the ceremony with the couple on a private plane. Tana also wore three unique gowns throughout the night, including one that was dipped in pink on the bottom.
Jake wore a white suit, a matching hat, and he carried a black cane. Tana did arrive fashionably late to the ceremony, by three hours, which had some wondering if the wedding was going to happen at all.
Article continues below advertisement
When Tana did make it down the aisle, the two exchanged unique vows. Tana told Jake in part of her vows that "you make things fun again for me." Jake said to Tana that "your mind completes my mind." After the exchanging of the vows, there was a bit of drama.
Jake Paul's wedding fight: a real objector or another publicity stunt?
It wouldn't be an event starring a Paul brother without a little bit of drama. When Jake and Tana were at the end of the altar — which was officiated by DJ Armani — someone threw a glass of champagne at the couple.
The pair were about to have their first kiss as a "married" couple when the bubbly was thrown. Jake and Armani began to push the alleged thrower away, yelling expletives.
Article continues below advertisement
The fight lasted for a few minutes, and it was caught on camera (of course). Logan Paul later explained that "a dude came up and threw champagne on Tana and Jake and Jake pushed him and our priest Armani, I don't know how else to say this, he beat the s--t out of him. He was smiling all menacingly."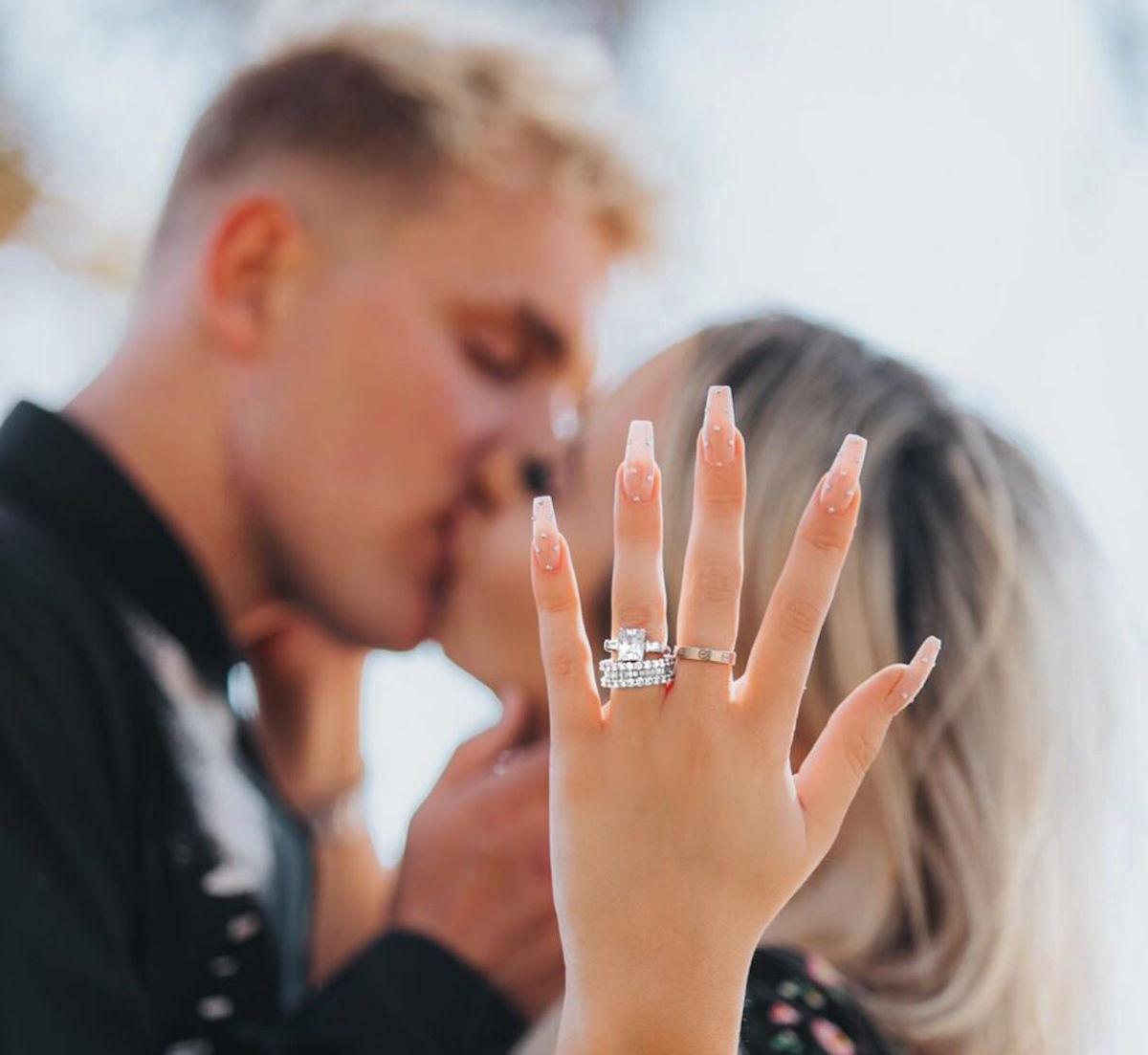 It does not seem as though the pair filed paperwork to make the marriage official, but we'll just have to wait and see how the relationship plays out on YouTube. You can see the nuptials take place on a special episode of Tana Turns 21 on MTV.