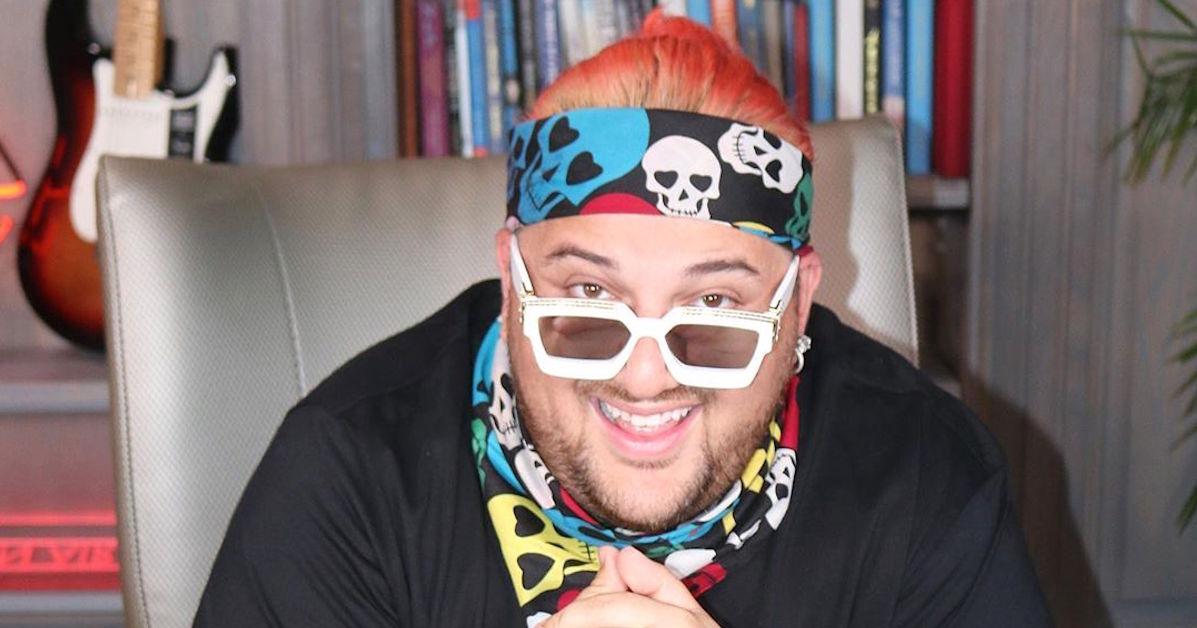 The Newest Member of Logan Paul's Team 10 Once Worked as a Pimp
It's been a crazy few days for many of the members of Team 10. In addition to Logan Paul's bizarre interview behavior, it has been confirmed that DJ Arman Izadi, who goes by Armani, was once arrested for violent behavior and for acting as a pimp.
Read below to find out more about Armani's volatile past, and his role on Team 10.
Article continues below advertisement
Who is Arman "Armani" Izadi from Team 10?
The 28-year-old DJ is a staple in recent Logan and Jake Paul videos as the latest member of Team 10 (Jake's team of internet personalities). Armani refers to himself as a "mood director" in Vegas. With over 550,000 followers on Instagram, he is making his way toward stardom in his own right.
Armani owns the Graffiti Mansion, which is a 6,000 square foot Las Vegas home that he dedicated to the victims of the 2017 Las Vegas shooting. Armani transformed the home with different artwork, which he called the #VegasStrong art project. A video of the transformation was posted online and it got over 60 million views. The home has since been repainted with new designs multiple times.
Article continues below advertisement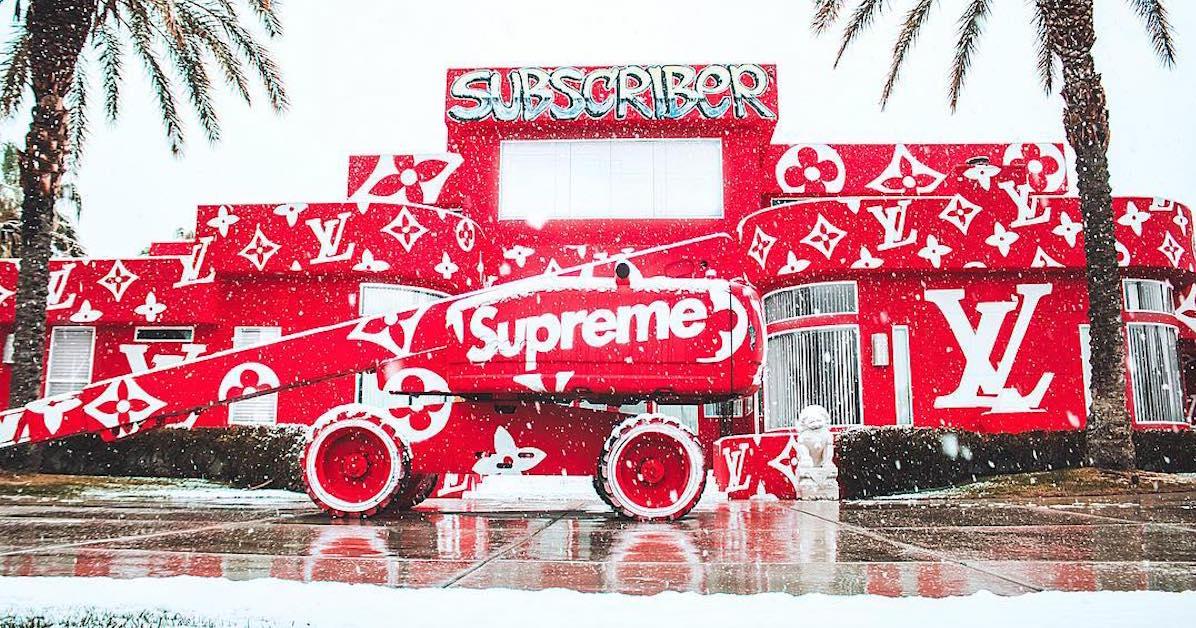 Team 10's Armani has been in jail before. 
Armani's public criminal record began in 2012 when he was arrested for battery after he was unsatisfied with how a music video shoot went. Armani allegedly hired a crew to shoot one of his videos at a party, but one of the men he hired said that there weren't enough attendants to make the video overly interesting. Armani ended up punching and kicking the man he hired. He pleaded guilty to attempted battery and he paid the man $30,000 in a civil suit.
Article continues below advertisement
His violence didn't stop there. In 2013, Armani was arrested on 20 counts of various crimes, including battery, kidnapping, pandering (pimping), and robbery. During his trial, three women claimed that they worked as prostitutes for Armani and that he would solicit them at nightclub events. He would establish connections for the women, and he took a portion of the money they made as prostitutes.
Article continues below advertisement
What's most disturbing is that the women claimed that they were not allowed to leave the position when they wanted to. They also alleged that Armani would be violent with them when they did not do exactly what he asked. One woman claimed that he even waterboarded her in a shower after she tried to quit working for Armani.
Armani has responded to the crimes he's been accused of. He says that the charges have been corrupt from the start and that the only thing he is guilty of is throwing fun parties. In a twist, many of the charges were thrown out when it was revealed that a top officer on the case for the Las Vegas Police Department was actually having a sexual relationship with prostitutes who were involved in other pimp cases, and he had taken money from a different pimp.
Article continues below advertisement
Armani eventually took an Alford plea for his pimp charge, which means that he acknowledged the significant evidence against him could convict him, but he was still able to maintain his innocence. He was sentenced to a minimum of a year in prison, but he still claims that he is innocent.
He's already had issues on Team 10.
Makeup artist and YouTube personality Cole Carrigan revealed that he was dropped from Team 10 after he got into an altercation with Armani at Tana Mongeau's 21st birthday party. In a 23-minute video he posted on YouTube, Cole defended Jake Paul, but discussed how Armani blew up on him and other guests at the event. He shared screenshots of the text messages he sent to Jake about the incident.
Article continues below advertisement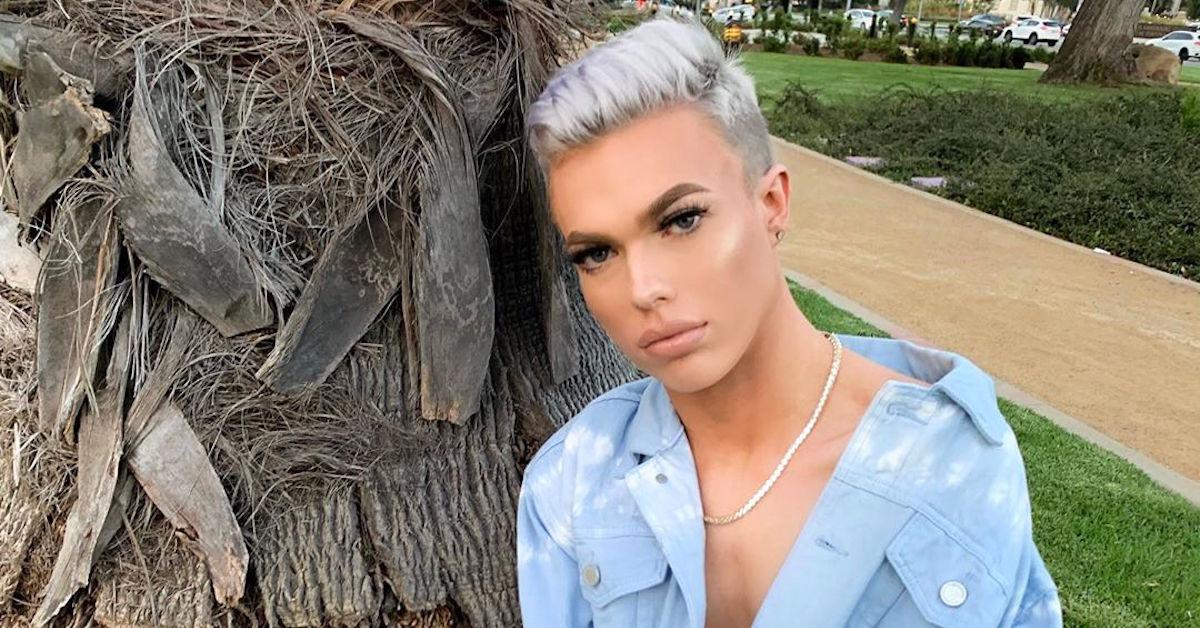 Cole said that Jake and Logan Paul took Armani's side and he then decided to leave Team 10. Whether or not the events in this altercation are as Cole says they are, it is evident that Armani has a troubled past.