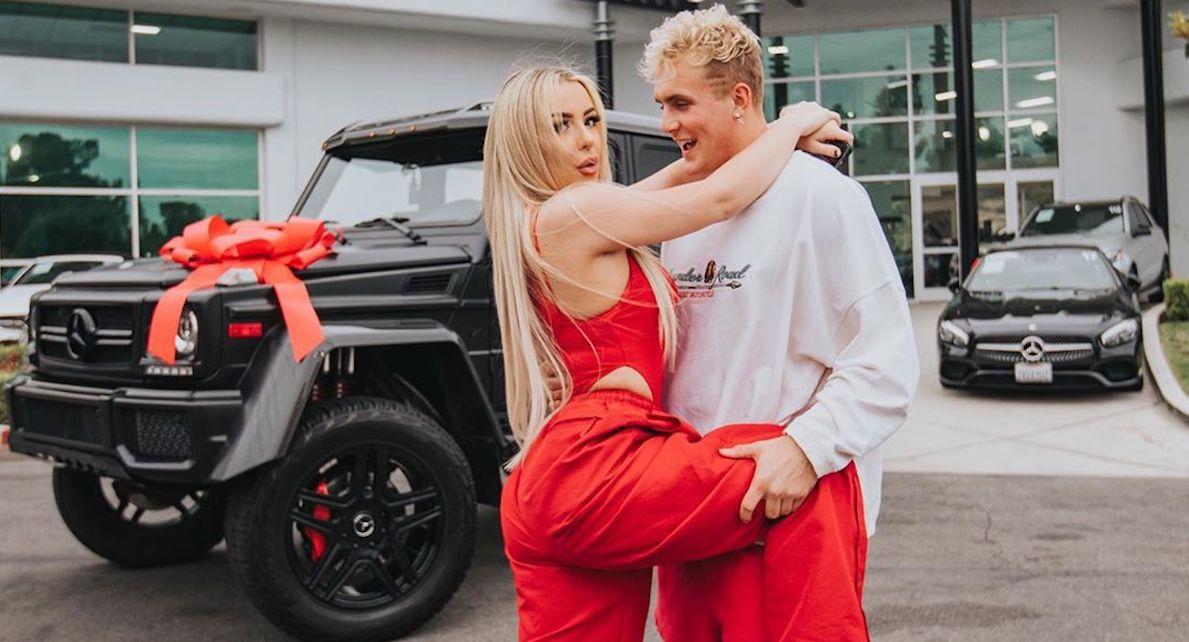 Jake Paul and Tana Mongeau Are Having the Most YouTuber Wedding Ever
Yes, it's actually happening. Jake Paul and Tana Mongeau are getting married this weekend. Jake and Tana announced their engagement on June 28 and exactly one month later, they are ready to walk down the aisle.
Article continues below advertisement
"Bet you didn't think we'd be engaged for this long..." Tana captioned a series of engagement photos, after fans called out the YouTubers for faking their relationship.
However, it looks like the couple is actually getting married on July 28.
So, where is Jake Paul and Tana Mongeau's wedding being held? 
Article continues below advertisement
The 6,000-square foot home promotes art and positive outlets for fans of all ages and is dedicated to the victims of the 2017 Las Vegas shooting.
Icons like Frank Sinatra, Elvis, and more recent figures like Floyd "Money" Mayweather and Conor McGregor were painted on the house in custom murals, which will be the backdrop for Tana and Jake's nuptials.
Article continues below advertisement
"In a ceremony sure to bring down the house and break the internet, the two are sealing the deal after a brief but passionate courtship of only two months," the press release reads. The same team behind Logan Paul and rapper Desiigner's birthday blowout will produce Jake and Tana's wedding ceremony.
What about Jake and Tana's wedding reception?
Yes, that is the same Sugar Factory that the Kardashians made famous with their blinged-out lollipops.
Article continues below advertisement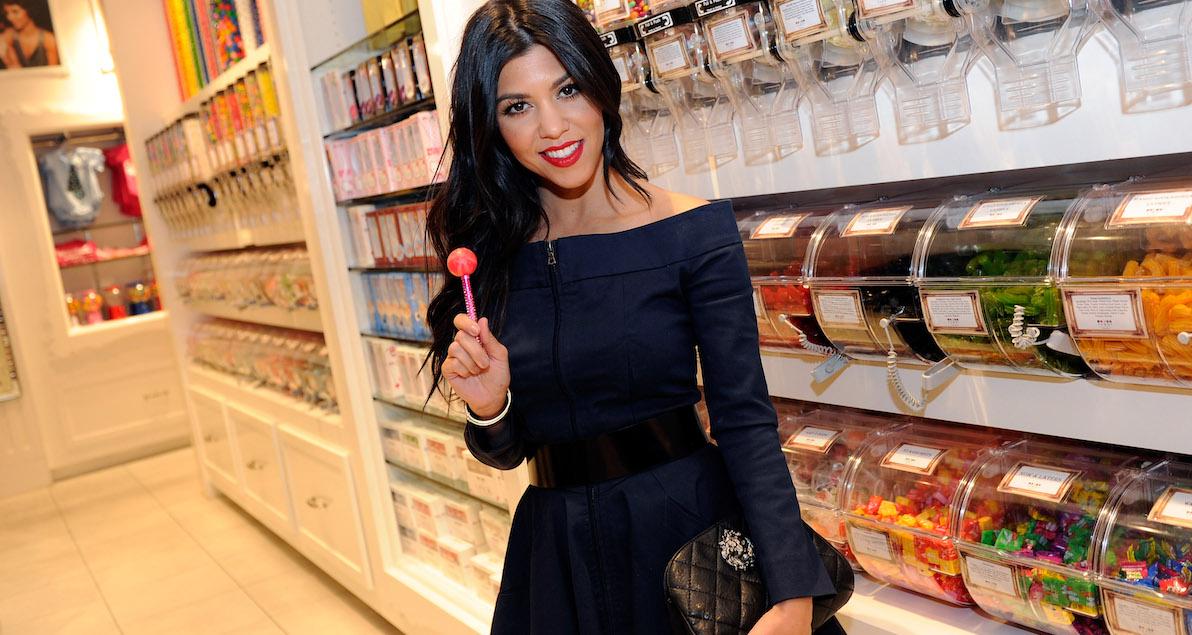 Who's on the wedding guest list? 
We expect Team 10 to come out and support their founder, Jake, and of course, his brother Logan Paul is expected to be in attendance — even if he did just hint the wedding is a publicity stunt.
Article continues below advertisement
"I don't know what's going on there, man," he said of the relationship on Barstool Sports podcast, KFC Radio. "There's no exchange [of money], but you can make money together... Like, say you make merch together, you probably split like 50/50 split."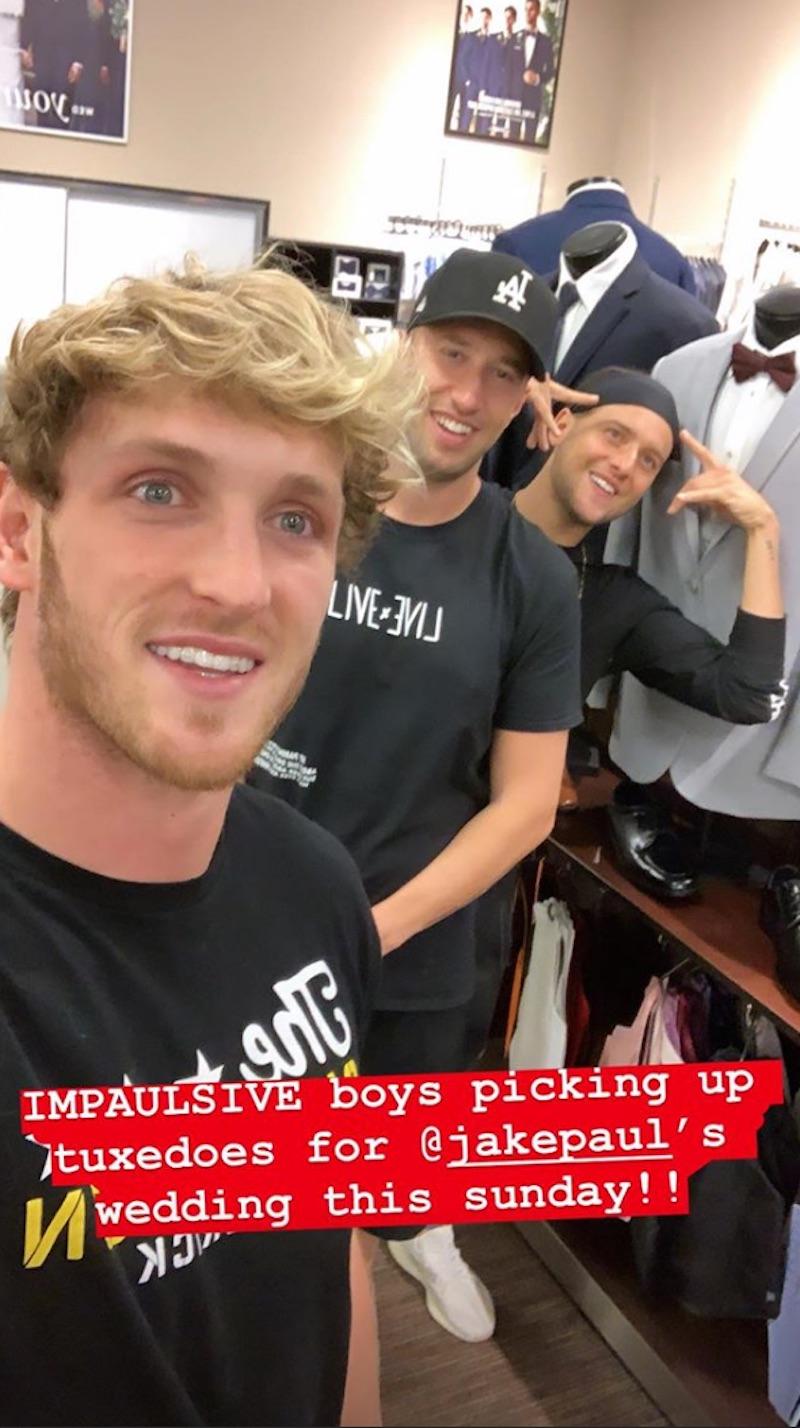 Article continues below advertisement
Fake or not, we don't expect Tana's ex Bella Thorne to show up — after she started a Twitter feud with Tana shortly after her engagement was announced.
"Tana and I are no longer good," she wrote. "She broke girl code. I'm over it." After Tana accused the former Disney Channel star of airing their dirty laundry on social media, Bella responded, "U legit started dating me for Twitter.. how about u answer ur phone and talk to me instead of being on Twitter."
Congrats to the happy couple, we guess!