'Cops' Cancelled in the Wake of George Floyd's Death and Protests Against Police Brutality
It was just announced that Paramount Network is cancelling the long-time running show, 'Cops.' Why is 'Cops' getting cancelled? Here's the best explanation.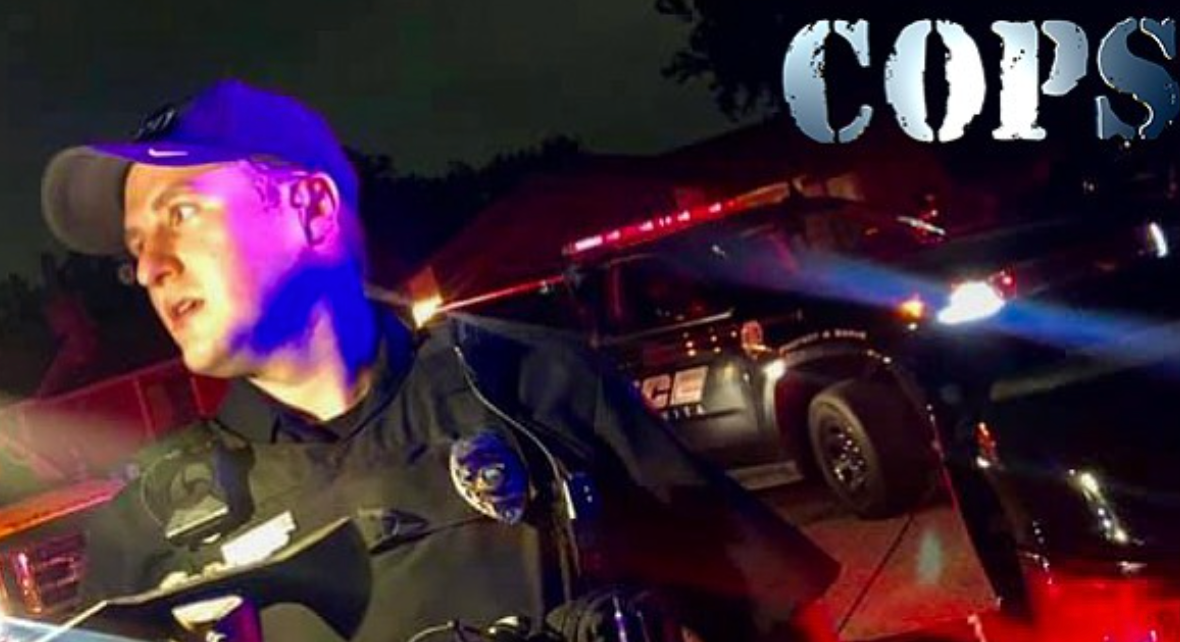 It was just announced that Cops, the popular show which ran for 32 seasons (its 33rd was set to premiere this following Monday), has officially been cancelled. Paramount Network made the decision to stop running the show, stating, ""Cops is not on the Paramount Network, and we don't have any current or future plans for it to return."
Article continues below advertisement
Why was Cops cancelled?
Although Paramount Network hasn't given a conclusive explanation, the reason why is pretty self-explanatory. Given the fact that the show capitalizes on real-life people who get chased down by real-life cops and turns genuinely sad and unfortunate situations into entertainment, it's a no-brainer that Cops has outstayed its welcome. In fact, to keep Cops running while most of the country is still protesting over the murder of George Floyd and the government's long-time toleration of police brutality against the black community, would be pretty tone-deaf.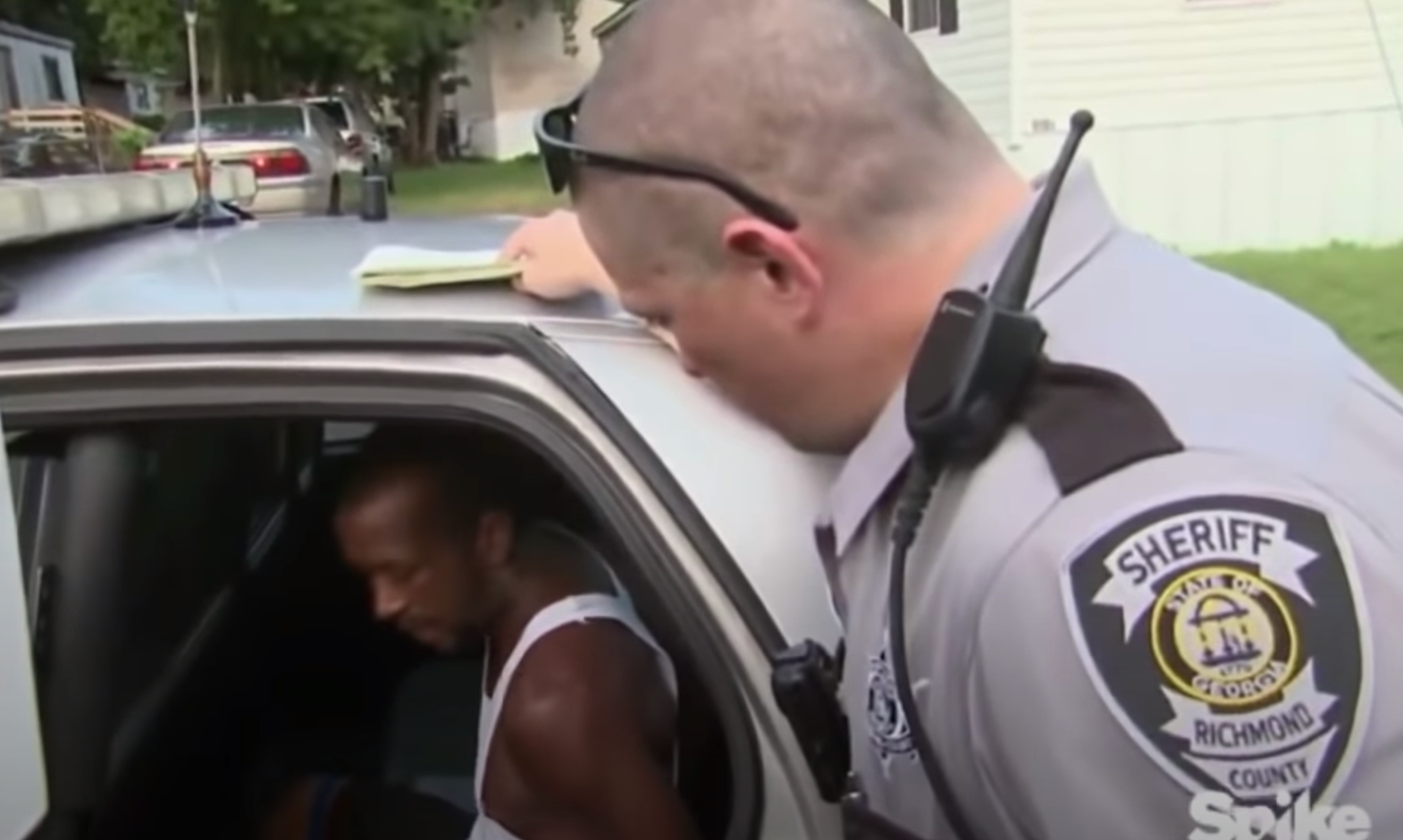 Article continues below advertisement
Cops originally aired on FOX in 1989 and ran for 25 season until Spike TV took over and picked it up. Spike TV was rebranded as Paramount Network in 2018.
According to Deadline, Cops isn't the only cop show that's getting pulled off the air. A&E discontinued airing Live PD, as some viewers may have noticed the most recent episode never aired June 5. Per Deadline, A&E is "still evaluating the right time to bring it back though a return this weekend appears unlikely at the moment." It would not be surprising if A&E follows Paramount Network's footsteps and dissolves the show completely.
Article continues below advertisement
Here's how people feel about Cops getting cancelled.
Most people on Twitter are celebrating the fact that Cops got cancelled. Some are even joking that they didn't even know the show was still on.
Article continues below advertisement
Article continues below advertisement
While it might seem like small potatoes that Cops was cancelled, it really shows this movement isn't just a fad. The country has had enough, and it looks like not only are local governments listening, but the media is too. If we are working to defund real-life cops, we should also stop glamorizing the job on TV.