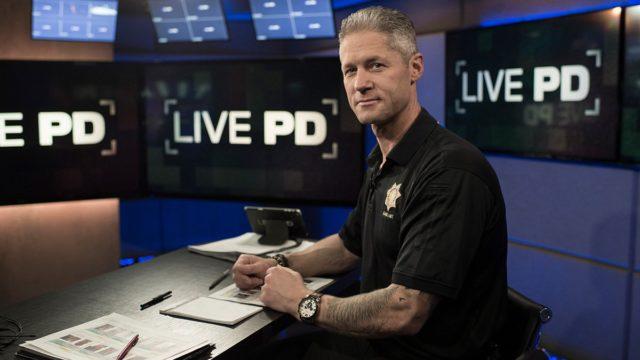 A&E Removed 'Live PD' and 'Cops' Amidst Protests Over George Floyd's Murder
The recorded killing of George Floyd by Minneapolis police officer Derek Chauvin has caused an eruption in the Black Lives Matter movement, with tons of people all across the country holding protests and demonstrations calling for reform in the criminal justice system, specifically when it comes to armed agents of the law.
And renewed distrust of "copaganda" during this time could be the reason behind what happened to Live PD.
Article continues below advertisement
What happened to 'Live PD'?
A&E announced that they would be removing both Live PD and Cops from its regular programming schedule in light of the George Floyd protests.
From a numbers perspective, this was no easy decision for the network, which has consistently been the most-watched cable channel on Friday and Saturday nights thanks to the high volume of viewers who tune in regularly to watch the programs.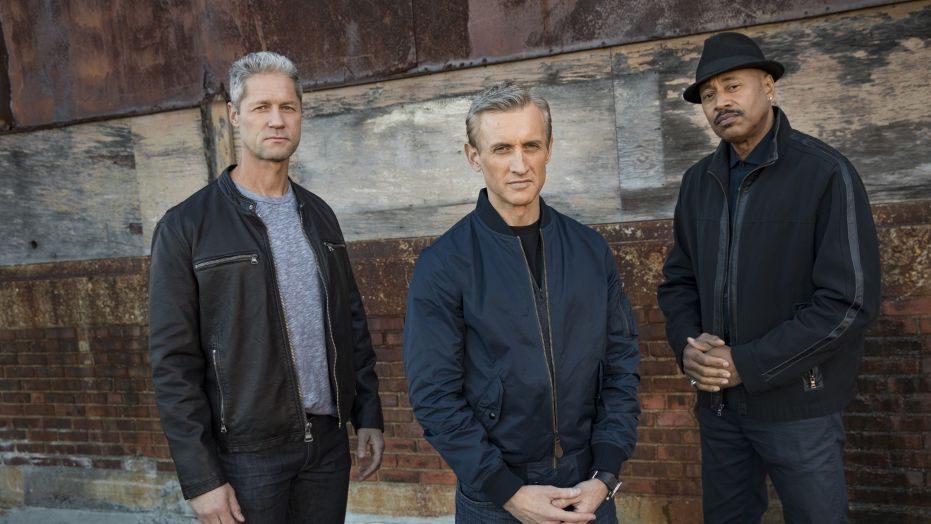 Article continues below advertisement
Live PD routinely draws in over a million viewers each broadcast and has hit a series high of 2.4 million simultaneous live audience members according to Nielsen.
The show features a variety of different police departments across America with "live" police work being broadcast on a delay to edit out any graphic or disturbing language or imagery.
Tons of people flocked to social media to tweet at Live PD and A&E's accounts asking what happened to the program. Many noticed the programming was switched to episodes of Live Rescue instead, which features the exploits of first responders and emergency services personnel while following a similar narrative structure as its law enforcement TV counterpart.
Article continues below advertisement
Cops, which is no ratings slouch either, was also taken off the air in addition to Live PD. The two programs comprise a sizable bulk of watchers for the network.
A&E has taken a definitive stance on the Black Lives Matter movement, vocally supporting it on social media, and it appears that, with its decision to pull Live PD off the air, the network seems to be attempting to accomplish two things.
Article continues below advertisement
The first could be escaping scrutiny and criticism from vocal opponents of "copaganda," so naturally avoiding a potential PR nightmare in the wake of the George Floyd protests seems like an understandable instinct.
Also, the move to take both of the shows off the air can be construed as a humane reaction to the greater issue of police brutality.
Article continues below advertisement
With the actions of cops under the collective social magnifying glass now, more than ever, it's very easy to see why A&E would want to distance themselves, if only temporarily, from programs like Cops and Live PD.
There is no word yet when or if Live PD will return to the A&E schedule.