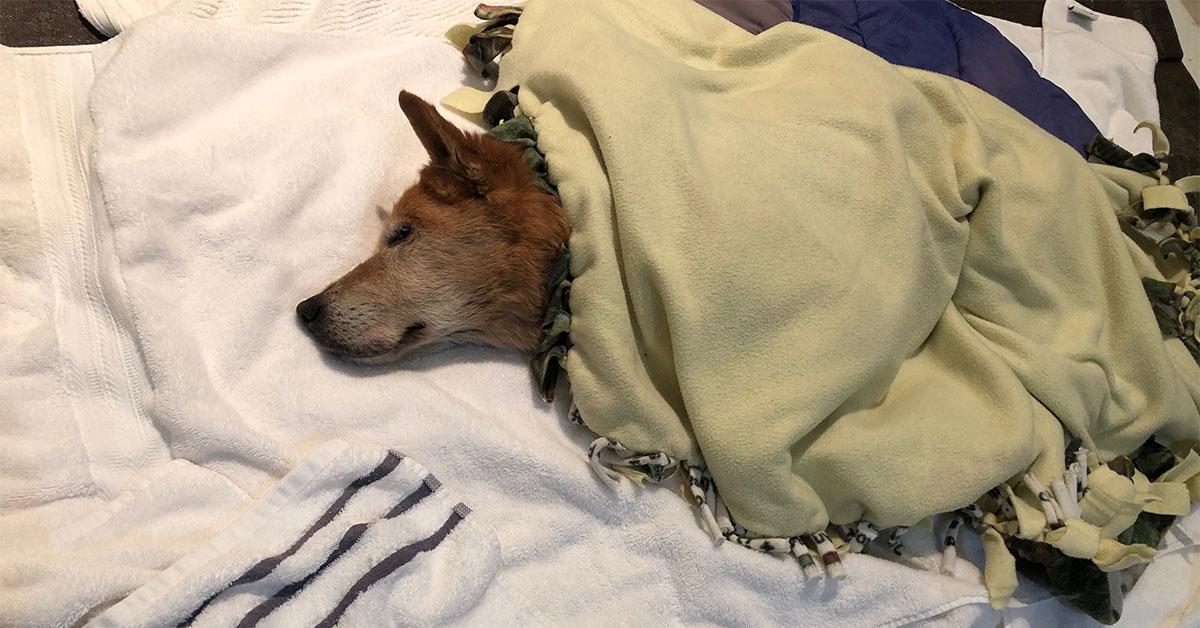 Did the Dog on 'Live PD' Survive Getting Stuck in the Drain? Here's an Update
When Live PD first aired on Oct. 28, 2016, AE gave the world a brand new cop show to follow along with. Despite what many would think, the events that take place in the show are actually real, meaning the police in the show are on active duty.
Article continues below advertisement
On the latest episode of the show, officers responded to a call about an old golden retriever who somehow got trapped in a drain. After multiple attempts to slip the dog out of the drain, the officers stepped aside to allow a bystander to give it a shot. The 25-year army veteran was able to get the dog out of the drain while surrounding neighbors offered help, blankets and food.
Many people took to Twitter to speculate whether the dog made it out alive or not, while some Twitter users used the platform to track down the dog's owners. Luckily for all parties involved, the dog's owner had posted on Facebook earlier in the week, searching for their missing female golden retriever named Maxine.
Article continues below advertisement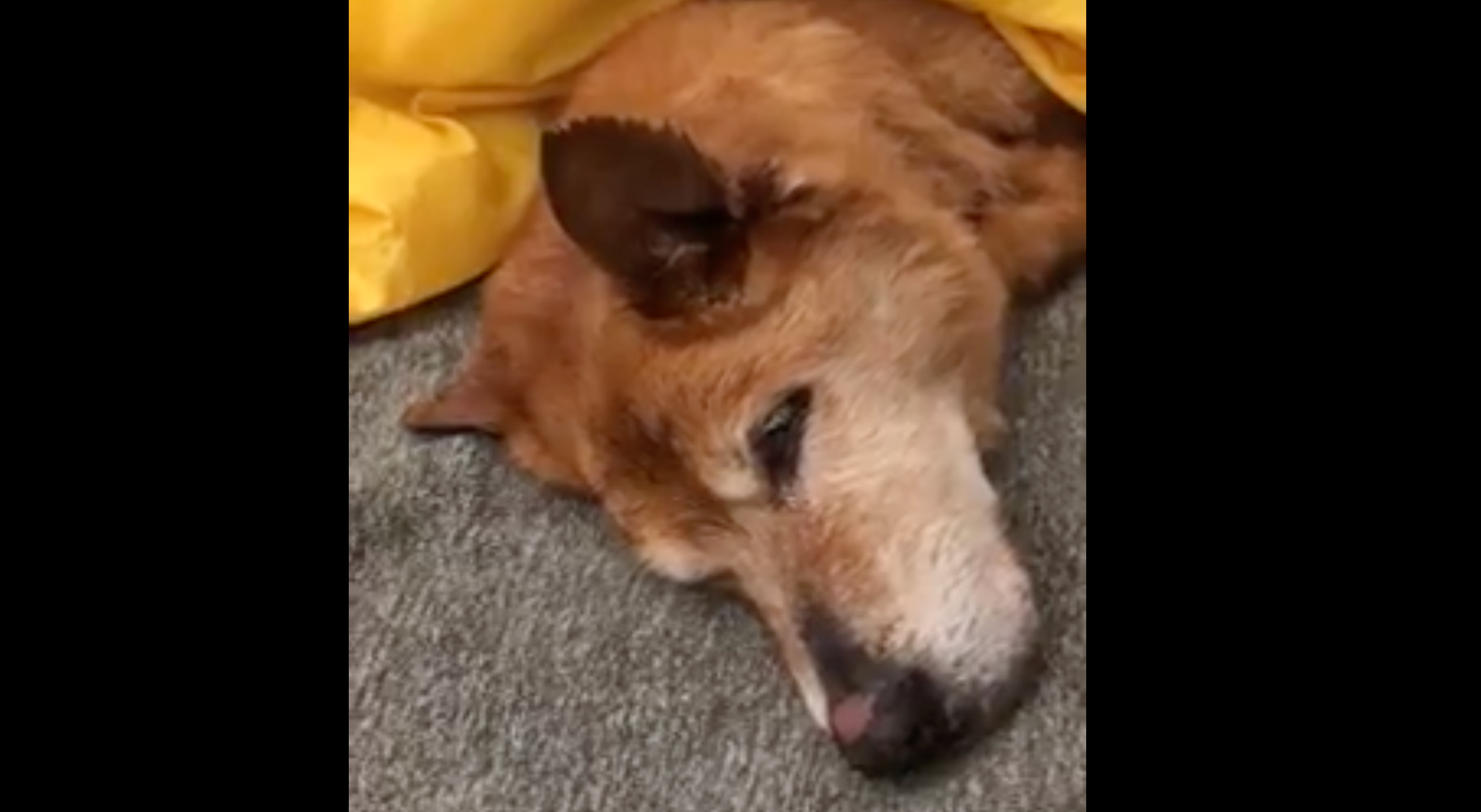 "Our old lady went missing from our backyard," The dog's owner, Fran Prokop, wrote on Facebook. "She is not use to be outdoor for too long. Very gentle and sweet girl. Can't hear but will warm up to people fast. She is very skinny due to a medical condition."
Article continues below advertisement
When Maxine, went missing from Fran's backyard in Blythewood, S.C., her first concern was the dog's age. "She is 17 years old but she can walk and run at times," Fran continued on Facebook. "If you see her it is ok to approach her; she is extremely sweet."
Thanks to a few Live PD fans who were watching the show at the time, the dog's owner was able to track down her beloved animal. "They found a dog on Live PD just now stuck in a drain injured and they are saying he may be a golden," a Live PD fan wrote to Fran. "Just thought it was an odd coincidence. It's on TV right now. They haven't been able to get him out yet."
Article continues below advertisement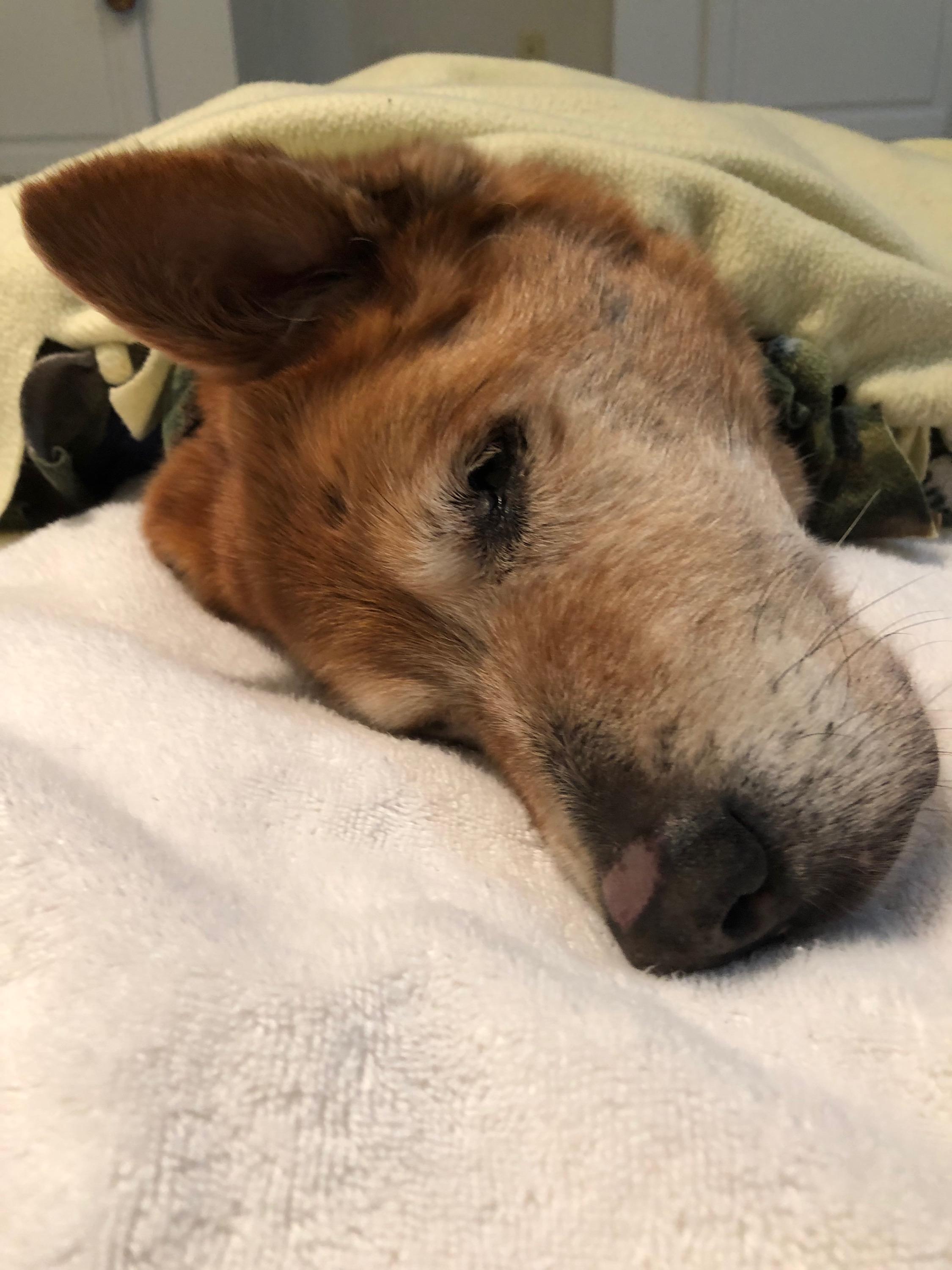 Fran made her way to the vet as soon as possible, where her dog was resting and on medication. "It's definitely her," the Live PD fan wrote on Facebook, updating everyone who was following the story. "She has been taken to the vet. Spoke to the owner and they are on the way there now. Praying she will be ok."
Article continues below advertisement
Is the dog from 'Live PD' still alive?
Fran took to Facebook to update her concerned friends and family, assuring that Maxine is home safe and warm thanks to the Richland Country Sheriff's Department.
"After several tests at the vet last night, we are happy to report she's home, stopped shivering and is now resting comfortably," RCSD posted on Twitter.
Article continues below advertisement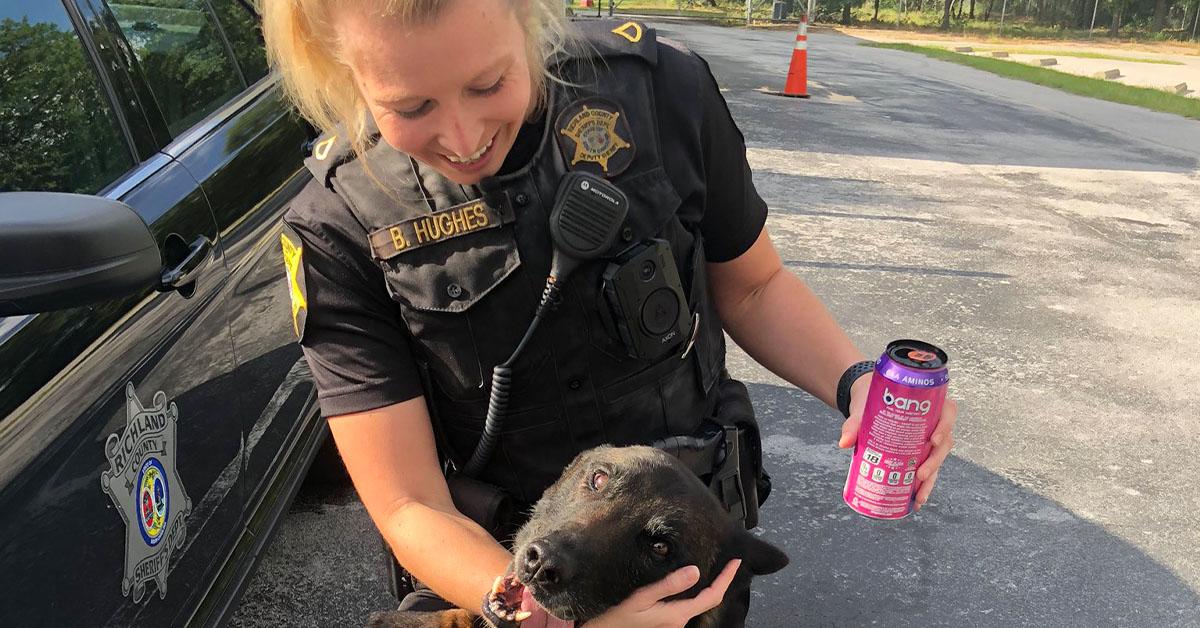 Deputy Bryce Hughes, one of the officers who attempted to rescue Maxine, used Twitter to give the Army veteran credit for the rescue. "Everyone please know that this 25 year army veteran was absolutely the reason that Maxine was saved," Deputy Hughes wrote. "When our efforts failed, he was able to get her out! Along with all of the others in the neighborhood who came to offer help, ideas, blankets, food. These citizens are amazing!"
We're so glad that Maxine was rescued and has recovered from her incident — and that Live PD fans also got the closure they so desperately needed in regard to the dog stuck in the drain.