'Live P.D.' Is Able to Show Suspects' Faces on Camera —So Is the Show Real or Scripted?
Here is everything you need to know about A&E's hit series 'Live P.D.' — and if the show is real or fake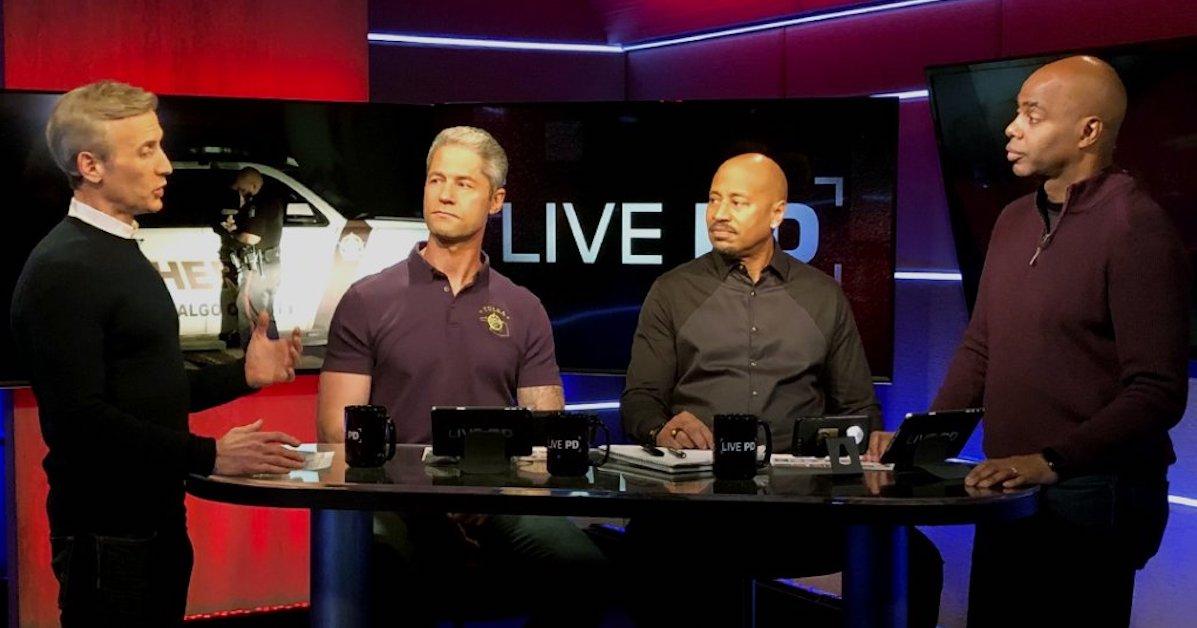 Never has there been a show quite like A&E's Live P.D. The hit reality series centers around cops patrolling cities throughout the country in real-time.
Article continues below advertisement
"During the show, there are 12 units being filmed live, and with three cameras per unit, that's at least 36 cameras chronicling the action," executive producer Dan Cesareo told Indiewire.
Though the show claims to be happening in real-time, still there are those who question the series' authenticity.
So, is Live P.D. real or fake? 
We all know reality shows are often times scripted to add to the drama; however, that is not the case for this series. According to Dan, the show is legally allowed to show suspects' faces on camera because it is considered a "live news program."
Article continues below advertisement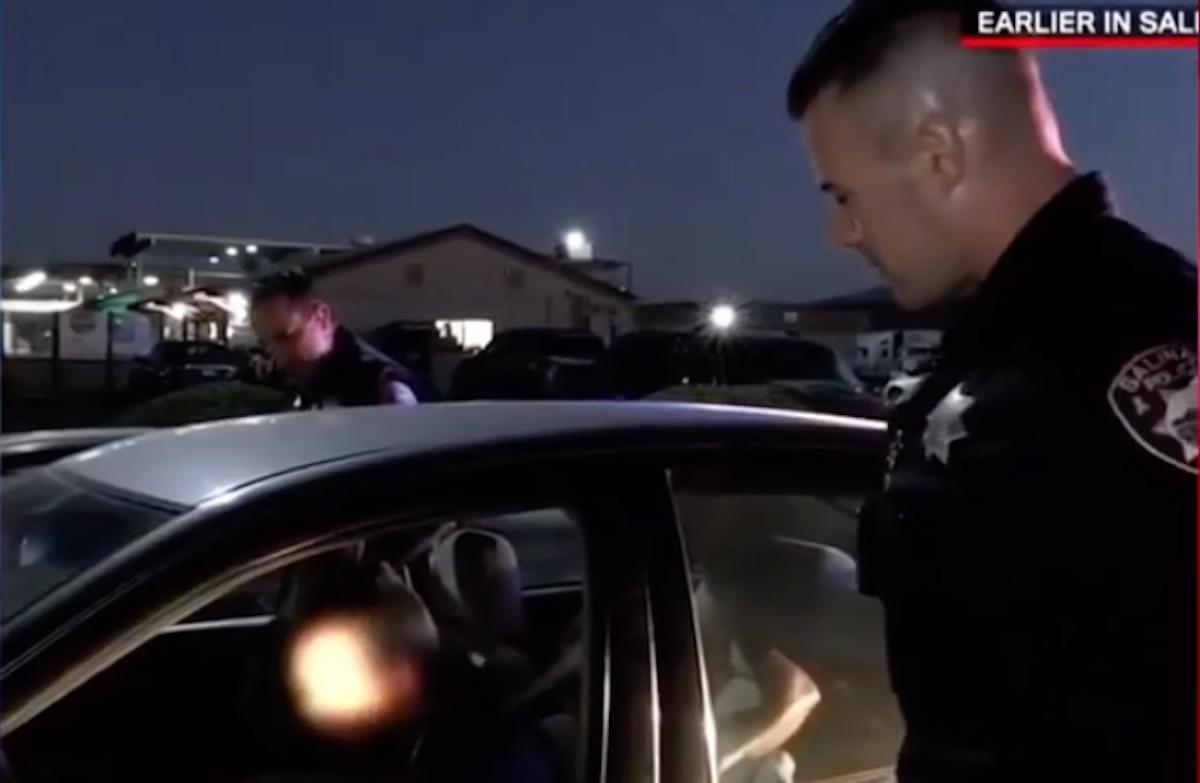 The nightly series does present some challenges since it technically off-book. "No two nights are the same," he explained. "You could have a great show one night, where we made the right decisions and did a great job with the storytelling, and then the next night you could hit the tunnel where it feels like you've never made the show before."
Article continues below advertisement
Though one episode may be more exciting than the next, viewers have tuned in by the boatload because the show is unpredictable. During the three-hour show, hosts Dan Abrams and Tom Morris Jr. provide commentary and analysis on what is happening in the field.
Who are Dan Abrams and Tom Morris Jr.?
Show host Dan Abrams is not just an actor hired to host a reality TV show. In fact, he is the chief legal analyst for ABC News. According to his biography, Dan first became prevalent in media for his coverage of the O.J. Simpson trial for Court TV. He was then the chief legal analyst and anchor for NBC News, before switching networks for a similar role.
Article continues below advertisement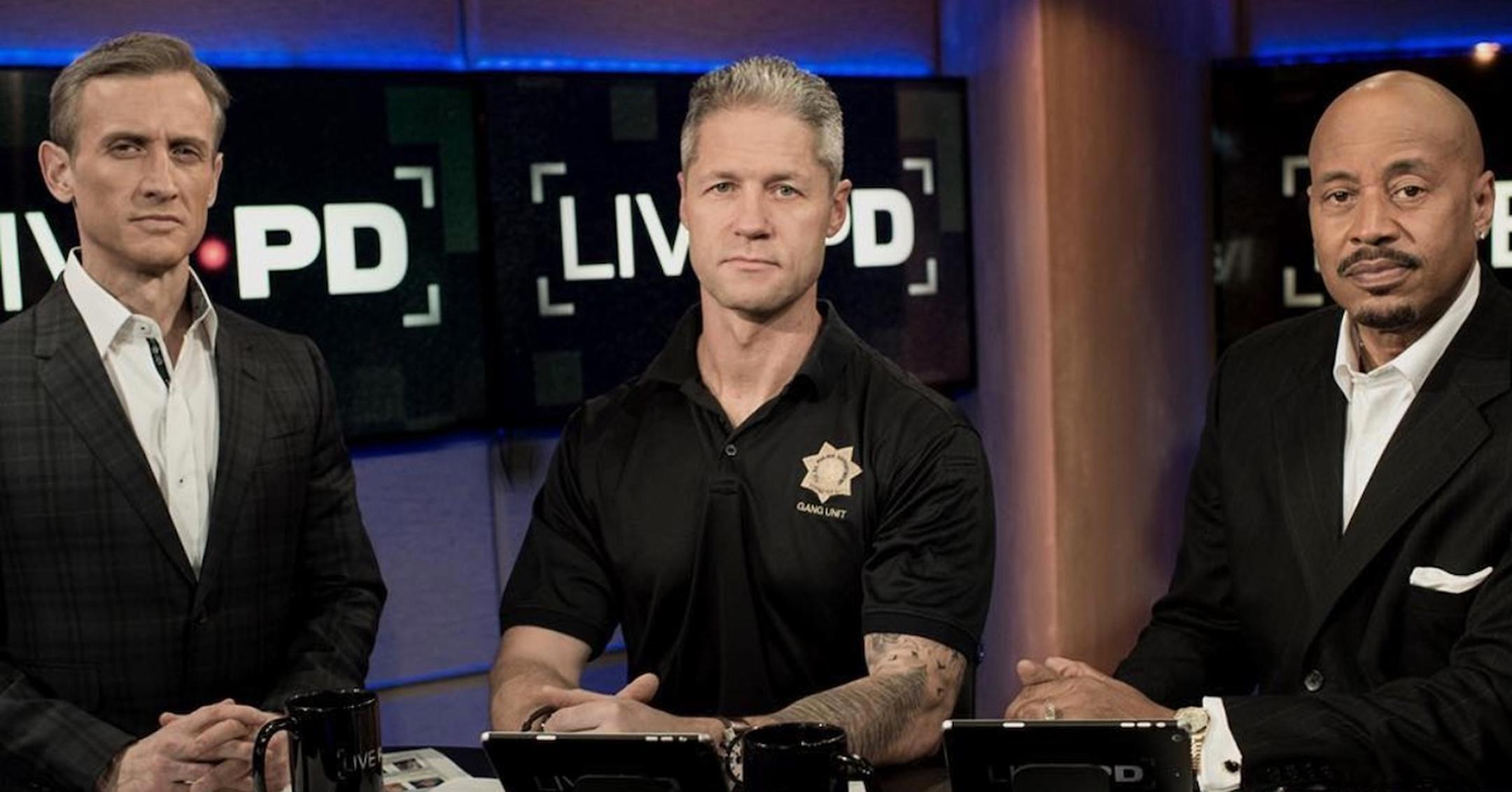 Not only has the anchor dabbled in TV, but he also has his own radio show. He currently has a political show on SiriusXM show called The Dan Abrams Show: Where Politics Meets The Law.
Article continues below advertisement
Analyst Tom Morris Jr. initially began his career as a journalist covering national news. According to TV Guide, Tom joined the popular '90s series America's Most Wanted as a segment producer before making his on-air appearance as a reporter. Since then, he has appeared on Entertainment Tonight, Fox and Friends, and CNN Showbiz Tonight.
Entertaining, but yet rewarding — The benefits of Live P.D. 
While viewers may tune in to see the intense action of a drug bust or a car chase, fans of the show may not realize how the show has helped profile and recover missing children. According to analyst Tom, his favorite part of being on the show is the partnership between Live P.D., A&E, and the National Center for Missing and Exploited Children.
Article continues below advertisement
"Each week we profile missing children and our Live P.D. Nation viewers have helped recover and reunite missing and abducted at-risk children with their families. As soon as they air, the missing-children segments are instantly posted — and then re-posted by Live P.D. fans on multiple social media sites — to spread the word about these critical cases," he told the network. "All of us who work on the show see using this small portion of air time as one of the most important things we can do to help investigators. These segments generate tips from the public to help close these often heartbreaking and mysterious cases. Using the power of television to change lives is a unique way to help both victims of crime and the investigators who are working to get justice for those victims."
Watch new episodes of Live P.D. Fridays and Saturdays at 9 p.m. EST on A&E.