Don't Participate in the George Floyd Challenge
After George Floyd died from being pinned to the ground by a police officer, horrible teens on social media have shared the George Floyd challenge.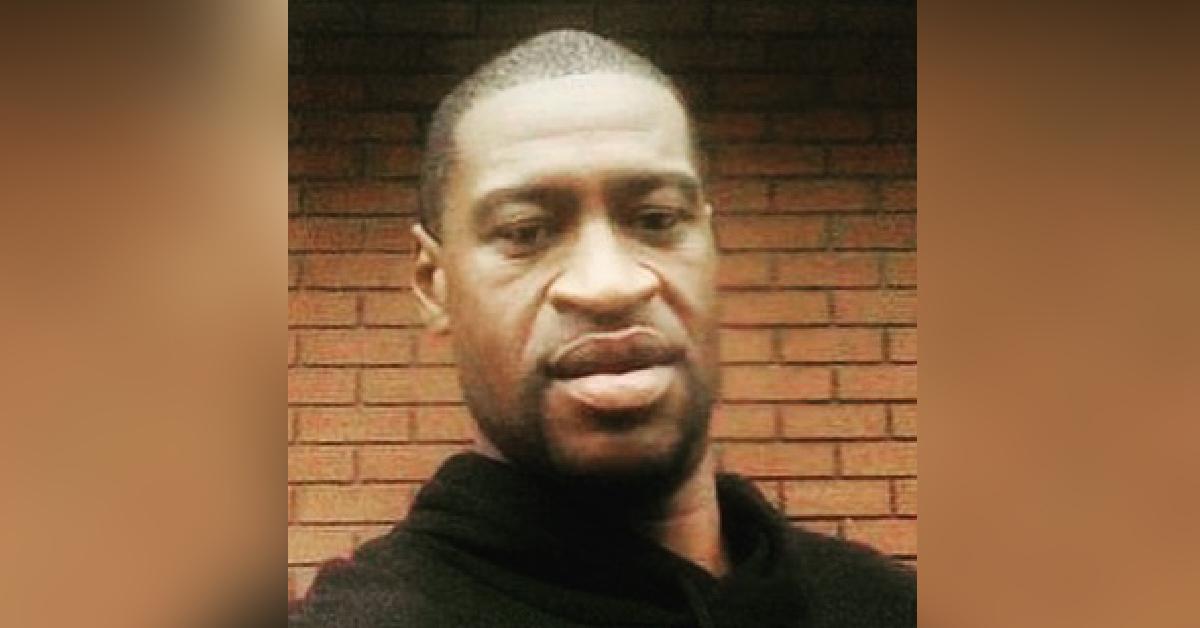 There are internet challenges. Then there are bad internet challenges. Then, there are internet challenges that shouldn't exist (think: the skullbreaker challenge, the nutmeg challenge, and the foreigner challenge).
Then, there's the George Floyd challenge.
This tone-deaf "challenge," whose participants are mostly white, has made rounds on social media as a horrible response to the surge of online support for Black Lives Matter.
Article continues below advertisement
The George Floyd Challenge is just as horrible as it sounds.
George Floyd, whose death was one of the catalysts for the current Black Lives Matter protests happening across the country, died of cardiac arrest from complications after being pinned to the ground by a police officer.

Article continues below advertisement
George, an African-American man, was arrested after being accused of using a counterfeit $20 bill. The officers in question claimed that he resisted arrest and, in response, an officer pinned him to the ground with his knee on George's neck for just under nine minutes. According to NPR, his death was ruled a homicide as the Hennepin County Medical Examiner determined his death was caused by "cardiopulmonary arrest complicating law enforcement subdual, restrain, and neck compression."
The George Floyd challenge involved a reenactment of George's death, done by two white teenagers, and it immediately sparked outrage online.
The image, which appeared to be taken on Snapchat, has been widely shared and criticized across platforms, and the identities of the teenagers in the photo has been investigated.
Article continues below advertisement
Teens were arrested for participating in this "challenge."
The original photo being shared in connection to this "challenge" was originally tagged with a location of Chardon, Ohio.
According to the Geauga County Maple Leaf website, the Chardon School District did an investigation into the photo, though they were unable to identify any of the teens in the photo as students in the school district.
Article continues below advertisement
"We find this post to be offensive in celebrating the death of a human being under these, or any circumstances," Superintendent Michael Hanlon wrote, according to the outlet. "And we want you to be aware that we have researched the post and have not found any connection to Chardon Schools or our students at this time."
The superintendent went on to suggest that the location provided when the post was made was incorrect.
Article continues below advertisement
"There are instigators using social media sites to circulate rumors designed to cause chaos and disruption, and to [potentially] attract attention to communities such as ours," Chardon Police Chief Scott Niehus said.
According to the Chronicle Live, a news outlet based in the U.K., reported that two men in Northumbria were arrested for participating in the challenge and report that the incident is being treated as a hate crime. At this time, it's currently unclear who the teens in the original photo are or whether they have received disciplinary action for their post.
If you are looking for ways to donate your time or money to Black Lives Matter and other antiracist organizations, we have created a list of resources to get you started.