What Do the Black Squares on Instagram Mean, and How Can You Take Part?
Blackout Tuesday is a great way to support the protests happening across the country, but how do you post a blackout on your Instagram?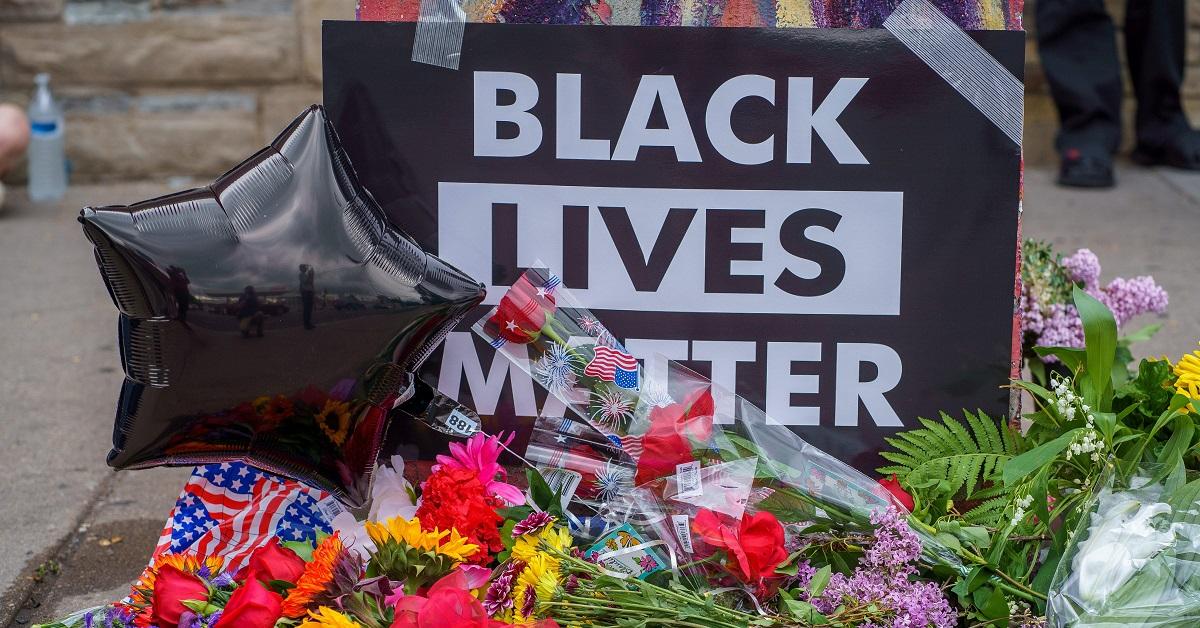 As protests continue in the wake of George Floyd's death across much of the country, Blackout Tuesday has given many an opportunity to show their support for the protests online. What exactly are these black squares, though, and why have they begun to fill up Instagram pages?
Article continues below advertisement
What do the blackout posts mean on Instagram?
As totally black images begin to fill up Instagram, many are wondering what exactly the posts represent. The blackout posts are meant to be an easy way for people to express solidarity with the protesters who have taken to the streets in response to the death of George Floyd while he was in police custody. To join the online protest, users post the black square and then commit to not posting for the rest of the day.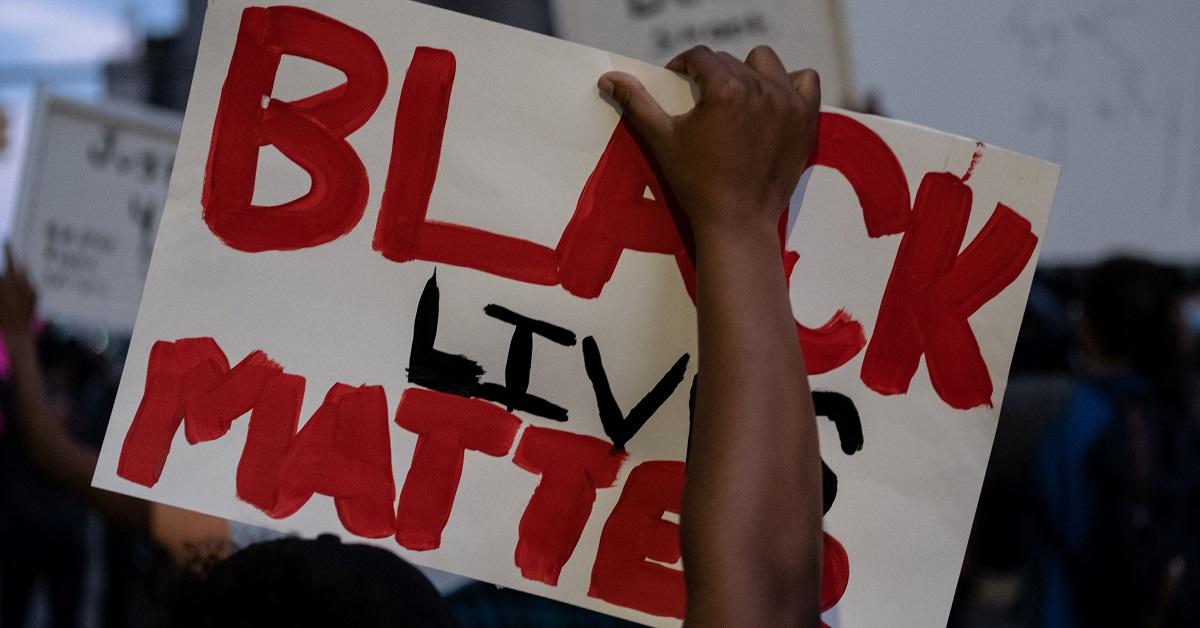 Article continues below advertisement
How did Blackout Tuesday begin?
The movement that these posts are a part of is called Blackout Tuesday, and it started in the music industry. The idea was for prominent names to commit to getting offline in order to spend the day reconnecting with their own communities. It was organized under the hashtag "#THESHOWMUSTBEPAUSED." People have also started posting messages of support under their black images.
Some of these messages have used the hashtag "#BlackLivesMatter," but many social media users are now encouraging people to refrain from using that hashtag, which is often how protesters and organizers find out the information they need to know. While users are not on social media, they are encouraged to lend support to the movement in other ways.
Article continues below advertisement
That support could be financial, or it could involve calling elected officials in order to demand action. The lack of posts on social media is also designed to make it easier to amplify Black voices who continue to share information throughout the day.
Article continues below advertisement
Blackout Tuesday has faced some criticism.
Because the posts are filling up Instagram, it's currently making it harder for activists and protesters to get out information the way they're meant to. That problem is compounded when users tag the posts with the "#BlackLivesMatter" hashtag, which is why activists are encouraging users to post the images without any hashtag, or with the hashtag "BlackoutTuesday."
How do I post an image for Blackout Tuesday?
If you want to show your support for the Black Lives Matter movement on social media, you can do so in a number of different ways. You can use your phone to take a screenshot of someone else's image, or create one using photo editing software. You can also Google all-black images and save one of them to your page before posting it.
The simplest way to post a black square may not be totally intuitive, though. Users can simply go into their Instagram app, choose an option for a new post, and then select 'photo.' Once Instagram opens your camera, you can simply set your phone down on any flat surface. Because there won't be any light, the surface that you take the picture on will appear black, allowing you to post the image. That image will already be properly sized for Instagram and should be ready to go in your feed.