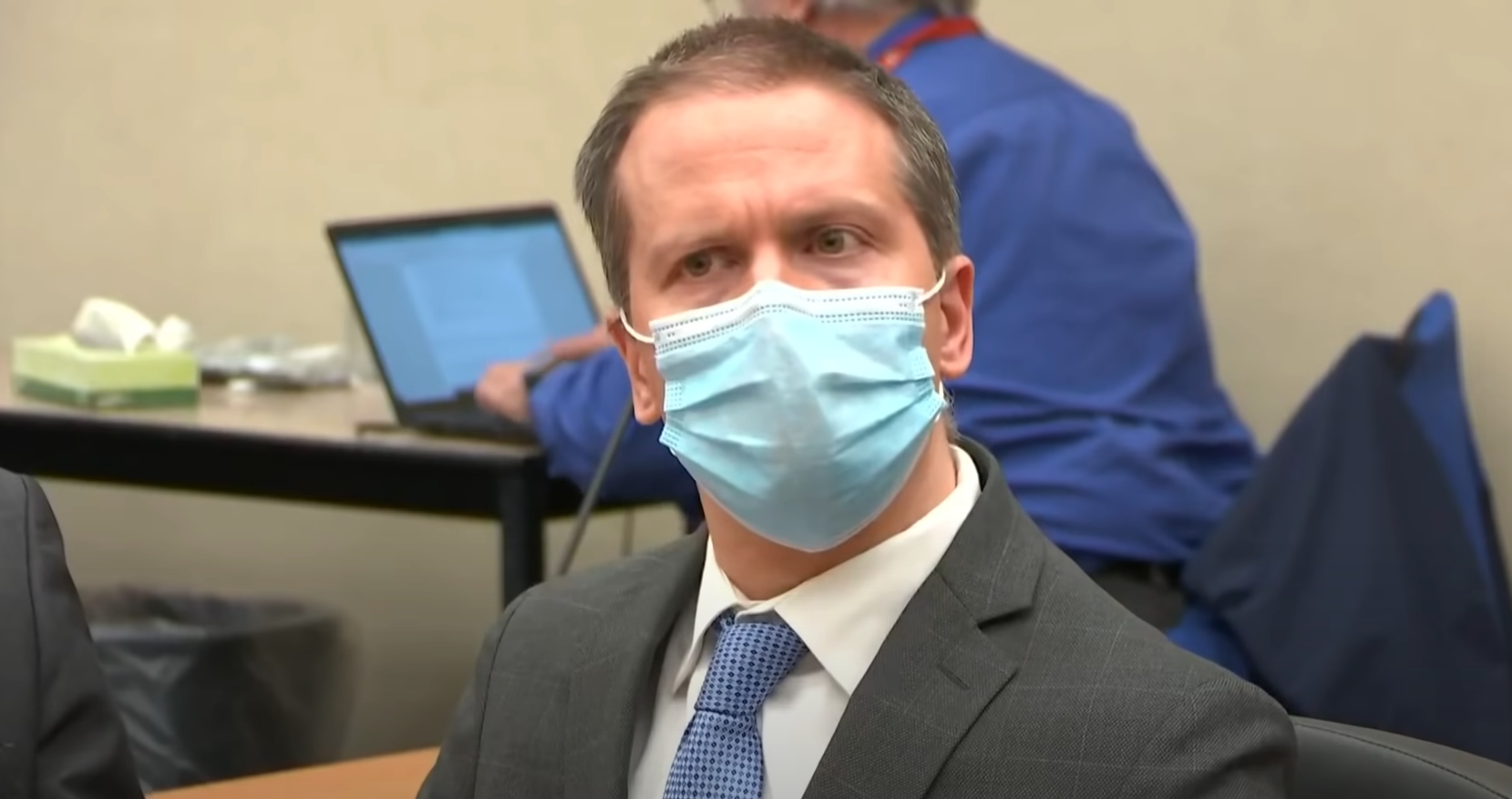 Is Derek Chauvin Going to Appeal? He May, but Odds Aren't in His Favor
Derek Chauvin can appeal the three charges he's facing for the murder of George Floyd, but 90 percent of appeals are denied across the United States.
George Floyd's death on May 25, 2020, set off a chain of events in the United States that sparked numerous socio-political debates about police brutality, which culminated in countless hours of media coverage and protests all over the country. The circumstances surrounding his death, namely a video featuring former officer Derek Chauvin placing his knee on the back of his neck, caused outrage.
Article continues below advertisement
What resulted was an anticipated trial with Chauvin being found guilty of all three charges levied against him. The question that lingers now: Is he going to appeal?
If Derek Chauvin's legal team is going to appeal the verdict, then the odds are stacked against them.
90 percent of all appeals are usually rejected or denied across the United States. Given the fact that Chauvin was found guilty of second-degree unintentional felony murder, third-degree "depraved mind" murder, and second-degree manslaughter, it's highly likely that his attorneys will attempt to appeal the decision.
Article continues below advertisement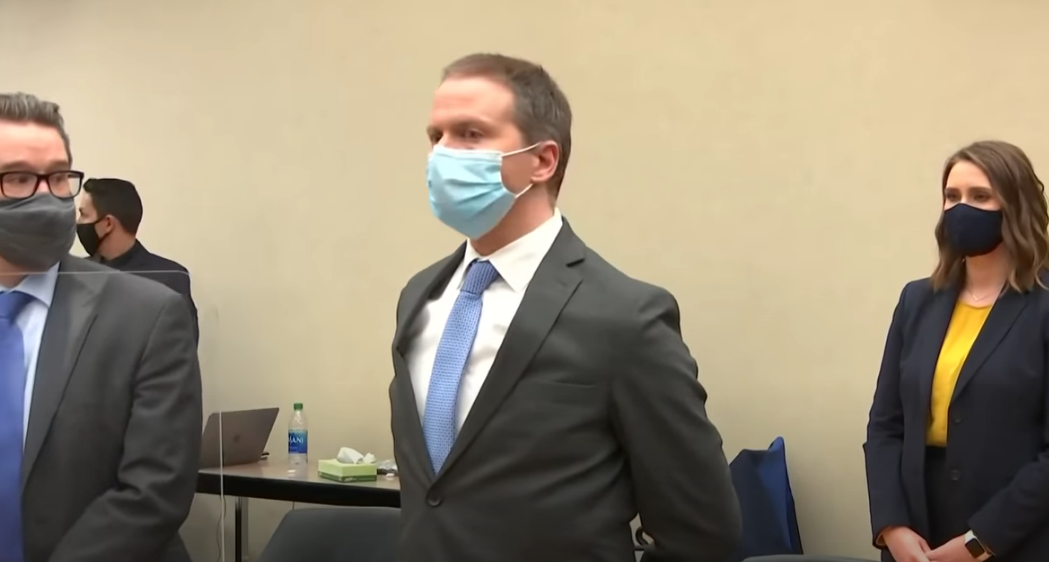 However, there's much to consider with the case. The first and most glaring one is optics. George Floyd's autopsy report clearly delineates that his death was ruled as a homicide. That, coupled with the difficult-to-watch video footage of Chauvin's treatment of Floyd captured by Darnella Frazier and the fact that it was one of the most widely publicized instances of law enforcement's handling of a suspect in custody and one of the biggest news stories of 2020, doesn't help Chauvin's hopes for an appeal.
Article continues below advertisement
On what grounds can Derek Chauvin's legal team make an appeal?
USA Today offers up some interesting takes on the possibility of Chauvin's appeal. The very public nature of the trial could be utilized by his defense team where they may make an argument that the emotional nature of the cause coupled with large-scale public opinion could very well have "skewed" the perception of Chauvin's intentions in his decision to restrain Floyd the way that he did.
His defense team may also point to the fact that one expert witness did testify Chauvin didn't use deadly force by placing his knee directly on the neck of George Floyd.
Article continues below advertisement
How long is Derek Chauvin going to be in jail?
While there's still time for his legal team to make an appeal, Chauvin was found guilty of all three charges, which all carry different maximum sentences. Second-degree murder could get him up to 40 years in prison, the third-degree murder charge can get him 25, and the second-degree manslaughter charge carries a maximum sentence of 10 years.
So in total, he could serve 75 years in prison. As of this writing, Chauvin is 45 years old, meaning if he serves the maximum amount of time for all of the crimes he was charged with, he will likely die in prison.