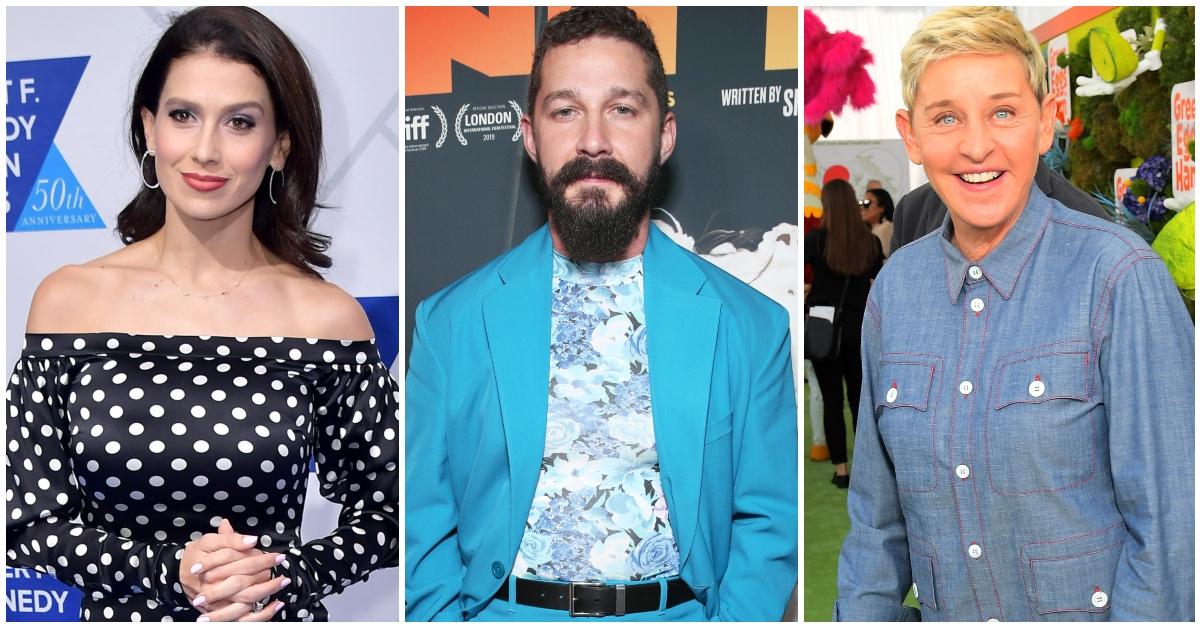 "Cancel Culture" Was Strong in 2020 — Here Are the Top Offenders
Love it or hate it, cancel culture was alive and well in 2020.
From faking Spanish accents to more serious allegations, many celebs were "canceled" this past year thanks to the wrath of social media — and their own bad decisions.
Article continues below advertisement
And while some people on this list may deserve a second chance, there is no coming back for a select few. We're looking at you, J.K Rowling.
So, who was "canceled" in 2020? Keep reading for a look back at the year in celebrity cancellations.