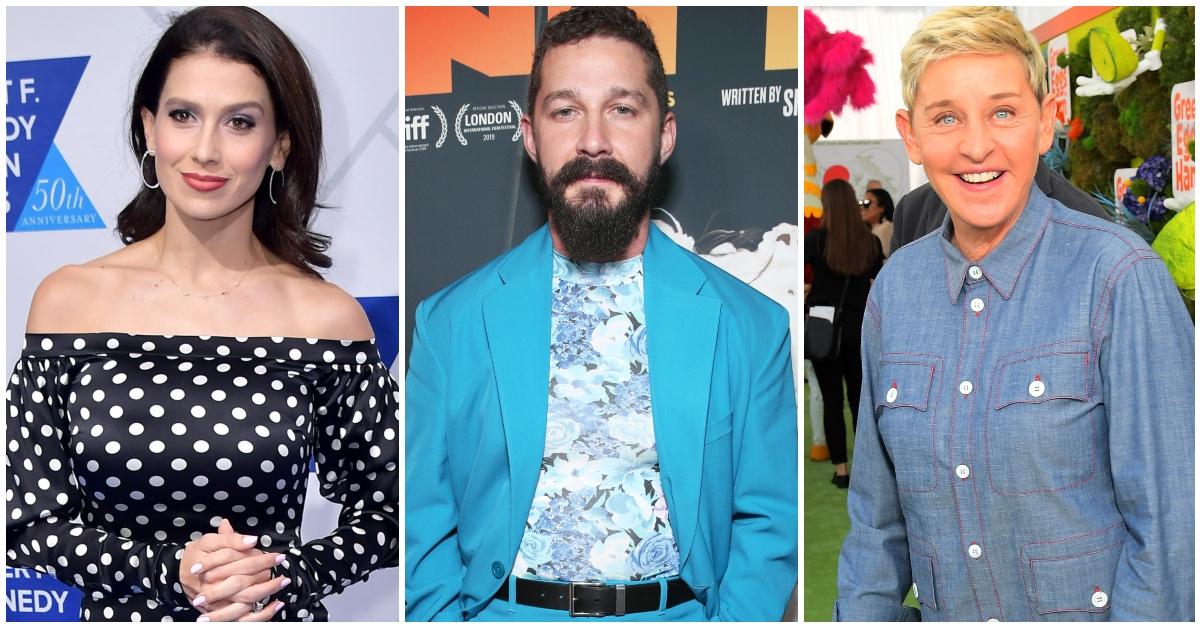 "Cancel Culture" Was Strong in 2020 — Here Are the Top Offenders
Hilaria Baldwin was canceled for seemingly faking her Spanish accent. But she's not the first. Here's a list of every person who was "canceled" in 2020.
Love it or hate it, cancel culture was alive and well in 2020.
From faking Spanish accents to more serious allegations, many celebs were "canceled" this past year thanks to the wrath of social media — and their own bad decisions.
Article continues below advertisement
And while some people on this list may deserve a second chance, there is no coming back for a select few. We're looking at you, J.K Rowling.
So, who was "canceled" in 2020? Keep reading for a look back at the year in celebrity cancellations.
Ellen DeGeneres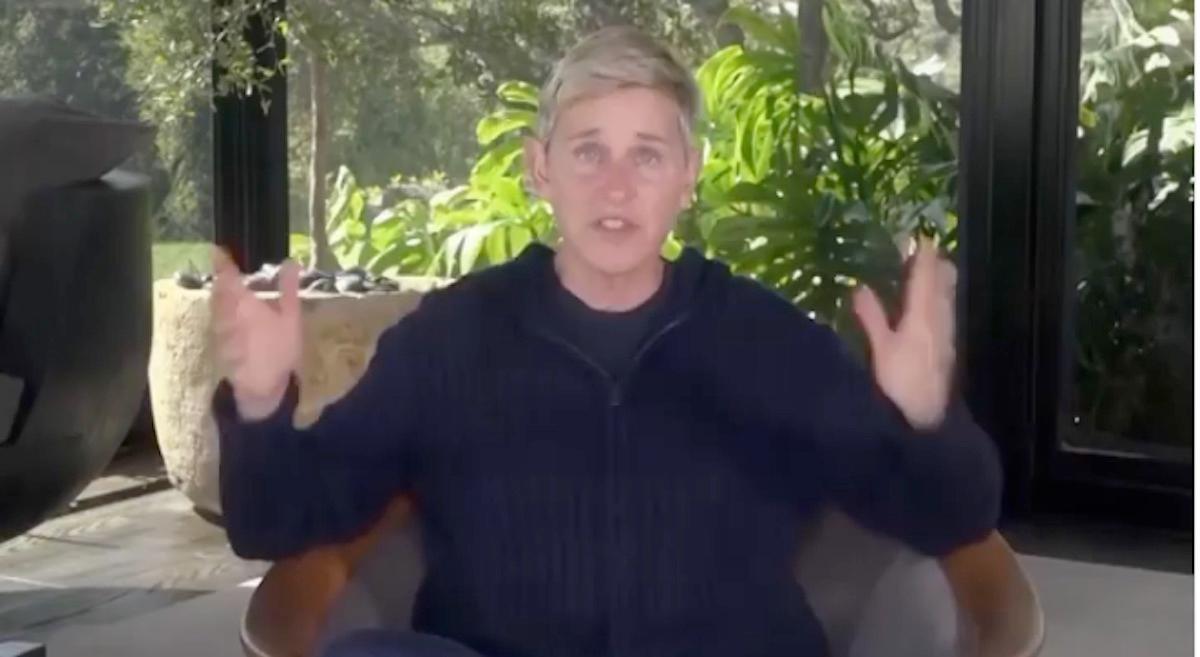 Amid the pandemic, the popular TV host's producers were accused of sexual harassment and misconduct while Ellen herself was accused of being an overall not nice person.
Several celebrities came to her defense, including Kevin Hart and Katy Perry, before Ellen released an apology, telling viewers, "I want to say I am so sorry to the people who were affected. I know that I'm in a position of privilege and power and I realized that with that comes responsibility, and I take responsibility for what happens at my show."
Article continues below advertisement
Shane Dawson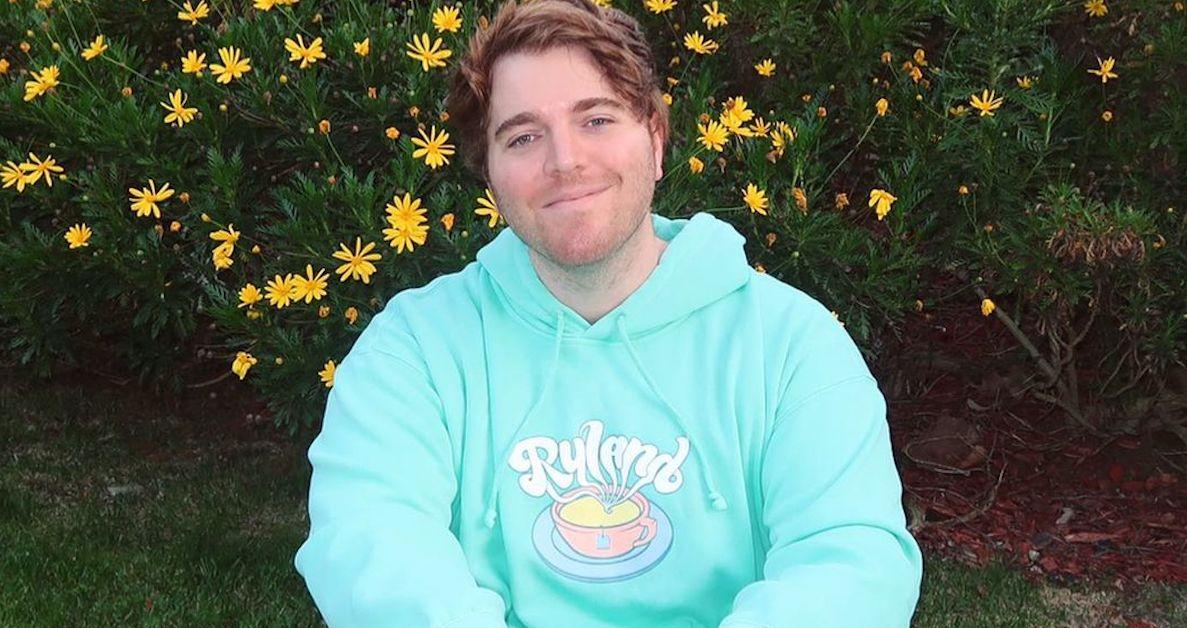 Shane Dawson has faced his fair share of controversy. However, the popular YouTuber was officially canceled in 2020 when old videos of him making inappropriate gestures to a (then underaged) Willow Smith poster surfaced.
Willow's mom, Jada Pinkett Smith, and her son, Jaden, called out Shane on social media, with Jaden writing, "SHANE DAWSON I AM DISGUSTED BY YOU. YOU SEXUALIZING AN 11-YEAR-OLD GIRL WHO HAPPENS TO BE MY SISTER!!!!!! IS THE FURTHEST THING FROM FUNNY AND NOT OKAY IN THE SLIGHTEST BIT."
Despite yet another apology video, Shane's palette with fellow controversial YouTuber Jeffree Star was seemingly pulled by Morphe.
Article continues below advertisement
Lea Michele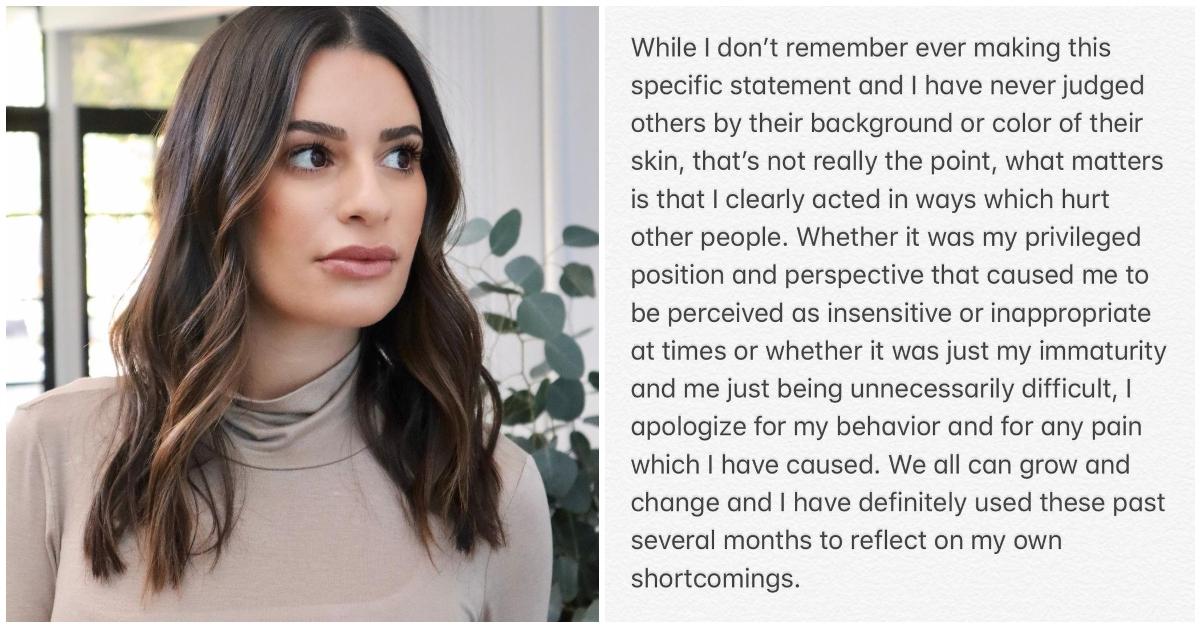 Former Glee star Lea Michele took a major fall from grace when a fellow co-star, actress Samantha Marie Ware, accused her of being racist on set. A few other celebs came forward with similar stories of mistreatment.
As expected, Lea released a very weak apology on Instagram, claiming to not remember the incident but promising to do better. She was also promptly dropped by HelloFresh.
Article continues below advertisement
Shia LaBeouf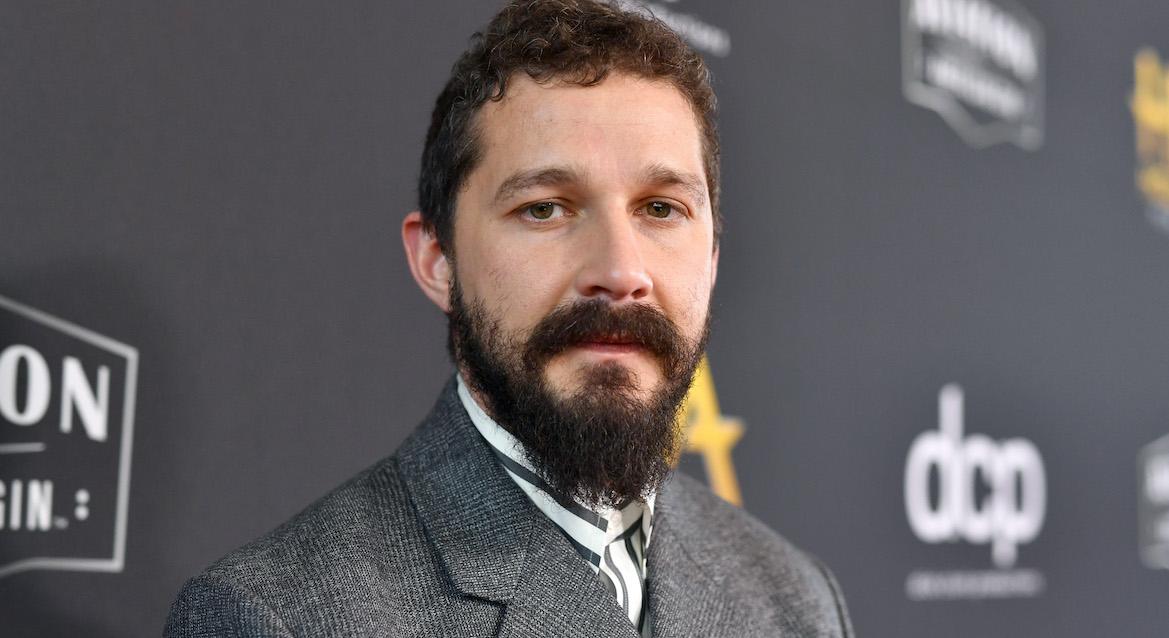 Singer FKA twigs accused her ex-boyfriend, Shia LaBeouf, of sexual battery and infliction of emotional distress in December 2020, alleging in a lawsuit that the former Disney star "abuses [women], both physically and mentally."
It wasn't long until Sia also spoke out against her former collaborator, tweeting, "I too have been hurt emotionally by Shia, a pathological liar, who conned me into an adulterous relationship claiming to be single."
Article continues below advertisement
Shia responded to FKA's allegations to The New York Times, telling the outlet, "I am not in the position to defend any of my actions. I owe these women the opportunity to air their statements publicly and accept accountability for those things I have done."
He is also reportedly looking to check into "long-term inpatient treatment."
Article continues below advertisement
Alison Roman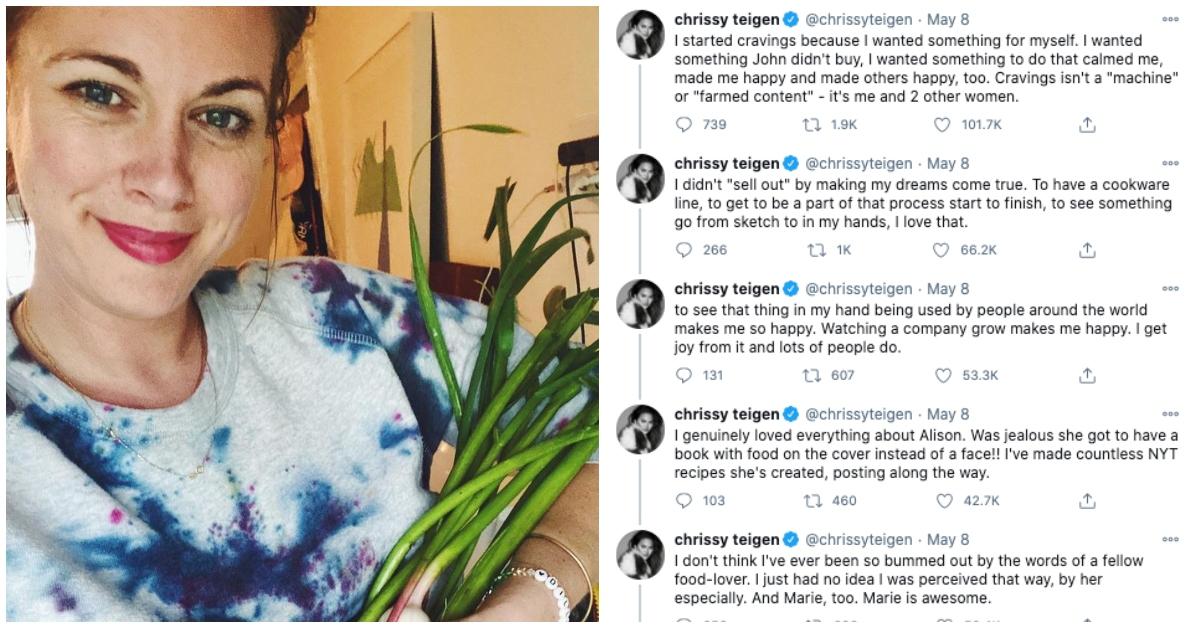 Don't mess with Chrissy Teigen. Food columnist Alison Roman learned this the hard way after she made some not-so-nice comments about Chrissy and Marie Kondo (two Asian women) in an interview.
Alison apologized, calling her comments "stupid, crass and insensitive," but she was promptly placed on leave by The New York Times. Twitter also made sure to remind everyone about Alison's penchant for appropriating ethnic food.
Article continues below advertisement
J.K. Rowling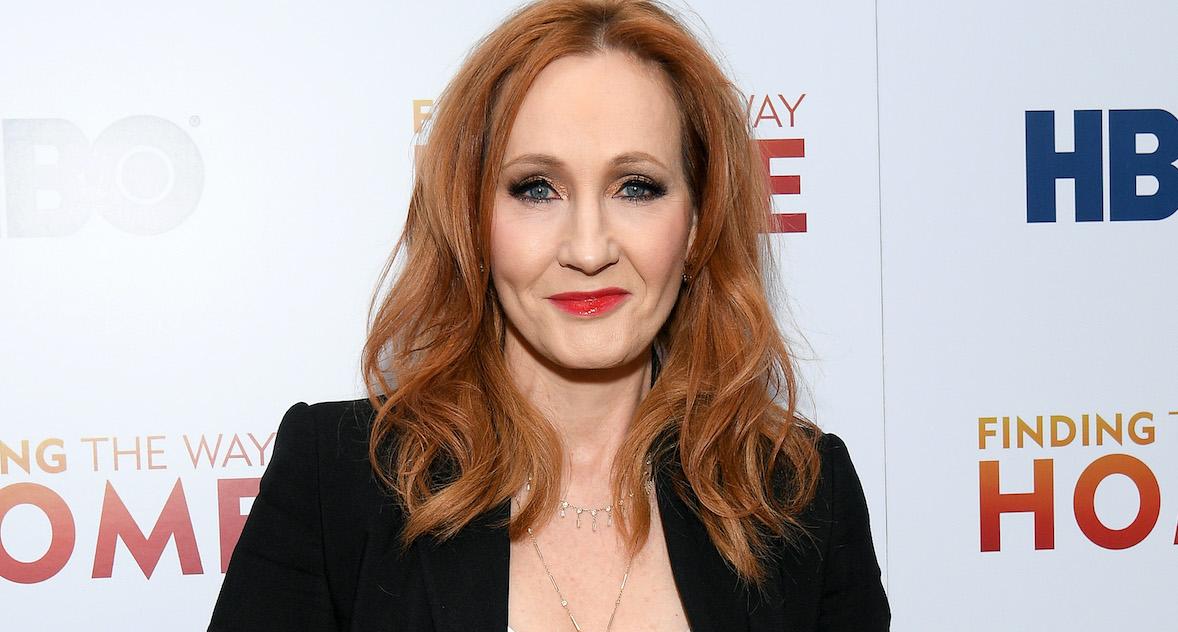 This one hurt Harry Potter fans around the world when J.K. Rowling doubled down on her transphobic comments, in effect canceling herself.
"If sex isn't real, there's no same-sex attraction," she tweeted. "If sex isn't real, the lived reality of women globally is erased. I know and love trans people, but erasing the concept of sex removes the ability of many to meaningfully discuss their lives. It isn't hate to speak the truth."
Article continues below advertisement
She then went on to publish a lengthy blog post this past June, which she shared on Twitter with the phrase "TERF Wars," an acronym that stands for trans-exclusionary radical feminist.
This did not stop her from publishing her latest book, Troubled Waters, which features a cross-dressing serial killer.
Article continues below advertisement
These TikTok stars who like to party...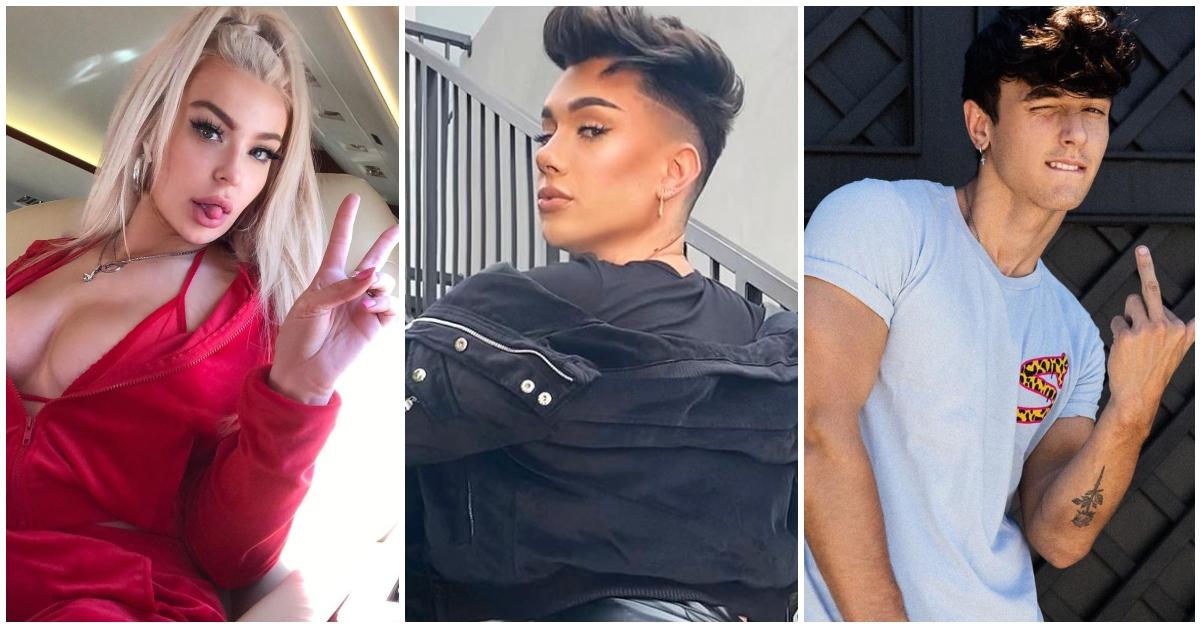 A group of TikTok stars seemingly forgot there was a pandemic and decided to spend the summer of 2020 going to house parties and disregarding CDC guidelines. The "canceled" TikTokers included:
Blake Gray
Nikita Dragun
Tana Mongeau
Larray
Unfortunately, they are still performing dances on the social media platform today.
Article continues below advertisement
Most of the 'Vanderpump Rules' cast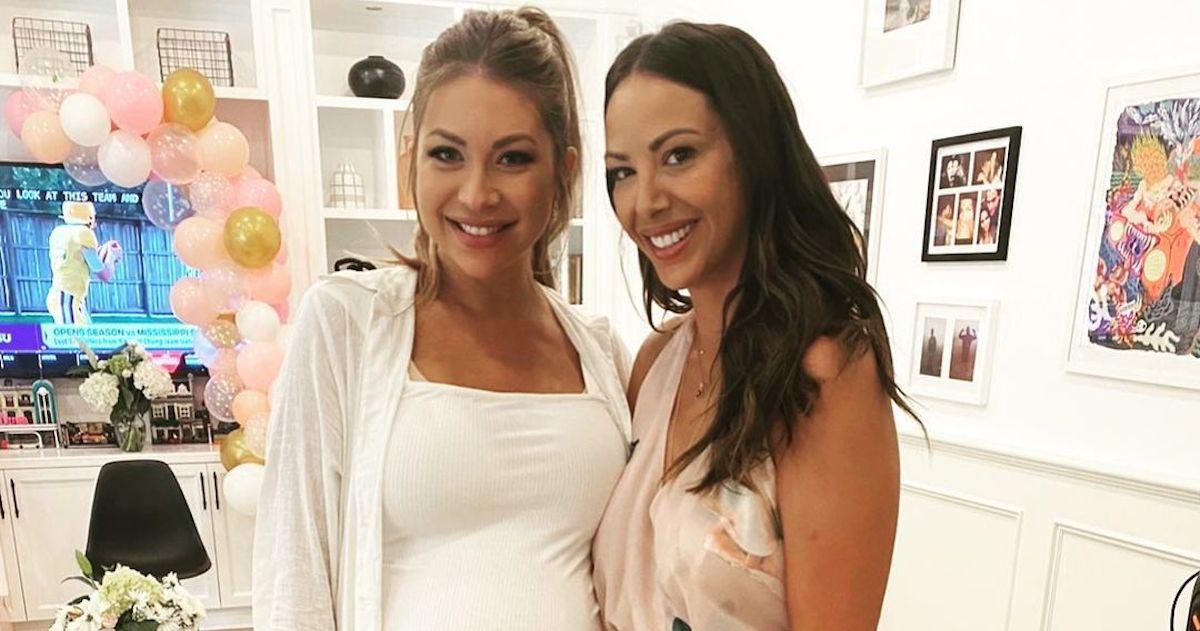 The next season of Vanderpump Rules is going to look very different. OG stars Kristen Doute and Stassi Schroeder were fired in 2020 for falsely calling the police on former co-star Faith Stowers.
Newcomers Max Boyens and Brett Caprioni were also fired at the time for racist tweets that resurfaced. Following their firing, Kristen asked for a second chance because of course.
Article continues below advertisement
"I would love to make a difference. It's always what I've stood for whether or not you saw that on Vanderpump Rules," she said on the Hollywood Raw podcast. "I want to make things better. I just think cancel culture is such a detriment to our society because we are shutting people up rather than making them learn and change. Learn, fix things, do better. Open people's eyes up to something that they make a mistake on before. I think that's a terrible thing to do."
Article continues below advertisement
'Bon Appétit' editor Adam Rapoport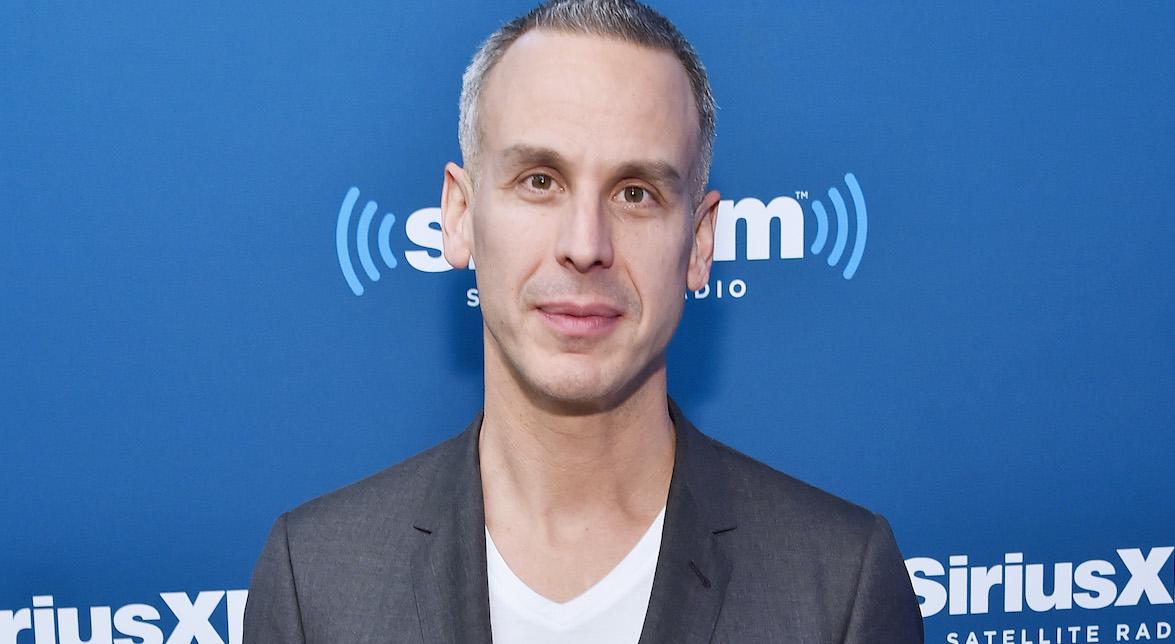 It all started with an old Halloween photo of Adam Rapoport in "brown face" alongside his wife and ended with a handful of allegations that the Condé Nast brand pays their white editors significantly more than their BIPOC co-workers.
He resigned and has been keeping a pretty low profile ever since.
Article continues below advertisement
Hilaria Baldwin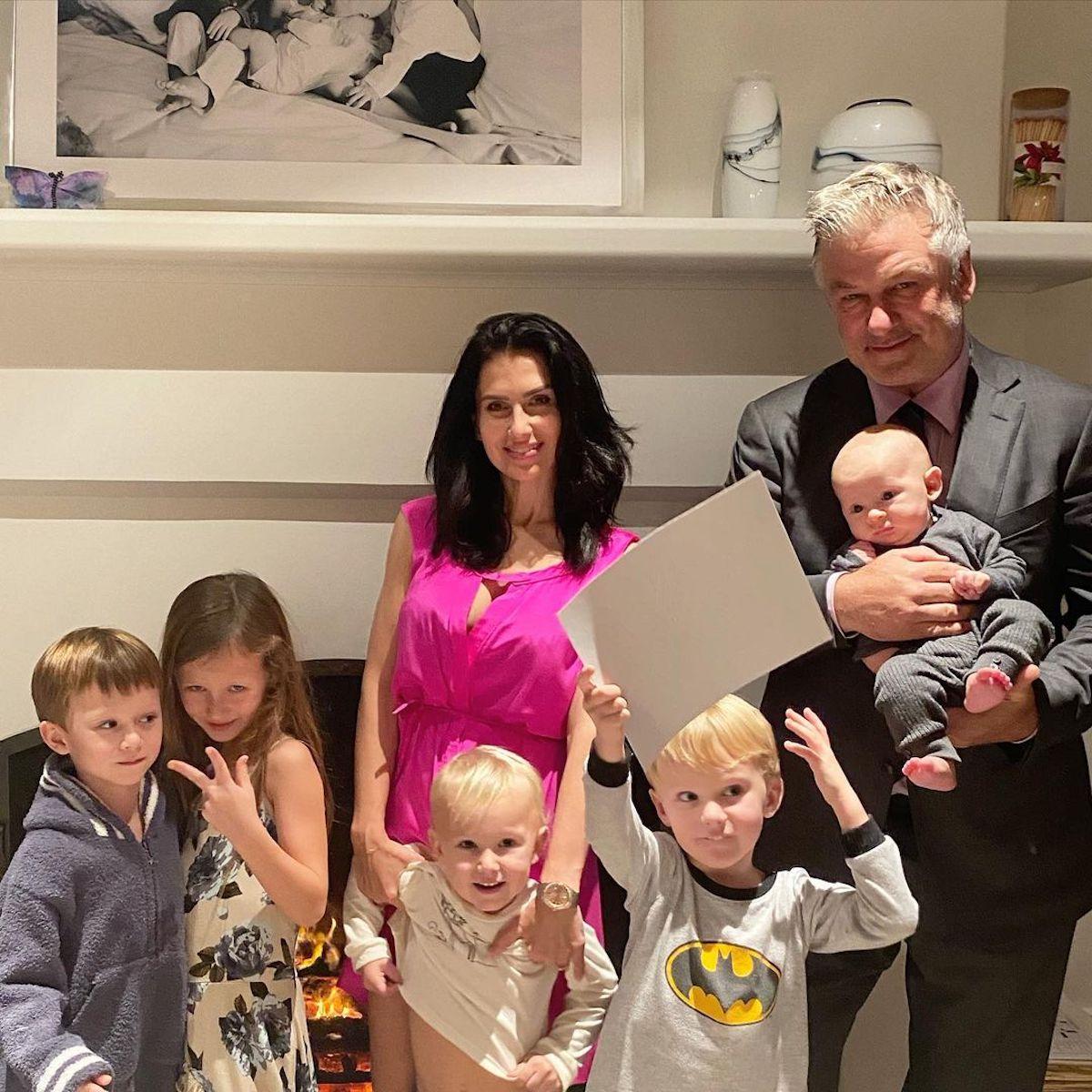 With just one tweet, Hilaria Baldwin's world (or should we say Hillary Baldwin?) came crashing down when it was revealed that she is not in fact Spanish, and has been seemingly faking a Spanish accent.
While Hilaria has since admitted to being a "white girl" from Boston who grew up around the culture, the internet was not having it and she ended 2020 on the canceled list.
Article continues below advertisement
Honorable mentions include Vanessa Hudgens for that cringe-worthy coronavirus Instagram live video, Doja Cat, and 2020 presidential candidate Kanye West.