Here's What Appears to Be Next for 'Bon Appétit'
Condé Nast's Bon Appétit is finally starting to move on from the months-long scandal that has involved the resignation of many higher-ups as well as six of their most popular on-air talents.
After editor-in-chief of the last 10 years Adam Rapoport stepped down in June after a number of race-related controversies surfaced, the magazine has finally appointed a new editor-in-chief to help try and steer the organization in a new direction.
Article continues below advertisement
But with nearly all the BIPOC staff gone, including several fan favorites like Priya Krishna, Sohla El-Waylly, and Rick Martinez, people are wondering what new direction the publication might take for its comeback, who exactly the new editor-in-chief, Dawn Davis, is, and what she will bring to the proverbial table.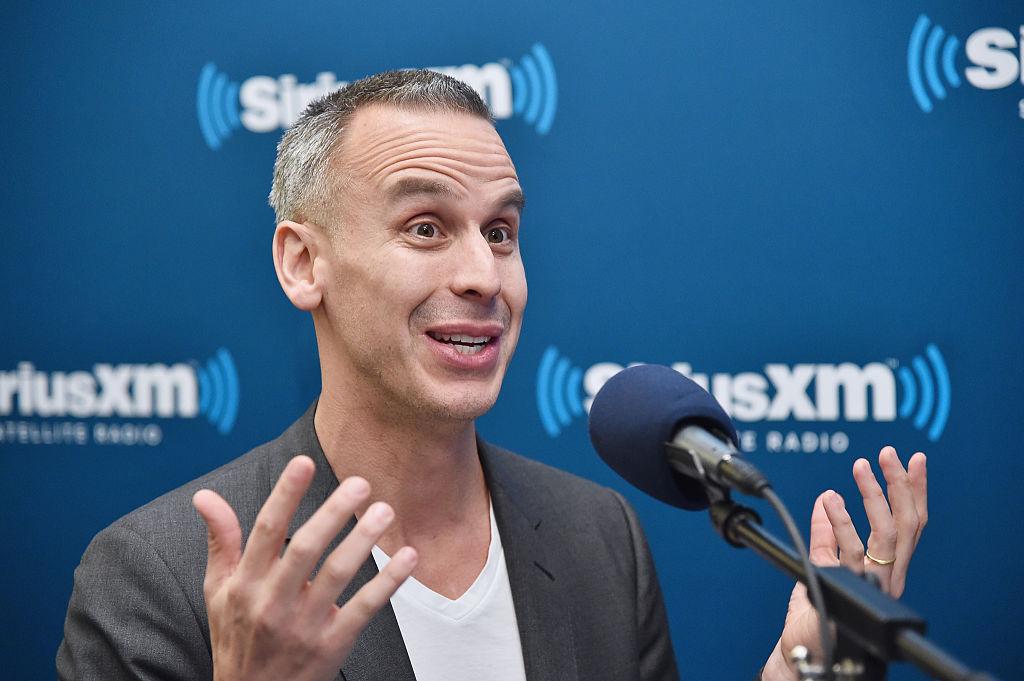 Article continues below advertisement
So, is 'Bon Appétit' coming back?
After nearly two months of silence on its video channel, Bon Appétit announced its comeback with videos that will include familiar faces as well as more diverse ones.
The return is set for September and a spokesperson for Condé Nast said, "We will be using this time to reset and work with the teams and ensure diversity in front of and behind the camera for BA video."
BA has also hired Dawn Davis as their new editor-in-chief. Dawn is a vice president at Simon & Schuster where she heads 37 Ink, an imprint dedicated to sharing stories from marginalized communities. She also started a book club celebrating Black authors called the Inkwell Book Club.
Article continues below advertisement
Who is Dawn Davis, the new editor-in-chief?
Dawn told CNN that she aims "to tap into my particular asset, which is a Rolodex over 25 years of working with writers, some from marginalized communities, and elevating those voices and those experiences."
Dawn didn't say whether she would be inviting BA's former stars back to the negotiating table or if she was looking for entirely fresh talent.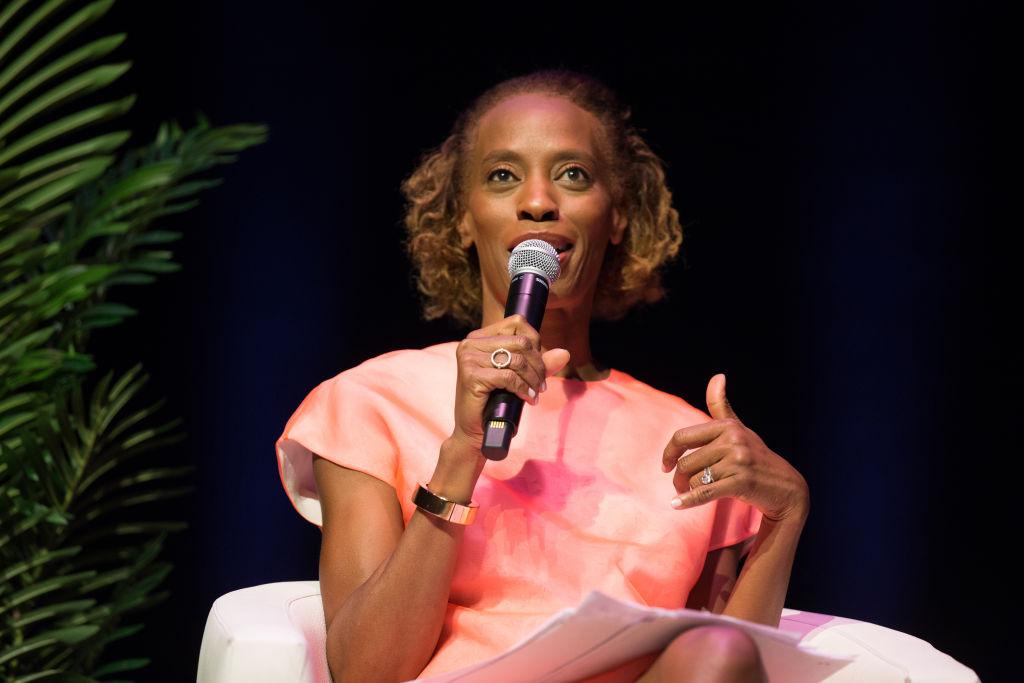 Article continues below advertisement
Dawn is also joined by Eater's Sonia Chopra, who will serve as BA's new executive editor. Hopefully these two women will be able to turn the website around and make changes for the better. We'll just have to wait and see.
What happened at 'Bon Appétit' this summer?
The controversy at Bon Appétit started back in June when a photo of then-editor-in-chief Adam Rapoport in brown-face surfaced online and proceeded to get the usual, expected backlash. However, the photo also kicked off a conversation about diversity on the BA platform and highlighted the fact that several of the BIPOC contributors to the channel weren't being compensated as much as their white counterparts.
Article continues below advertisement
Staff including Priya Krishna and Sohla El-Waylly revealed a less-than-carefree work environment that was at odds with the cheery facade the organization puts forth in their videos. Sohla was one of the first to call out the organization, pointing out her low salary compared to her white counterparts, and said that she had been pushed in front of the camera as a display of diversity.
Article continues below advertisement
Adam quickly stepped down from his role but soon after, a deluge of other complaints came forward from a number of non-white employees and contributors at Bon Appétit. "There is a big difference in terms of how they monetarily value the white employees versus the people of color," Sohla said in an Instagram Story that went viral.
The website subsequently published a lengthy apology, saying that things were "going to change" from then on. They promised that they were "prioritizing people of color for the editor in chief candidate pool, implementing anti-racism training for staff, and resolving any pay inequities that are found across all departments ... This is just the start," the post concluded. "We want to be transparent, accountable, and active as we begin to dismantle racism at our brands."
However, in August, a number of contributors at Bon Appétit began to announce their departure from the website after negotiations for more equitable pay and air-time seemed to be going nowhere.
Priya Krishna said in a Twitter post that "I am constantly being told that I am an important part of the test kitchen, yet leadership refuses to acknowledge that in the form of compensation or opportunities." She was accompanied by other popular on-air talents.