Why Is Doja Cat Canceled? #DojaCatIsOverParty Is Trending and It's Not Pretty
Why is Doja Cat canceled? Her opinions have gotten her canceled in the past, but she always finds a way to make a comeback.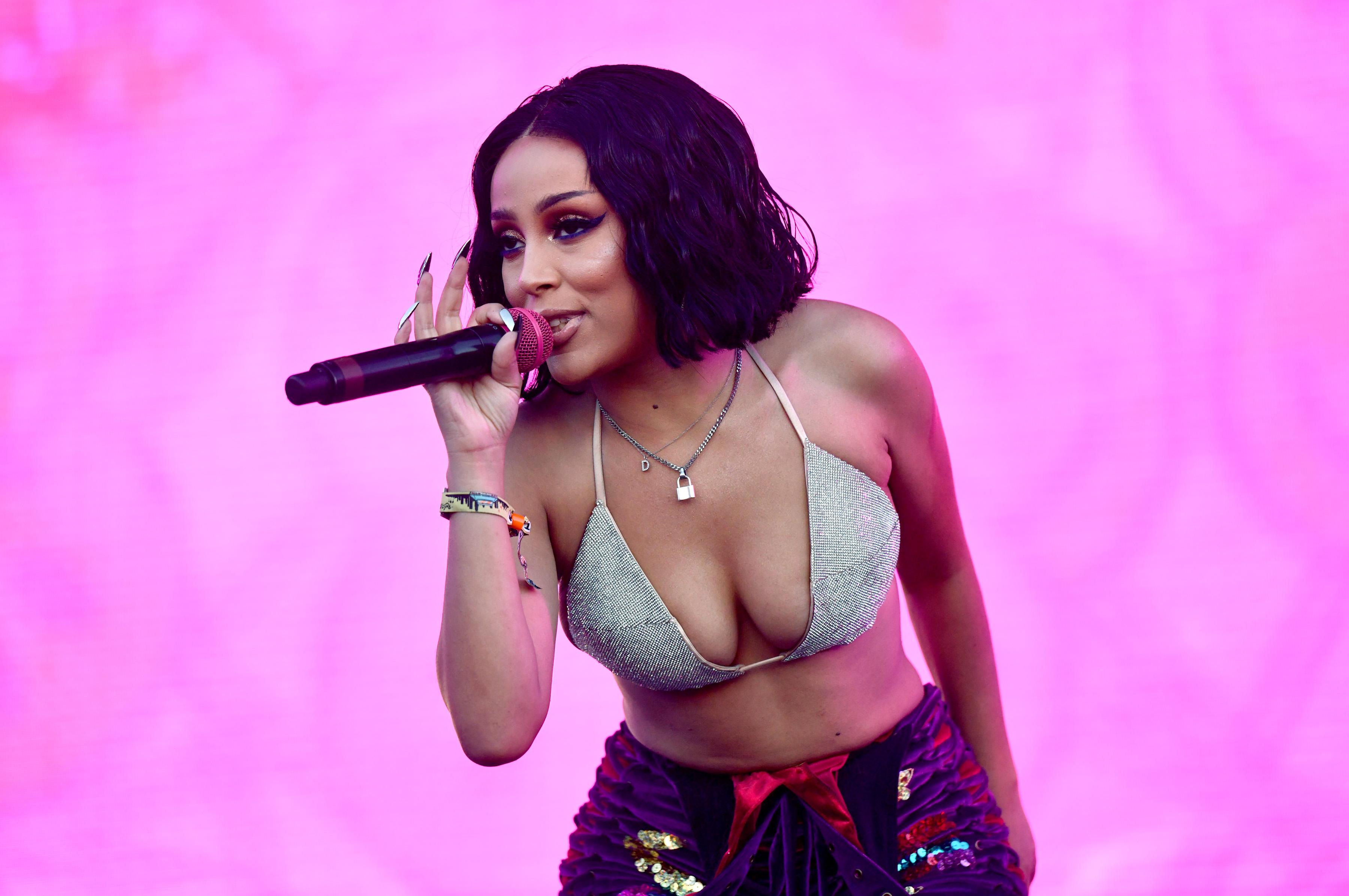 American singer and rapper Doja Cat has been "canceled" across Twitter due to her apparent racist tendencies. This comes a few years after the singer was canceled for making homophobic comments.
Article continues below advertisement
Why is Doja Cat canceled?
On May 22, #DojaCatIsOverParty was once again trending on Twitter — this time around, people called her out for spending time in a Tinychat room known for hosting incels and racists. Someone from the Tinychat room leaked video evidence of Doja participating in the group and being open about her preference for white men.
Although there is no solid evidence as of yet, Twitter users claim that the incels from the Tinychat room are trying to expose her past, claiming she's anti-black and has low self-esteem. On top of this, there are claims that she has used racial slurs and has said that she did not want to be black.
Article continues below advertisement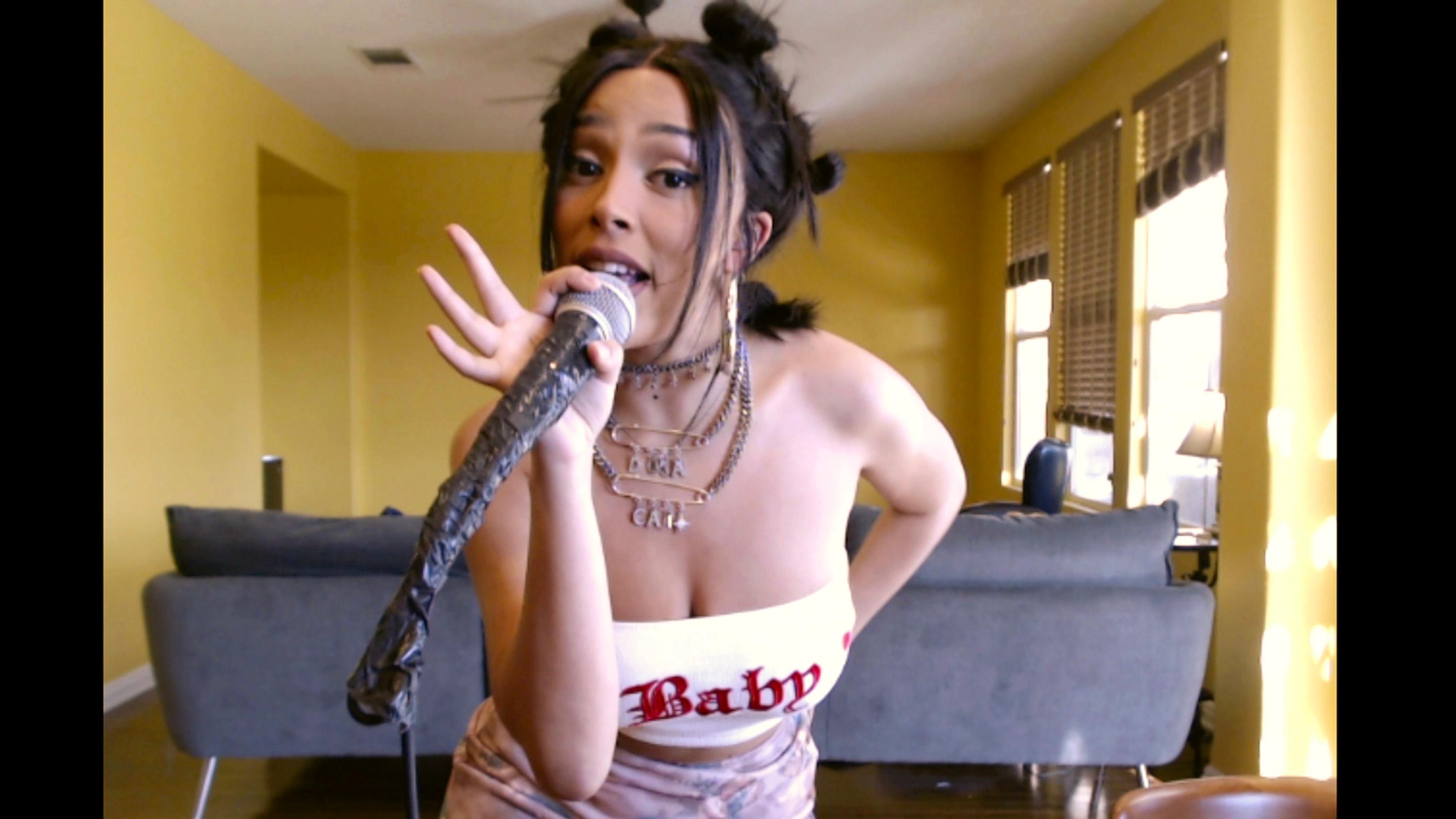 The "Say So" singer has been under a watchful eye for a while now. When her song "Dindu Nuffin" was released, Twitter users gave her immediate backlash because the song was in reference to Sandra Bland — a black woman who was found dead in her jail cell after getting arrested at a traffic stop. Sandra encountered police brutality during her arrest, and the phrase "dindu nuffin" has been used to mock black people who died during police brutality cases.
Article continues below advertisement
This isn't the first time Doja Cat has been canceled.
In 2018, Doja fans began sifting through her old tweets and uncovered a few homophobic posts. In a tweet from 2015 that has since been deleted, Doja used the homophobic slur "f-----" in reference to Tyler, the Creator and Earl Sweatshirt.
When the tweet surfaced, she attempted to make an apology, but ended up deleting the post.
"I called a couple of people f-----s when I was in high school in 2015 does this mean I don't deserve support?" she wrote on Twitter. "I've said f----- roughly 15 thousand times in my life. Does saying f----- mean you hate gay people? Do I hate gay people? I don't think I hate gay people. Gay is ok."
Article continues below advertisement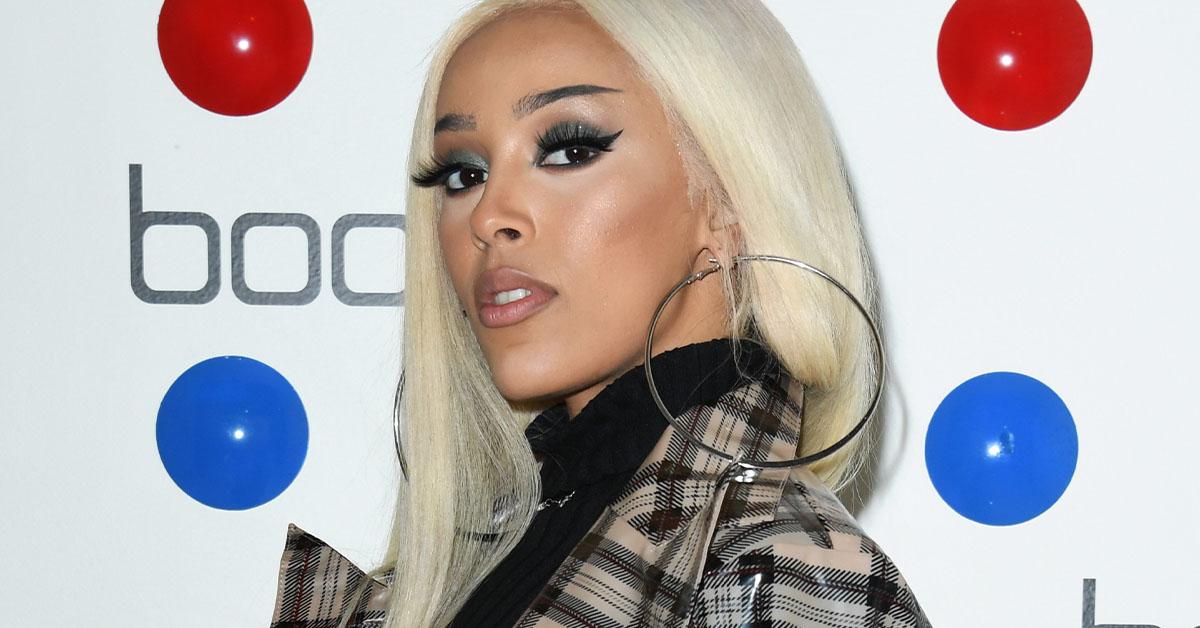 When the apology didn't blow over well with her fans, Doja wrote another apology using her Notes app. Like her previous apologies and problematic tweets, the post has since been deleted.
Article continues below advertisement
"I've used horrible derogatory and hateful words towards people out of ignorance," the note said. "I just want you guys to know that you're incredibly special and I hold you dearly to my heart. I'm sorry for anyone I've offended or hurt deeply. You all are worth love and support."
She continued, "No one deserves to be discriminated against for their race, religion, or sexual orientation in any angle or sense. I don't want you to look at me as a roll model. I just want you to hear my music and the joy that you take from that is the most important part. I love making music with you. Thank you for everything to this day."
Article continues below advertisement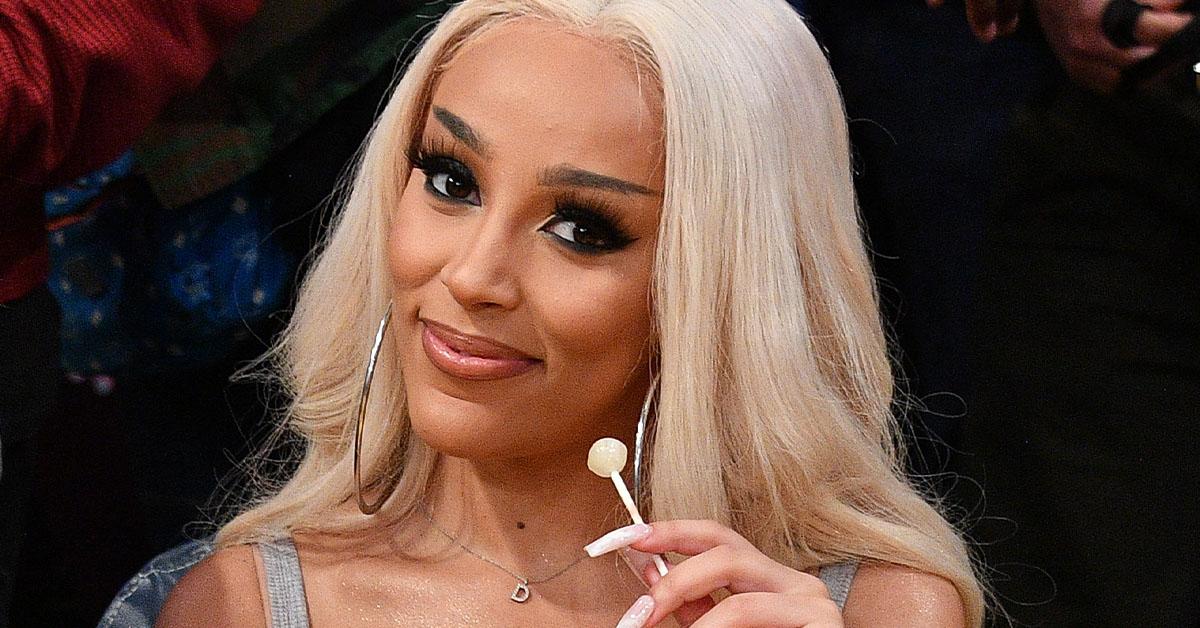 Despite her problematic tendencies, Doja is still dominating the charts. She has recently been featured on the remix to The Weeknd's "In Your Eyes."