Why Did Lana Del Rey Cancel Her Tour? This Is What We Know
Is Lana Del Rey sick? The 'Summertime Sadness' singer unfortunately canceled her Euro tour, and fans are trying to figure out what happened.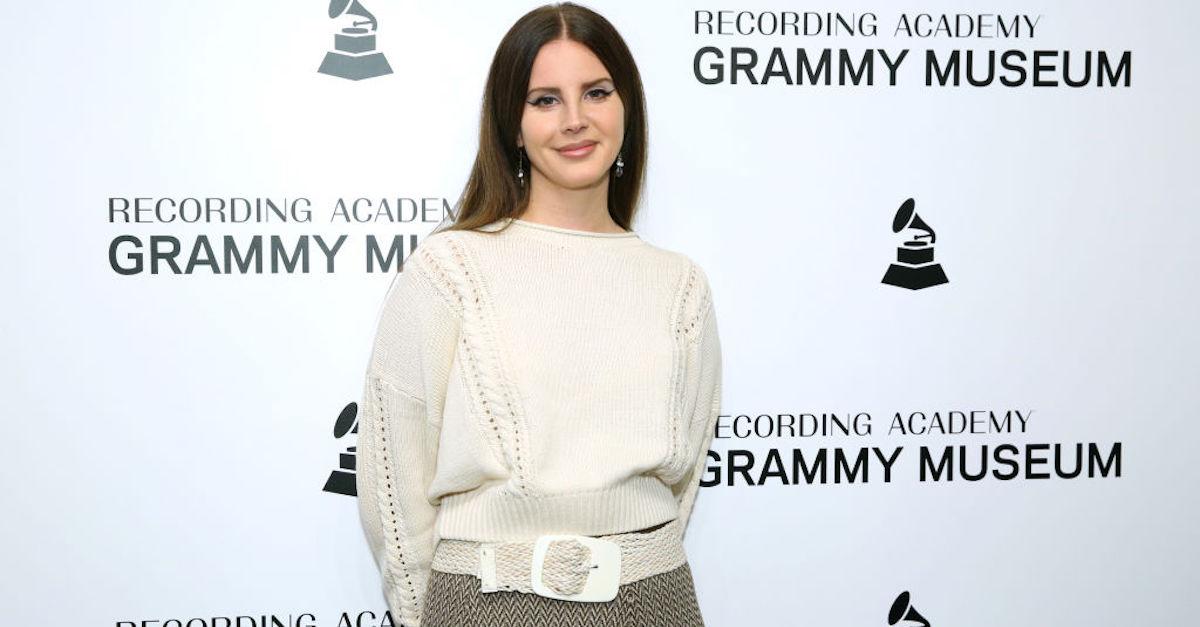 Lana Del Rey fans and #SadBois across the pond are absolutely devastated right now, as the dream pop queen, singer-songwriter, and indie inspiration has officially decided to cancel a series of shows amidst her latest tour across Europe. The tour was intended to promote her sixth studio album, "Norman F---ing Rockwell," which debuted last year in August 2019.
Article continues below advertisement
Obviously, fans of the beloved musician can't help but wonder why she canceled her tour, and many are saying that Lana Del Rey is sick. Here's everything we know regarding what may have happened.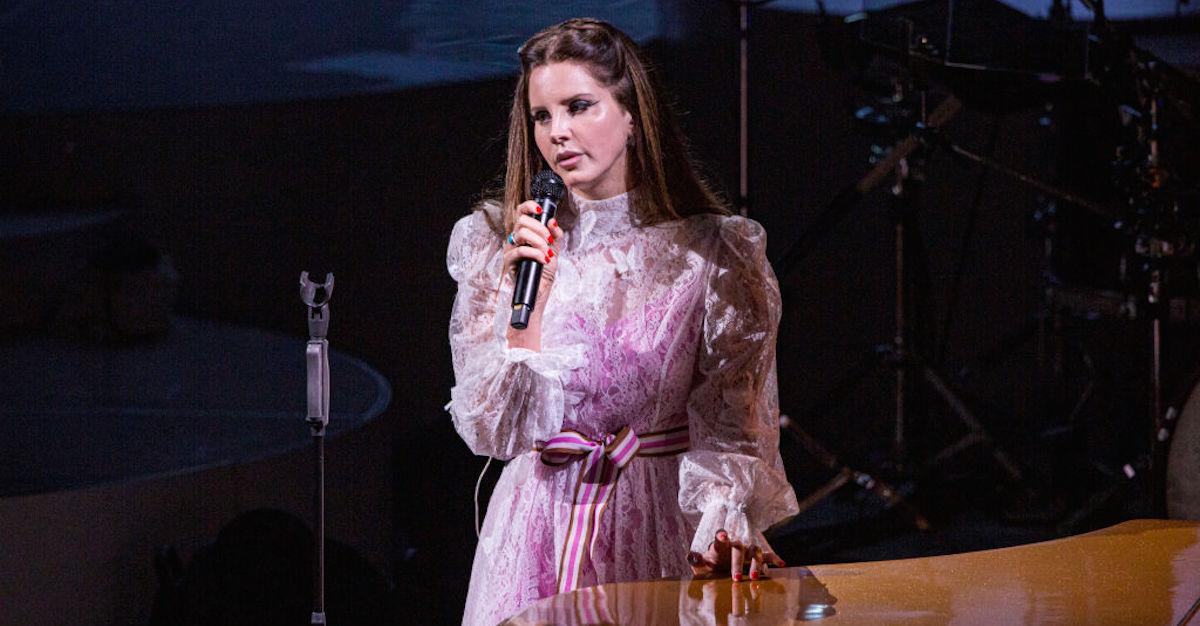 Article continues below advertisement
Why did she cancel the tour? Is Lana sick?
Many of us are still grappling with the fact that Lana's European tour has been temporarily cancelled, but her apology was all too sincere. The NYC-born and bred pop kween didn't post anything to social media regarding the change of plans, but she ended up releasing an official statement to Billboard, which hinted at an unspecified illness that caused her to lose her voice.
The statement which Lana sent to Billboard reads: "Sorry to let everyone down so last minute but this illness has taken me by surprise and have totally lost my singing voice. Dr has advised 4 weeks off for the moment. I hate to let everyone down but I need to get well. Love Lana." So apparently, her vocal cords are to blame for these devastating cancellations... Dang.
Article continues below advertisement
Fans also think it could have something to do with her relationship status.
A few months ago, back in October 2019, Lana confirmed that she was — in fact — dating "a good cop who gets it", but now, fans are speculating that the adorable couple may have parted ways. If this is actually true, could heart break have also been a factor in her Euro-tour cancellation?
Article continues below advertisement
According to Dlisted, avid fans have taken to Twitter, noting that Lana has deleted all of her pictures with Sgt. Sean "Sticks" Larkin from her social media pages, aside from one of the two hanging out backstage during a show. Based on her Insta, it looks like she celebrated Valentine's Day with her gal pals, so in all honesty, this could be a valid theory.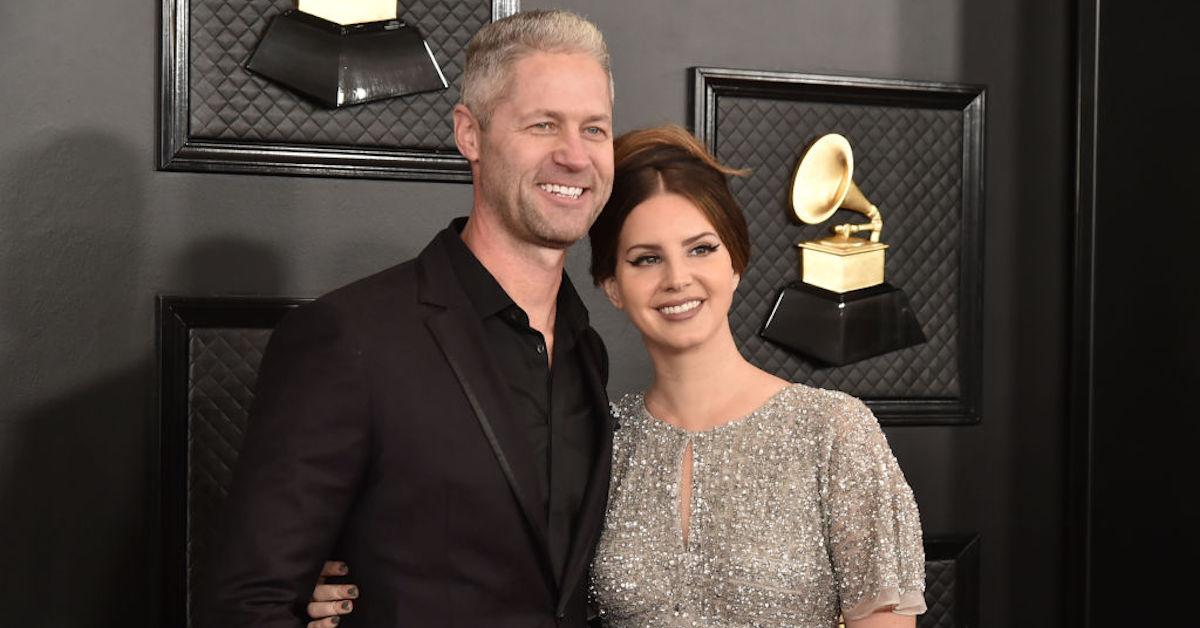 Article continues below advertisement
Either way, the tour sounded like it would have been incredible.
Lana's tour for "Norman F---ing Rockwell" sounded intimate and truly epic. According to Variety, the 34-year-old musician was going to play a series of shows throughout Europe for eight days in a row. It had been scheduled to start in Amsterdam, Holland on Friday, Feb. 21, and end in Cologne, Germany on March 3.
Between Amsterdam and Cologne, Lana was also scheduled to hit up venues in Paris, France; Manchester, England; Glasgow, Ireland; Birmingham, England; and Berlin, Germany. If you happened to be one of many who bought a ticket, and you're now looking to get a refund, make sure to contact your original point of purchase.
Article continues below advertisement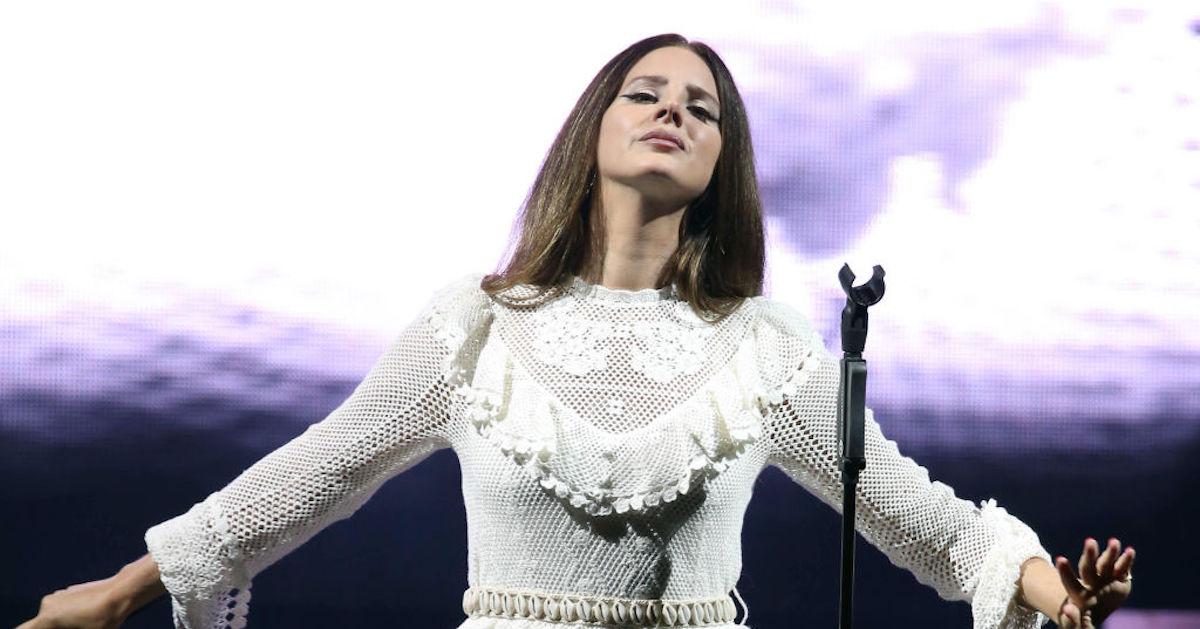 There's no denying that many of us are disappointed that Lana had to cancel her Euro tour, but we're all wishing her vocal cords a speedy recovery nonetheless.