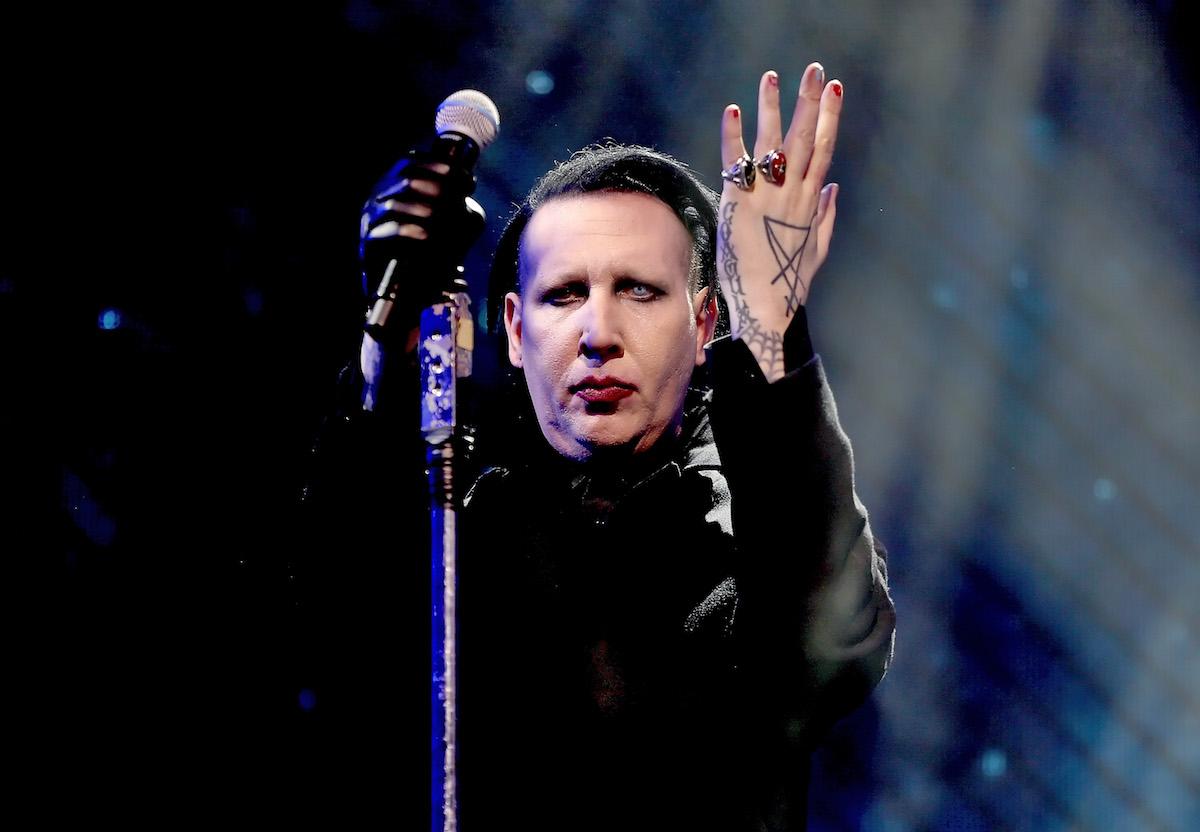 Celebs Who Are Low-Key Rumoured to Be Involved in the Occult
It make sense that Hollywood would be an unholy haven for members of the occult. You'd have to be involved in the Black Arts to get that star on the Walk of Fame, amirite? But while fame definitely has a dark side, some evil little tidbits seem highly exaggerated. Stevie Nicks plays a witch on American Horror Story, but has shrugged off those rumors like a gold shawl. Marilyn Manson, the Antichrist Superstar himself, is a card-carrying member of the Church of Satan...which doesn't hold much weight in the actual Church of Satan. Then again, some stars like Azealia Banks are not fronting when it comes to witchcraft. And as for those tales of the Illuminati...I'm 110 percent not getting into it today, so go hunting elsewhere.
However, I did page through the World Wide Web's Dark Library (Google) to judge whether someone was a good witch, a bad witch, not a witch at all, or literally just into crystals right now. And do keep in mind that I'm not an expert, I'm just another chick who wears a lot of black and has a Tarot Card print phone case.
Article continues below advertisement