20 Celebs Who Made Awkward Appearances in Music Videos Before They Were Famous
Here are all the times celebrities made awkward cameos in music videos before they were famous.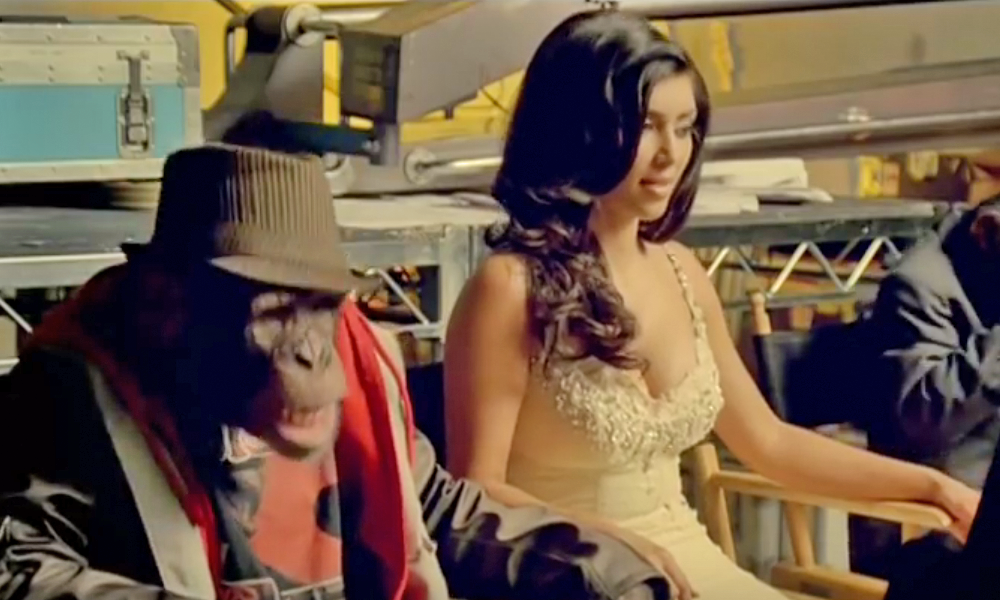 1. Kim Kardashian was in Fall Out Boy's 'Thnks fr th Mmrs"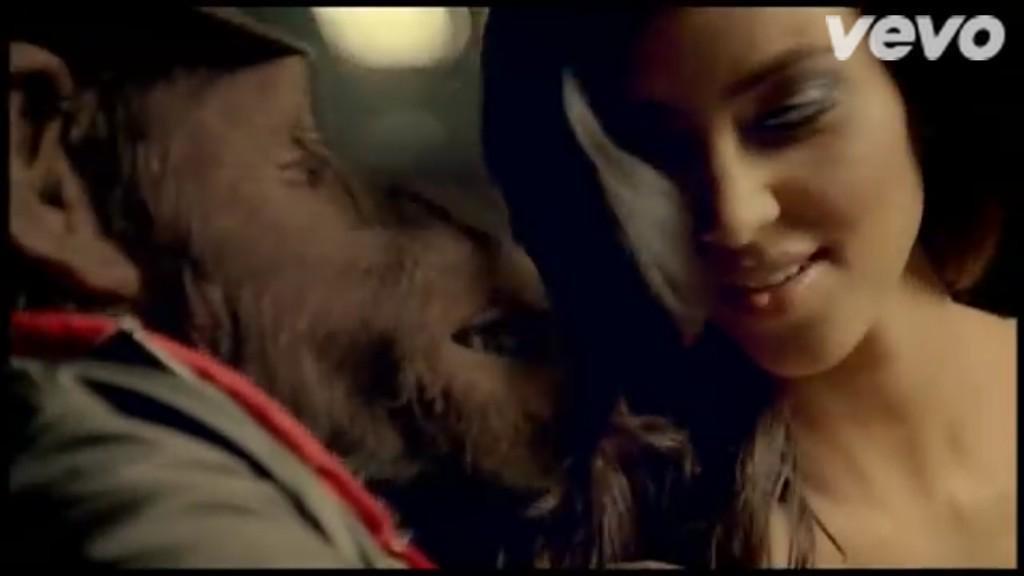 2. Kim Kardashian (again) in Christina Milian's "Dip It Low"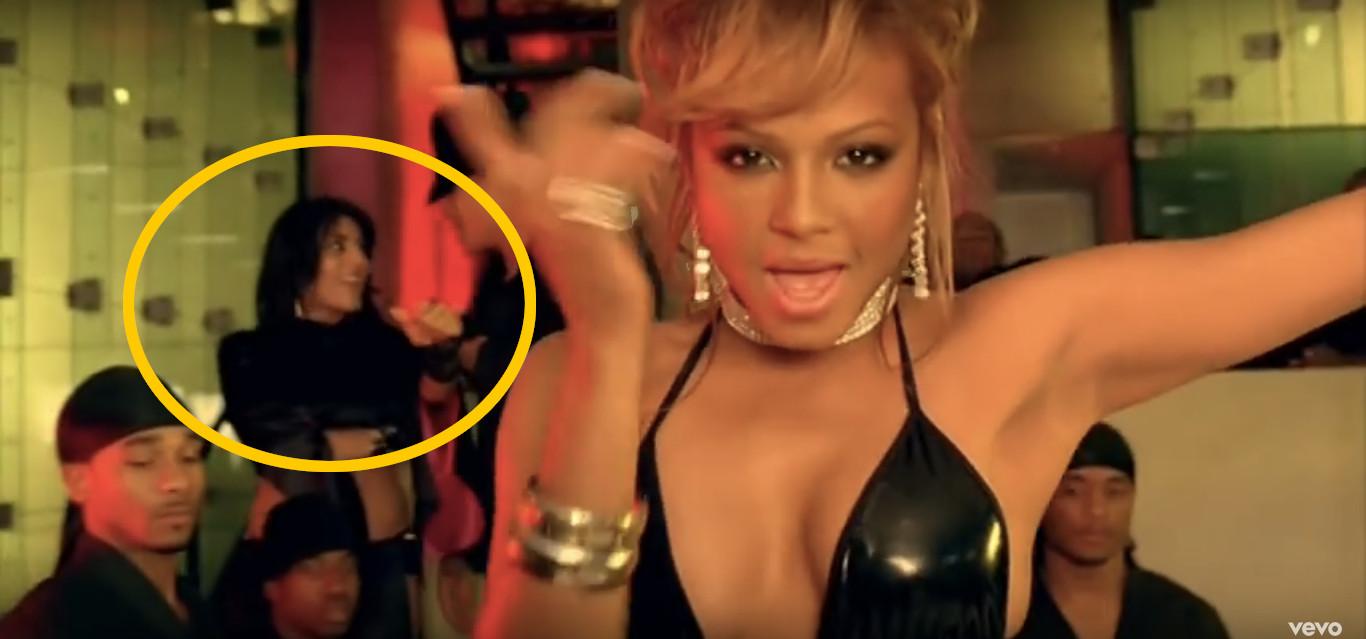 3. Nicole Richie in Tamia's "So Into You"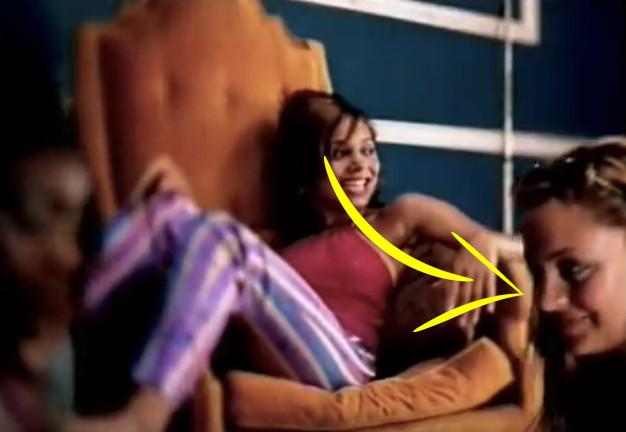 4. RuPaul in The B-52's "Love Shack"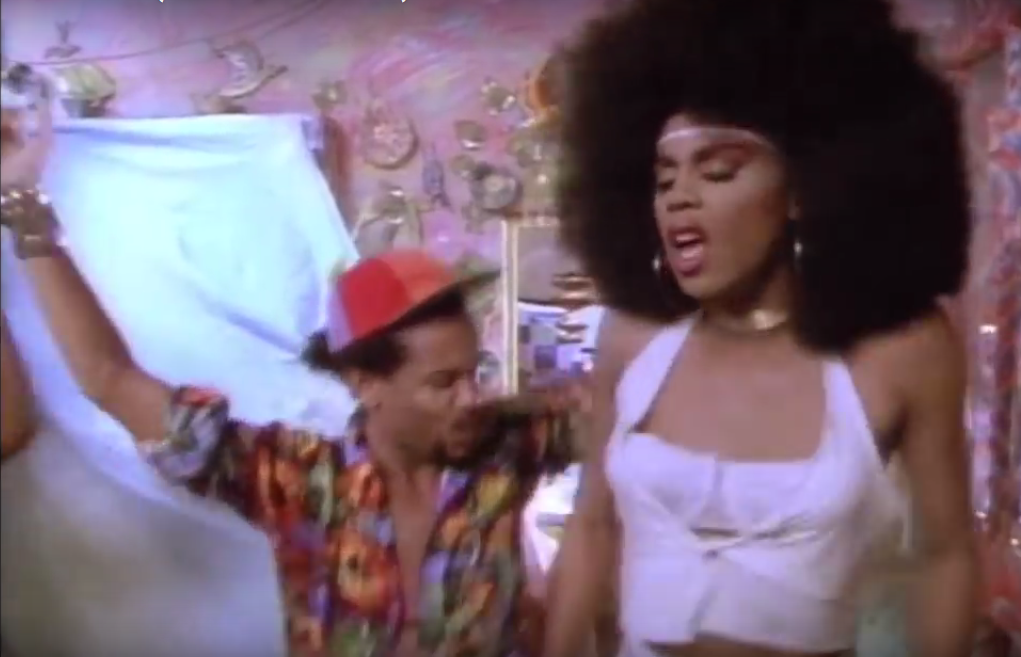 5. Jennifer Lawrence in Parachute's "The Mess I Made"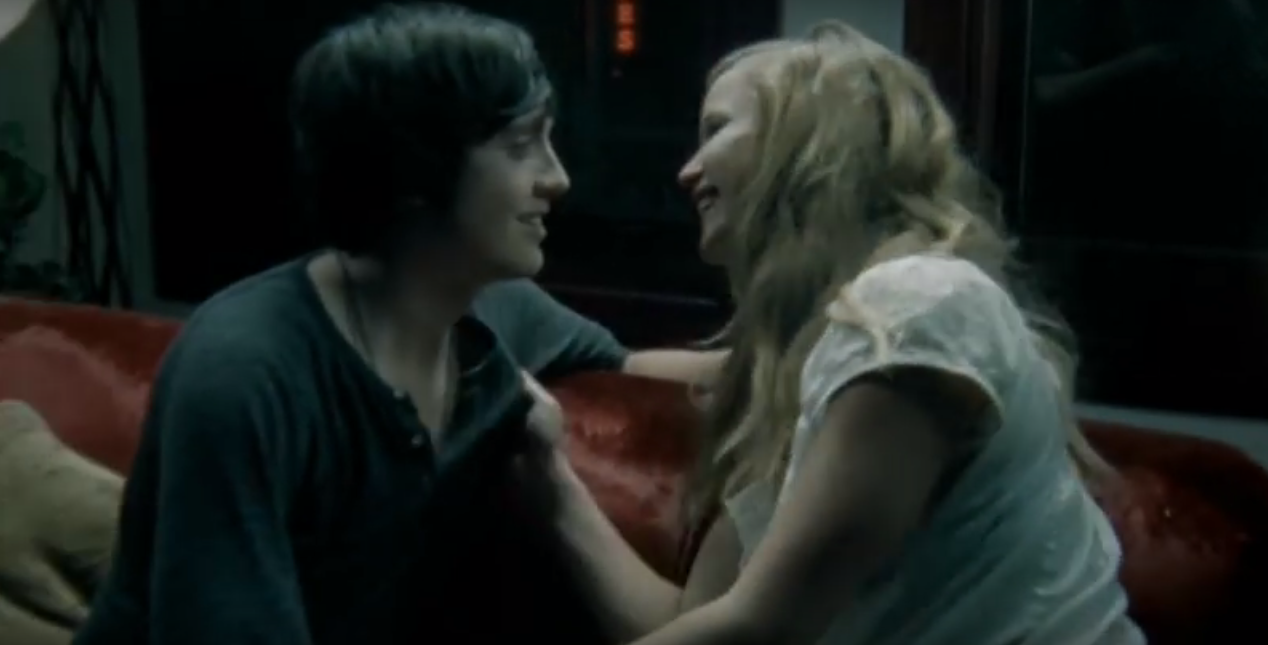 6. Channing Tatum in Ricky Martin's "She Bangs"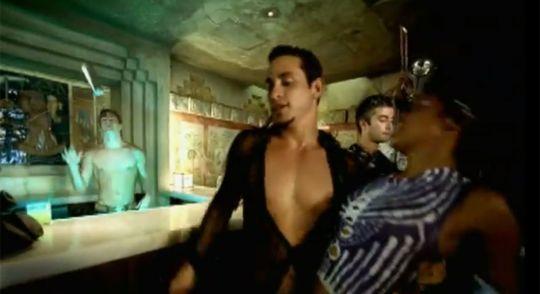 7. Drake in Trey Songz's "Wonder Woman"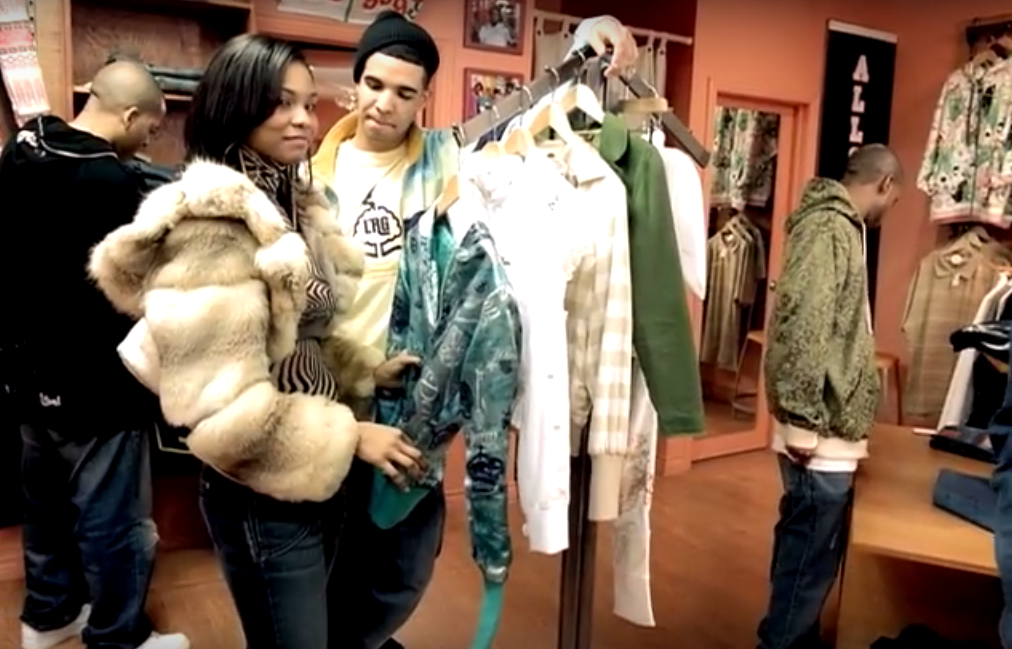 8. Hugh Laurie in Annie Lennox's "Walking on Broken Glass"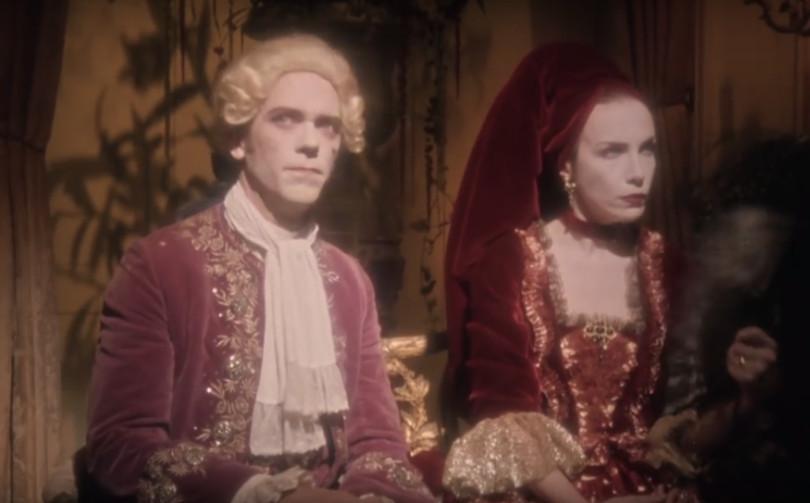 9. Angelina Jolie in Meat Loaf's "Rock´N´Roll Dreams Come Through"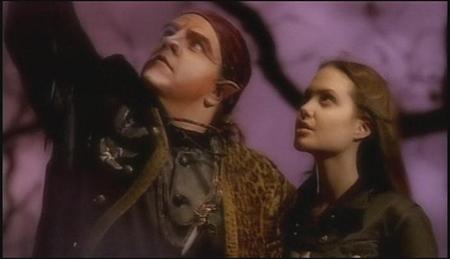 10. Elijah Wood in Paula Abdul's "Forever Your Girl"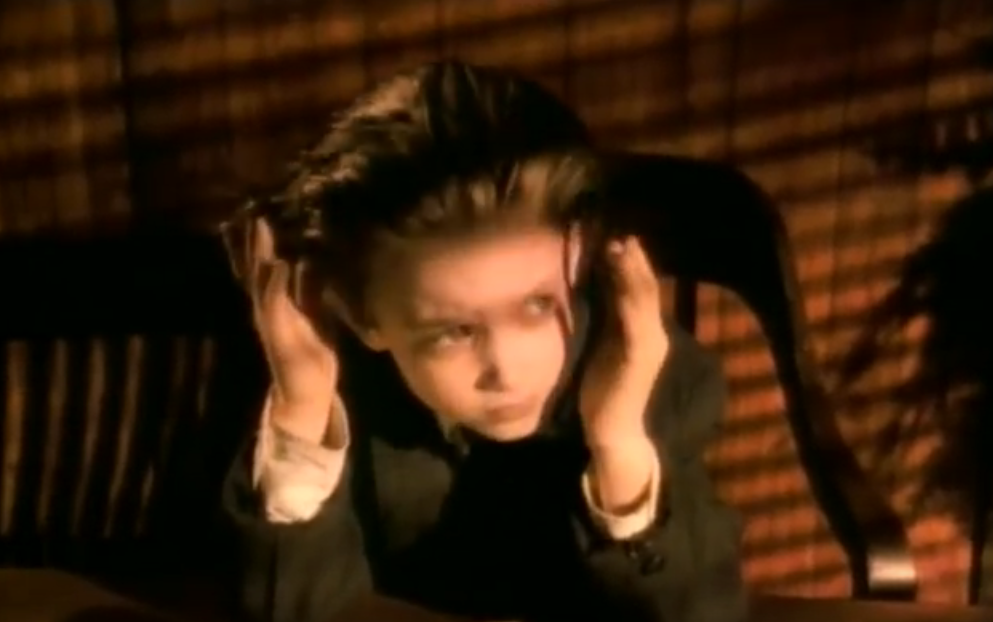 11. Matt LeBlanc in Alanis Morissette's "Walk Away"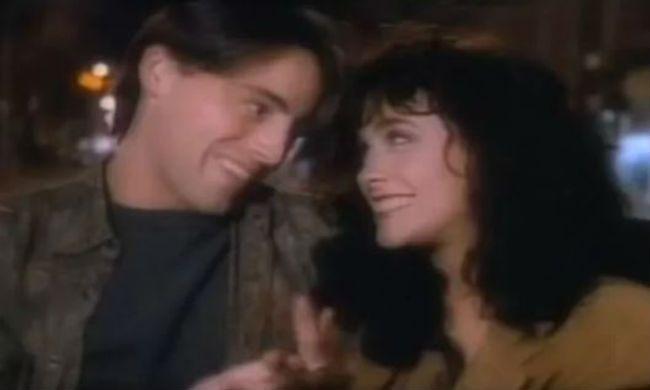 12. Jason Statham in The Shamen's "Comin On"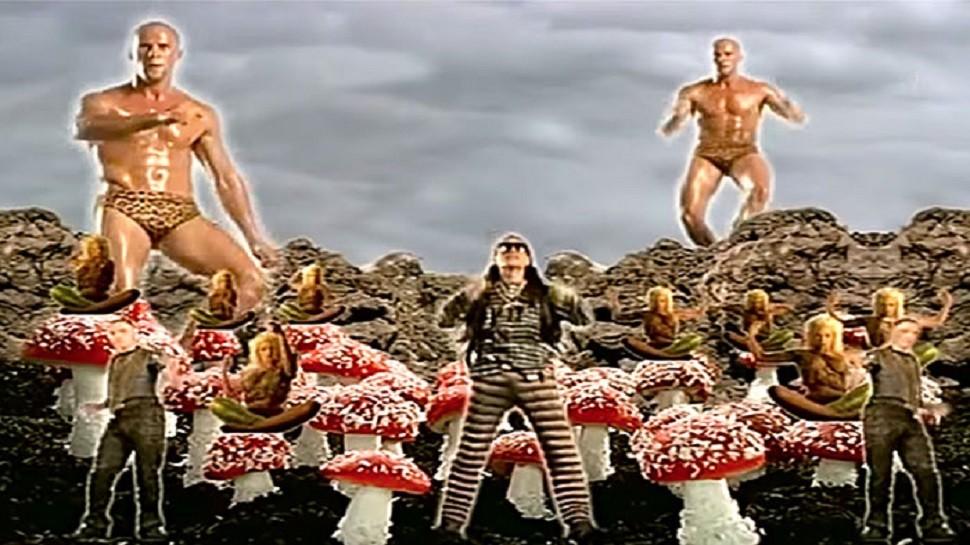 13. Zooey Deschanel in Offspring's "She's Got Issues"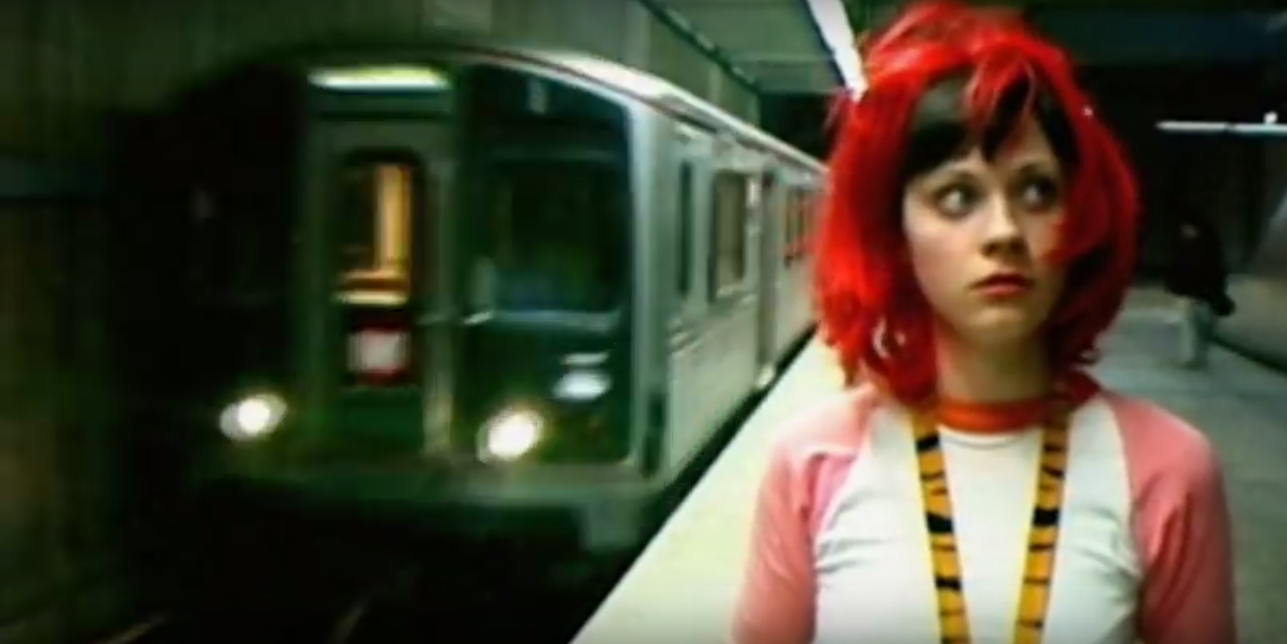 14. Norman Reedus in Björk's "Violently Happy"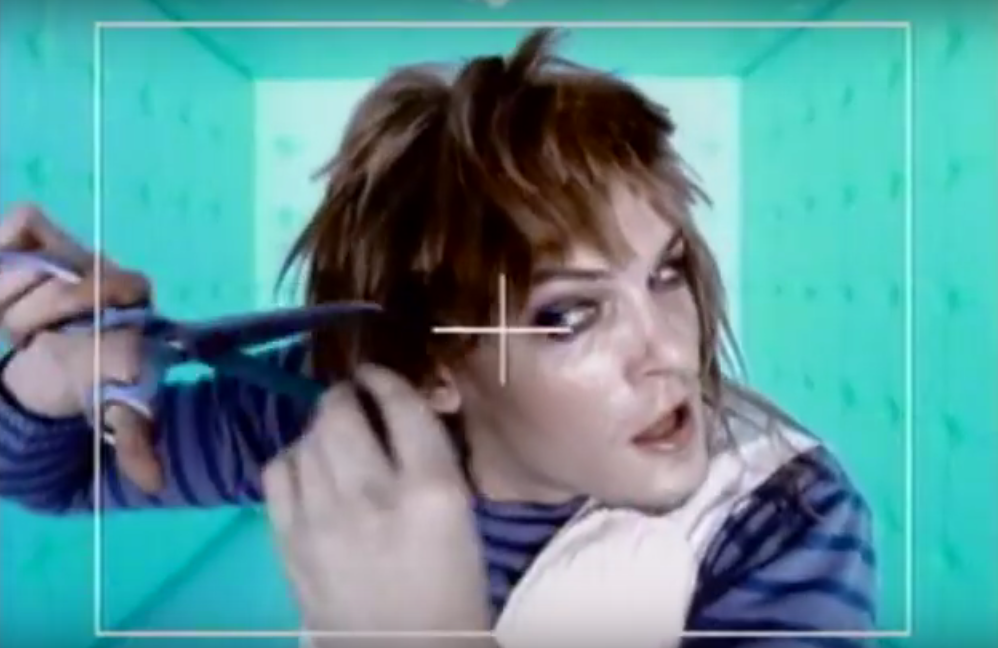 15. Don Cheadle in Angela Wingush's "It's The Real Thing"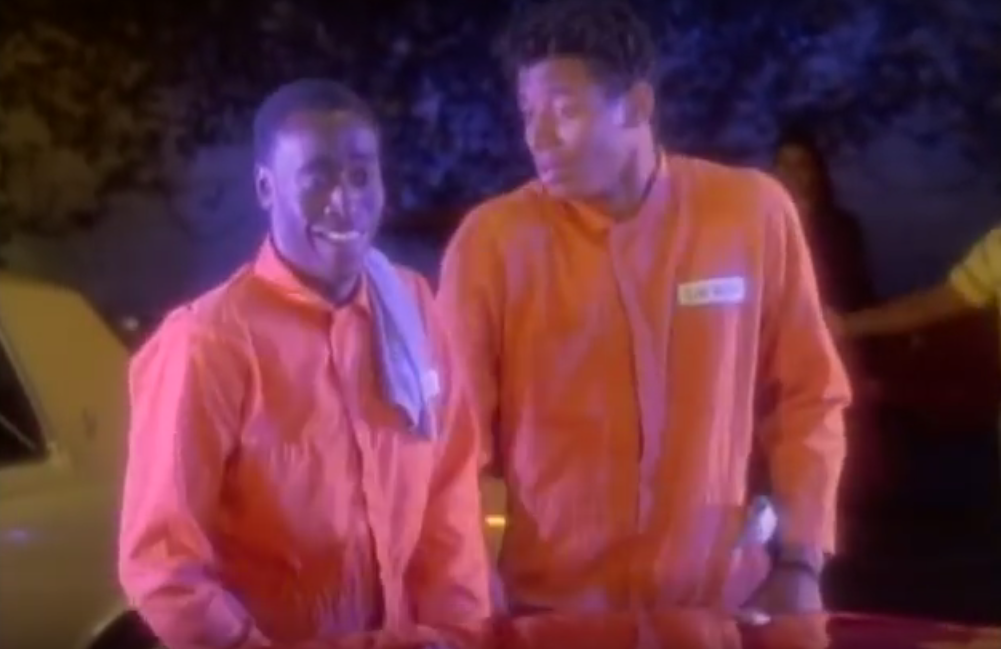 16. Aaron Paul in Korn's "Thoughtless"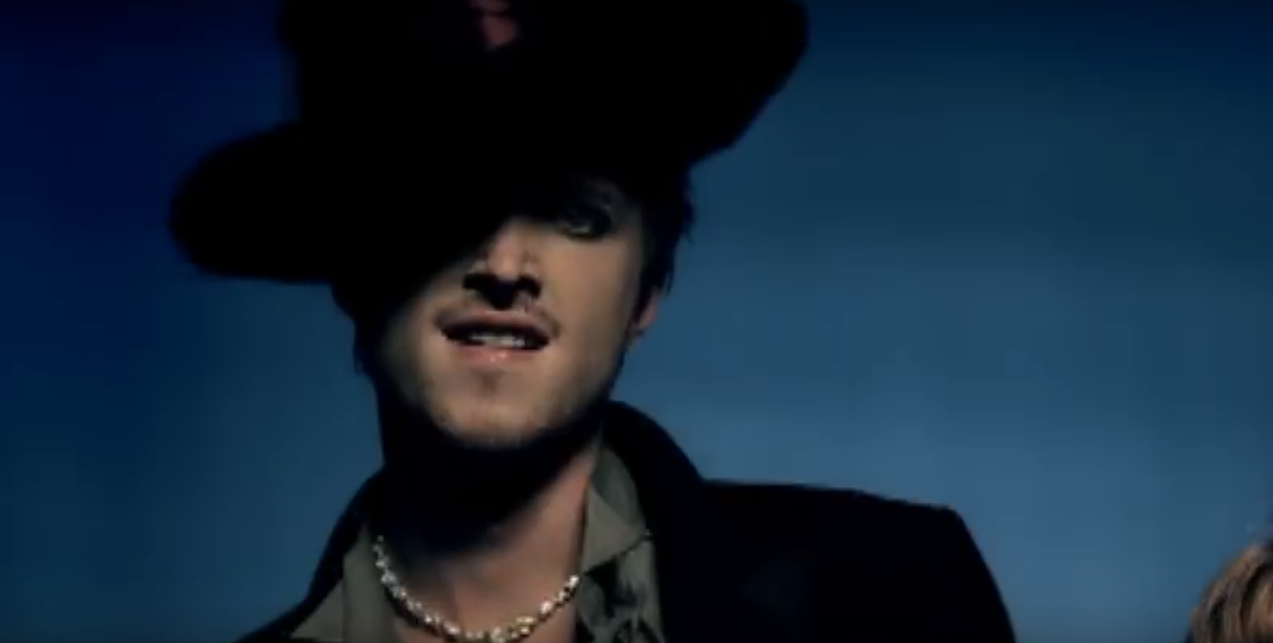 17. Eva Mendes in Will Smith's "Miami"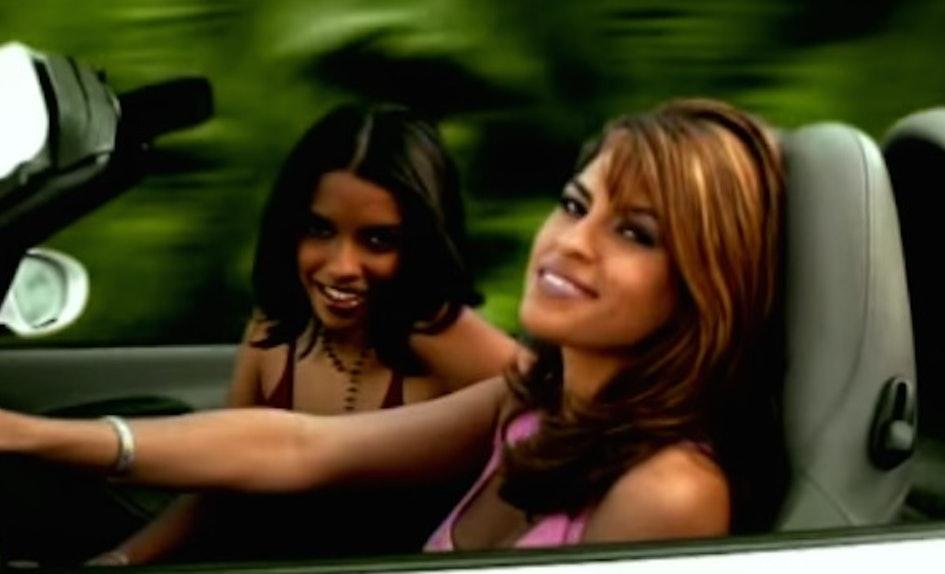 18. P.Diddy in Father MC's "Treat Them Like They Want to be Treated"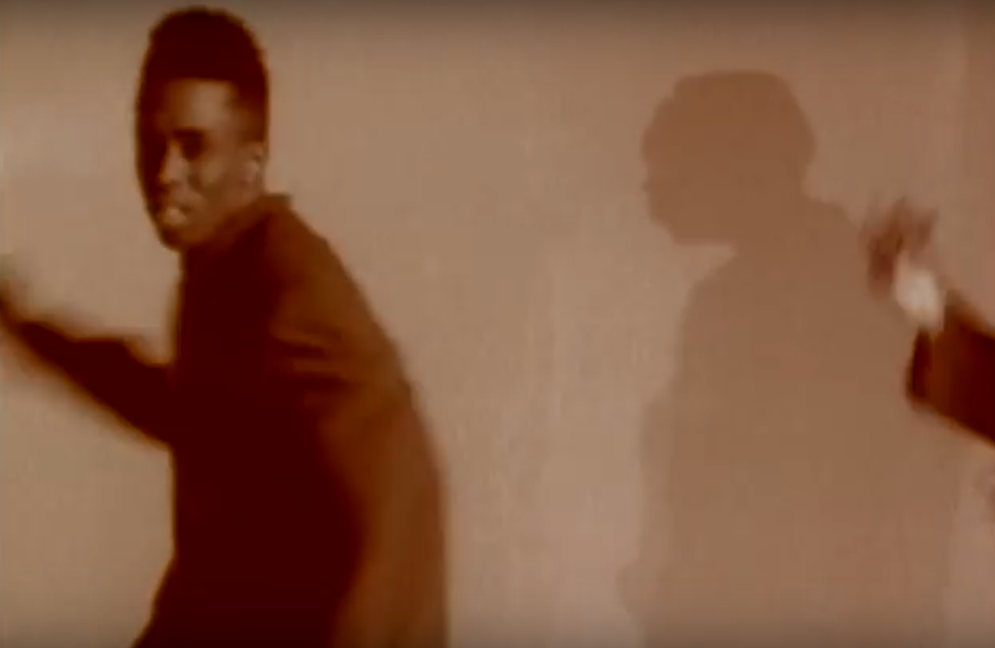 19. Christina Hendricks in Everclear's "One Hit Wonder"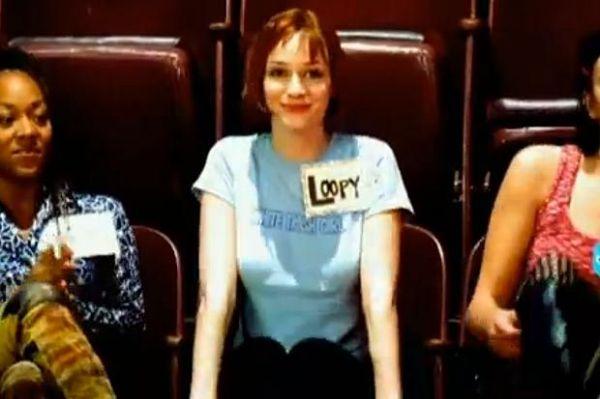 20. Jordan Peele and Keegan-Michael Key in "Weird Al" Yankovic's "White & Nerdy"