11 Awesome Things About Being a Celeb That Are Actually Kind of Dark
Everyone wants to be famous, but there are plenty of downsides. Here are all the great "perks" to being famous that are actually a drawback.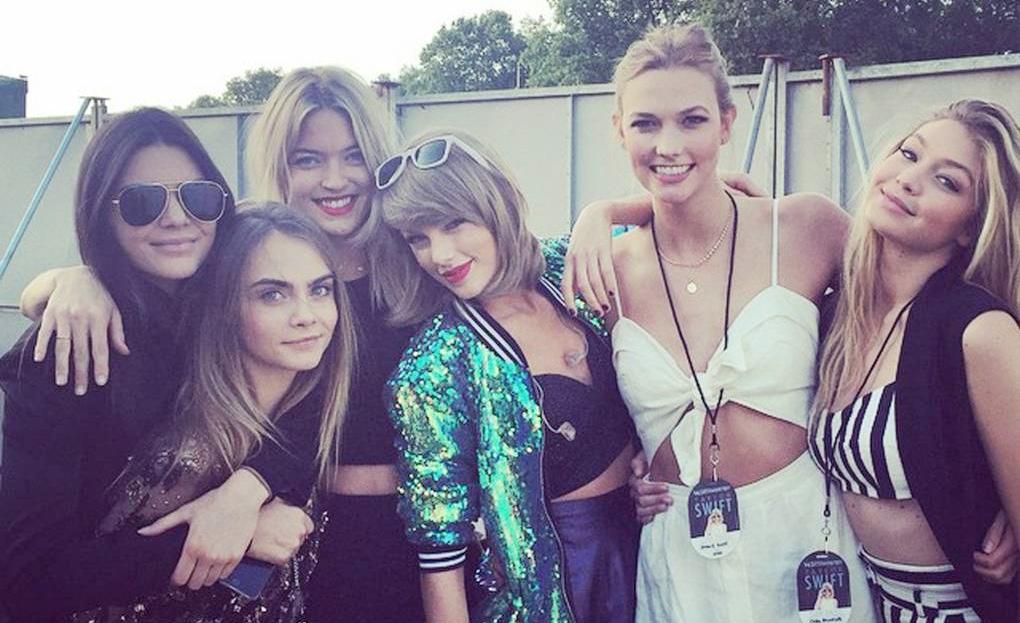 These days, everyone wants to be famous. Social media makes it all look so tantalizing, from the Hadids frolicking around on yachts to the Kardashians lounging around in private jets. But with a large portion of young people hoping "to become famous" when they grow up, it's important to understand the reality of being a celebrity. I'm not talking about the lack of privacy, paparazzi, or stalker fans (because all of that is implied). I'm talking about the good parts of being famous — like the swanky events, the money, the glamorous jobs — that actually aren't nearly as great as you might expect. Like all things in life, even cool jobs have their dark sides. Below, a few celebrity "perks" and their drawbacks.
Article continues below advertisement
1. Press junkets aren't glamorous, they're grueling.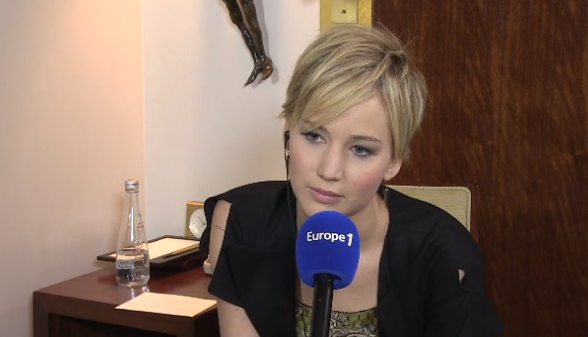 When celebrities have to promote something, they usually participate in a press junket where they sit in a hotel room and are interviewed by reporters. It looks like fun. After all, some interviewers ask fun trivia questions or create silly games for stars to play. Considering that most of us sit at computers all day staring at spreadsheets, sitting in a chair and being asked what it was like to work with Chris Hemsworth hardly seems like a bad gig...at first.
But the reality of press junkets is that celebrities hate them. They have to wake up early and answer repetitive questions from hundreds of reporters for eight hours or longer. Tom Hanks once called them "merciless."
"A press junket for a motion picture is the most opprobrious thing that human beings have ever been put through," he said during a TimesTalks Q&A. "It is a level of corporate branding strategy to the degree of hackery and they honestly think you have the stamina of an ox to drag this piece of s--t movie across international datelines."
Other stars have lost their minds during press junkets.
"During one interview, a very well-known actor asked to use the restroom," television personality Ben Lyons recalled. "A half an hour later screams were heard from the bathroom. The actor had urinated everywhere except for the toilet… He just wasn't happy to be there."
2. Those swanky vacations look great to us, but it's boring to them.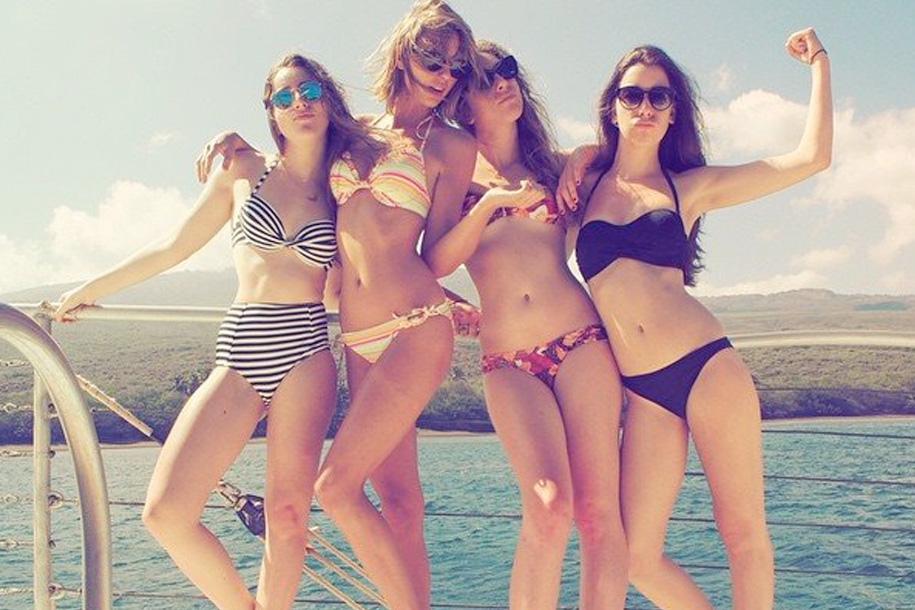 When you see pictures of Taylor Swift and her #squad vacationing in Hawaii or Beyoncé sharing another one of her catalog-worthy vacation pics, we can't help but feel envious. After all, we can't afford those trips, or at least not dozens of them in a year. But believe it or not, there's a depressing side to celebrity globe-trotting. Although their lives seem exciting to us, famous people who are used to traveling all the time can sometimes find it boring. Psychologists call this the "hedonic treadmill," which means that people always return to their normal levels of happiness regardless of what happens to them. So, for example, taking your first ride in a private jet might seem fun at first, but after a while, you get used to it.
"I can't buy happiness anymore," internet personality Dan Bilzerian once said. "I've bought everything that I ever wanted. There's not really anything I want anymore."
Wow, depressing much?
Article continues below advertisement
3. Stylish glam events aren't fun and can be a hassle.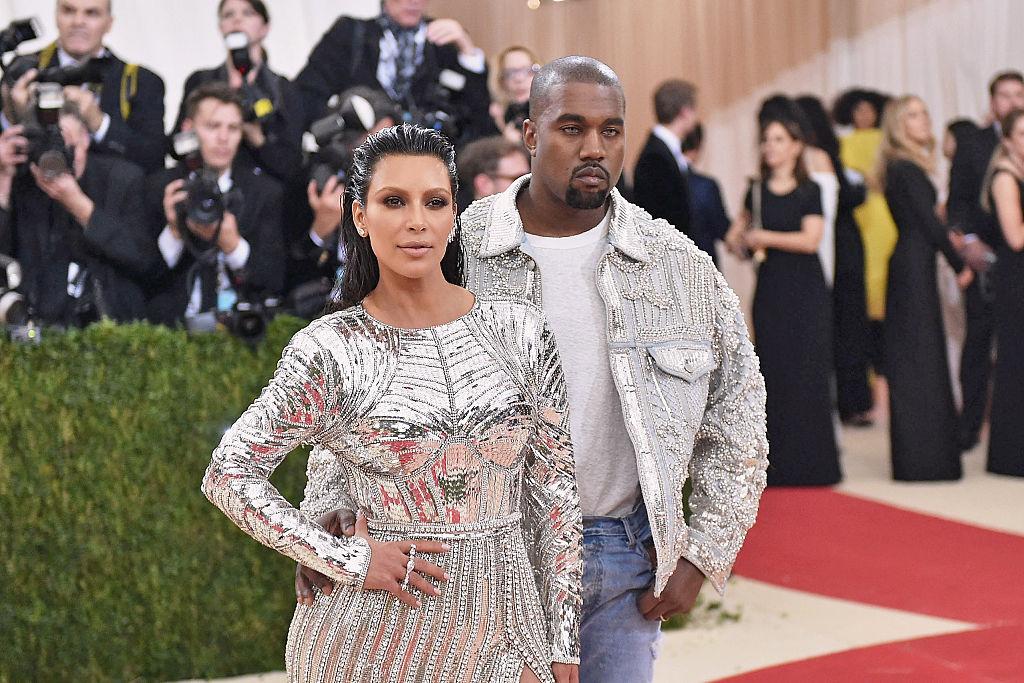 Everyone dreams about walking down the red carpet in a floor-length gown while decked out in thousands of jewels, but the reality is that these events aren't always fun for celebrities. For example, the uber-trendy Met Gala is notoriously hated by several stars who find the whole thing fake, overly crowded, and annoying. "We're dressed up like a bunch of f---ing a--holes," Amy Schumer said on the Howard Stern Show. "It's all so fake. It's people doing an impression of having a conversation … I don't like the farce."
Gwyneth Paltrow didn't like it either. "You always say, 'Oh my God. This is going to be so glamorous and amazing and you're going to see all these people.' And then you get there, and it's so hot," she told Australian radio hosts Kyle and Jackie O in 2013. "It's so crowded. Everyone's pushing you. This year it was really intense. It wasn't fun."
Article continues below advertisement
4. Being rich is great, but now you're responsible for supporting dozens of employees and their families.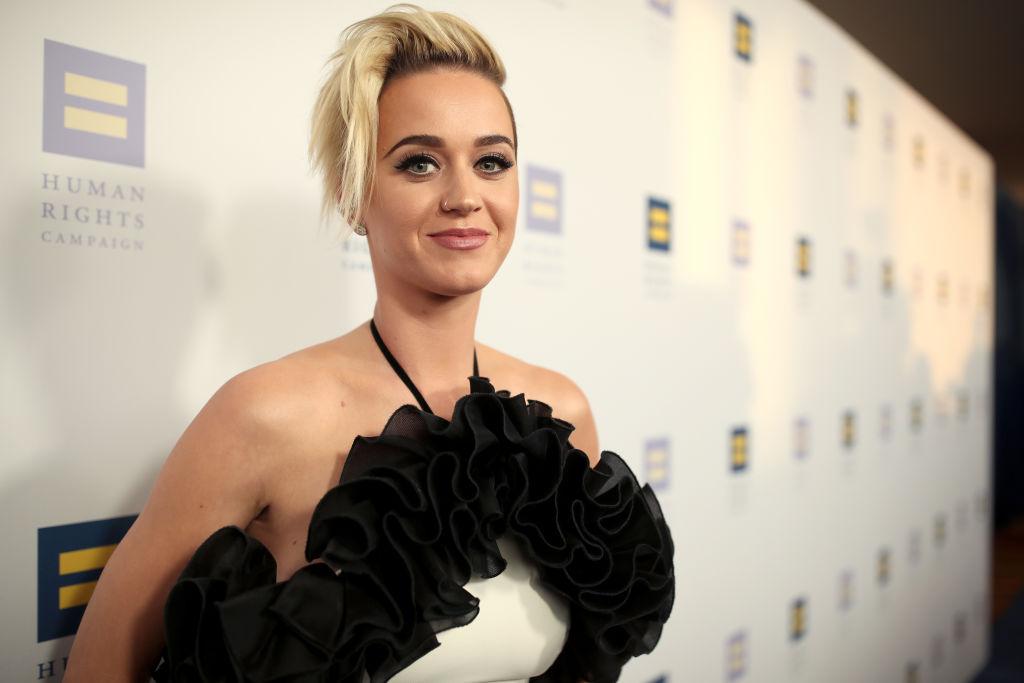 Although celebrities don't have to work paycheck to paycheck, their work doesn't support only them. Stars usually have a small encourage of people on their payroll, from managers to assistants to hair stylists. If a famous person has kids, that list extends to nannies, maids, and even dog sitters. With so many people relying on them for a constant stream of revenue, it puts a lot of stress on celebrities to release blockbuster movies and sell out stadiums. Needless to say, but many of them cave under the pressure.
"I have had bouts of situational depression," Katy Perry told Vogue Australia about her album Witness tanking. "My heart was broken last year because, unknowingly, I put so much validity in the reaction of the public, and the public didn't react in the way I had expected to … which broke my heart."
For rapper Cardi B, the pressure has stifled her creative process at times. "It's not as fun to do music," she told Rolling Stone. "My mind doesn't flow as free 'cause I have so much on my mind."
Article continues below advertisement
5. Touring is fun, but you'll be isolated, sleep-deprived, and prone to addictions.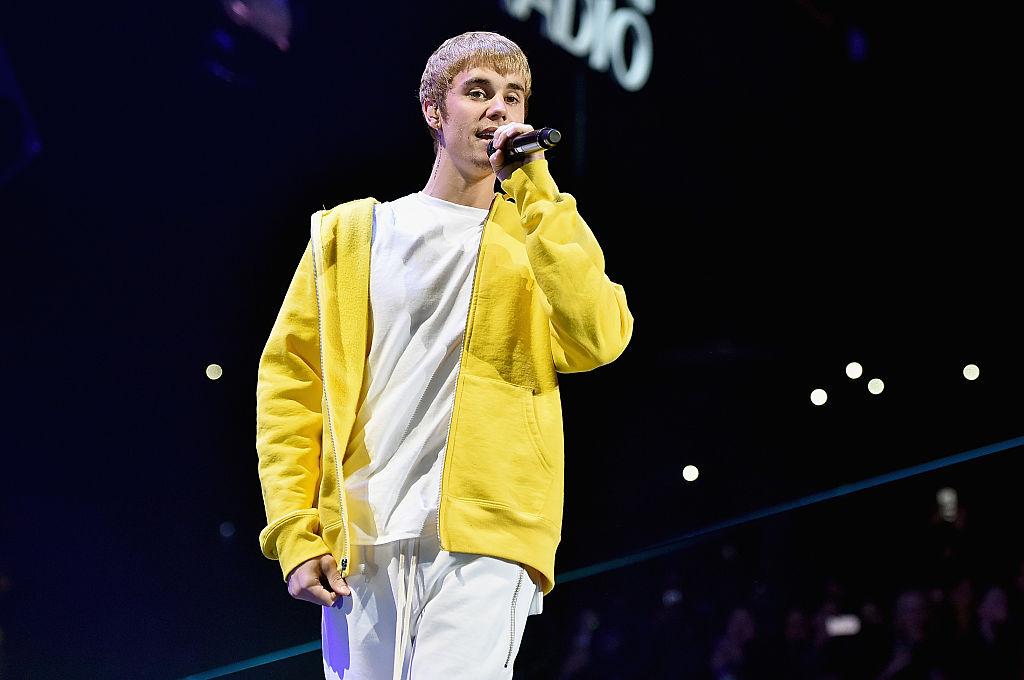 If you're an aspiring singer or musician, you've probably dreamed of playing at sold-out stadiums across the country or even living that rock star lifestyle full of partying and jet-setting. However, the reality of touring is that it's a ton of work. Celebrities sleep very little, are expected to fly to several cities in a weekend, and can't ever "phone in" their performances just because they only got three hours of sleep on the plane. It's also lonely since they're away from close friends and family for long periods of time, which causes many of them to turn to drugs or alcohol to cope.
"Ninety-nine per cent of touring is the airports, the hotels, sitting in a metal tube for up to 16 hours at a time," producer Mat Zo told . "It's easy to let your mind and body slip into decay, even for a person with a healthy emotional state. For those with anxiety, hotel rooms are like prison cells."
In addition to celebs like Selena Gomez, who called touring a "really lonely place," others like Justin Beiber quit touring all together to focus on his mental health. He wrote on Instagram after canceling his Purpose world tour, "I want my career to be sustainable, but I also want my mind, heart and soul to be sustainable."
Article continues below advertisement
6. And after the "high" of performing, many fall into depression.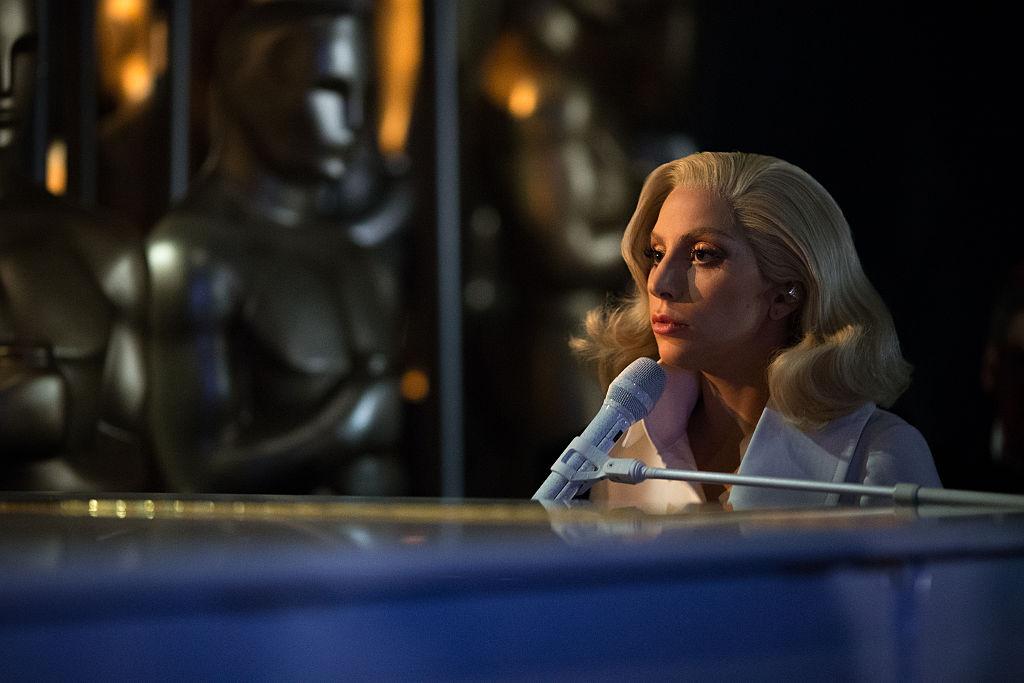 Although touring is mentally taxing on celebs, many musicians love the "high" of performing in front of a crowd of screaming fans. But what happens after the tour is over and everyone goes back to their big, lonely mansions? For many stars, a phenomenon called post-performance depression, or PPD, sets in.
"When the body experiences major shifts in mood, it is flooded with several different neurotransmitters, resulting in a biochemical release that leads to a feeling of ecstasy," mental health professional John C Buckner wrote. "After these moments, the nervous system needs time to recalibrate itself to prepare for another release. After an exciting performance the body starts to balance out the level of neurotransmitters, and therefore it is not releasing the same level that caused the exciting feelings, resulting in the lingering sadness."
This depression can also make maintaining relationships difficult. "Touring institutionalizes you and it can make normal life feel mundane," Vaccines singer Justin Young told The Guardian. "You end up with a lot of expectations from life that aren't always fulfilled in everyday tasks like going down the shops for a pint of milk or even going for dinner with friends. It's hard to replace all that adrenaline."
Article continues below advertisement
7. Acting/singing/modeling for a living is a dream, but it takes a *lot* of work.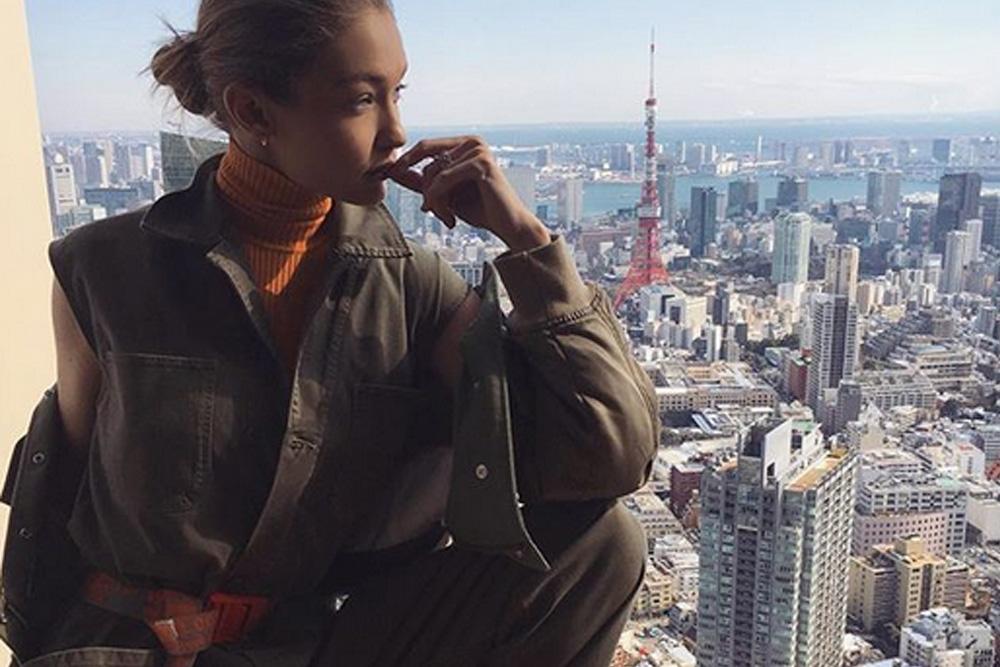 It might seem like celebrities do nothing but sit inside their mansions all day, but being a famous person is not for the lazy. Celebrities wake up insanely early and work way into the night. Even a paparazzo confirmed that most celebs are incredibly hardworking. "It's not easy being famous, and trust me, many celebrities didn't get where they are by being lazy," Jennifer Buhl wrote in her memoir, Shooting Stars: My Unexpected Life Photographing the World's Most Famous. "Most spend years auditioning (and getting rejected) before their big breaks, and even then, success isn't guaranteed. They generally don't sleep in or mill around boutiques on Rodeo Drive all day. They get up early, go to work, and often stay late. And I know this because I am not an early riser, and when I would arrive at their 'doorstep' at 9 a.m., often I'd missed them!"
For celebs who work for a TV show, their schedules are even more grueling. Mindy Kaling wakes up at 5 a.m. and works until 9:30 p.m. And for famous chefs, it's even worse. Gordon Ramsay wakes up at 5 a.m. and goes to bed at 2 a.m.!
Article continues below advertisement
8. People actually care about celebs' opinions, but the public is a lot more critical of them, too.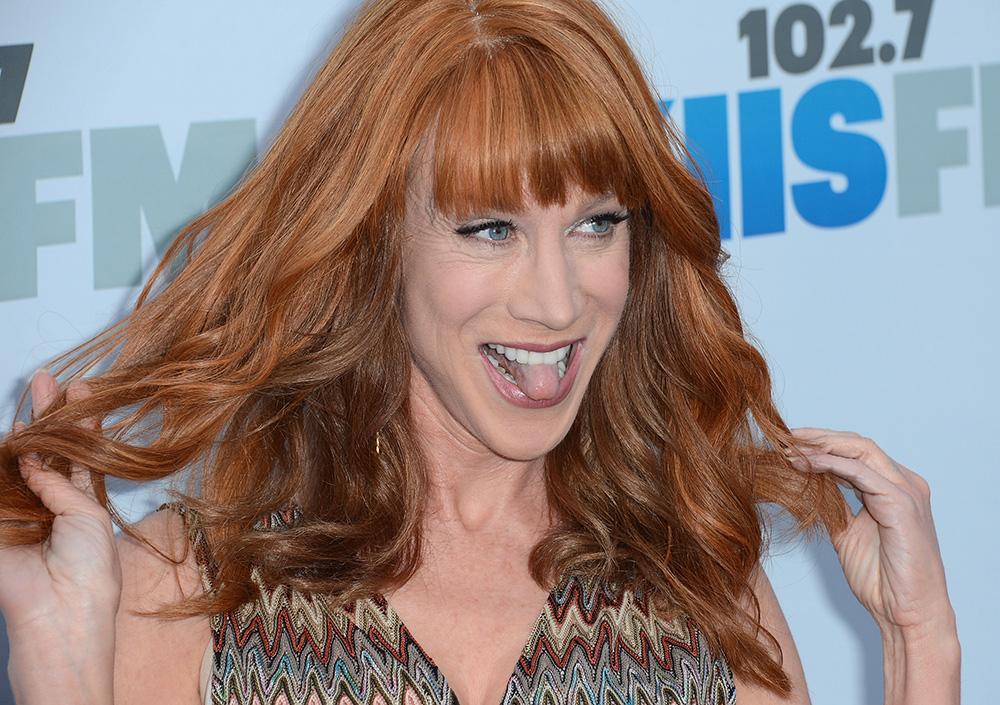 The average person can write tweet after tweet and barely get any acknowledgement, but celebrities are often treated as spokespeople for politics and other current events. For opinionated and outspoken celebrities, they finally have a platform to express their views to people who are eager to listen. But thanks to social media, many stars are also heavily criticized for their opinions. Nearly 70 percent of talent agents cite "hyper-criticism" as one of the major problems that concern their successful clients. From Kathy Griffin to James Gunn, many celebrities have seen their careers ruined due to their opinions, which puts pressure on famous people to constantly watch what they say.
Article continues below advertisement
9. Fame is great and all, but they have to maintain it.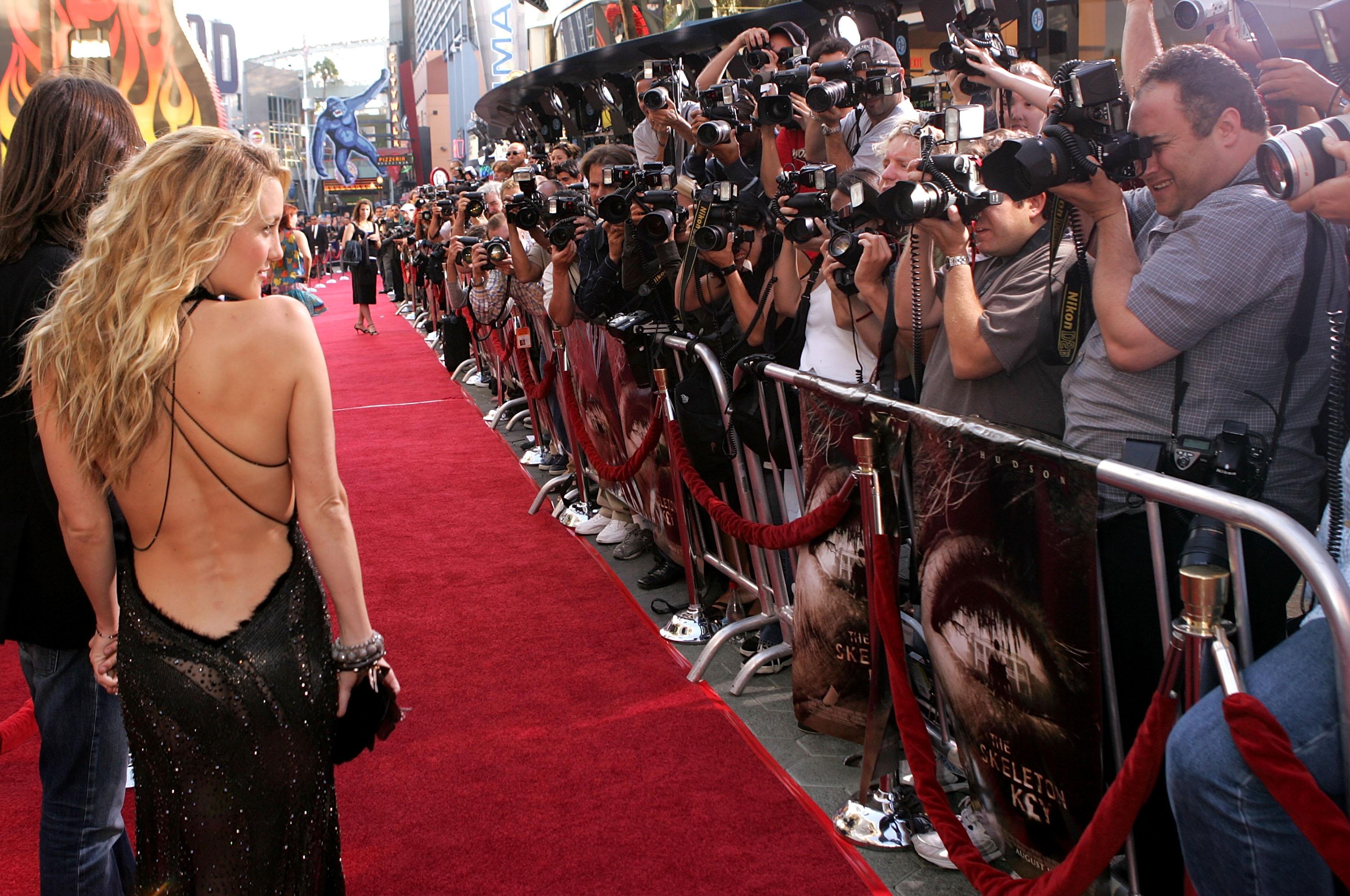 After you score that big role in a blockbuster movie or go to the No. 1 spot on the Billboard Hot 100 list, fame hits you quickly. But thanks to social media and how quickly news moves nowadays, fame sometimes leaves as quickly as it comes. Just think of all the celebs who were everywhere five years ago and are missing today. Sometimes, maintaining fame is just as hard as actually achieving fame itself. If you don't have any big projects lined up, you have to drum up publicity through other matters.
"To keep their place in the spotlight, celebs can dress really awesomely or really awfully," Jennifer explained. "[They can] show up at beaches (especially in killer bathing suits) and the hottest hangout spots; date another big star (that equals lots more fame); and—this was a kicker to me—tip off the paparazzi. Yes, seriously, stars can call or text photographers and even get paid a percentage of the picture sales (and, yes, that happens a lot)."
Article continues below advertisement
10. Everyone has crushes, but your dating life will still be a disaster.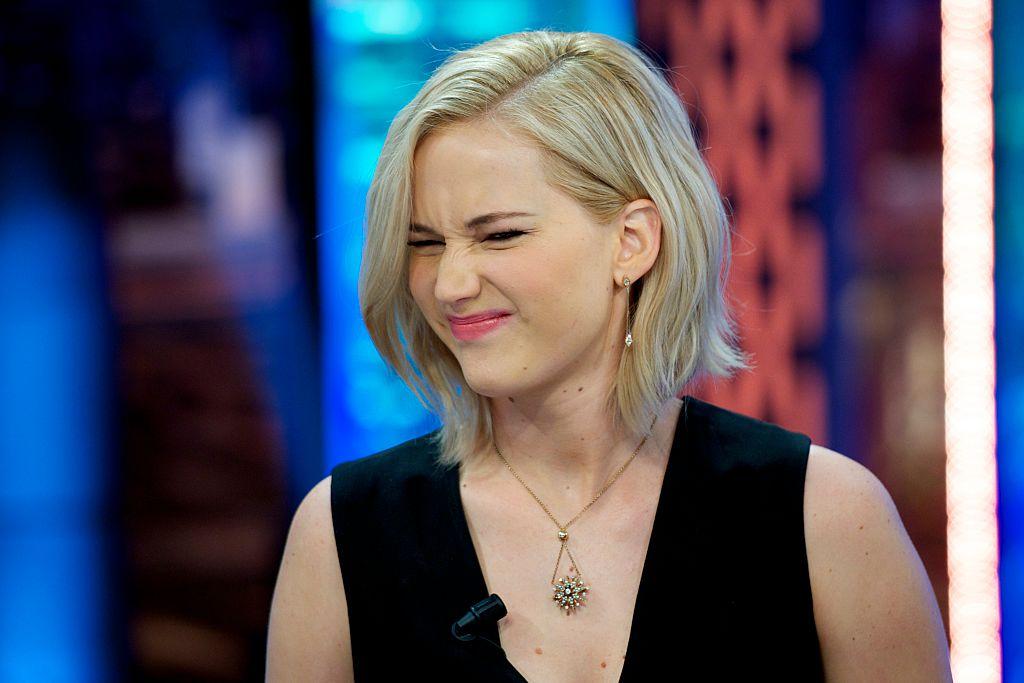 Why would a glamorous star have problems getting dates? You'd be surprised. Jennifer Lawrence admitted that her dating life got worse after fame. "No one ever asks me out. I am lonely every Saturday night," she revealed. "Guys are so mean to me. I know where it's coming from, I know they're trying to establish dominance, but it hurts my feelings. I'm just a girl who wants you to be nice to me. I am straight as an arrow. I feel like I need to meet a guy, with all due respect, who has been living in Baghdad for five years who has no idea who I am."
Article continues below advertisement
11. The lifestyle is luxurious, but maintaining it is expensive.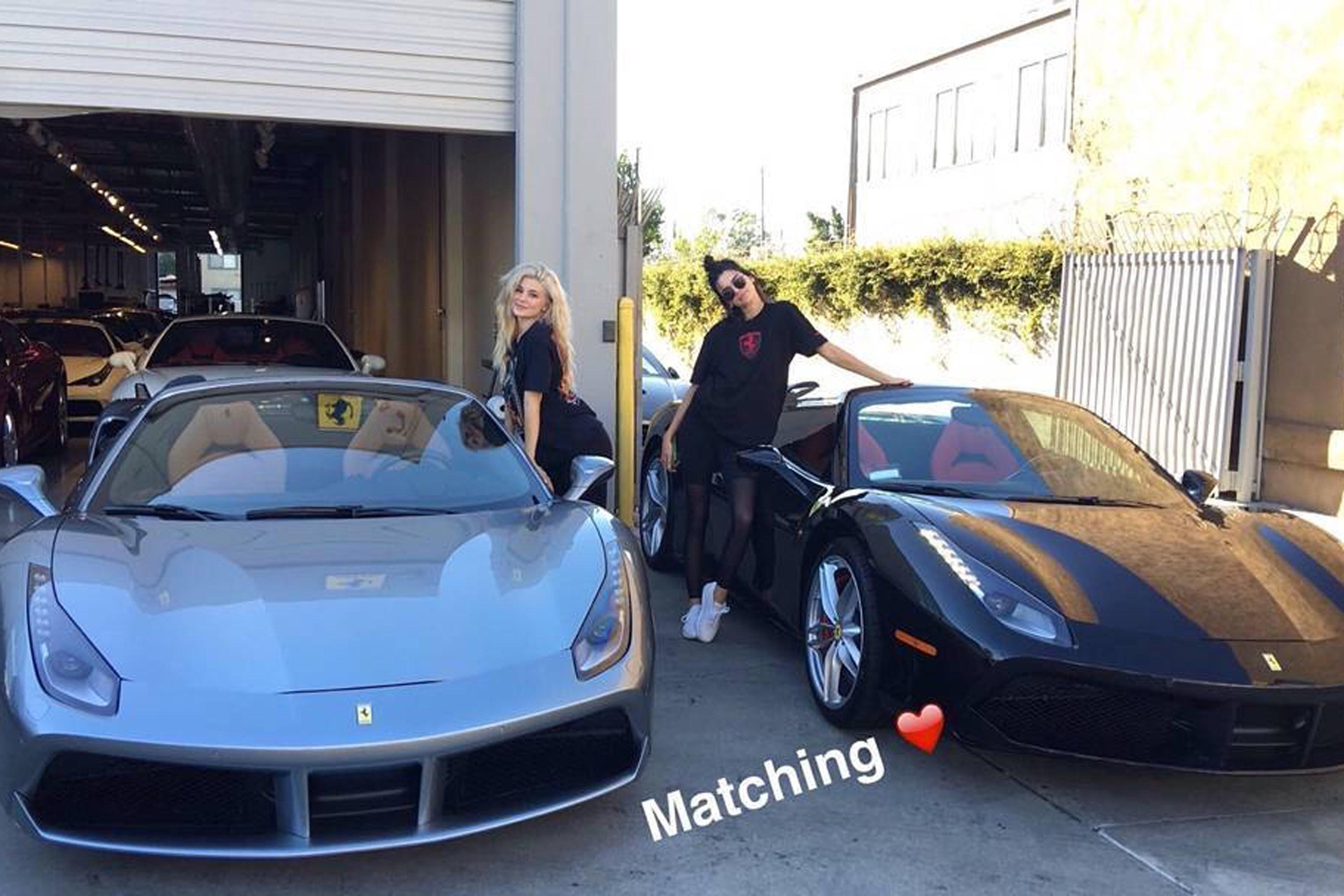 When the Kardashians make $500,000 from one Instagram post, it makes you wonder why they continue to work at all. For the average person, $500,000 can last for a long time. But for celebs, they have to live a lifestyle that matches their wealth. That means $500,000 can go by quickly when you factor in expensive cars, clothes, and private jets. For those stars who aren't careful, they can find themselves bankrupt and penniless from all their exorbitant spending. Sure having a Porsche is great, but you can't deny the downsides. In fact, Tina Fey has the best attitude about fame.
"I think my level of fame will drop back down...and I'm okay with that," she told Esquire in 2010. "Besides getting tables at restaurants and special treatment at the airport, what else is there?"