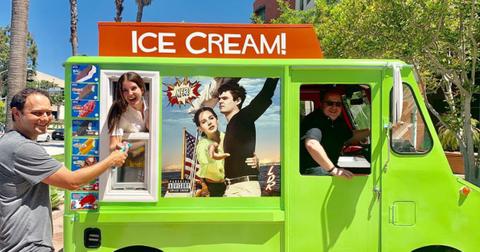 Lana Del Rey Gives Fans New Music and Ice Cream ⁠— What More Could You Want?!
By Rebecca Macatee

Updated
What's better than new music from Lana Del Rey? New music from Lana Del Rey and an ice cream cone! You're in luck, too, because in celebration of Lana's new album Norman F--king Rockwell being released on August 30, the singer is sending ice cream trucks out across America.
So how do you find Lana Del Rey's ice cream truck?
On August 29, Lana posted to Instagram that she was "going to have a couple ice cream trucks going up and down the coast this weekend. [You] can get some popsicles and vinyl if [you] see this little lime [truck]."
The singer didn't post the exact route any of her ice cream trucks would be taking, so keep your eyes peeled. We're also betting Lana will post some real-time location updates to her Instagram page @lanadelrey.
Courtney Love had some thoughts on Lana's album promotion. 
Lana's "Doin' Time" music video has already been viewed over 2 million times. 
It's a little late in the season, but Lana's "Doin' Time" music video may well be the song of the summer. The music video for the song, which premiered August 29, was viewed over 2.7 million times in the first 24 hours. 
In the artsy clip, Lana is a giant, taller-than-buildings version of herself strolling through Venice Beach. It's glorious, and fans ate up every moment of the clip.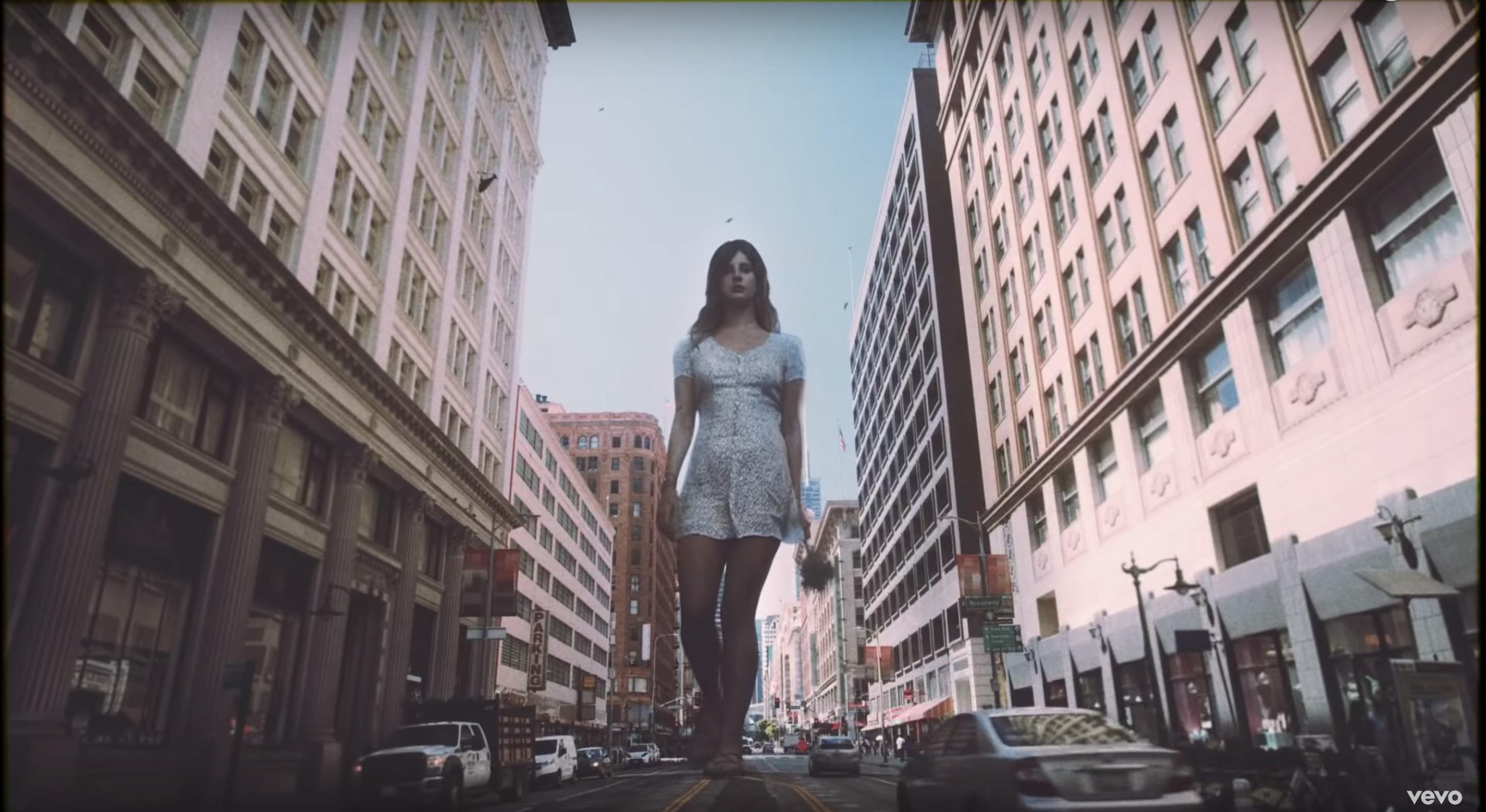 Lana Del Rey is already working on her next album.
Fans won't have to wait long for even more new music from Lana. The singer told The Times (via NME.com) she's "already written parts of [her next album.]"
"It's called White Hot Forever," she said. "I feel like it probably will be a surprise release sometime within the next 12 or 13 months."
We can't wait! In the meantime, though, do yourself a favor and listen to Lana's latest album Normal F--king Rockwell, available now.