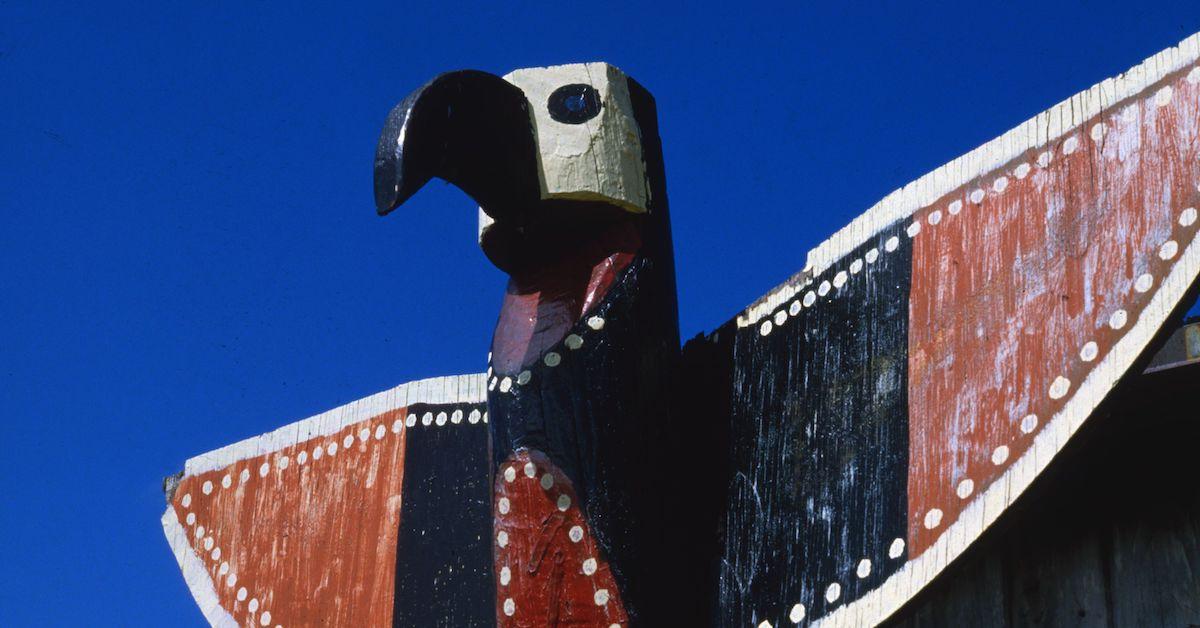 It's Time Pop Culture Stops Embracing the Term "Spirit Animal"
Why is spirit animal offensive? The term, which was adopted into pop culture, originates from marginalized indigenous groups.
At some point in your life, you've probably been asked what your "spirit animal" is. (You may have even been asked this during a job interview!) But as our society continues to reckon with its troubled past, more and more conversations are being had about cultural appropriation and the ethnic origins of certain mainstream phrases.
Nowadays, a "spirit animal" is typically used to describe someone or something that's representative of an individual's inner personality. For example, people who admit that they're lazy tend to embrace the sloth as their "spirit animal" since it has similar characteristics. But by adopting this term in such a causal and offensive manner, we've disrespected its indigenous roots.
Article continues below advertisement
Why is "spirit animal" offensive?
The concept originated in indigenous cultures, sometimes in the form of totems, which are sacred objects, spiritual beings, or symbols that represent a specific group of people (typically a family, lineage, or tribe).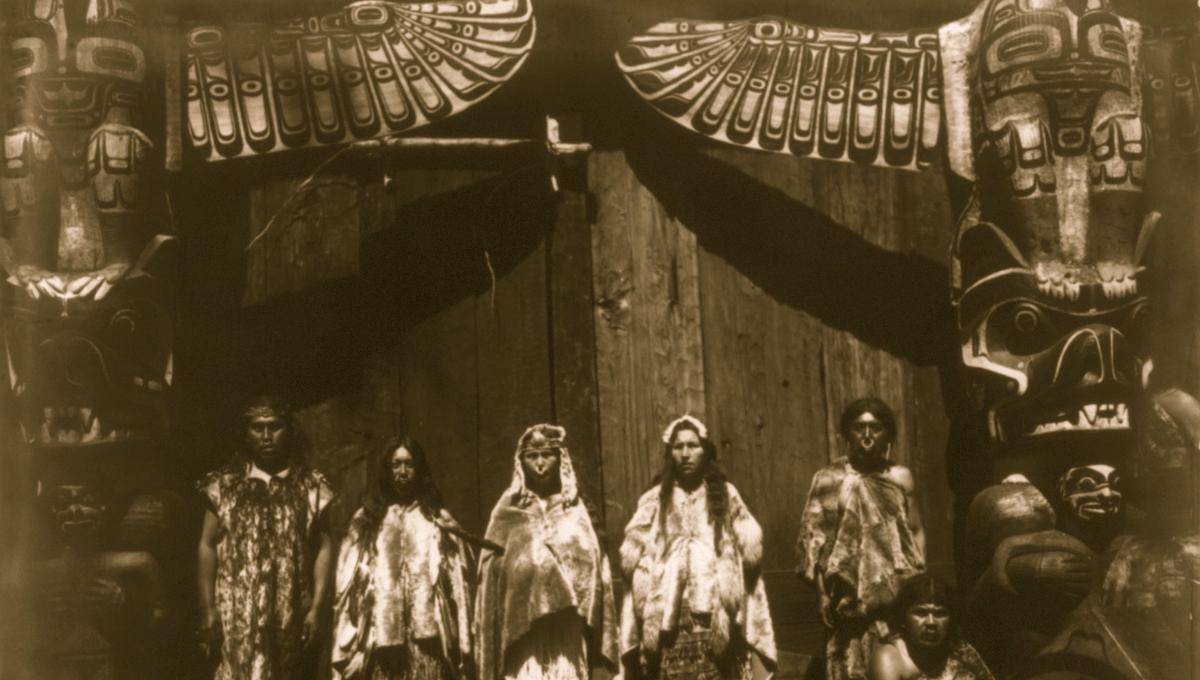 Article continues below advertisement
The practice of using totems is not limited to Native Americans, but cultures in other parts of the world tend to have different names for them. Writer Tristan Picotte, a member of South Dakota's Cheyenne River Sioux Tribe, explained it this way in a 2018 blog post:
"In my teachings, a Spirit Helper isn't something you choose or identify with but rather something that comes to you in your time of need. Perhaps the animal represents something that holds a certain value, such as strength in a bull or agility in a dragonfly…
"Spirit Helpers are not a novelty. They hold a special place and represent a larger spiritual culture within a tribe… Adapting a concept such as spirits to personalization is like cherry-picking indigenous beliefs, although most likely unintentional."
Picotte goes on to list several articles that break down how different tribes in North America view animals and their connection to spirituality. It's a fascinating read.
Article continues below advertisement
Within the last year, Rihanna was called out for referring to a friend as her "spirit animal."
The singer received backlash for a September 2019 Instagram post in which she used the term to describe her connection to dancer and choreographer Parris Goebel.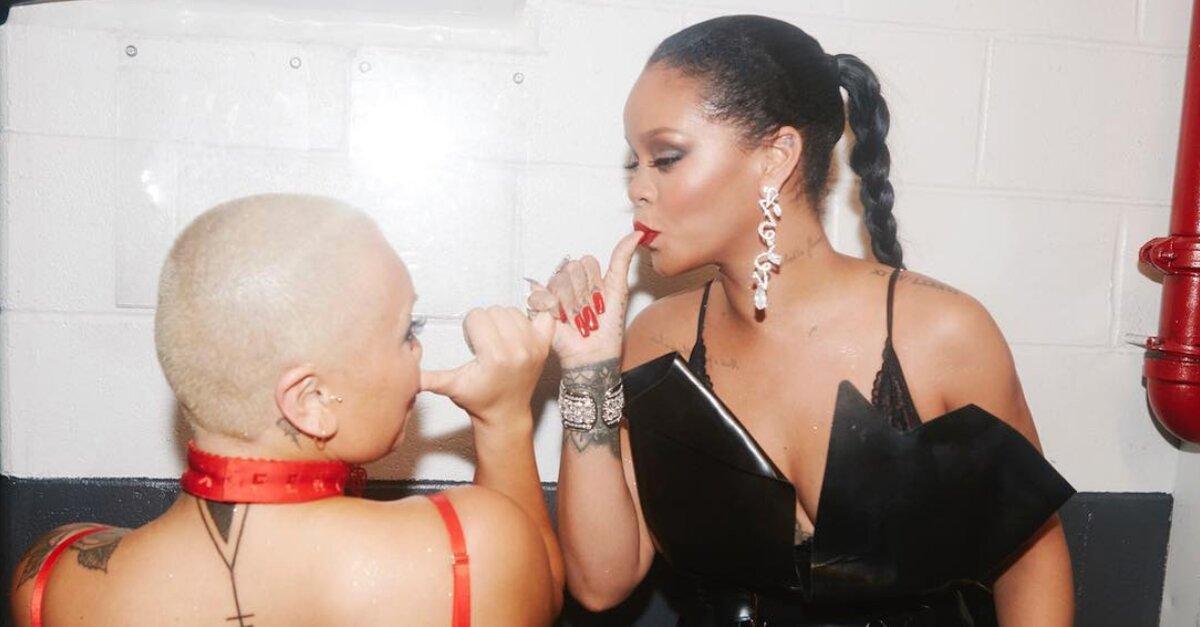 Article continues below advertisement
"Y'all are literally bout to witness why this woman right here is my spirit animal! God gifted genius!!" Rihanna wrote next to a photo of the duo. A user with the handle @hannie.oakley responded, "Please stop using 'spirit animal' unless you belong to one of the indigenous groups to which this concept belongs."
Rihanna acknowledged the comment, writing, "You're so right! It won't happen again," but never edited the caption.
In contrast, Lizzo politely schooled a fan back in 2018 who called the Grammy winner her "spirit animal." "The term 'spirit animal' is offensive to First Nation and indigenous tribes but look girl I love that u feel like I'm ur inner self! LOVE URSELF! *Muah*," the beloved performer tweeted.
Following the Rihanna incident, one Twitter user offered up some alternatives to the phrase: "in the context of another person, there are things like alter ego, soulmate, idol, kindred spirit, soul sister, twin, etc.," the tweeter suggested.
It's high time we leave "spirit animal" in the past.